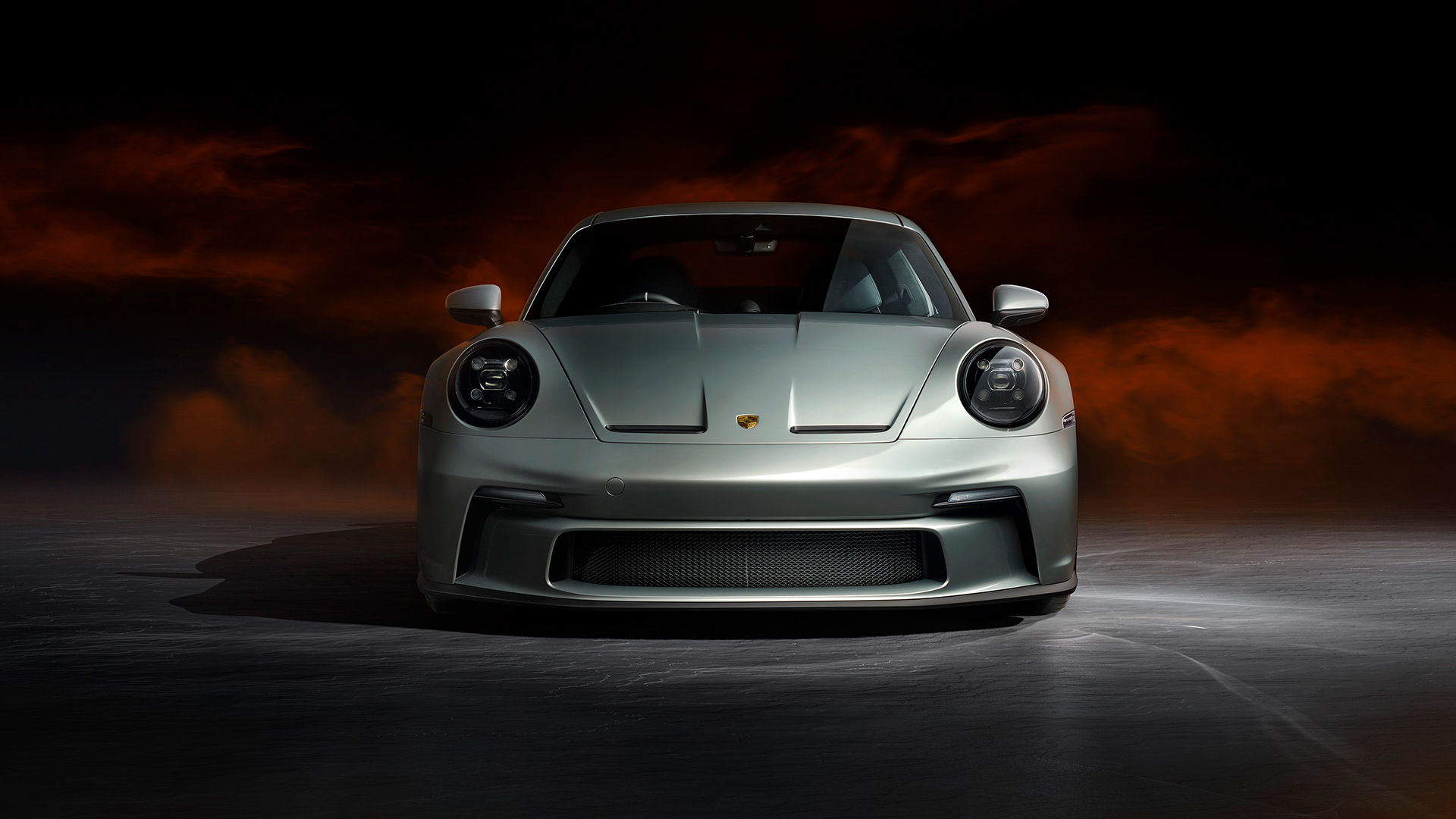 911 GT3 70 Years Porsche Australia Edition.
The anniversary edition is born of purity. It is equally at home crossing Sydney Harbour Bridge en route to the world famous Opera House, as it is tackling the demanding corners of the Great Ocean Road or even Mount Panorama in Bathurst.

For those unable to resist pure driving pleasure and looking for something truly special. The 911 GT3 70 Years Porsche Australia Edition is a sportscar perfectly aligned with the purist approach of less is more.

Based on an iconic, modern Porsche sportscar with its own unique 911 GT3 characteristics, the anniversary edition highlights Australian history in a very special way - with a nod to the very first car shipped to Australia in 1951. The striking new Fish Silver Grey Metallic exterior paint finish will be exclusively offered as the standard and only exterior colour for this limited edition. A modern paintwork reinterpretation of the first 356 Cabriolet that arrived in Melbourne in1951.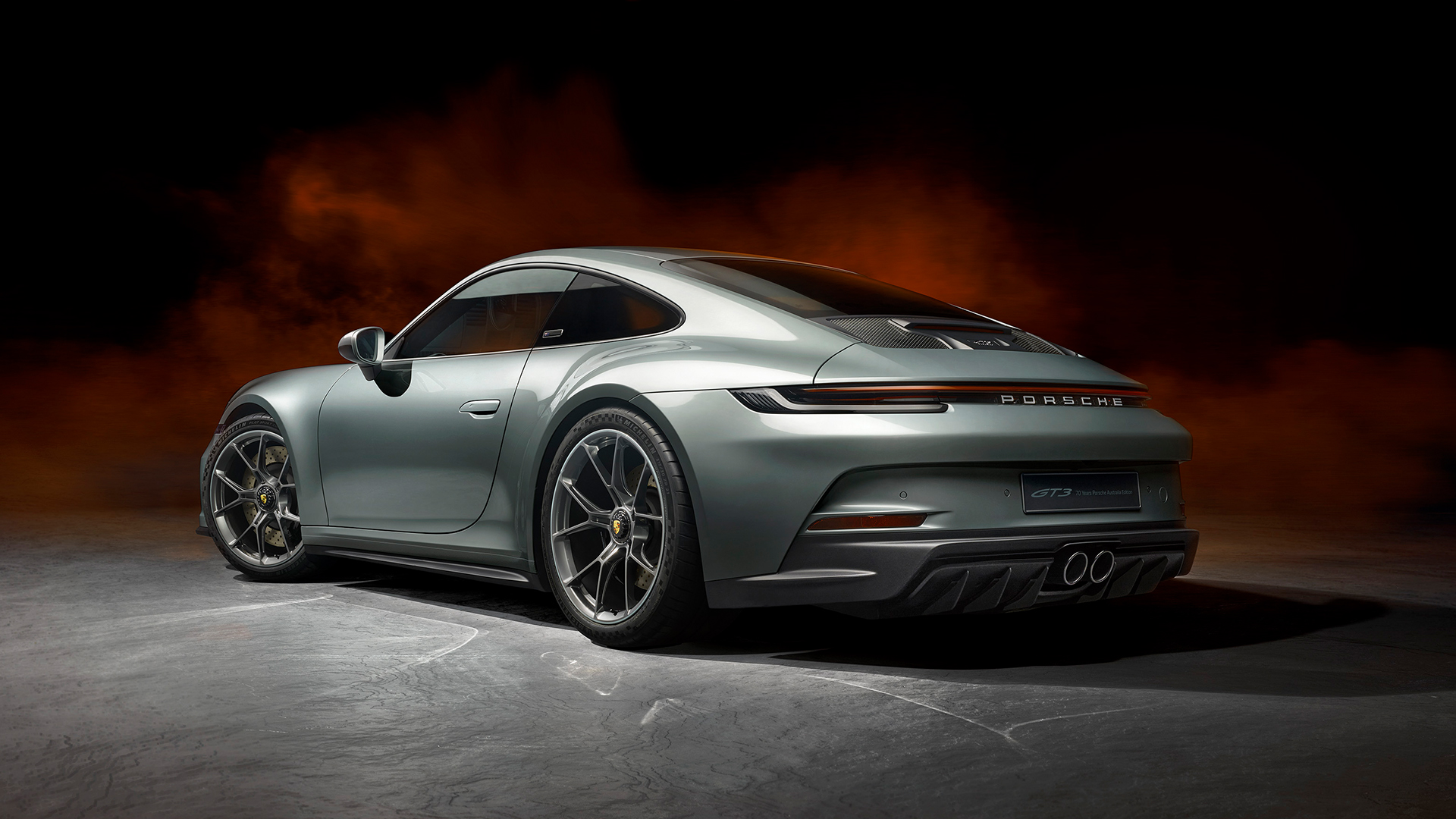 Exterior.
This limited edition sportscar brings together Porsche Exclusive Manufaktur, the Style Porsche design team and Porsche Cars Australia, to elevate the sportscar experience to an even higher, more exclusive and defining moment for Porsche enthusiasts in Australia.

Eye capturing detail includes Colour to Sample: Fish Silver Grey Metallic, 20 and 21-inch 911 GT3 wheel in Dark Silver with the rim borders painted in Fish Silver Grey Metallic and PORSCHE lettering at the rear in Light Silver.

A unique indoor car cover in Graphite Blue with piping in Crayon also features, with "GT3 70 Years Porsche Australia Edition" lettering on the sides and the Porsche Exclusive Manufaktur logo at the front in Crayon. The anniversary model is a striking example that true beauty knows no age.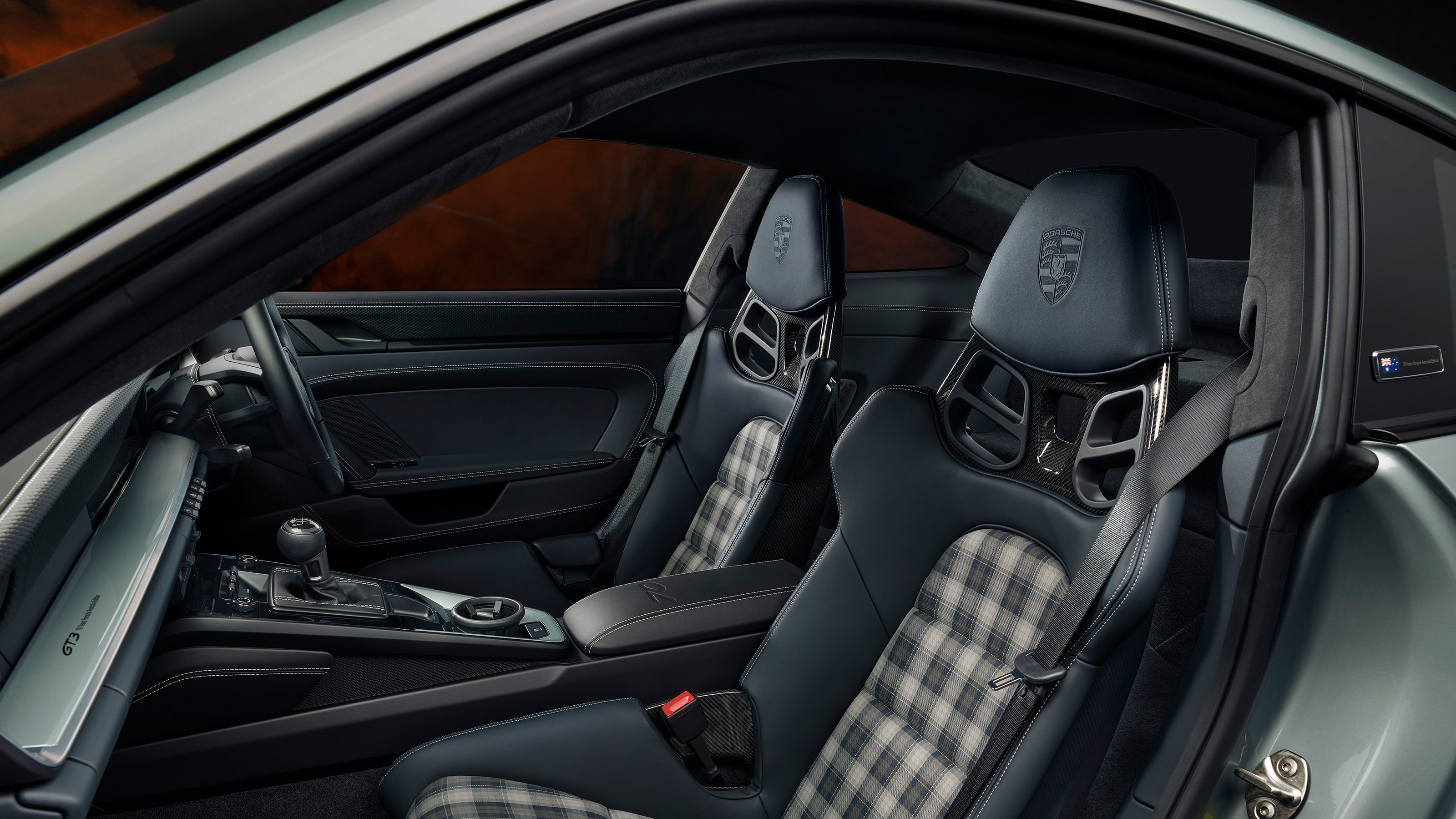 Interior.
Once again, the interior was designed with the initial 356 in mind. However, the 911 GT3 70 Years Porsche Australia Edition looks to merge the historical interior with that of a newer theme.

The interior is a two-tone design featuring Graphite Blue and Black with stitching in Crayon and seat inlays (full-bucket seats) in Madraskaro fabric create a similar visual image to the classic look.

70 years of celebrated Australian history is commemorated with the centre console armrest lid (leather Black, stitching Crayon) featuring embossing of the anniversary logo and centre console trim painted in the exterior colour.

Another very special detail - the key is painted in the exterior colour with key pouch featuring Leather Black / Graphite Blue with stitching in Crayon.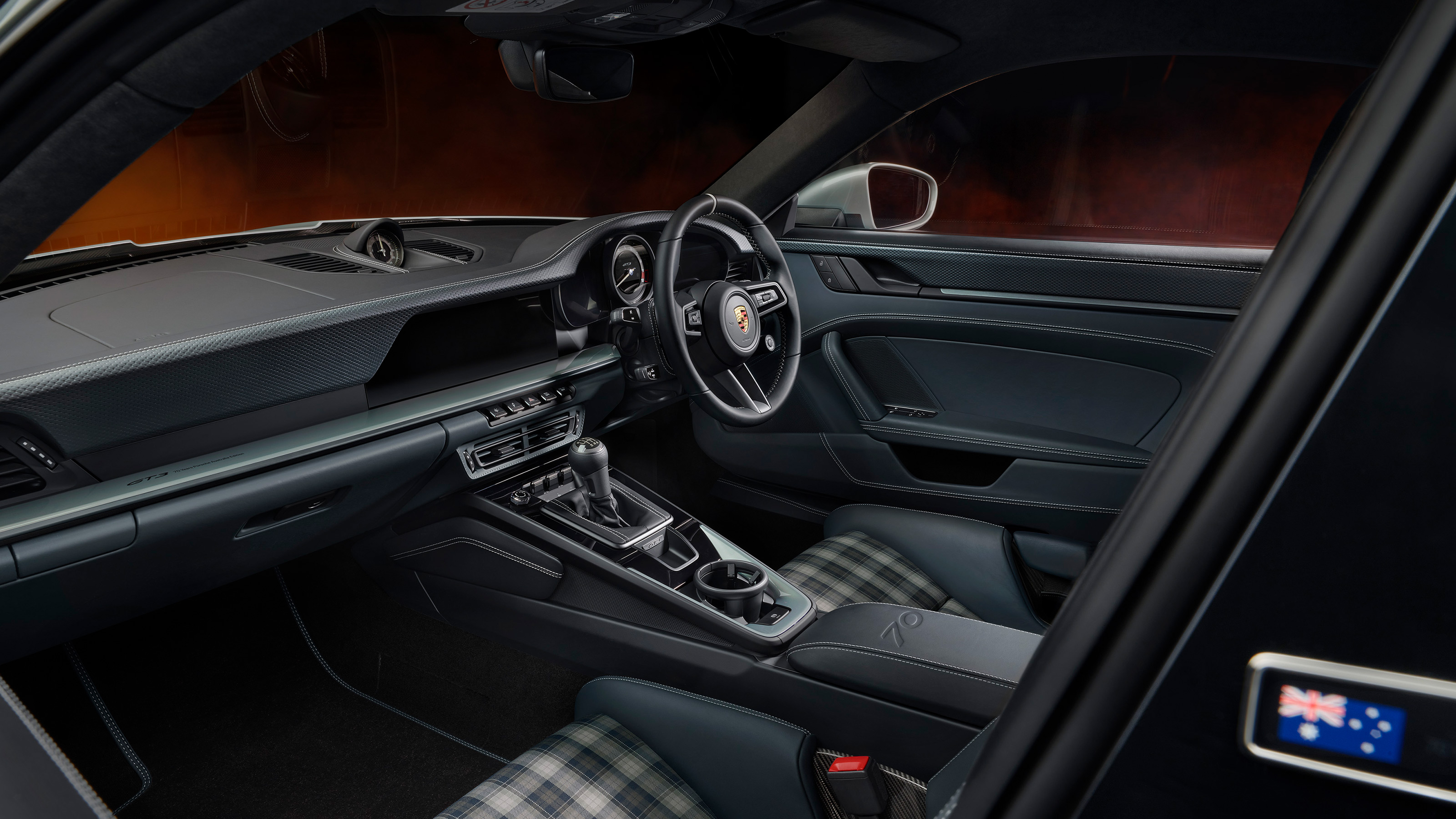 Steering wheel and dashboard.
You'll notice that the colour Crayon is a reoccurring motif within the interior of the 911 GT3 70 Years Porsche Australia Edition. Although subtle, they commemorate and celebrate the 70 years since Porsche cars arrived on Australia shores. For example, the Crayon 12 o'clock marking is paying homage to the traditional 356 steering wheel. Similarly, the gear shift pattern is also Crayon to create a similar affect.

A small and yet visually very distinctive feature: the Dashboard trim is in the exterior colour with logo "GT3 70 Years Porsche Australia Edition" in Black.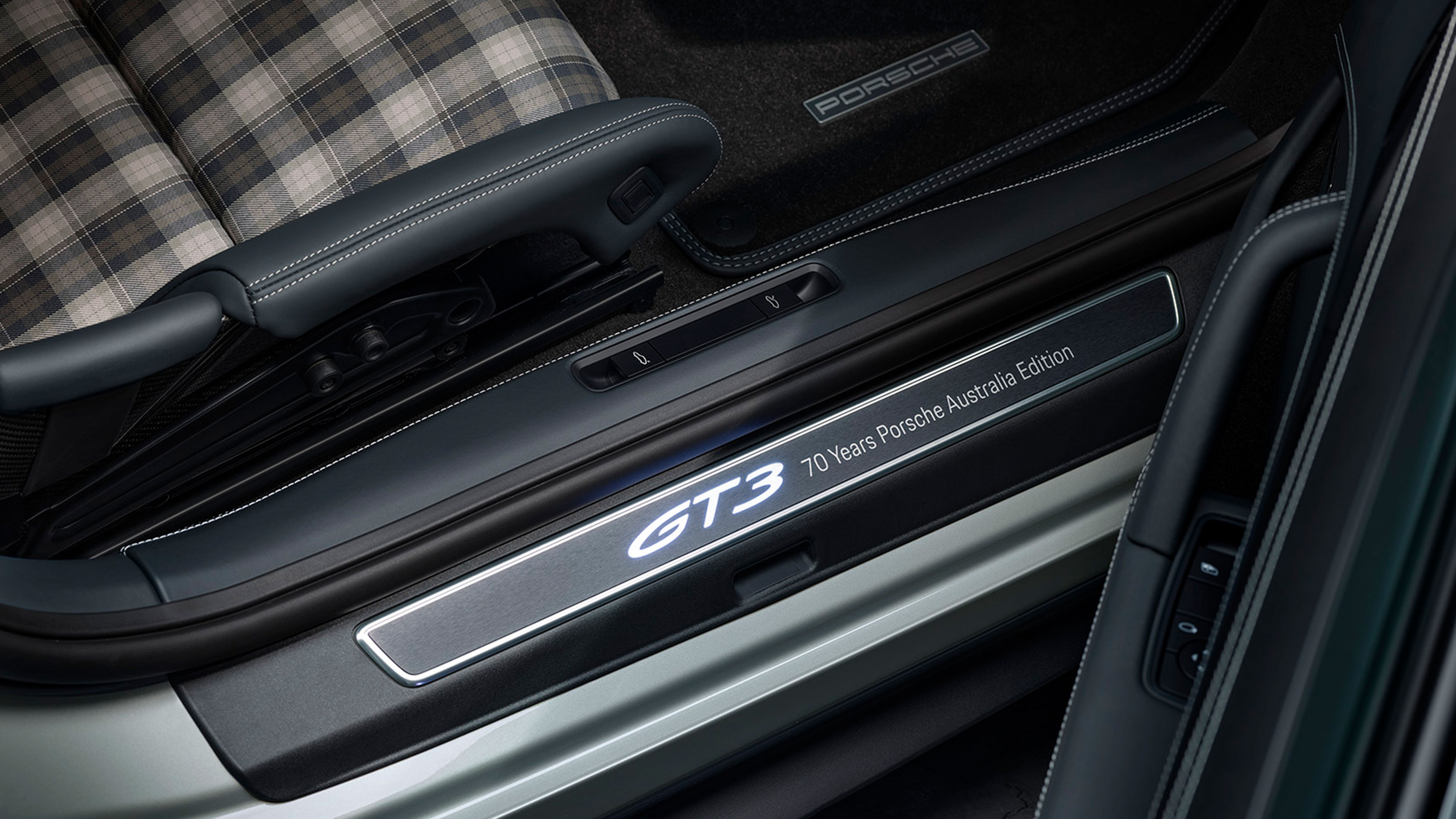 Design highlights.
The badge on the B-pillar on each side carries the Australian flag and logo "70 Years Porsche Australia Edition" in Silver.
Door sill guards are brushed Aluminium in Black with "GT3" logo illuminated in White and "70 Years Porsche Australia Edition," lasered.
Two very special details limited to this edition.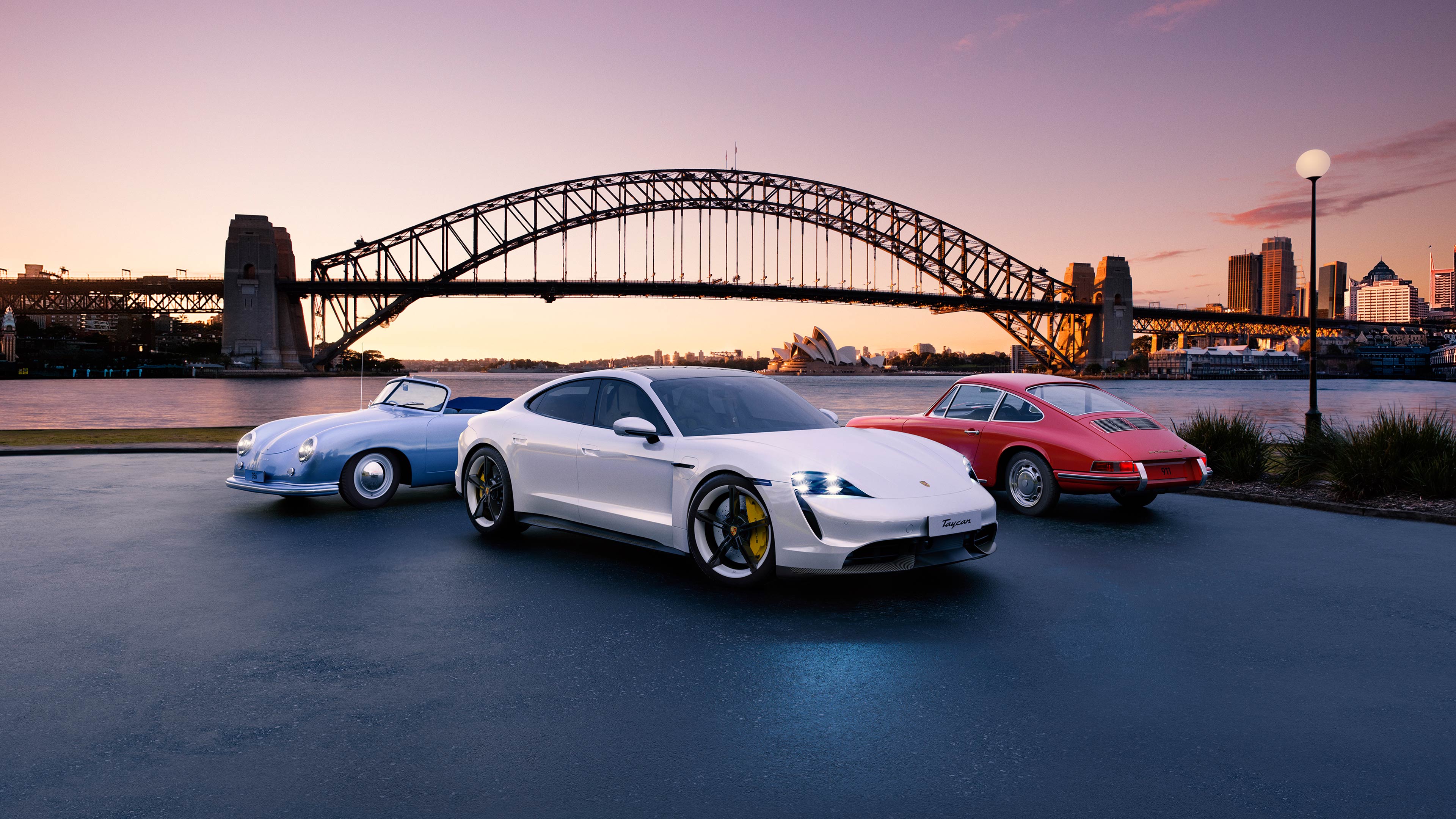 Past and future.
Australia and
Porsche
have a long and storied history. Since the two very first right-hand-drive
Porsche
356 models were imported by Norman Hamilton into Melbourne in 1951, the sound of
Porsche
performance has echoed across Australia for generations.
Australian
Porsche
owners too have long had a fascination with motorsports, and the sports and performance cars it inspires, including our iconic
Porsche
911. This motorsport heritage, and fascination with particularly high-performing and high-end
Porsche
GT models has inspired the 911 GT3 70 Years
Porsche
Australia
Edition
.
Discover 70 years of storied history of
Porsche
in Australia.
Discover more
70 Years Porsche Australia Edition
70 Years Porsche Australia Edition
70 Years Porsche Australia Edition
70 Years Porsche Australia Edition
70 Years Porsche Australia Edition
70 Years Porsche Australia Edition
70 Years Porsche Australia Edition
70 Years Porsche Australia Edition
70 Years Porsche Australia Edition
70 Years Porsche Australia Edition
70 Years Porsche Australia Edition
70 Years Porsche Australia Edition