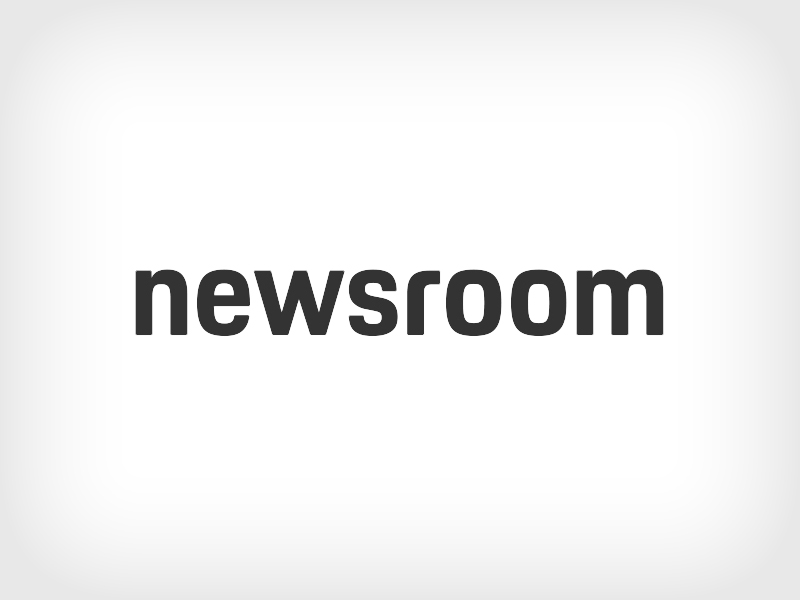 Newsroom
Visit the Porsche Newsroom for news and backgrounds as well as photos and videos of Porsche.
Kindly note that the press materials of products and technologies from the global Porsche Newsroom may not apply to the product features in China, since product specifications may vary in individual markets.
The Newsroom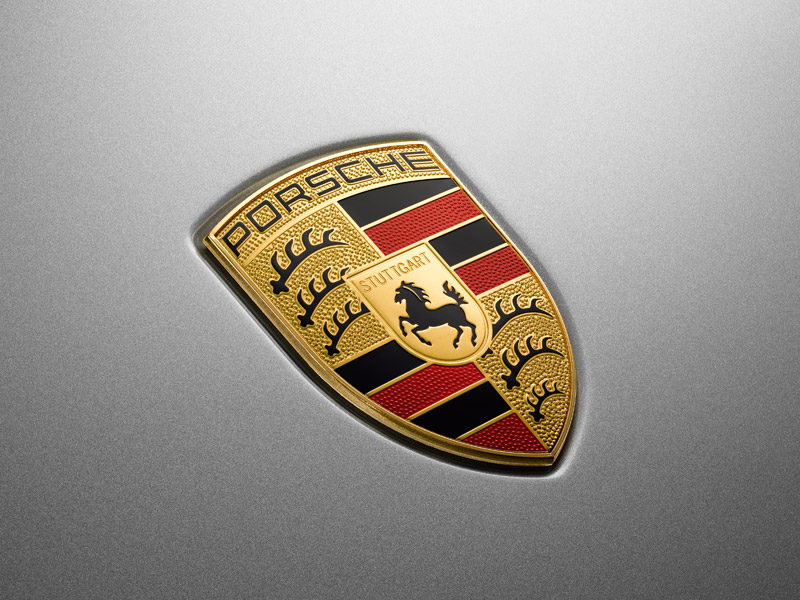 Press releases
This section contains a complete list of our press releases.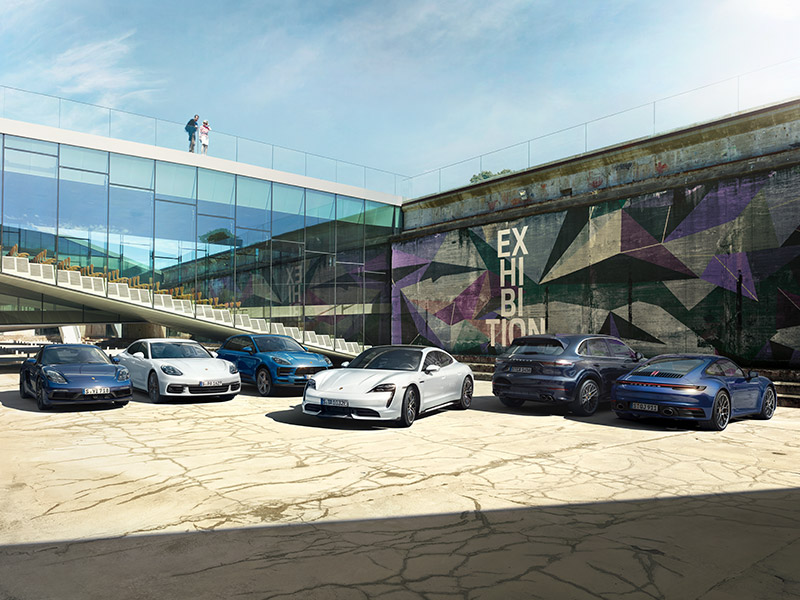 Press contacts
Here you can find the right contact for your questions. For general suggestions, queries or criticism, please contact press@porsche.com.au
Read more