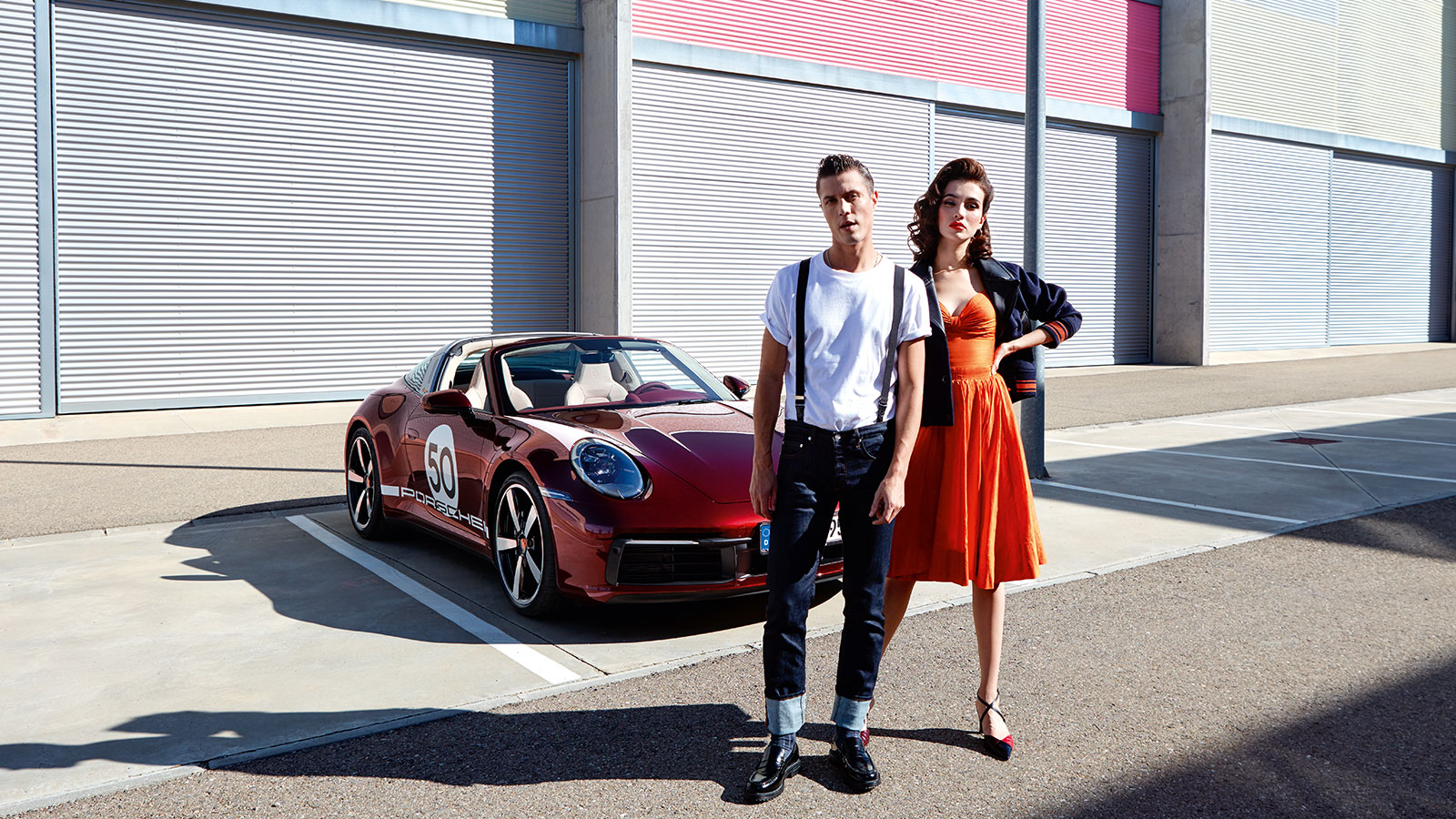 Your opinion is important!
We strive to continuously improve our website. Since you just visited the 911 Carrera & Targa model page, would you please help us by participating in our short survey?
Porsche Motorsport North America offers all motorsport parts for the North American market. All parts can be ordered from PMNA at our Headquarter in Carson, California.
Our PMNA support trucks travel to race tracks throughout North America to ensure our customers are provided with the highest level of spare parts and technical support available trackside.
Contact Porsche Motorsport North America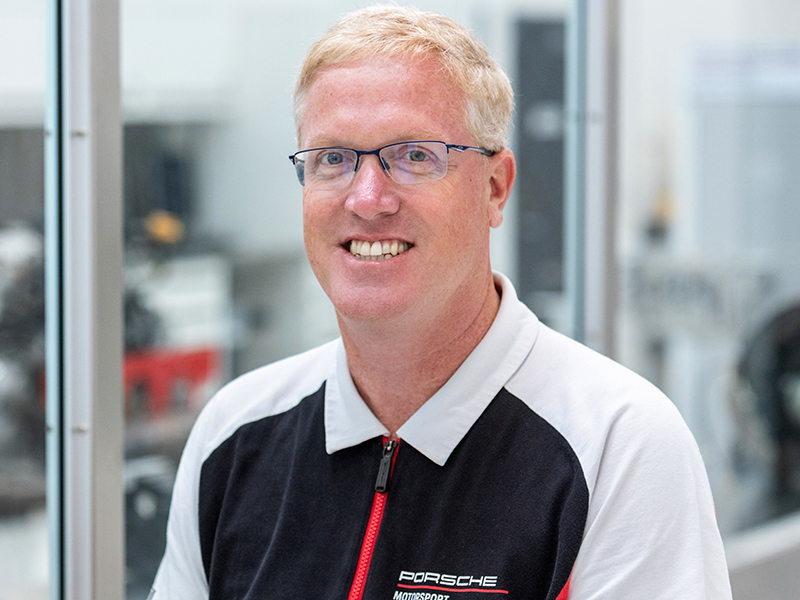 Motorsport Parts Manager
Ralph Hollack
Tel: +1 (770) 290-7050
E-Mail: PMNARaceparts@porschemotorsport.com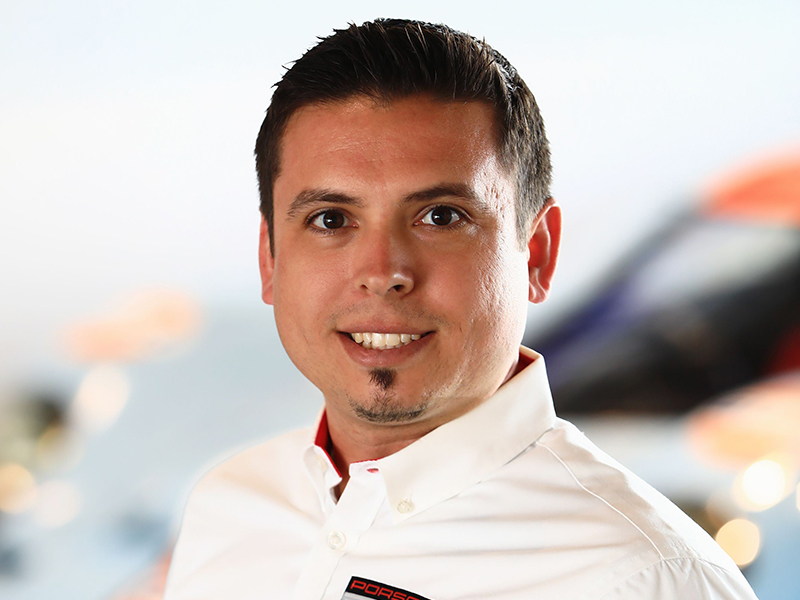 Motorsport Parts Assistant Manager
Rob Owen
Tel: +1 (770) 290-7050
E-Mail: PMNARaceparts@porschemotorsport.com