Porsche Track Experience Birmingham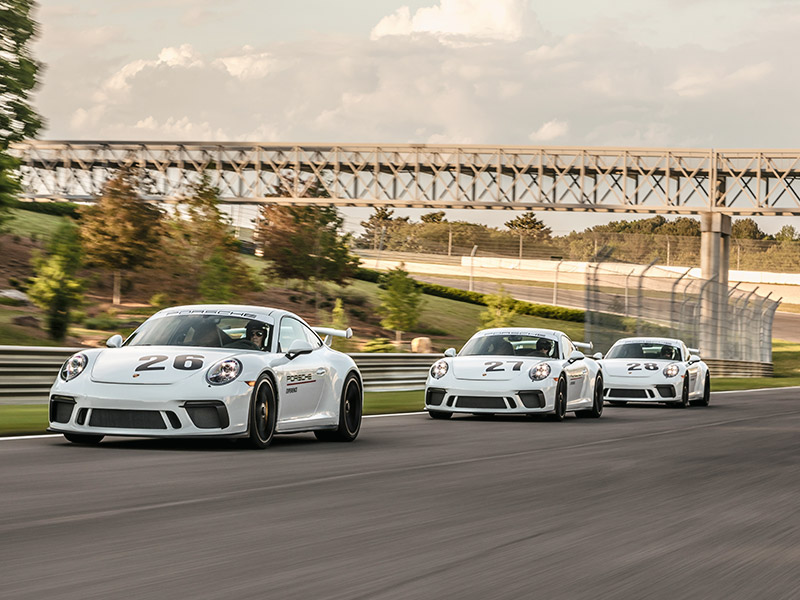 The official US driving school of Porsche
Definitely not for the faint at heart, the Porsche Track Experience (previously known as the Porsche Sport Driving School) offers to all who dare to rise to the challenge, the opportunity to live their automotive fantasy and you will pilot the latest Porsche models.
Learn more
Porsche Experience Center Atlanta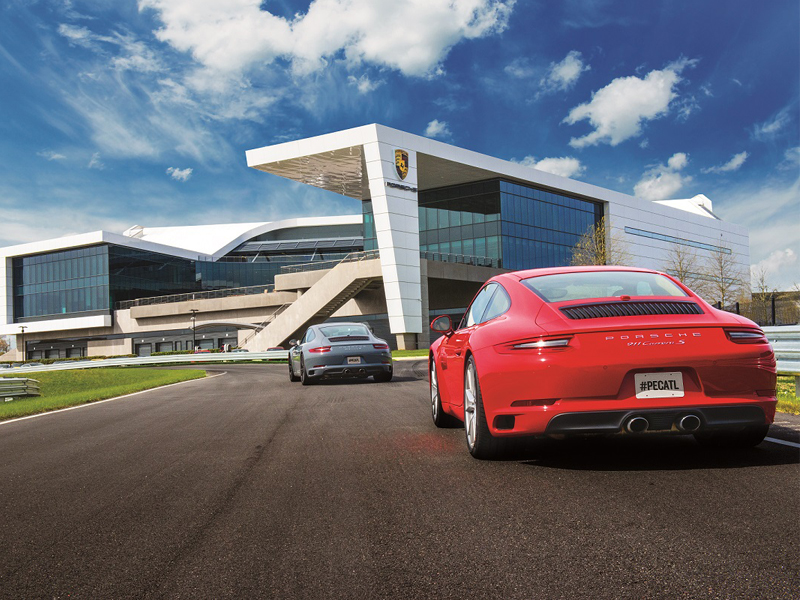 Porsche's home in North America. Guests welcome
A destination where you can immerse yourself in all that is Porsche. Demanding, rewarding and challenging, the 1.6 mile driver development track is the perfect opportunity for you to learn about yourself as a driver, experience the dynamic character of a Porsche vehicle and leave you with a big grin on your face. The Porsche Experience Center in Atlanta also offers a virtual simulation lab for guests of all ages, a dining experience and an ever-changing display of historic cars from both the museum and significant collectors; a must see for any enthusiast.
Learn more
Porsche Experience Center Los Angeles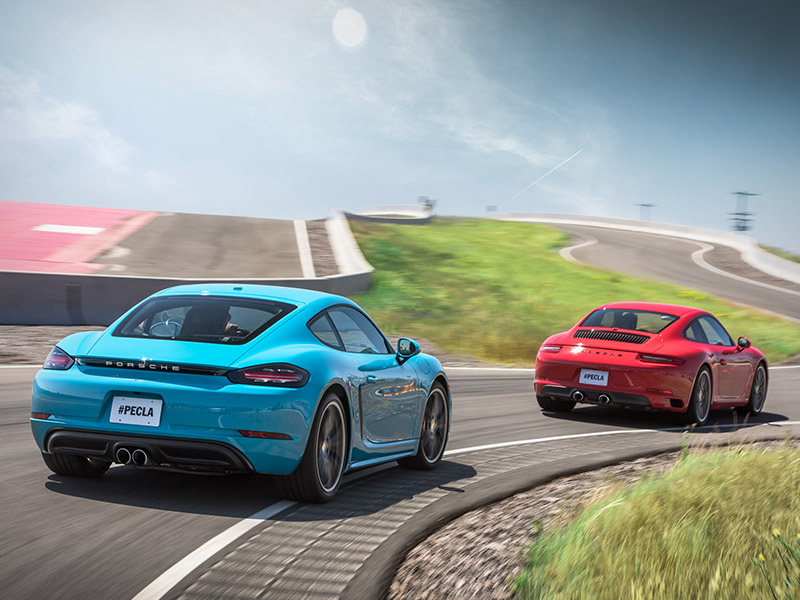 We thought the 405 could use some Autobahn
The Porsche Experience Center in Carson, California is a purpose-built 53-acre facility and road handling course, one of only five such sites in the world. The new West Coast location will be situated near the intersection of two major Los Angeles area traffic arteries, the 405 and 110 Freeways, and is just minutes from Los Angeles International Airport (LAX).
Learn more
Porsche Experience Germany
Porsche Experience
Porsche Experience
Porsche Experience
Porsche Experience
Porsche Experience
Porsche Experience
Porsche Experience
Porsche Experience
Porsche Experience
Porsche Experience
Porsche Experience
Porsche Experience
Porsche Experience
Porsche Experience
Porsche Experience
Porsche Experience
Porsche Experience
Porsche Experience
Porsche Experience
Porsche Experience