My Porsche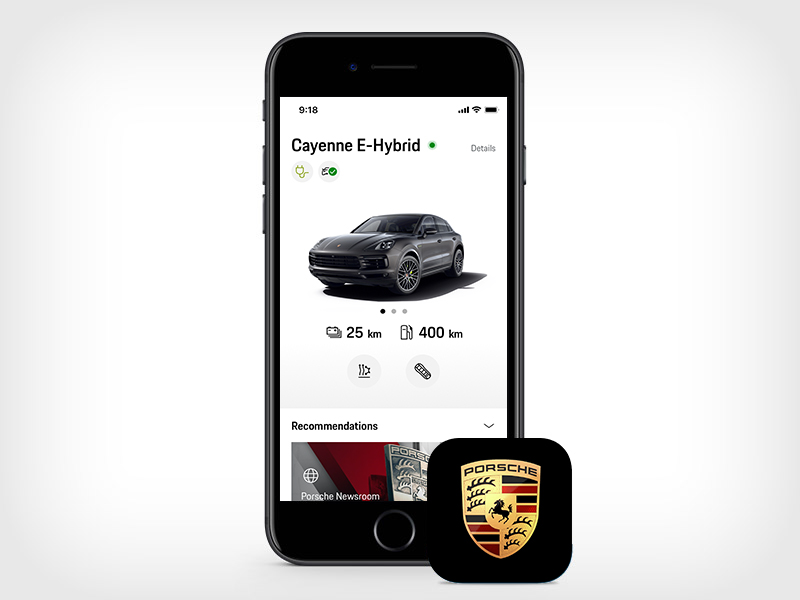 Take your Porsche with you – right in your pocket. Check your vehicle status, control your Porsche remotely, synchronize destinations, and book service appointments, simply by clicking on just one app.
The My Porsche App offers the following additional benefits:
Check the status of your vehicle and show the latest vehicle information (e.g. remaining range, battery state, mileage reading).
Control specific vehicle functions remotely (such as air conditioning, locking and unlocking).
View your vehicle's location and have the app navigate you to your Porsche.
Save destinations as favorites and send these directly to your vehicle.
Schedule a service appointment at your Authorized Porsche Dealer.
Receive information about exclusive Porsche content and events.
For the Taycan, we also offer the following additional functions:
Check the charging status of your battery and track the current charging process
Directly start and stop charging sessions
View charging history and charging statistics
Unlock the full potential of your Porsche experience by downloading the My Porsche App today. After downloading the app, simply log in with your Porsche ID or create a free Porsche ID account and start using the My Porsche App today.
Good to know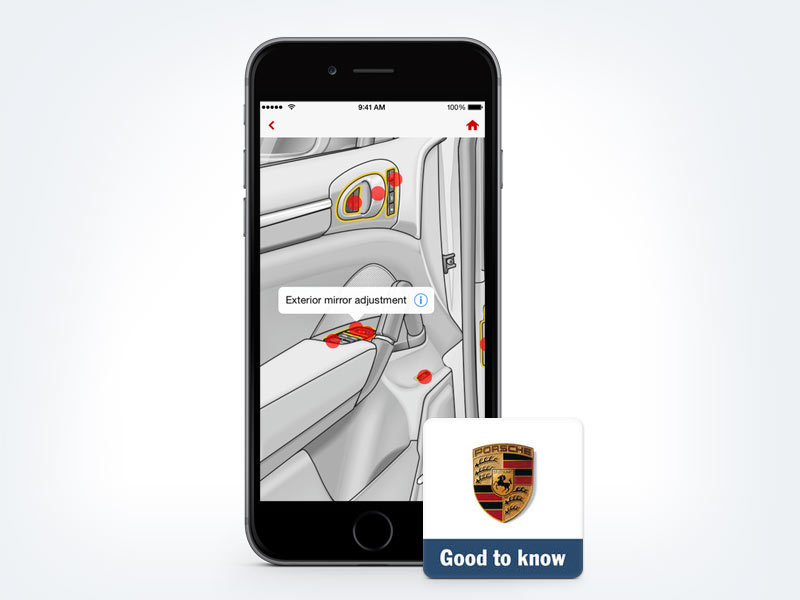 Get to know your Porsche - available video clips and user's guides to help you get the most out of your Porsche.
Porsche Track Precision App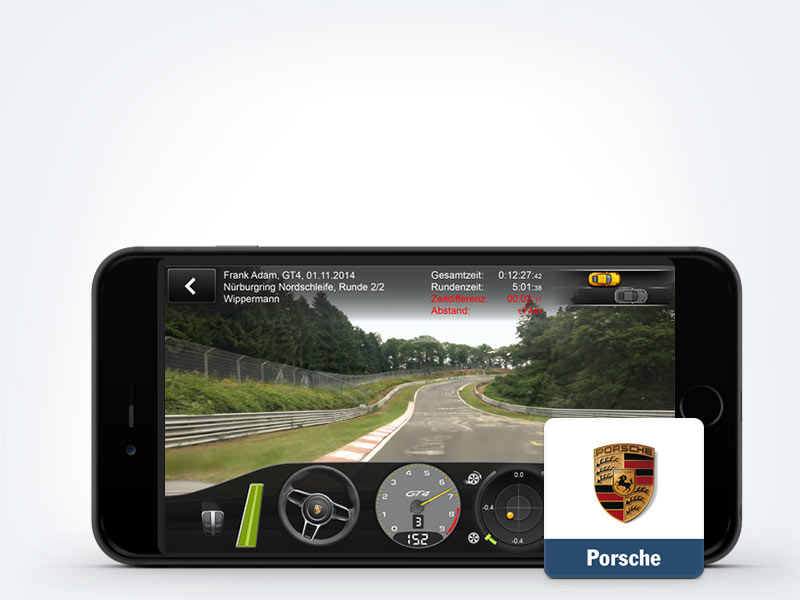 The new Track Precision App 3.0 is completely redesigned and includes many improvements for the use on the racetrack.
Available for the following Porsche models:
The Porsche Track Precision App is available for all Boxster, Cayman and 911 models, as well as for all GT vehicles with model improvements from CW45/16. The Porsche Communication Management (PCM) version 4.0, as well as the equipment options Connect Plus and Sport Chrono Package are required to use the app.
It also continues to be available for older GT vehicles from CW22/14 with the option (643) "Sport Chrono package including Porsche Track Precision App and lap trigger preparation".
Roads by Porsche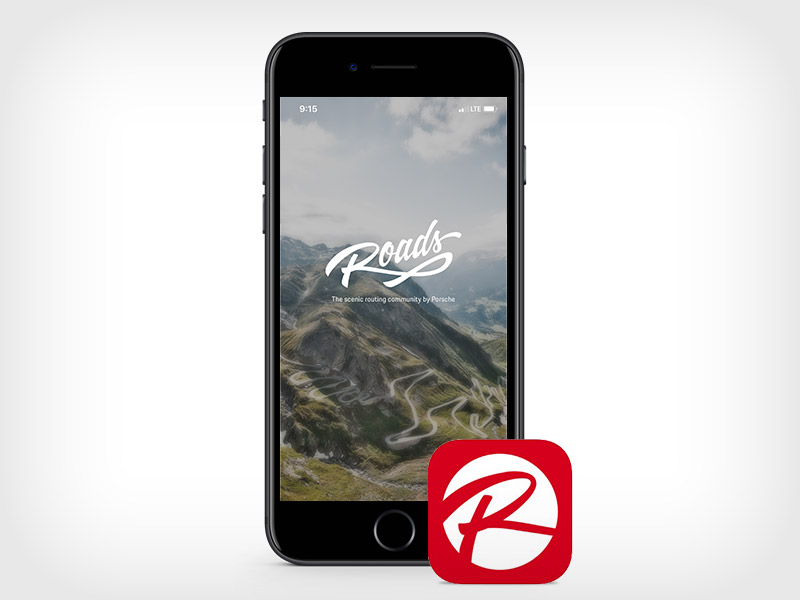 Roads by Porsche is the community for emotional driving.
Based on the idea of jointly exploring the world's most spectacular roads, you can drive a constantly growing catalogue nearby routes, record your own favorites via GPS and share them with likeminded people.
As the leading application for scenic routing, it helps you find and navigate the greatest roads on this planet. Discover beautiful landscapes, monumental sights and challenging curves on streets that have been built to be driven down by you.
You consider driving more than just transportation? Download Roads by Porsche now!
Porsche Golf Circle App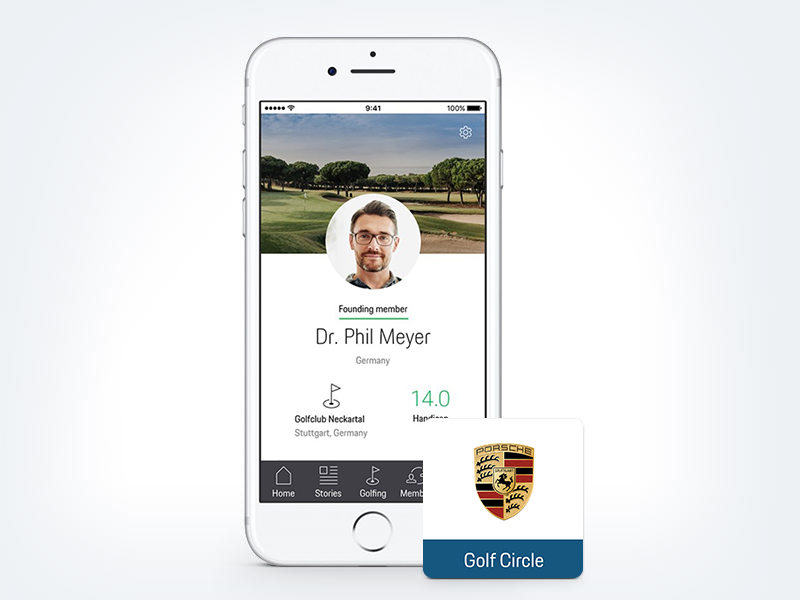 The Porsche Golf Circle App for Porsche customers is the digital home for a unique community. Connect with passionate golfers from all over the world, and discover exciting Porsche and golf related content. Be the first to know all about our exclusive Porsche Golf Circle Events and register yourself and your companion. Count on regular feature updates, tutorials and tips to improve your golfing skills. Download the app now and be part of the Porsche Golf Circle.
Porsche AR Visualizer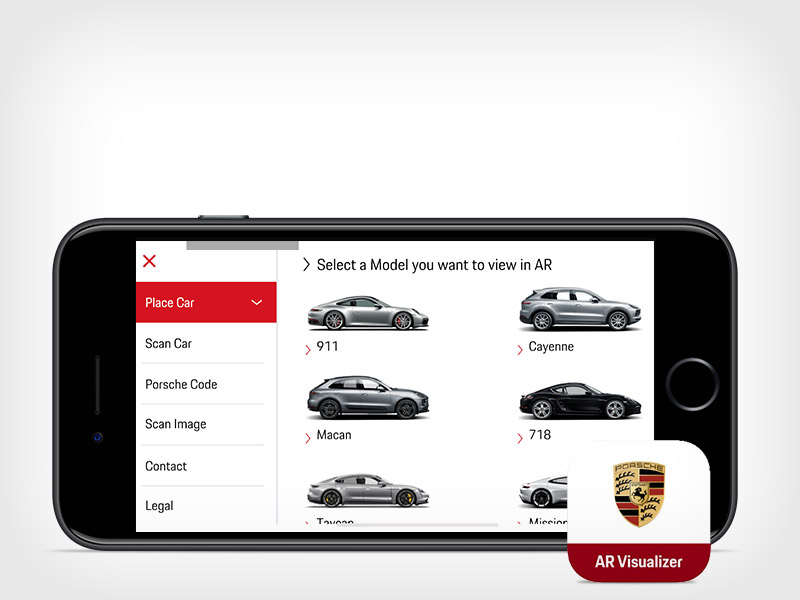 Experience your personally configured dream Porsche – at any time, everywhere.
Place your individually composed Porsche in your living room or in front of your garage or learn more about the Porsche design DNA in interior and exterior.
Place the personally configured Porsche model at home or in front of your garage
Use your individual Porsche code to retrieve your online configured cars
Explore hidden features in X-Ray mode
Drive the Porsche of your choice with the interactive driving mode
Scan your personal Porsche to see new colors and wheels