The launch of the Cayenne Diesel for model year 2009 saw Porsche offer a model with a diesel engine for the first time. The six-cylinder V diesel engine delivered 240 horsepower.
Thanks to its 26-gallon (100-liter) tank and an average consumption of 2.5 gallons (9.3 liters) of diesel per 62 miles (100 kilometers), the Cayenne Diesel achieved a range of up to 621 miles (1,000 kilometers).
Model Overview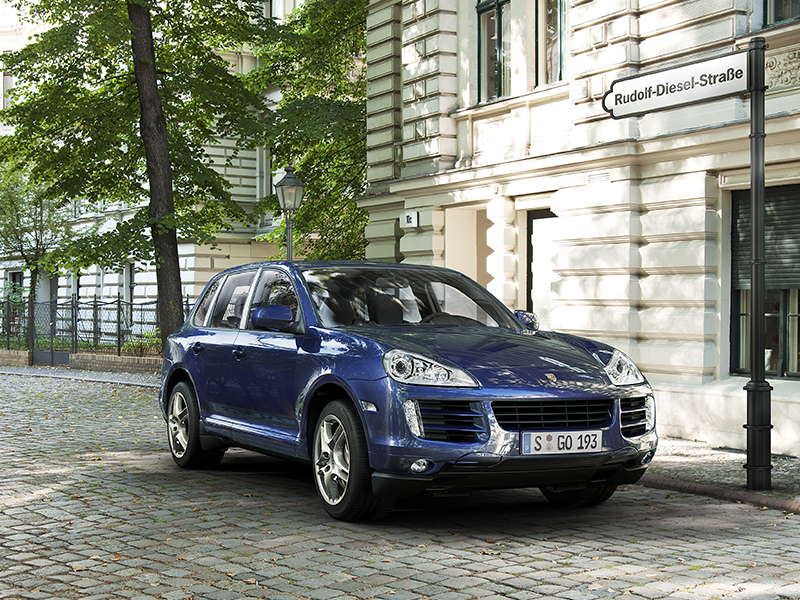 Cayenne Diesel (2009-10)
Features
Cayenne logo on the tailgate // Tinted heat protection glass // H7 headlights with projection technology and manual range control // Sport button for switching between standard and sporty tuning // Acceleration from 0 to 60 mph (0 to 100 km/h) in 8.3 seconds // Maximum speed of 133 mph (214 km/h)
Porsche Classic Parts Explorer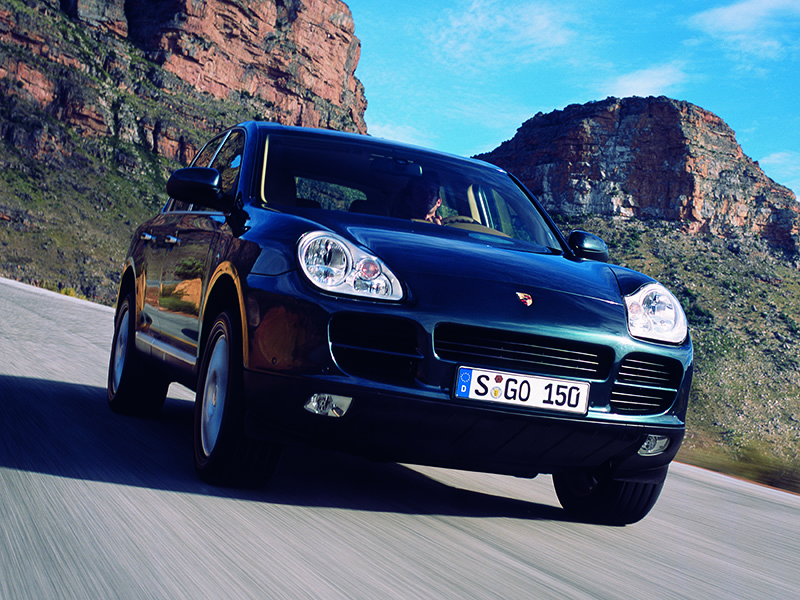 Cayenne Genuine Parts and Accessories
A selection of genuine parts and accessories for the Cayenne can be found in the Porsche Classic Parts Explorer.
Learn more
Product Highlights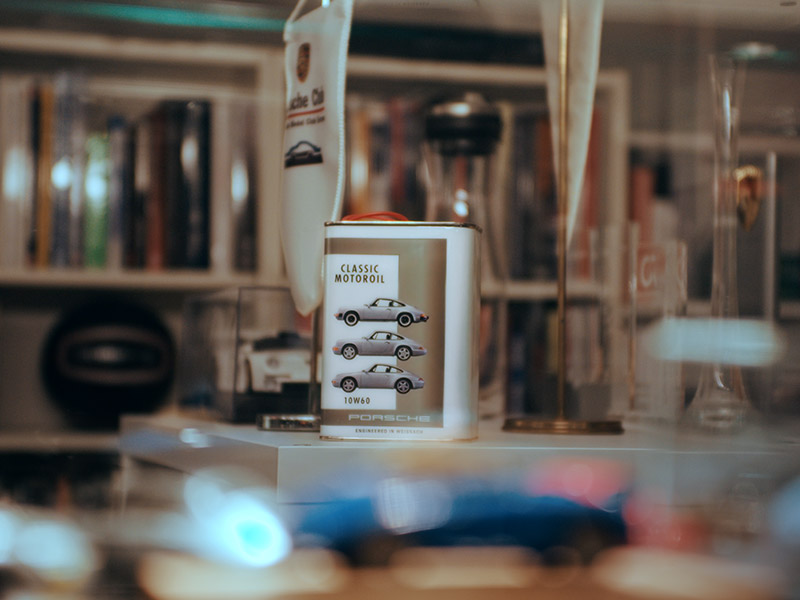 The elixir of life for your classic car.
Porsche Classic offers the optimum protection for your classic car, whether it's driven by an air-cooled four- or six-cylinder flat engine, a water-cooled four- or eight-cylinder engine or a water-cooled six-cylinder engine. Motoroils from Porsche Classic. Formulated exclusively for Porsche classic cars. Engineered in Weissach. Made in Germany.
Learn more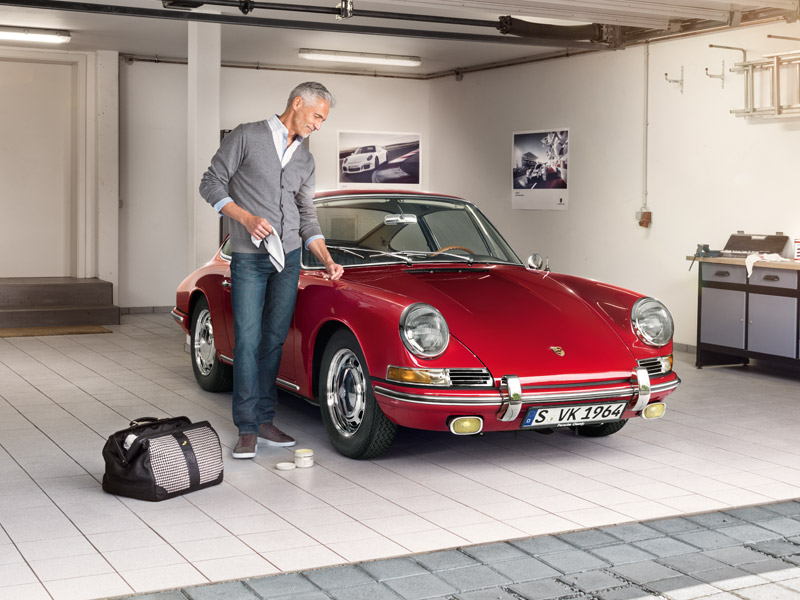 Balm for the soul of your classic car.
The relationship you have with your Porsche is something very special – and long-term relationships need special care and attention. The 17-piece Porsche Classic Car Care Set is the best way to do this. It can be used on all exterior surfaces and on all Porsche paint generations. Particularly authentic: the high-quality, classic-style storage bag with houndstooth pattern.
Learn more