New Cars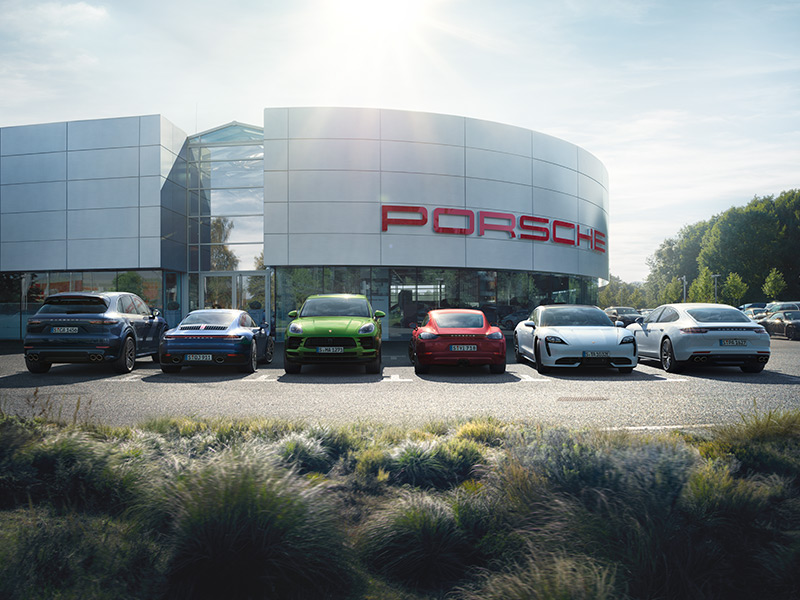 Still dreaming of that thrilling sports car? Your dream Porsche is just a click away. Explore our range of exhilarating models and discover the Porsche that's a perfect match for you.
Read more
Pre-owned Vehicles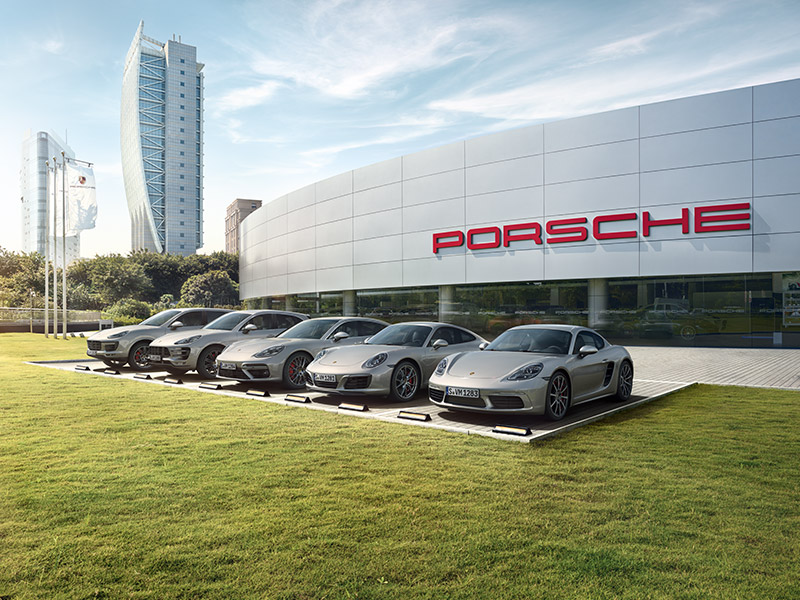 A Porsche Pre-owned vehicle offers you quality, peace of mind and above all, plenty of driving pleasure. Let us help you find the Porsche of your dreams that is as individual as you are.
Read more
Porsche Approved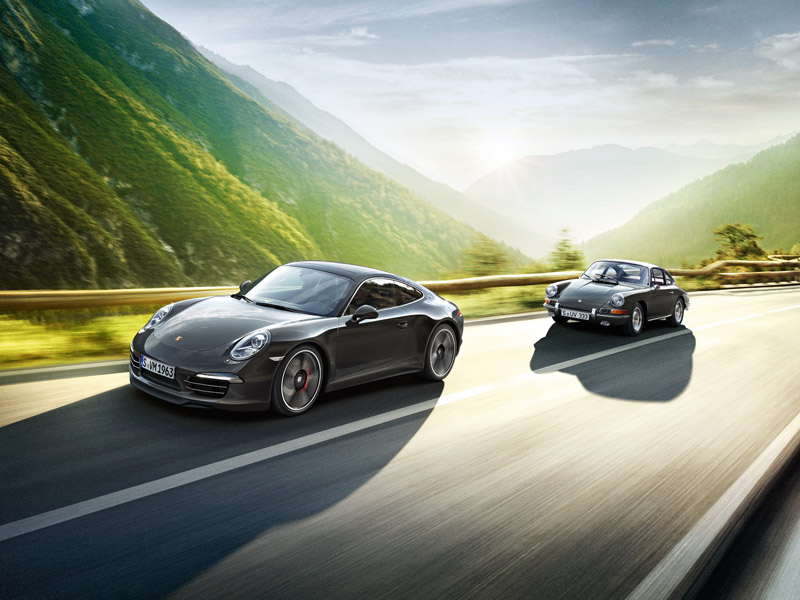 We are convinced of the quality of our sports cars. This is why the Porsche Approved Warranty provides you with a comparable level of reassurance as our new car warranty – and covers our sports cars for up to 15 years.
Read more