Compétitions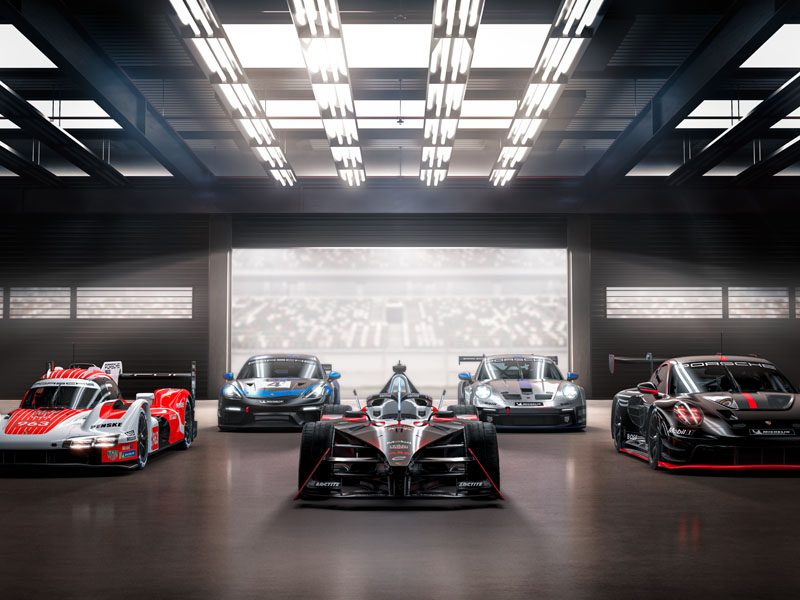 Le sport automobile est une passion. Il est pure fascination. Et Porsche incarne la sportivité. Vous trouverez dans le chapitres suivant ce que les Porsche de compétition, les équipes et les pilotes de course vivent au quotidien sur les circuits du monde entier.
En savoir plus
Porsche Experience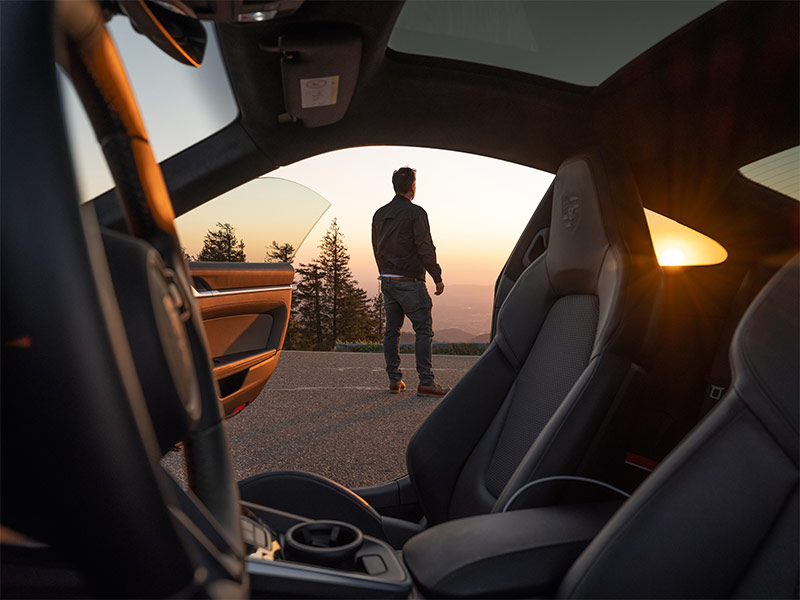 Sports car fascination, redefined. The Porsche Experience will take you to your limits – and to the most beautiful places on earth. Experience adventure and extremes. Let Porsche take you on epic journeys, to classic racetracks and above all, into close contact. And discover what "sports car" really means.
En savoir plus
Porsche Clubs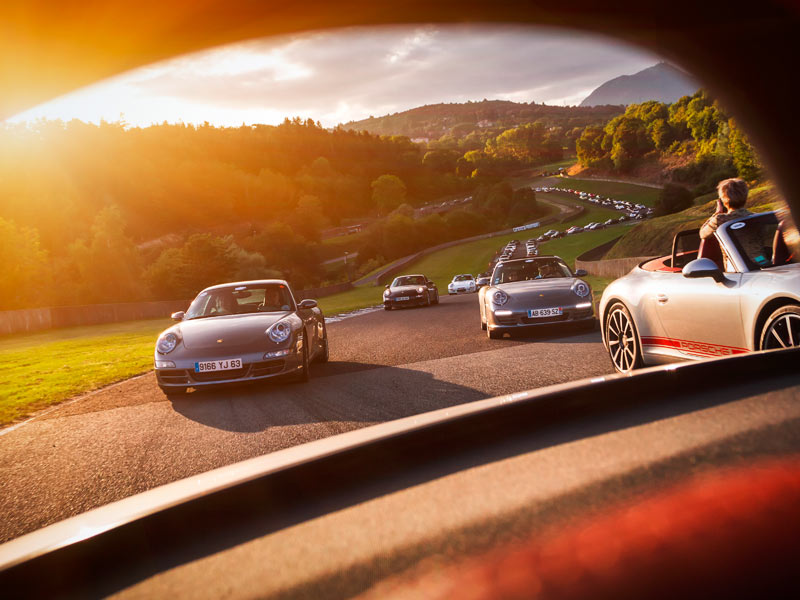 La passion Porsche ne connaît aucune frontière. Les clubs Porsche comptent actuellement 181.000 membres dans 75 pays. Vous aussi, plongez-vous ici dans l'univers du club Porsche.
En savoir plus
Porsche Golf Cup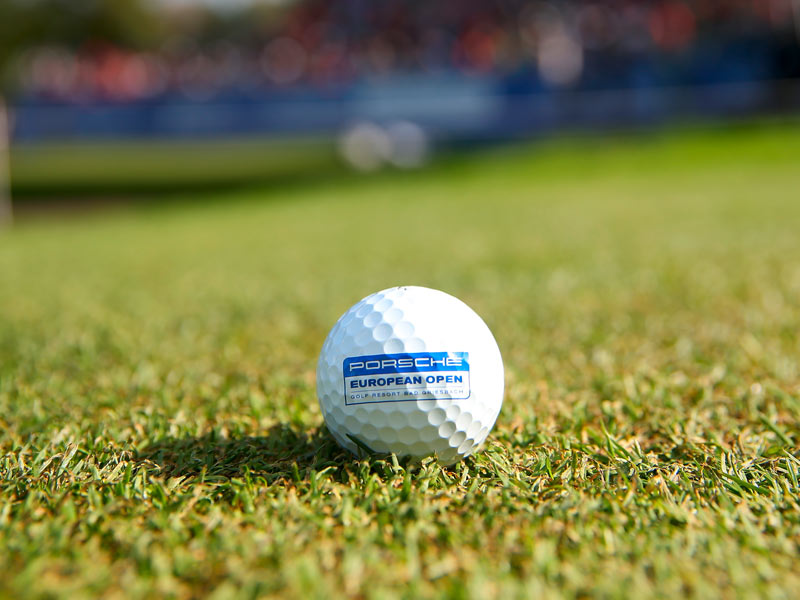 Dr. Ing. h.c. F. Porsche AG est le commanditaire en titre officiel de l'Open européen. Apprenez en plus ici sur notre participation à ce tournoi de golf.
En savoir plus
Porsche Partner Forum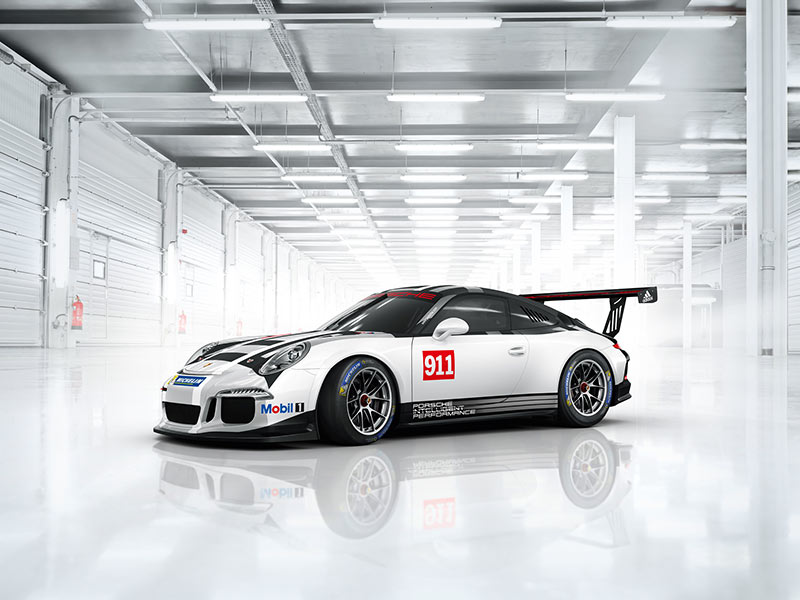 Our cooperation options and forms of partnership are as multifaceted as the world of Porsche itself. Including measures to effectively support customer acquisition, customer loyalty and customer care. For B2B and B2C.
En savoir plus