Issue 379 Christophorus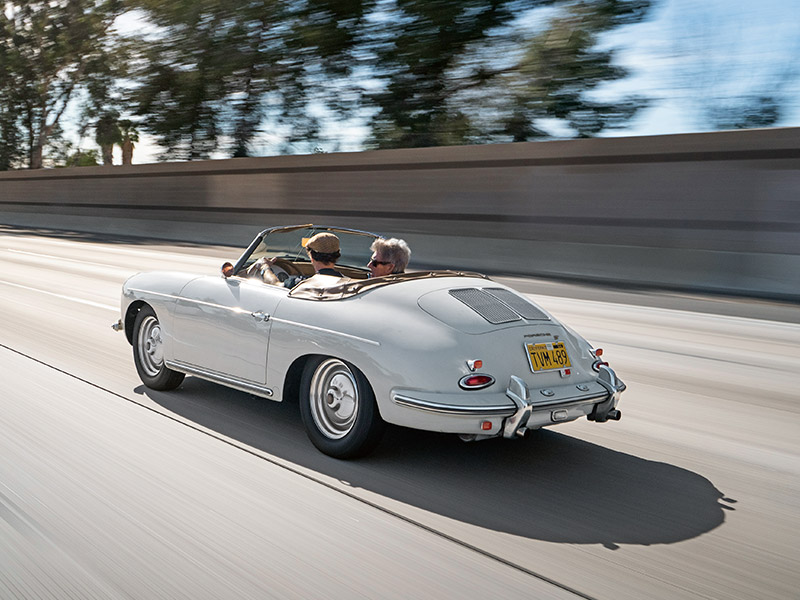 Editorial
All about the number 7. Opposite poles attract. The same poles repel. These are basic rules of physics. Magnetism. Thales of Miletus. A phenomenon noted for at least the past 2,600 years.
Read more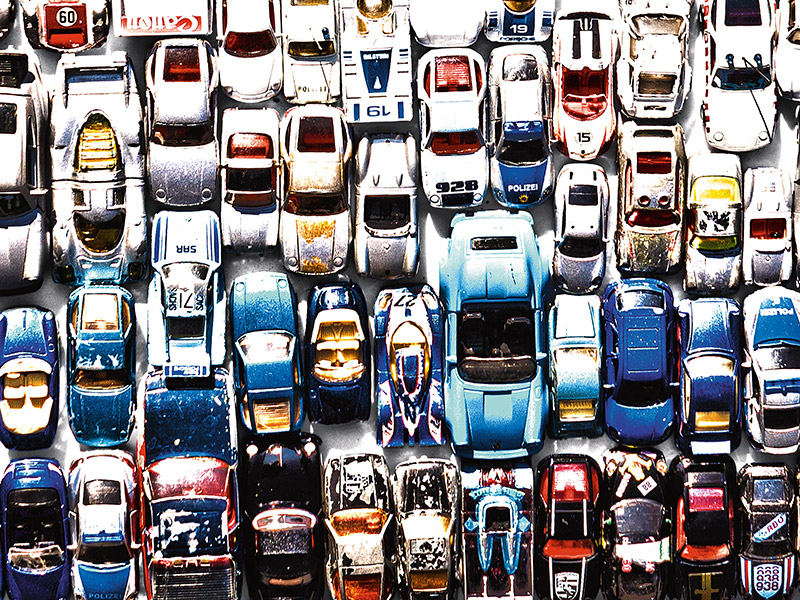 Article overview
Find out about the articles in the latest issue, and immerse yourself in the Porsche experience online.
By the way, return visits are always worthwhile: you'll find new articles online every other week.
Read more