Whistleblower System of the Porsche Group
The Porsche Whistleblower System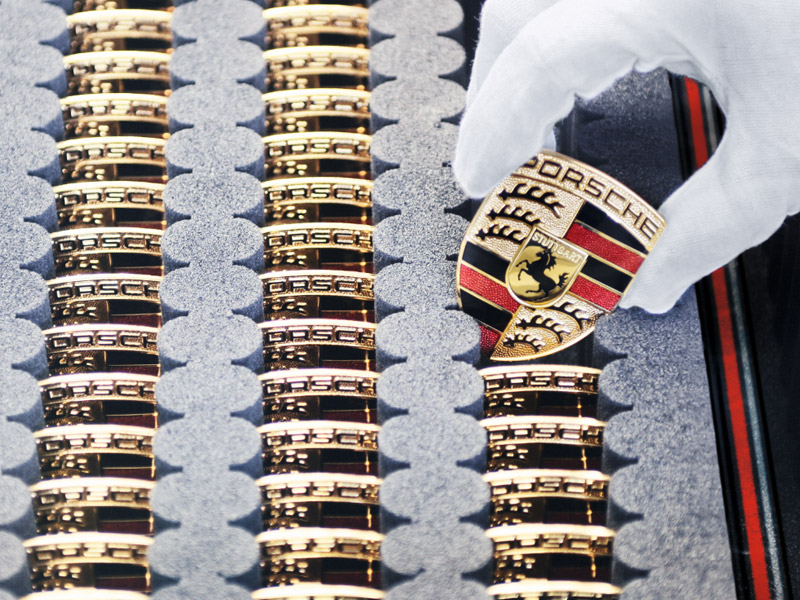 The Porsche Whistleblower System Complying with statutory regulations and internal rules, and the Code of Conduct, has top priority at Porsche. The success of our company is based on Integrity and Compliance. To meet these standards, it is important to learn of potential employee misconduct and to put a stop to it. Porsche's Whistleblower System processes incoming tips independently and confidentially.
A key pillar of the Whistleblower System is the principle of procedural fairness. It also guarantees the greatest possible protection for whistleblowers, persons implicated and employees contributing to the investigation of reported misconduct.
This also includes offering opportunities for anonymous reporting and communication. Furthermore, Porsche does not tolerate any discrimination against whistleblowers or anyone who contributes to investigations at Porsche. Persons implicated are presumed innocent until the violation is proven. Investigations will be conducted with the utmost confidentiality.
How do we process your report?
After the submission of tip, you will get a confirmation of receipt and then your report will be assessed. If further information is required, we will contact you. We therefore ask you to leave a contact option even if you submit a report anonymously (e.g. via the online reporting channel - see below).
Only if this initial evaluation shows grounds for suspicion of a violation an investigation will be started. Afterwards, the results of the investigation will be assessed and appropriate measures will be taken.
Do you have any concern or feedback regarding a Porsche product or service?
If you have any questions or inquiries regarding your new or used vehicle, feedback or complaints about services provided by Porsche or our business partners (e.g. car dealerships, workshops), please contact our contact@porsche.de.
We ask for your understanding that the whistleblower system cannot accept or process any customer cases and, in particular, cannot forward them.
Making a report to the Whistleblower System?
The Whistleblower System offers various channels to report potential employee misconduct.
Do you need a local contact?
Furthermore, our local Compliance department can also be addressed in all matters of the Whistleblower System via:

Address:
Porsche Middle East and Africa FZE
Legal & Compliance Department
Plot-29-911, Dubai Silicon Oasis, Dubai,
United Arab Emirates
P.O. Box 341356

Email:

Send an Email