Issue 377 Christophorus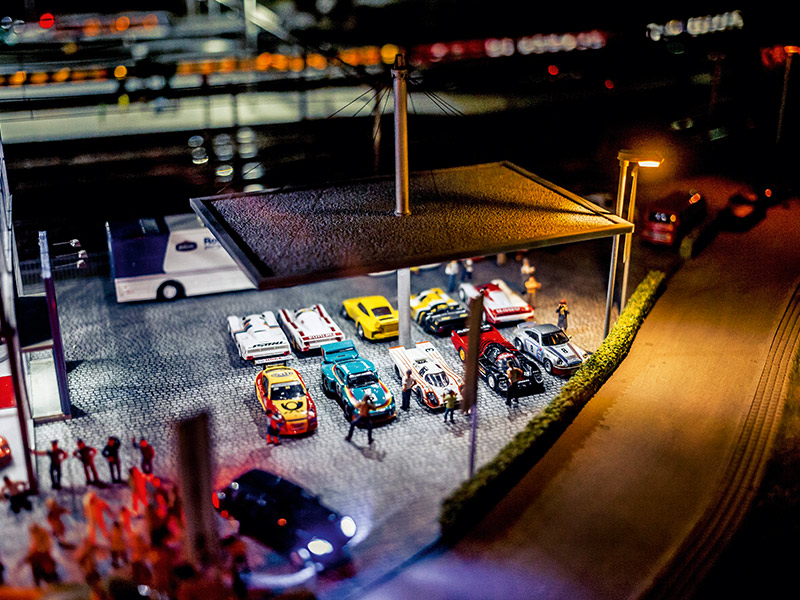 Editorial
Off to the garage! Google the term "innovation" and you'll get about 500 million hits. There are technical innovations. Economic innovations. Social innovations. Some change the world. Some don't. Some can be the key to a company's success. Some are just buzzwords. According to Fredmund Malik, a leading management theorist, there is too much hype around innovation. And too little professionalism.
Read more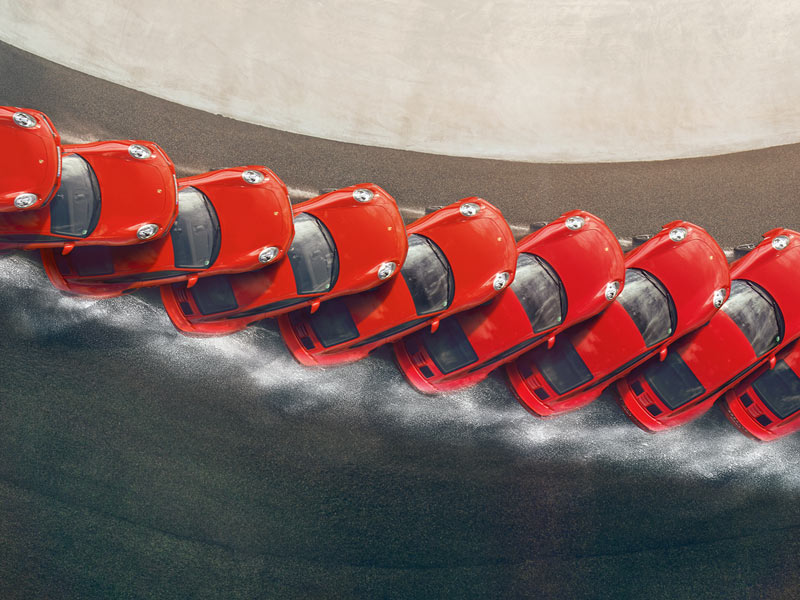 Article overview
Find out about the articles in the latest issue, and immerse yourself in the Porsche experience online.
By the way, return visits are always worthwhile: you'll find new articles online every other week.
Read more