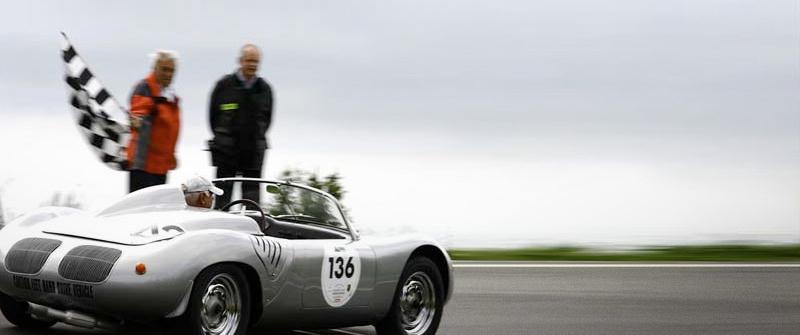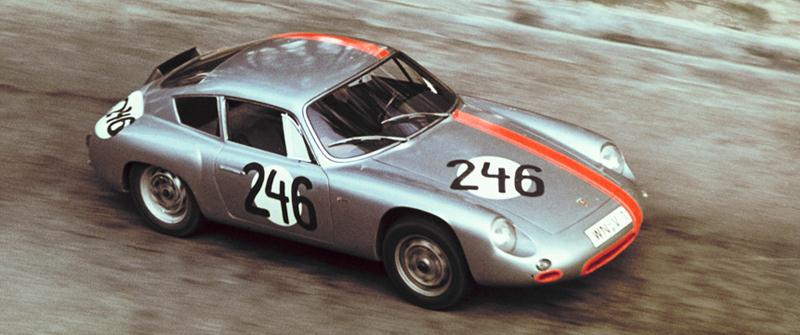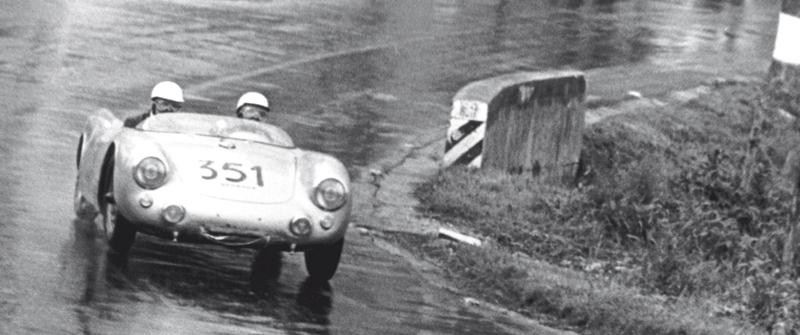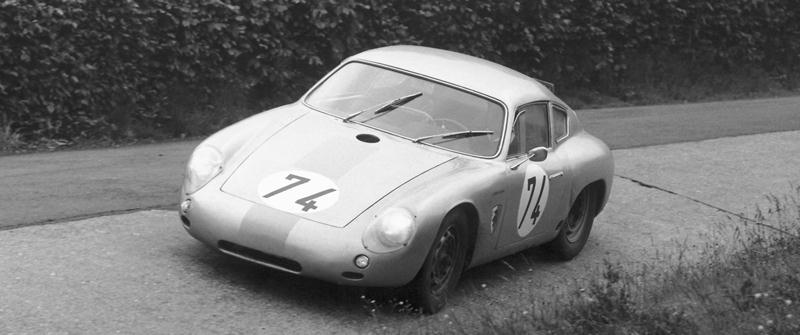 Unlike many other museums, the new Porsche Museum stands for joie de vivre and variety. It will continue to remain committed to the long-established philosophy of the "Museum on Wheels" and will utilize, enhance, and expand the newly assembled collection in Zuffenhausen.
Next year, for instance, the 550 A Spyder will participate in the Mille Miglia, and the 356 Carrera Abarth GT will travel all the way to Australia for the Classic Adelaide.
Instead of a conventional, static exhibition, newly arranged object combinations will create an ever-changing display that reflects the self-image of a company that incorporates both a great tradition and great innovations.
With the "Museum on Wheels" Porsche is taking a route no one else has traveled. Even the classic vehicles in the museum's collection are serving the purpose for which they were built in the first place: driving!