Porsche Carrera Cup Great Britain
Porsche is closely monitoring the development of coronavirus (COVID-19) and the corresponding government guidelines in order to ensure that we act responsibly and appropriately in this situation. Of course, the health and safety of our customers, our employees and our business partners remains our highest priority. Porsche has already taken measures to help prevent the spread of the coronavirus within the Porsche network, to protect customers and employees. Taking into consideration the most recent communication from the government and relevant organizations, our Porsche Motorsport activities in GB are under constant review and any events will be strictly run within the latest guidelines.
If you have any questions please do not hesitate to contact Porsche Motorsport GB online via the email addresses found on the 'Meet The Team' page, or submit an enquiry through our web forms.
Why Porsche Carrera Cup GB
Porsche 911 GT3 Cup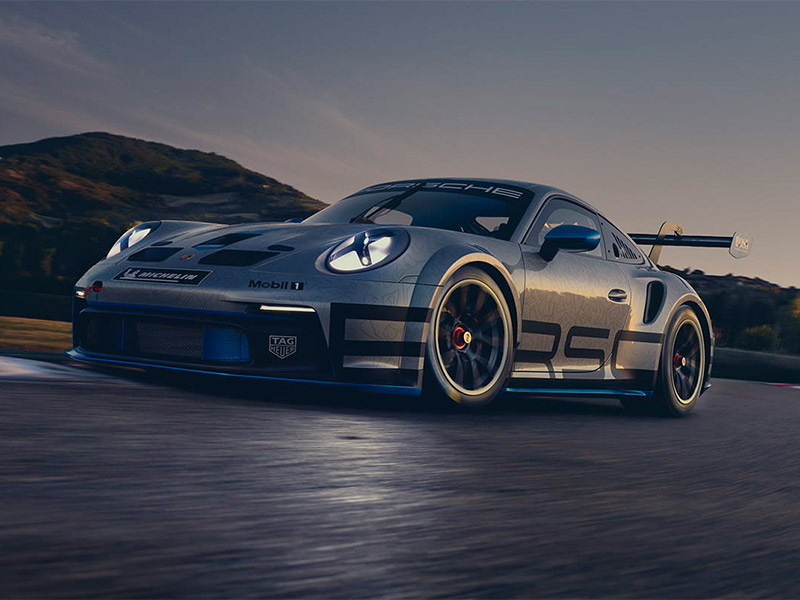 911 GT3 Cup (991 II)
The Porsche 911 is a synonym for uncompromising sportiness. Each one was developed for superlative performance. Now, the latest incarnation of the Porsche 911 GT3 Cup is based on the seventh generation of this sports car icon.
Read more
Porsche Carrera Cup Great Britain
Porsche Carrera Cup Great Britain
Porsche Carrera Cup Great Britain
Porsche Carrera Cup Great Britain
Porsche Carrera Cup Great Britain
Porsche Carrera Cup Great Britain
Porsche Carrera Cup Great Britain
Porsche Carrera Cup Great Britain
Porsche Carrera Cup Great Britain
Porsche Carrera Cup Great Britain
Porsche Carrera Cup Great Britain
Porsche Carrera Cup Great Britain
Porsche Carrera Cup Great Britain
Porsche Carrera Cup Great Britain
Porsche Carrera Cup Great Britain
Porsche Carrera Cup Great Britain
Porsche Carrera Cup Great Britain
Porsche Carrera Cup Great Britain
Porsche Carrera Cup Great Britain
Porsche Carrera Cup Great Britain
Porsche Carrera Cup Great Britain
Porsche Carrera Cup Great Britain
Porsche Carrera Cup Great Britain
Porsche Carrera Cup Great Britain
Porsche Carrera Cup Great Britain
Porsche Carrera Cup Great Britain
Porsche Carrera Cup Great Britain
Porsche Carrera Cup Great Britain
Porsche Carrera Cup Great Britain
Porsche Carrera Cup Great Britain