Porsche Impact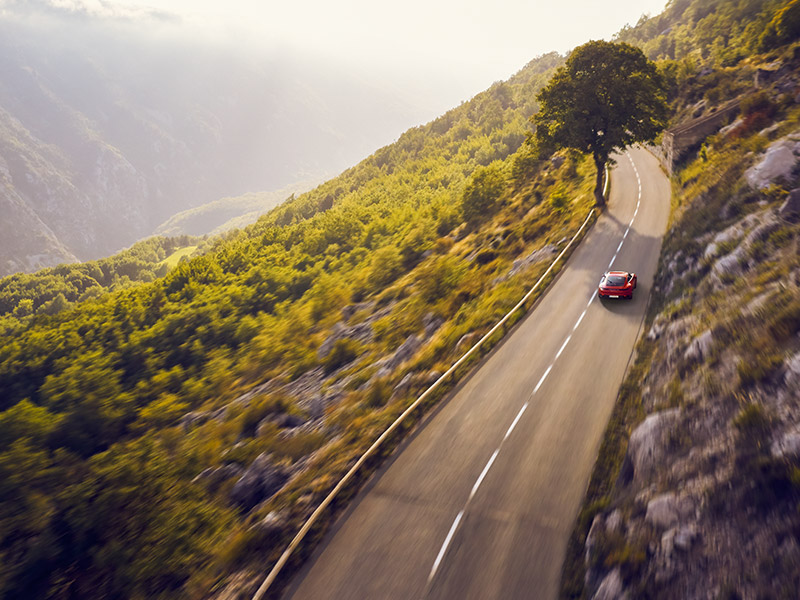 Offsetting emissions together with us
Sustainable development is a key element of the Porsche Strategy. In line with this, we avoid and reduce CO₂ emissions across the entire value chain. Our efforts include using green energy in our production facilities and offering hybrid and fully electric vehicles. In addition to these initiatives, we have developed Porsche Impact. The aim is to offer our customers the opportunity to offset their CO₂ emissions from driving by directly funding certified offsetting projects. We at Porsche lead by example and offset the emissions of our internal fleet. Join us and become part of Porsche Impact.
Read more
Porsche and Sustainability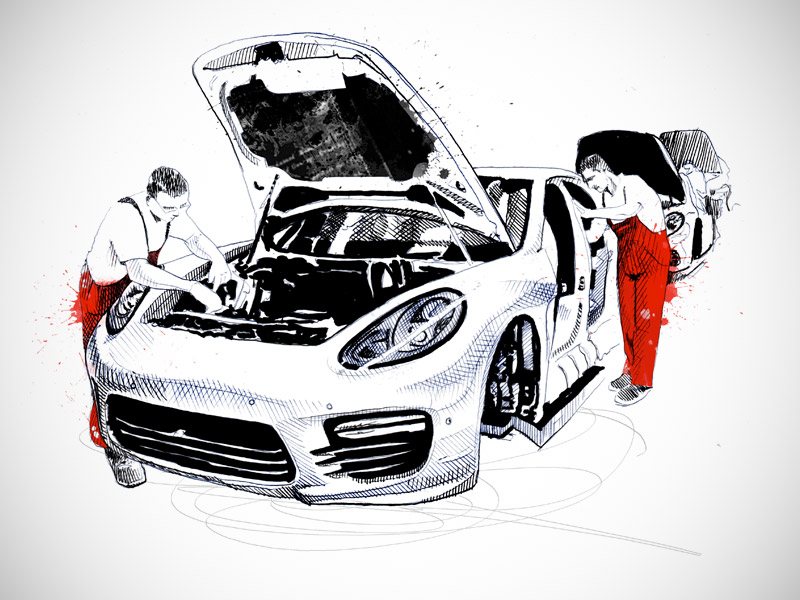 Responsibility within the Company
Looking ahead, becoming better and more efficient – Porsche's efforts in this respect do not only focus on the development, production, and sale of highly emotive premium sports cars that inspire our customers around the globe. Already, we – more than any other manufacturer – are linking the fascination of driving a sports car that is so typical for Porsche with resource-efficient mobility. And we are tackling the increasing challenges facing a modern and sustainable automobile manufacturer. Technology leadership always was, and always will be, our goal. We show that efficiency and social responsibility do not have to contradict each other.

Learn more
End of life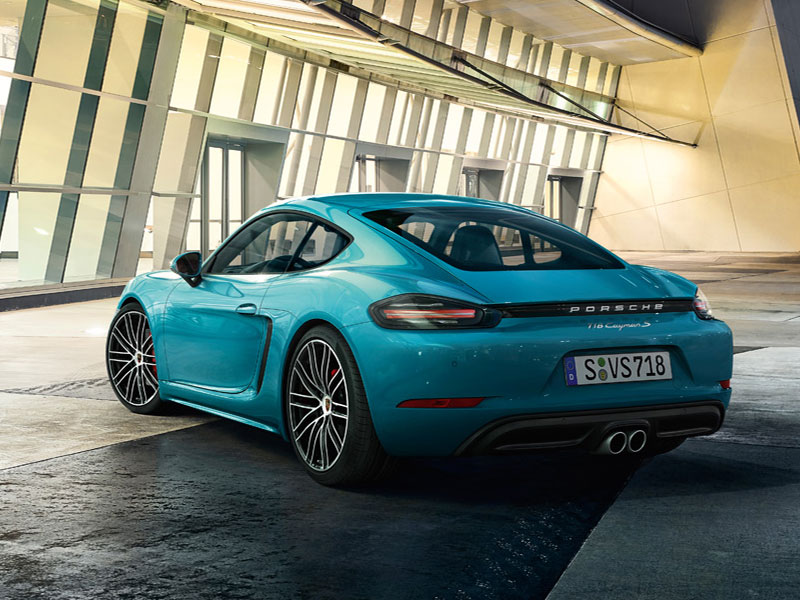 Recycling your Porsche
Porsche Cars Great Britain Ltd. has partnered with Autogreen Ltd. to provide a Government-approved national network of certified dismantling companies. They will take care of the environmentally friendly recovery of your car once it's reached the end of its life. To find your nearest Porsche-appointed recycling facility visit rewardingrecycling.co.uk or call 0800 542 2002.
Batteries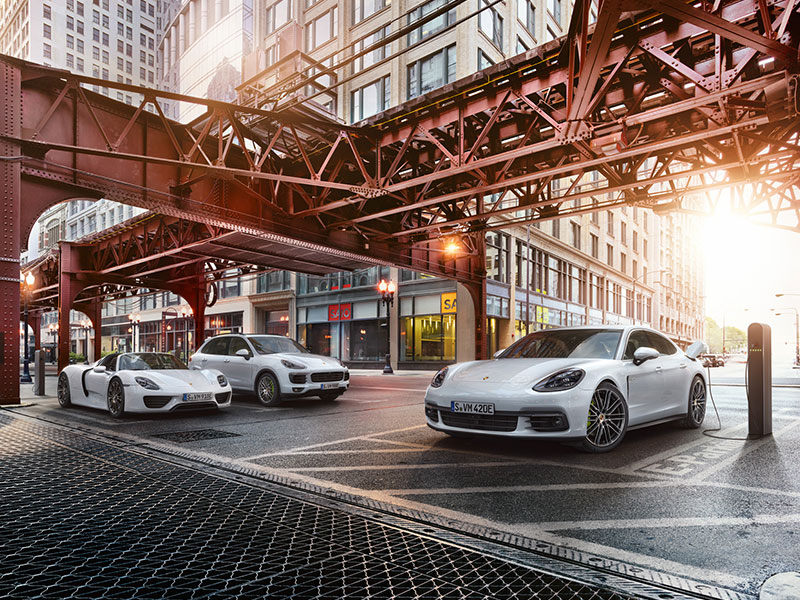 Recycling your Battery
Industrial Batteries
As a producer of industrial batteries under the Waste Batteries and Accumulators Regulations 2009, we, Porsche Cars GB Ltd., produce hybrid and e-hybrid Nickel Metal Hydride and Lithium-Ion batteries. We will take back, free of charge, waste industrial batteries supplied to our customers, or in certain cases other end users, for treatment and recycling. We will do this in any calendar year we place new industrial batteries on the market.
Automotive Batteries
As a producer of automotive batteries under the Waste Batteries and Accumulators Regulations 2009, we Porsche Cars GB Ltd. will collect, free of charge and within a reasonable time, waste automotive batteries for treatment and recycling from final holders e.g. garages, scrap yards, end-of-life vehicle Authorised Treatment Facilities, Civic Amenity Sites, etc. We will do this in any calendar year we place new automotive batteries on the market.
If you require us to take back any automotive or industrial battery(ies) or for advice and further information please contact our Porsche Customer Interaction Centre (PCIC) on telephone 03457 911911, or email contact@porsche.co.uk or write to us at Porsche Cars GB Ltd., Bath Road, Reading, RG31 7SE. We will agree the necessary arrangements for the collection or return, proper treatment and recycling of the waste batteries.
Waste Electrical and Electronic Equipment (WEEE)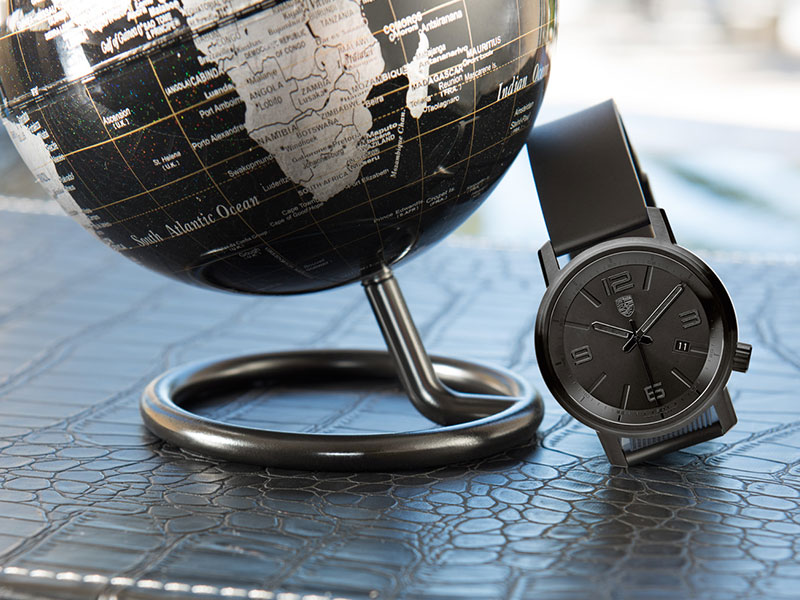 Recycling your Electrical goods
Porsche are proud to be members of the national Distributor Takeback Scheme ("DTS") for WEEE and work with other responsible retailers to reduce the quantity of electrical goods going to landfill sites and improve recovery and recycling rates. The quantity of unused electrical goods is one of the most rapidly growing types of waste in the UK. Electrical goods contain harmful substances which, if unchecked, have the potential to cause contamination, harming human health and damaging the environment. If you see the symbol of a crossed out wheelie bin on your electrical product it serves as a reminder that it can be recycled and should not be thrown in a normal bin. To find your nearest recycling centre for used electrical products and for more information please visit http://www.recycle-more.co.uk or contact your local Council.
Contact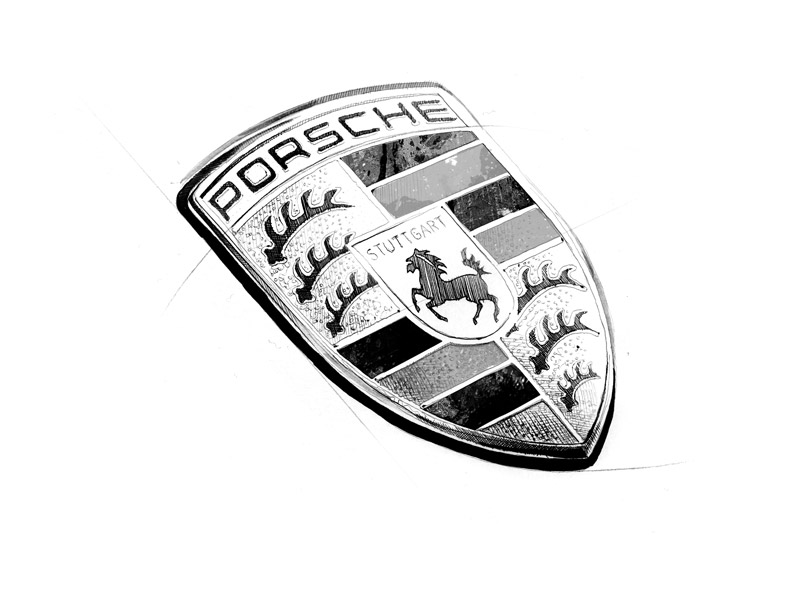 Get into dialog with us
If you have any questions about sustainability in the company, please send a mail to sustainability@porsche.com