Warranty and Vehicle Information
Our Care for your Porsche
We care about your Porsche as much as you do. So we're commited to helping you take care of it. From a comprehensive warranty to a roadside assistance service, and in many other ways besides, we ensure your driving pleasure and peace of mind. We're with you to make your Porsche ownership a pleasure, and a journey you'll enjoy from beginning to end.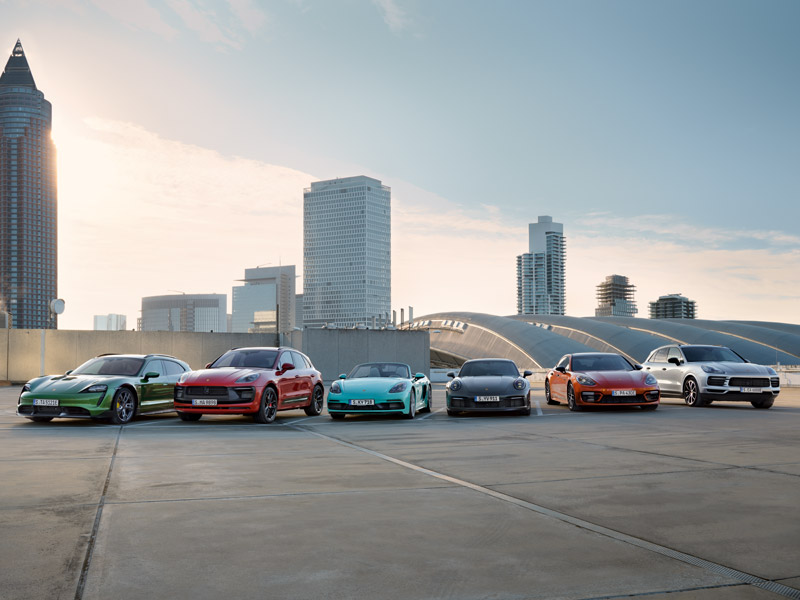 Porsche New Vehicle Warranty
Every new Porsche comes with a three year Porsche New Vehicle Warranty and a three year Porsche Assistance service. The Porsche New Vehicle Warranty is valid all around the world and provides coverage against all manufacturing defects with unlimited mileage. The Porsche Assistance service provides cover in the event of a breakdown anywhere in Europe.
Read more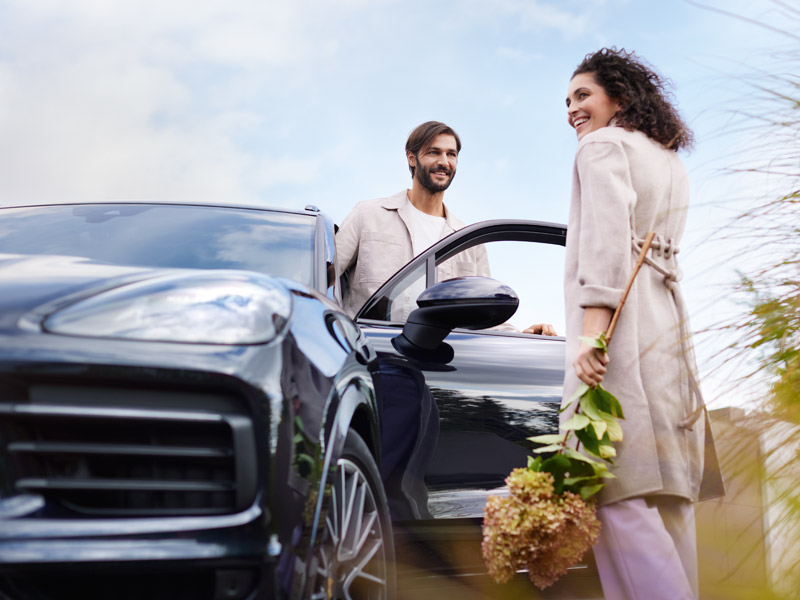 Porsche Approved Warranty
Valid worldwide for cars up to their 15th year, the Porsche Approved Warranty provides peace of mind, offering a comparable level of cover to the Porsche new car guarantee.
Read more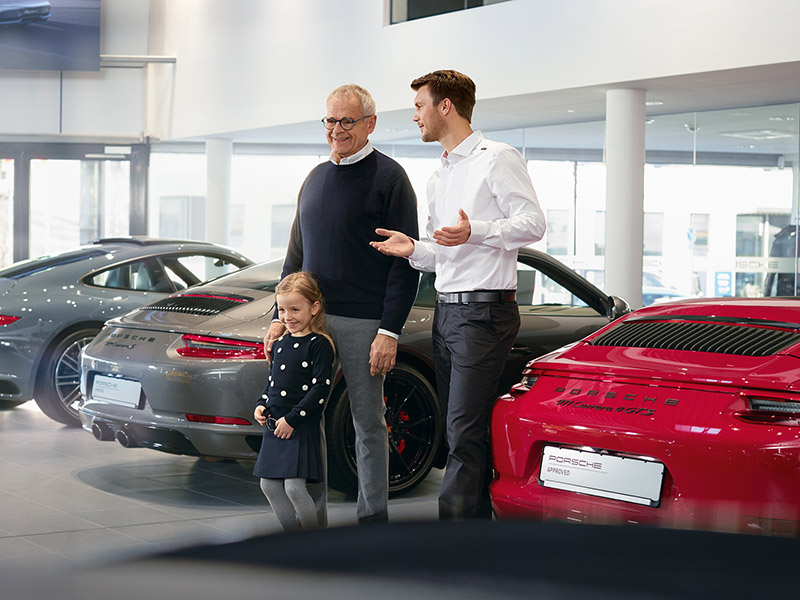 Porsche Parts Warranty
Every Porsche Genuine Part fitted to your Porsche by a Porsche Centre comes with a 2 year Porsche Parts Warranty. This warranty is not applicable if a repair or part has been paid for by a Porsche Centre or has been completed or replaced under a Porsche Approved Warranty or the New Vehicle Warranty.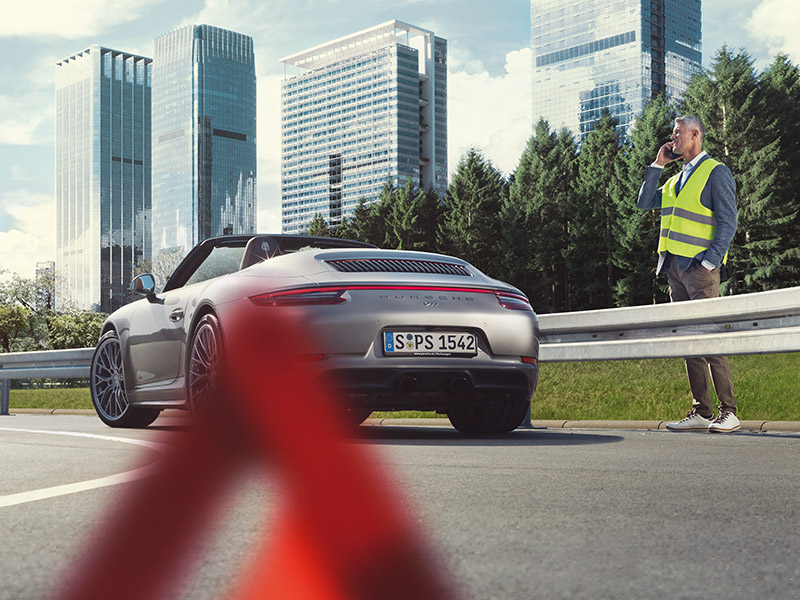 Porsche Assistance
Your Porsche is engineered for exceptional reliability. But if the worst should happen and you need help at the roadside, you can rely on Porsche for that too. Wherever you are, day or night, in the unlikely event of a breakdown you can contact a dedicated Porsche customer service team to take care of you and your Porsche.

Whenever you're travelling in your in the united Kingdom or Europe, Porsche Assistance is always by your side.
Read more
Your Porsche and My Porsche
My Porsche is your digital gateway to all things related to your Porsche. Activate your connected Porsche and you can check its status from its fuel level to its tyre pressures. You can organise service appointments. You can keep fully informed about safety-relevant updates. When there are new functions, products or services or exclusive events you should know about, My Porsche will make sure you do. And it makes it easy to keep in remote contact with your Porsche Centre. With My Porsche, you can enjoy the optimum Porsche ownership experience, any time, any where.
Other vehicle and registration documents