The last development stage of four-cylinder transaxle models at Porsche was initiated with the 968 in model year 1992.
Most of the body parts for the successor to the 944 S2 were adopted from the previous model. Nonetheless, the front end of the 968 in particular was much more modern – and partly anticipated the front design of the later 911 (type 993).
A six-speed manual transmission and a Tiptronic transmission were available for the 968 for the first time. This model also heralded the first use of VarioCam variable intake camshaft control.
The 968 was available as a Coupé and a Cabriolet.
Model versions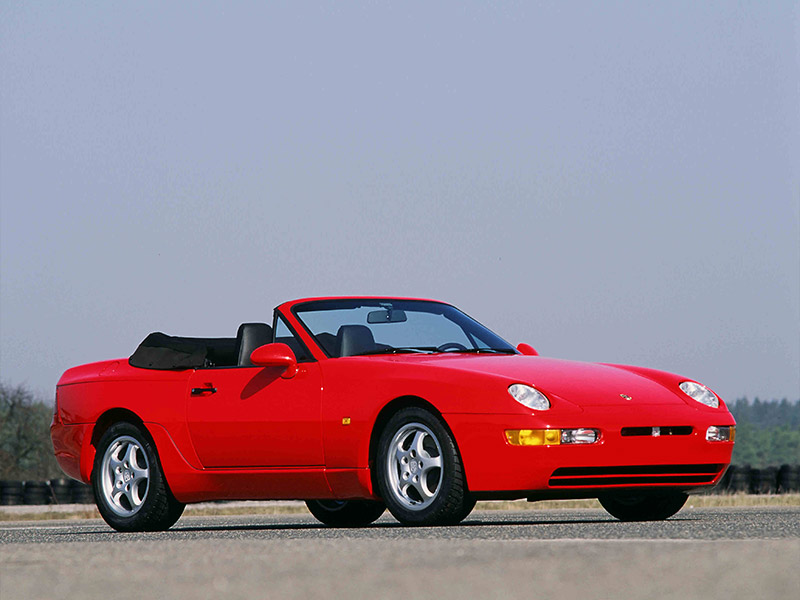 968, 968 Cabriolet (1992-95)
Features
Pop-up headlights with visible lenses // Glass rear lid with rear wing in exterior colour // Front and rear aprons made of deformable plastic // Exterior mirrors in Cup design // Door handles in exterior colour // Plastic side skirts in exterior colour // All-red tail lights
Cabriolet: Rear lid made of sheet steel and fabric hood with electric frame mechanism
Porsche Classic Parts Explorer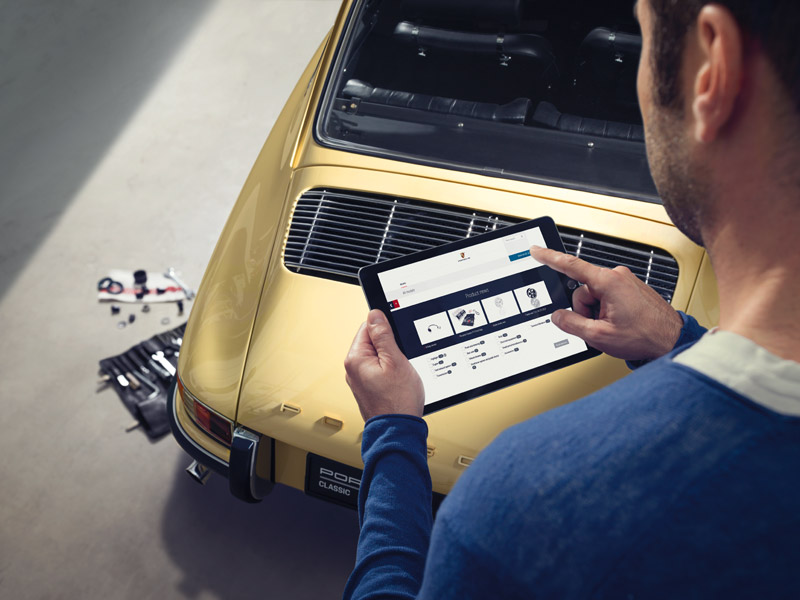 Search. Click. Result.
You can now quickly and easily find selected genuine parts for your classic car using the Porsche Classic Parts Explorer. Each year, some 300 reissued parts plus selected products for specific models become available online, along with all of the relevant details, of course. In addition to images and part numbers, you will find a range of useful information regarding the individual products and specific usage scenarios.
As you can imagine, there is a wealth of information available to explore. Why not begin your own tour of the Parts Explorer now and find out which reissued parts are available for your classic car. Incidentally: It is worth checking back regularly. After all, our product range is always expanding. We look forward to your visit.
Read more
Product Highlights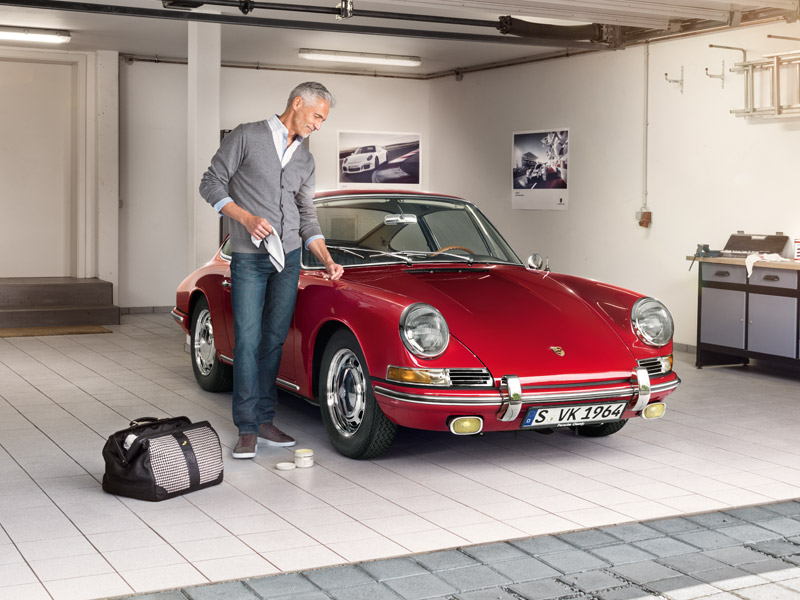 Balm for the soul of your classic car.
The relationship you have with your Porsche is something very special – and long-term relationships need special care and attention. The 17-piece Porsche Classic Car Care Set is the best way to do this. It can be used on all exterior surfaces and on all Porsche paint generations. Particularly authentic: the high-quality, classic-style storage bag with houndstooth pattern.
Read more