First-generation Porsche Cayenne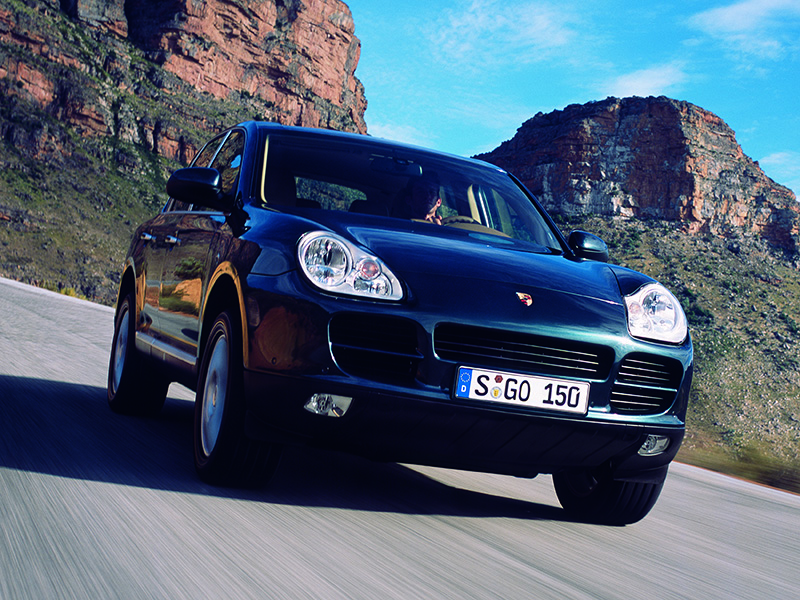 Cayenne genuine parts and accessories
A selection of genuine parts and accessories for the Cayenne can be found in the Porsche Classic Parts Explorer.
Read more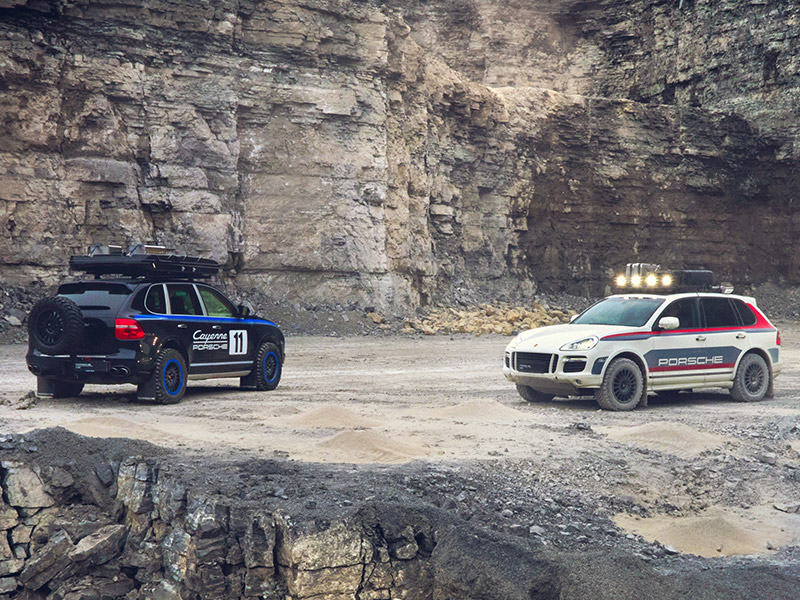 Porsche Classic presents the Cayenne show cars.
Off-road has never been more stylish. Two test vehicles built by Porsche Classic based on the first generation of the Cayenne demonstrate the options available when Porsche Classic looks at other customisation projects for classic and vintage cars.
Read more