Issue 372 Christophorus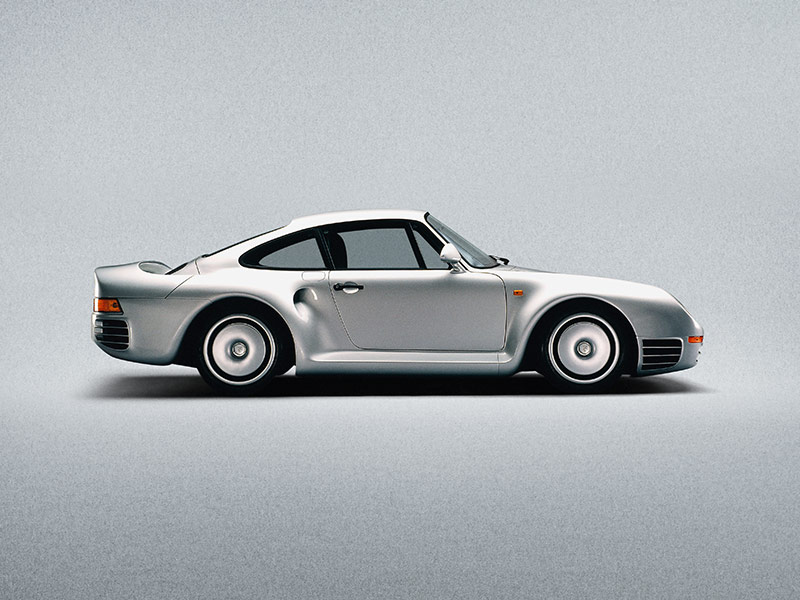 Editorial
Back to the roots: In reflecting on traditional values and on the art of streamlining, this issue traces a direct line from the 550 Spyder to the newly minted Boxster Spyder. And because purism and high tech have been the hallmarks of every classic Porsche, it also of course features the 959.
Read more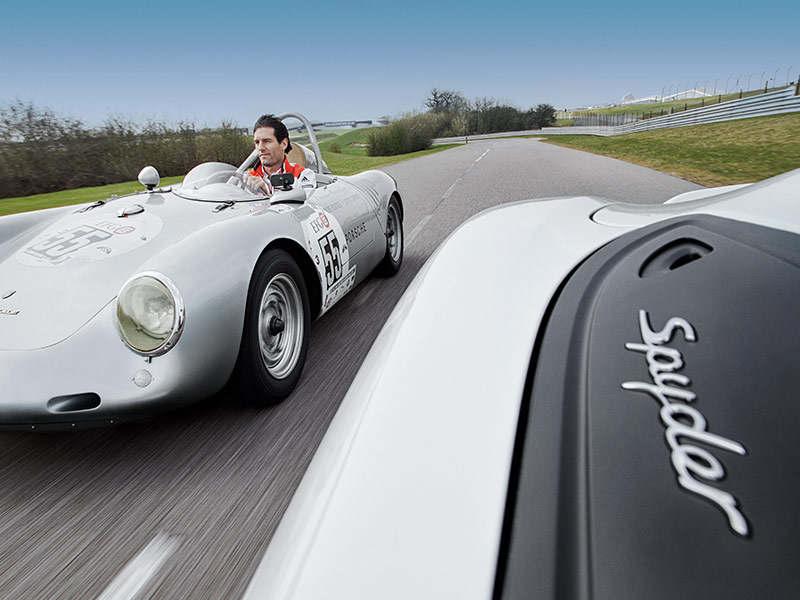 Article overview
Find out about the articles in the latest issue, and immerse yourself in the Porsche experience online.
By the way, return visits are always worthwhile: you'll find new articles online every other week.
Read more