Issue 371 Christophorus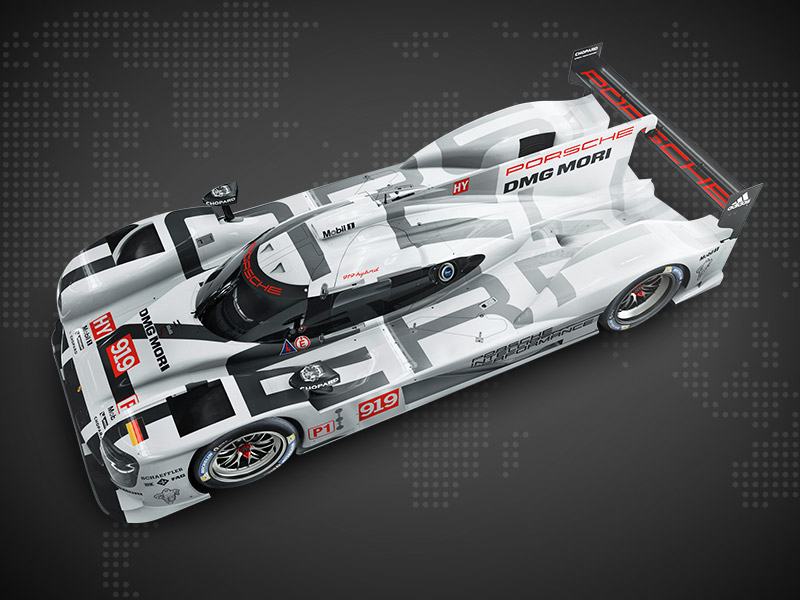 Editorial
Power and passion ‒ Porsche virtues displayed by race cars like the 919 Hybrid, the 911 GT3 RS, and the Cayenne Turbo S. Intelligent Performance is Porsche's internal drive system ‒ for both its cars and its people.
Read more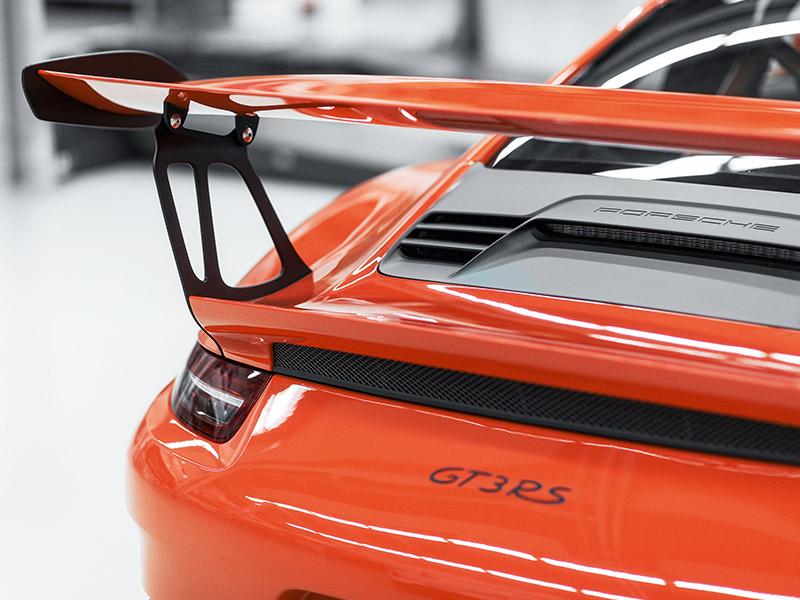 Article overview
Find out about the articles in the latest issue, and immerse yourself in the Porsche experience online.
By the way, return visits are always worthwhile: you'll find new articles online every other week.
Read more