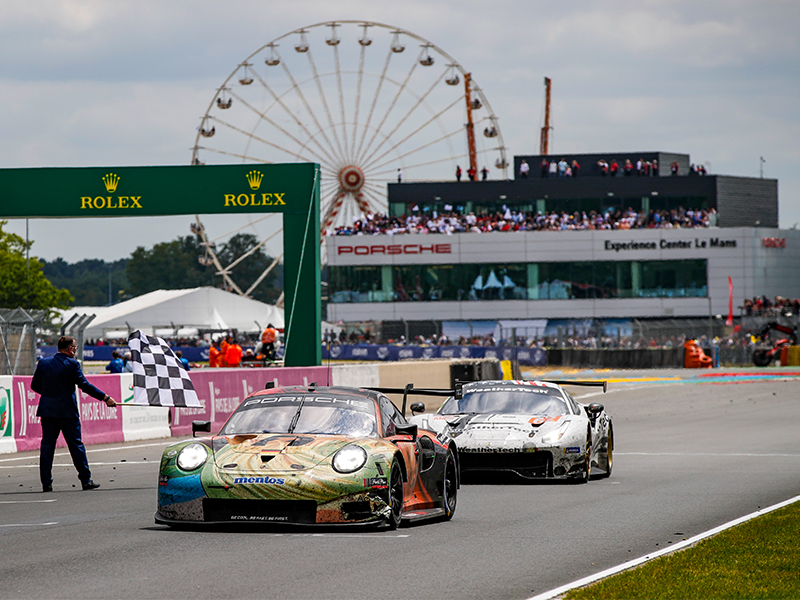 International GT sports series
At the end of the 90s, Porsche was the driving force behind the Renaissance of international Gran Turismo (GT) motor sport.
Since then, it has established a successful collaboration with customer teams: Porsche customer teams regularly garner victories and championships in numerous GT championships and important long-distance races.
Read more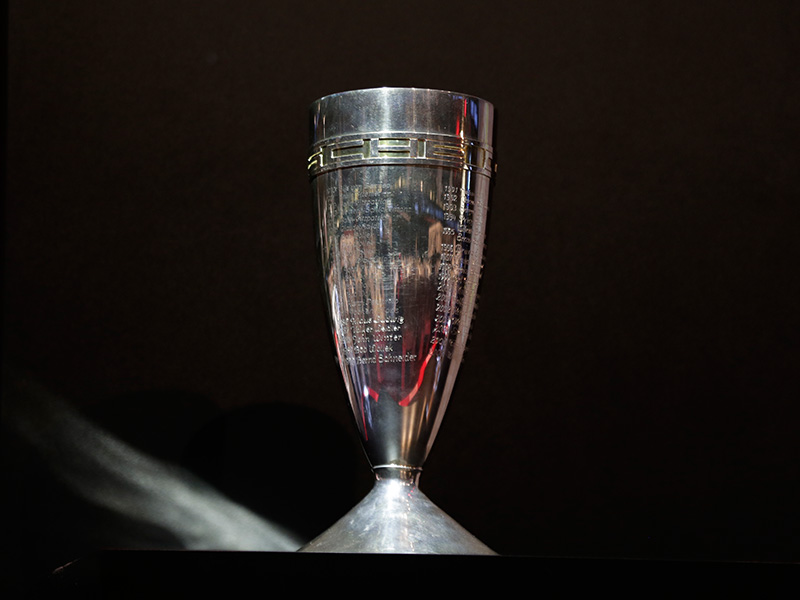 Porsche Cup
The Porsche Cup honours the most outstanding private Porsche drivers of every season. It is the brainchild of Ferry Porsche himself and has been awarded every year since 1970.
Porsche awards cash prizes totalling 130,000 euros to the most successful racing drivers each year. The winner of the Porsche Cup also receives a Porsche vehicle. This support for customer racing is virtually unique worldwide.
Read more