We feel obligated to uphold a tradition of creating unique sports cars.
Ferry Porsche once said, "We place more value on building cars of quality than on building cars for quantity." A way of thinking that has a long history at Porsche. And one that to this very day describes our daily work.
In the Porsche Exclusive Manufaktur, we raise this maxim to the highest principle. With the goal of realising personal customer requests and thereby creating special vehicles. For every type and every model. To turn something special into something extraordinary.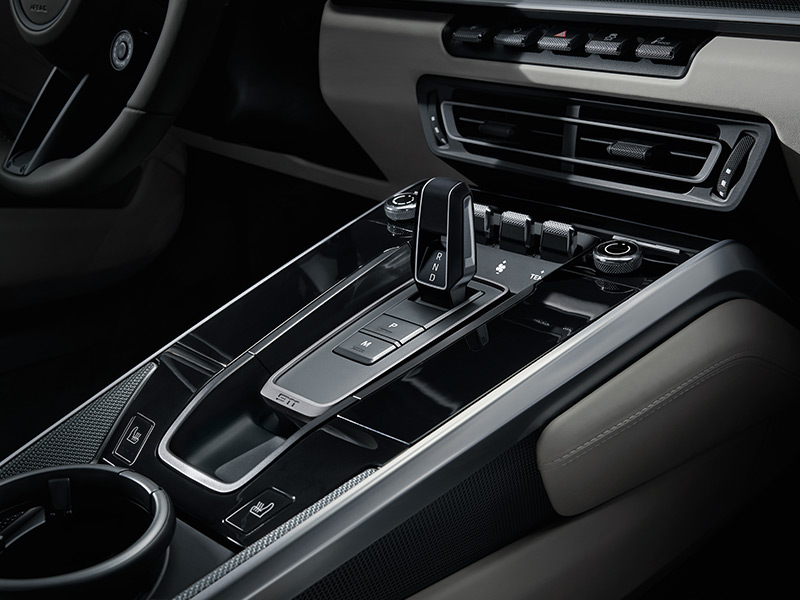 Challenges
A sophisticated manufacturing process is not out of the ordinary in the Porsche Exclusive Manufaktur. But this is not the only challenge we are faced with. Our customers are looking for the extraordinary. And we make the extraordinary possible. With unusual materials and production processes. For example: carbon. A hard and light material, which makes it possible to push things to the limit, not least in motorsport. It is an inspiration for us to further refine also this material: with a gold-coloured metal thread. For a long time, many thought that was impossible. But that also makes the challenge attractive.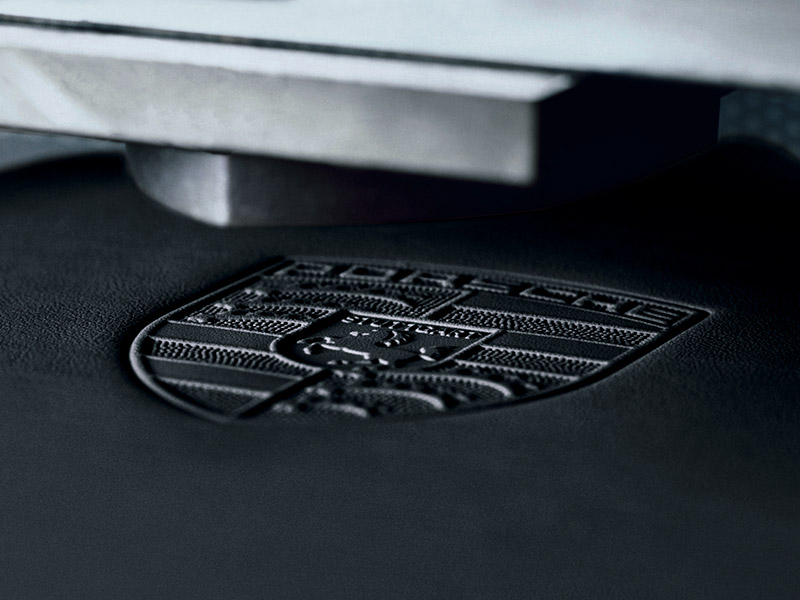 The result. Perfection to one hundredth of a millimetre.
The character of each customer is unique. And so also their respective wishes. What does that mean for us? A variety of options to offer. That is why we can look proudly at over a hundred leather and yarn colours. When processing them, one claim always applies to us: perfection to one hundredth of a millimetre.
Precision and personal design belong to our distinguishing features. This is particularly true of our trademark: the Porsche Crest. We give it special care in the course of the embossing in order to show it off most effectively. Because each piece of leather is different due to its colour and thickness – and requires individual treatment. Our employees set everything up specifically: temperature, force and duration of the embossing process. Each crest therefore enjoys a special status – just like you.