Porsche Kingdom of Saudi Arabia
Dear Porsche enthusiast,
Our current dealer network is available at the three main cities of the Kingdom of Saudi Arabia (Porsche Centre Riyadh, Jeddah, and Al Khobar) to provide our valuable customers with a true Porsche experience.
We invite you to experience the exhilaration which surrounds Porsche and to explore the fascinating world of this automotive legend. A Porsche vehicle is a product of engineering perfection, created for pure driving pleasure and unparalleled performance. To accentuate your unique experience as a Porsche owner, we offer you assistance in every aspect of your car purchase and ownership through our Porsche Centres.
Porsche Financial Services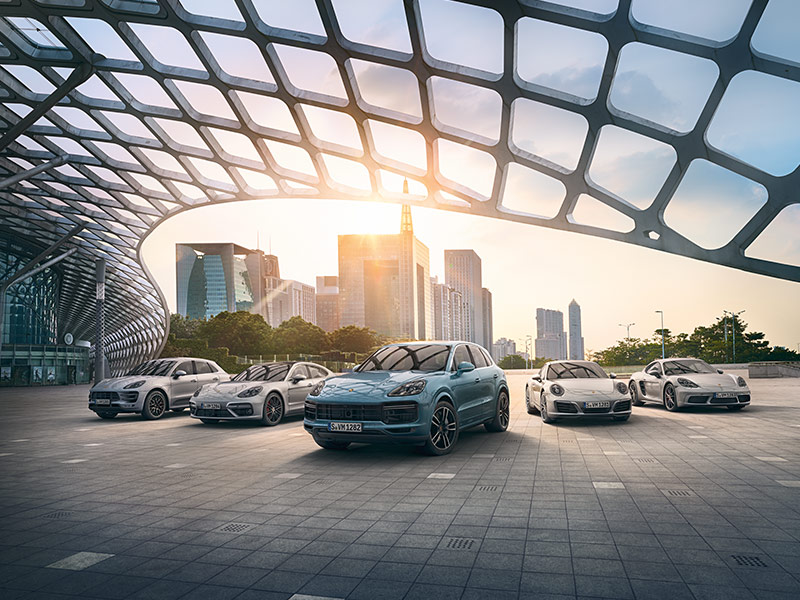 Straightforward. Tailored. Personal. Based on this simple premise, we have been providing our customers with individual finance solutions to enable them to fulfill their Porsche dreams for over 30 years.

Now, it is time to fulfill yours.