Pre-Owned Car Locator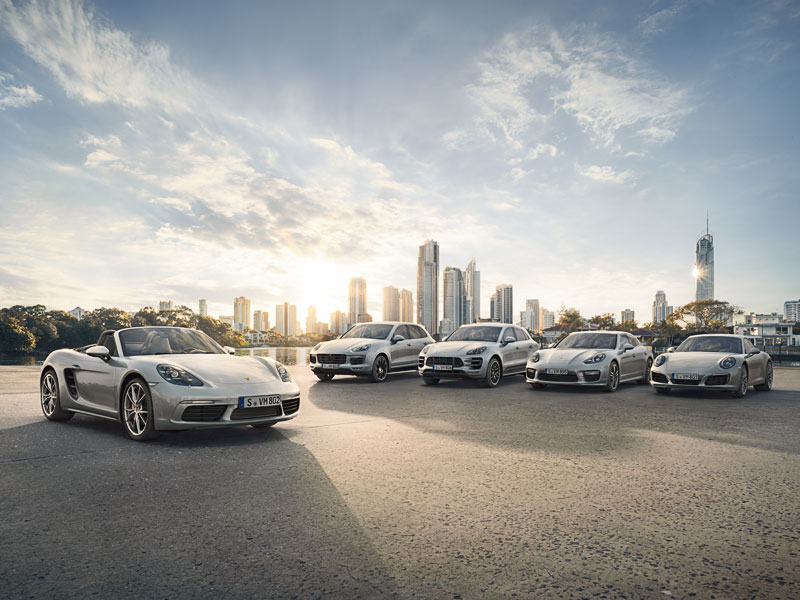 Make your dream of owning a Porsche come true. Discover the wide range of pre-owned vehicles available from our Porsche Centres with the Porsche Pre-Owned Vehicle Locator.
The advertised price of all Porsche Approved Pre-Owned cars includes the cost of an optional Porsche Assistance and Porsche Approved Warranty insurance product. Cost included for price indication only.
Porsche Approved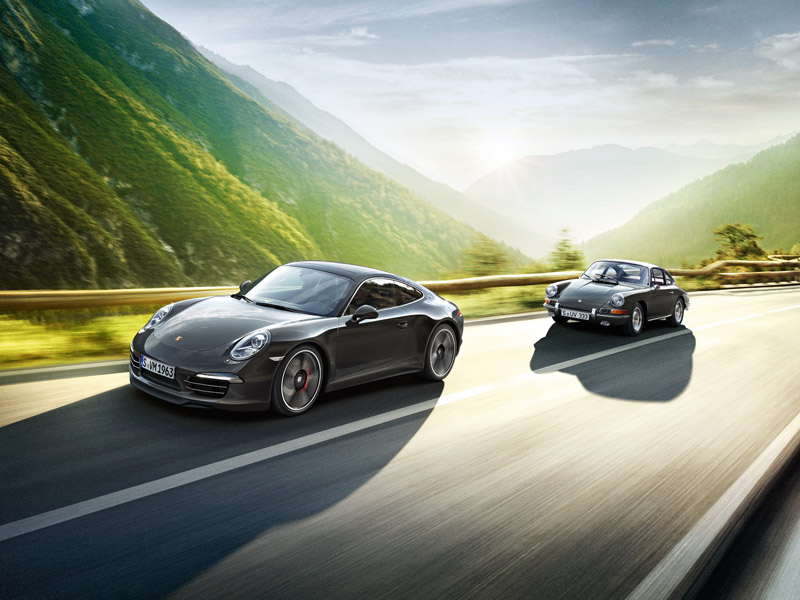 Porsche Approved
We are convinced of the quality of our sports cars. This is why the Porsche Approved Warranty provides you with a comparable level of reassurance as our new car warranty – and covers our sports cars for up to 10 years.
자세히 보기
Porsche Approved Pre-owned Car Centre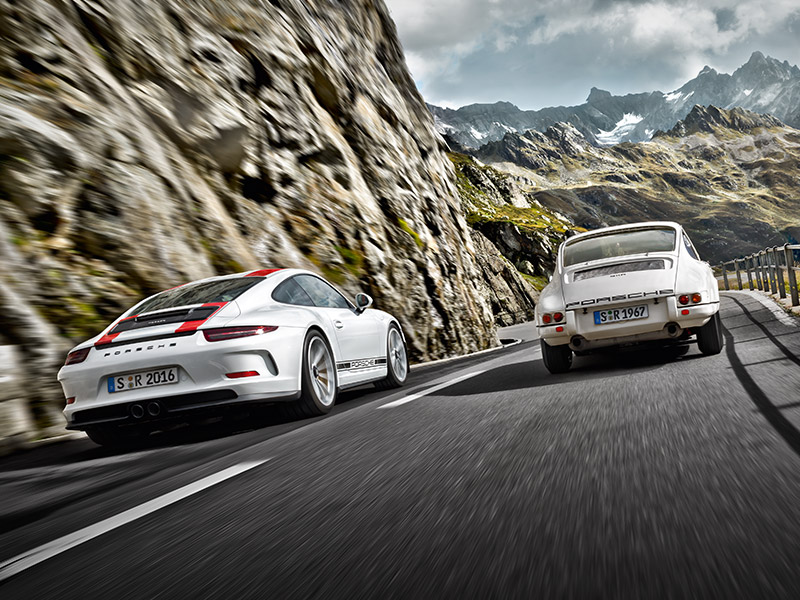 Owning a Porsche should be a very special experience, which is why when you buy a Porsche Approved pre-owned car we do everything we can to make sure that it really is as good as it looks.
자세히 보기