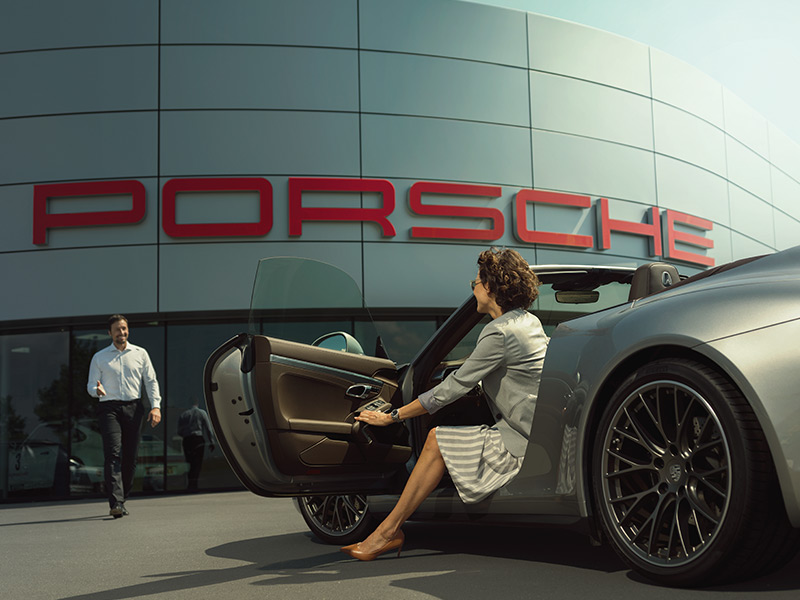 Our Team
Our certified sales professionals will be delighted to provide you with advice and assistance. Don't hesitate to visit us.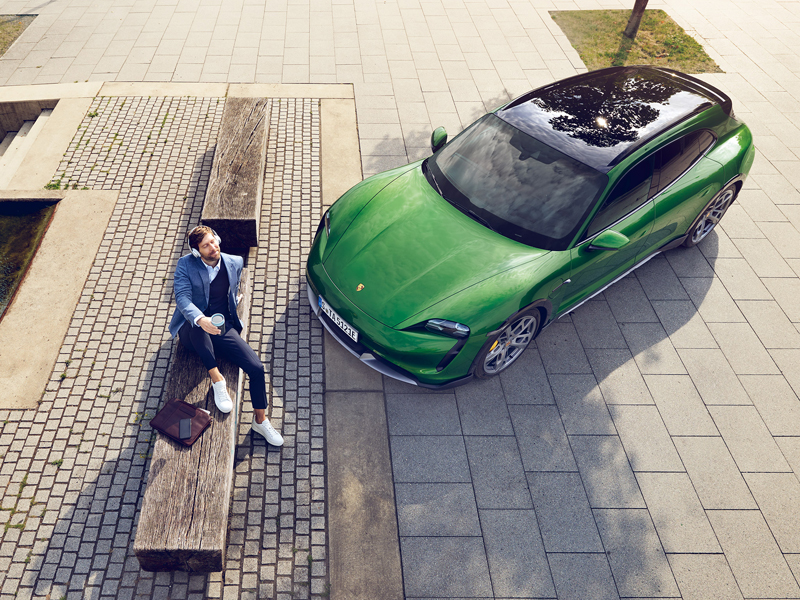 Porsche Approved Warranty
The scope of cover of the Porsche Approved Warranty is at the same level as our new car warranty and ensures your complete peace of mind, mile after mile, year after year.