Jobs & Career
Jobs & Career
Jobs & Career
Jobs & Career
Jobs & Career
Jobs & Career
Jobs & Career
Jobs & Career
Jobs & Career
Jobs & Career
Jobs & Career
Jobs & Career
Jobs & Career
Jobs & Career
Jobs & Career
Job Locator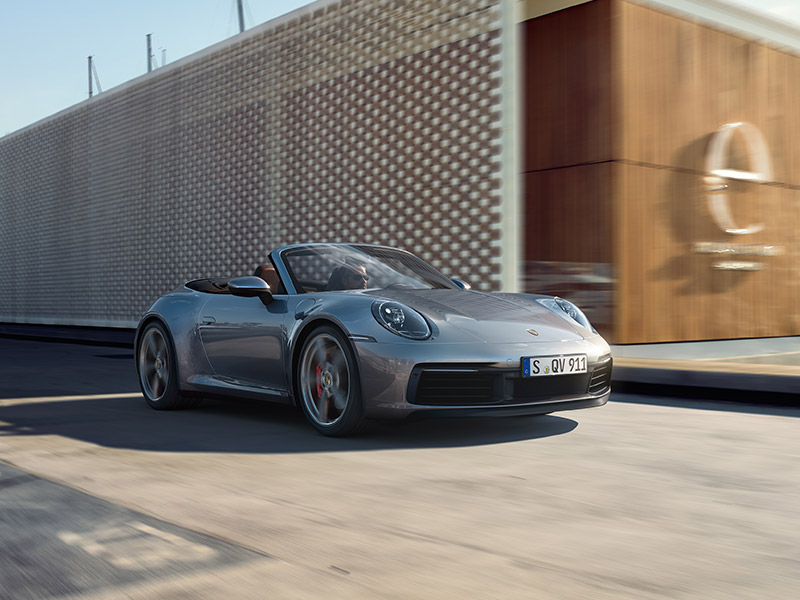 Wherever dream cars are built, dream jobs are never too far away.
All vacant positions at Porsche and at our national and international subsidiaries are posted in our Job Locator. You can filter the job postings based on your preferences and apply online using the Job Locator.
Porsche company profile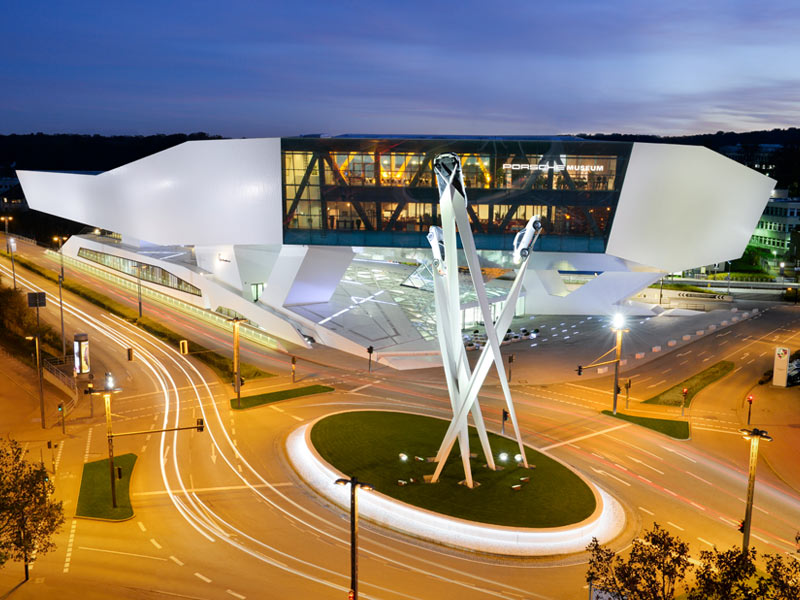 If you want to go in a new direction, you don't follow well-worn paths.
The Porsche legend combines tradition and innovation, performance orientation, social responsibility and much more. Find out what makes Porsche special and where our locations are situated.
Read more
Porsche as an employer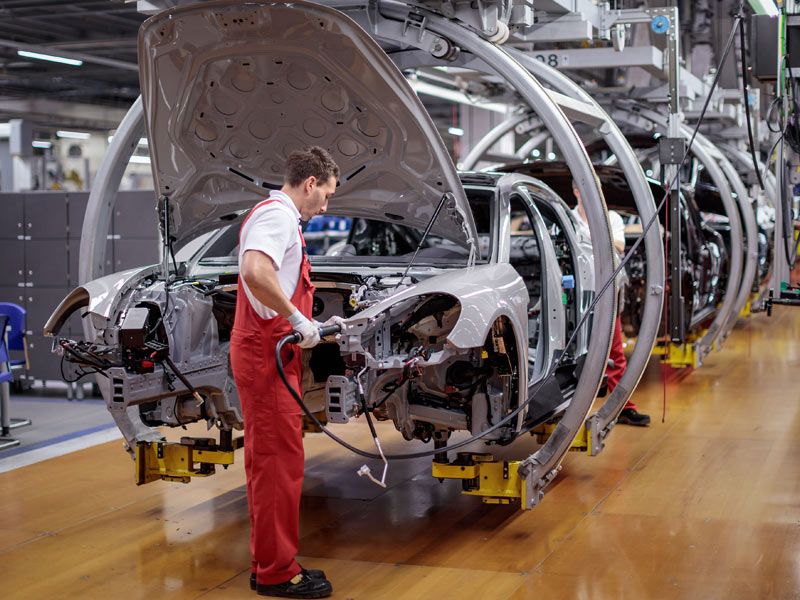 How do you build special cars? With special people.
Porsche is an excellent employer, offering you more than just a unique combination of a dynamic and international working environment and almost family-like atmosphere. You can benefit from flexible working time models, individual development opportunities and comprehensive childcare options for the children of employees.
Read more
Events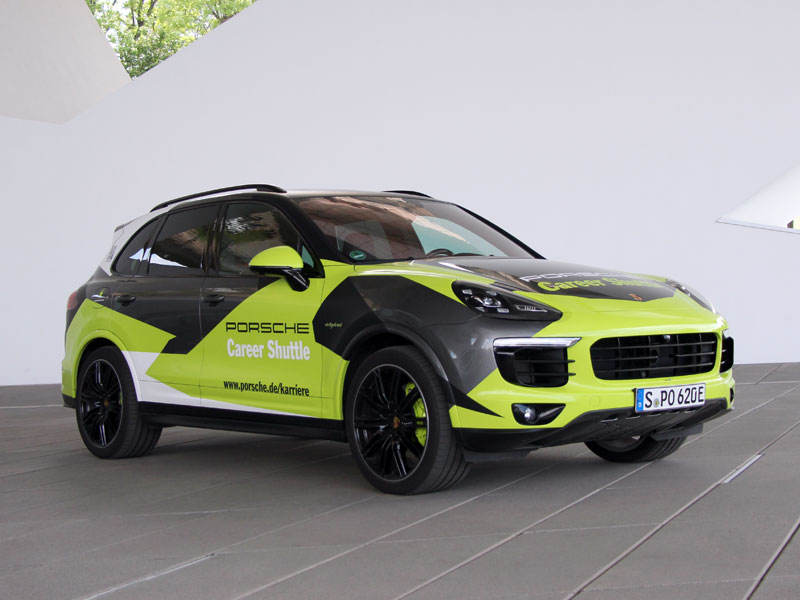 Come and talk to us
Would you like to meet with us in person? You'll find us at many different events. We look forward to meeting you.
Read more
Subsidiaries and dealer organisations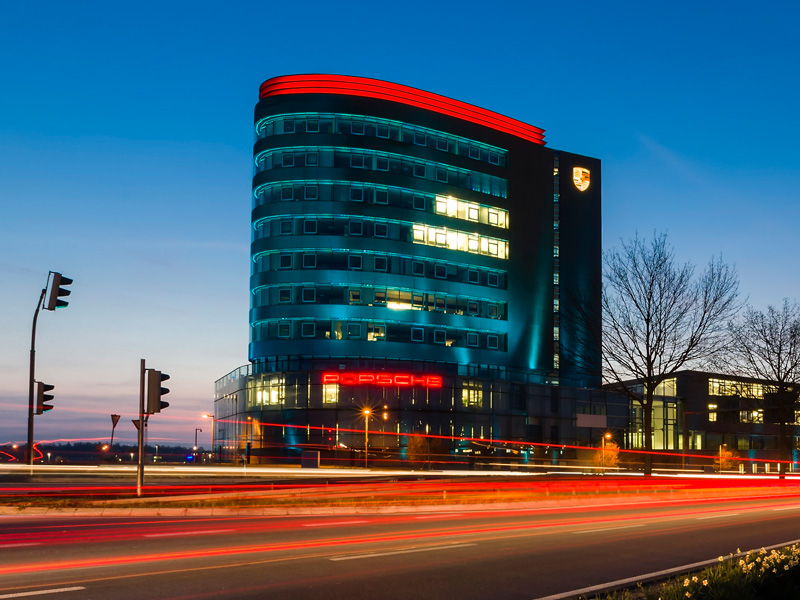 Subsidiaries and dealer organisations
Porsche is much more than "just" a manufacturer of exclusive Sports Cars. In fact, Porsche comprises more than 70 companies in the areas of sales, consulting, finance and development services which offer you a wide range of career opportunities.
Read more
In order to improve the readability and clarity of the text, only the masculine forms have been used. These explicitly refer to all forms of gender.