Issue 374 Christophorus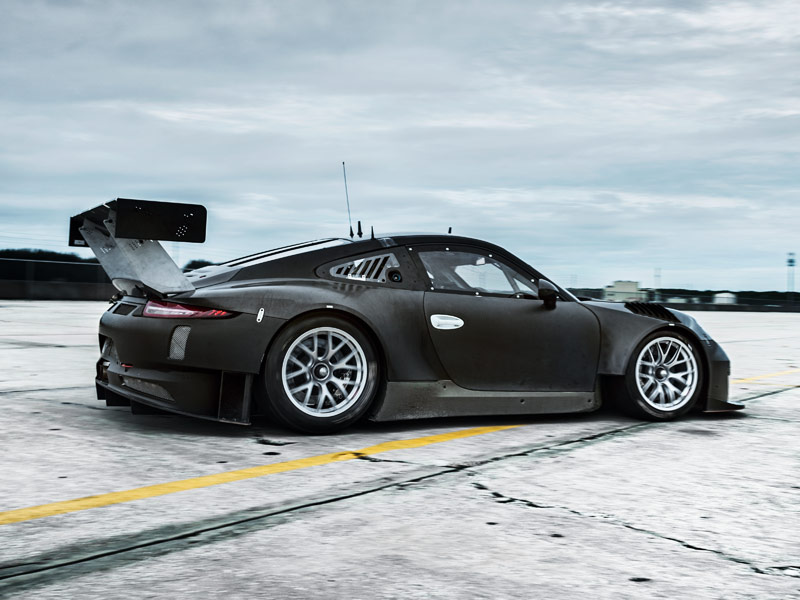 Editorial
Excellent outlooks of many types await you in this edition. The Mission E shows what the electric sports car of the future could look like. Driving Experience courses around the globe offer very real driving pleasure. And the 911 GT3 R race car receives final adjustments for the 2016 season.
Read more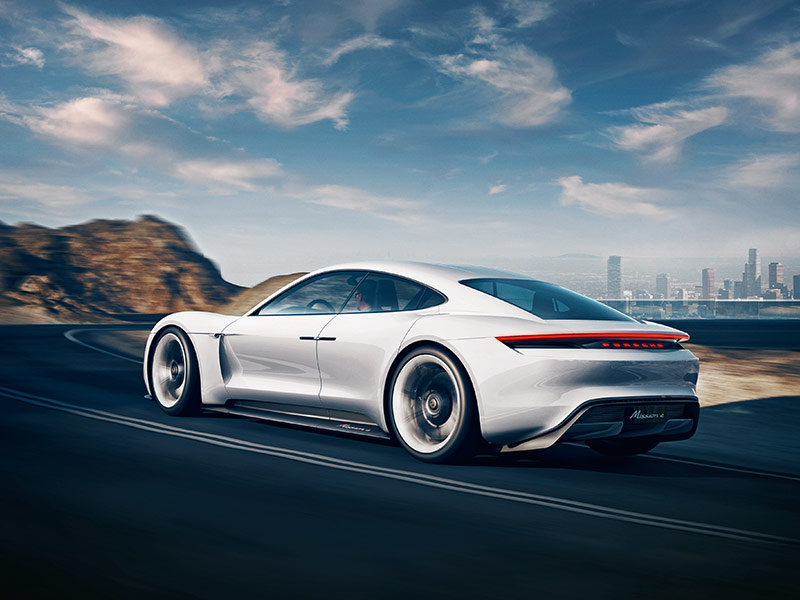 Article overview
Find out about the articles in the latest issue, and immerse yourself in the Porsche experience online.
By the way, return visits are always worthwhile: you'll find new articles online every other week.
Read more