Issue 373 Christophorus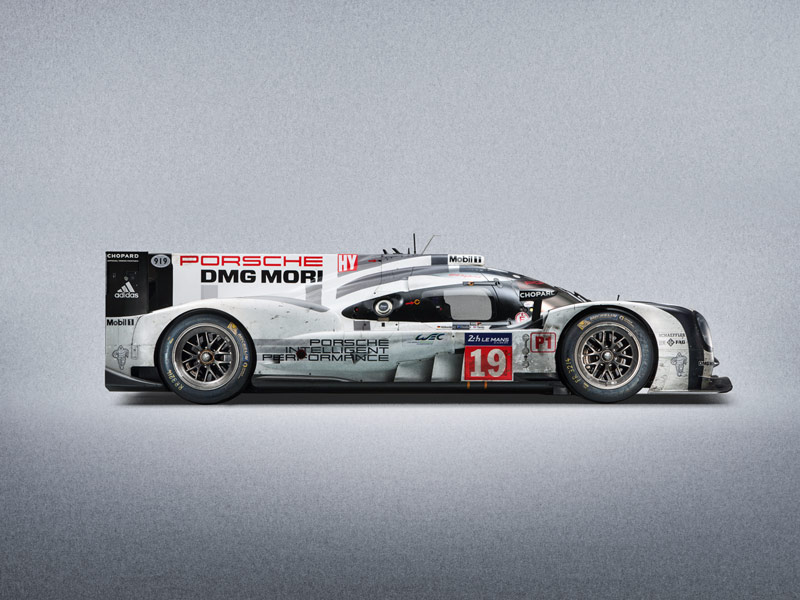 Editorial
At Porsche, performance knows no boundaries. This issue therefore extends beyond borders. Each of the current model series takes part in this world tour—to produce a very special roadbook. The honor of the first tour goes to the new 911, which now enjoys the efficiency of turbocharged engines. And a strong finish is made by the 919 Hybrid, which brought home Porsche's 17th overall victory in Le Mans.
Read more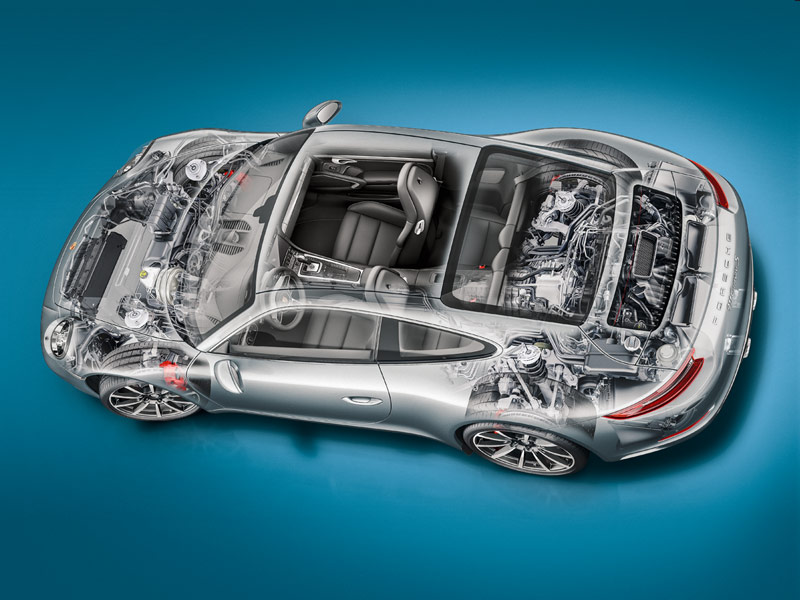 Article overview
Find out about the articles in the latest issue, and immerse yourself in the Porsche experience online.
By the way, return visits are always worthwhile: you'll find new articles online every other week.
Read more