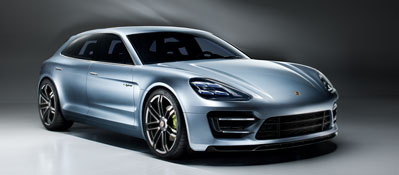 If you're curious and would like to know more about our Porsche magazine, you'll find selected articles here for you to read as a sample. The next issue will be available on November 30th.
TO THE POINT: FORM AND FUNCTION
Creativity functions as the inner drive in the design of automobiles much as it does in architecture. Michael Mauer, director of Style Porsche, and Roman Delugan of the Vienna-based firm Delugan Meissl Associated Architects, which created the design used for the Porsche Museum, discuss the art of combining tradition and innovation. Where? In the restaurant Christophorus at the Porsche Museum, of course.
Download PDF/ 152 KB
ACROSS THE RIVER & INTO THE WOODS
Heading out of New York City–– taking curves in the countryside with the
911 Carerra S
Download PDF/ 451 KB
THE LAST SILVER ARROW
GP winner half a century ago: A drive in the Porsche Formula 1 from 1962
Download PDF/ 281 KB
EARTH AND HIGH HEAVEN
Thirty years of open–air pleasure in the 911: How roof technology has changed over time
Download PDF/ 194 KB