Porsche Track Experience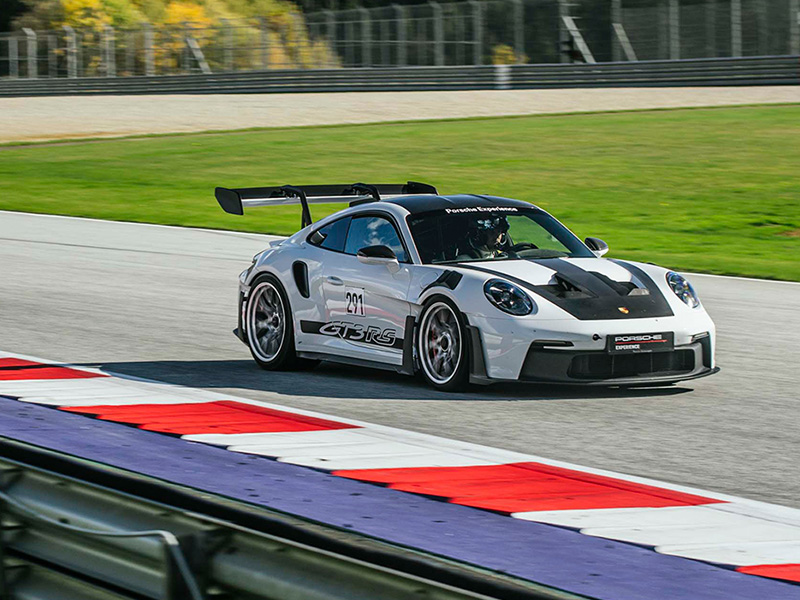 Unlimited driving pleasure, maximum driving safety.
Enthusiasm, a thirst for adventure and the thrill of pushing the limits again and again. At the Porsche Track Experience, new challenges are a constant driving force. The overriding goal: top driving performance and adrenalin-fuelled driving pleasure on selected race tracks.
Are you ready to push your personal limits in one of the progressively more advanced training levels? Experience the indescribable feeling of driving a Porsche safely. On the straights. And in every bend.
The tour operator is SPORTTOTAL EVENT GmbH
Read more
Porsche Racing Experience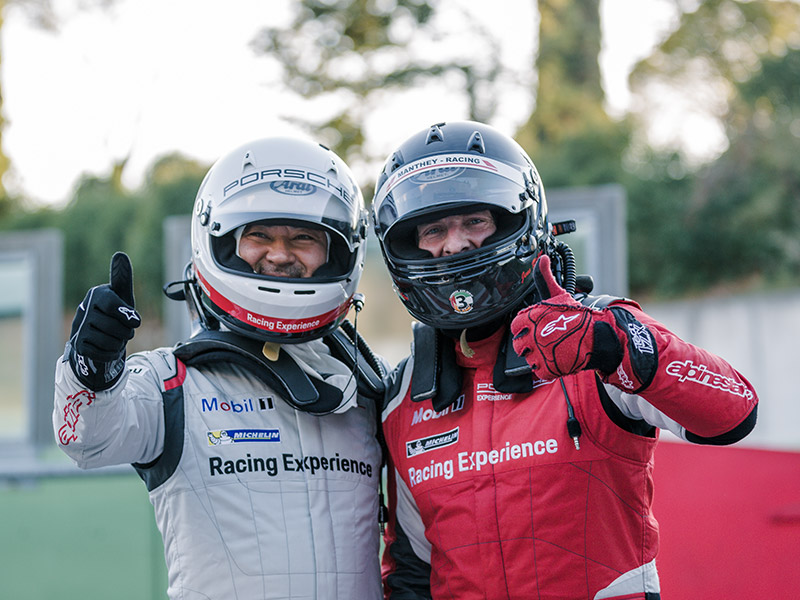 Adrenaline. Goosebumps. Thrills. Start your mission now.
Feel the vibrations. The vibrations of the engine. Of the tyres on the kerbing. Of your nerves, moments before reaching the perfect braking point. On Europe's top Grand Prix tracks, such as Spa-Francorchamps, the Nürburgring or Monza, adrenaline will fuel the best drive of your life. To this end, the Racing Experience offers different and absolutely unique programmes. What are you waiting for? Start your own mission now.
The event operator is Manthey-Racing GmbH
Read more
Porsche Travel Experience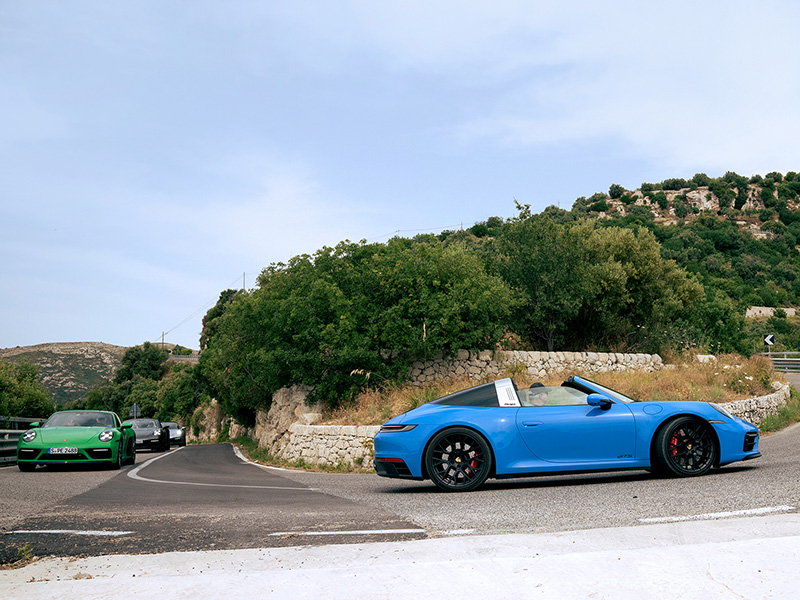 Fascinating experiences on impressive routes.
Special moments, extraordinary experiences and lasting memories. The exclusive journeys of the Porsche Travel Experience takes you to the most impressive places in the world. And all behind the wheel of a Porsche.
Are you ready to leave your everyday life behind you? Get in and experience first-hand how a love of travelling meets sports car performance, igniting indescribable feelings of joy. On the most beautiful routes.
The tour operator is SPORTTOTAL EVENT GmbH
Read more
Porsche Ice Experience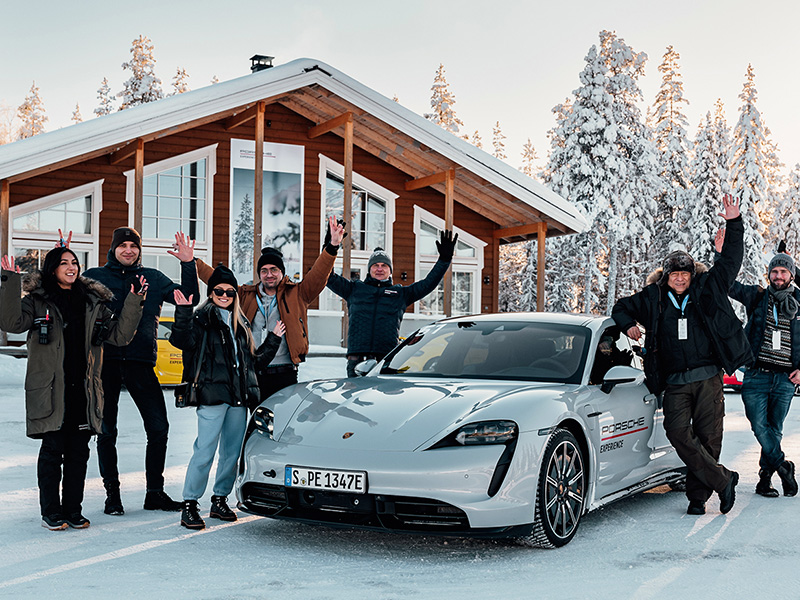 Sideways with an extra dose of adrenaline.
Adrenaline, enthusiasm, exhilaration. With the winter programmes of the Porsche Ice Experience, a challenge awaits that will take you outside your comfort zone - to the far north of Finland. And the ice tracks of the Porsche Driving Area.
Are you ready to leave the beaten track? Take up the challenge and experience the unexpected power of lateral acceleration.
The tour operator is SPORTTOTAL EVENT GmbH
Read more
Porsche Experience
Porsche Experience
Porsche Experience
Porsche Experience
Porsche Experience
Porsche Experience
Porsche Experience
Porsche Experience
Porsche Experience
Porsche Experience
Porsche Experience
Porsche Experience
Porsche Experience
Porsche Experience
Porsche Experience
Porsche Experience
Porsche Experience
Porsche Experience
Porsche Experience
Porsche Experience