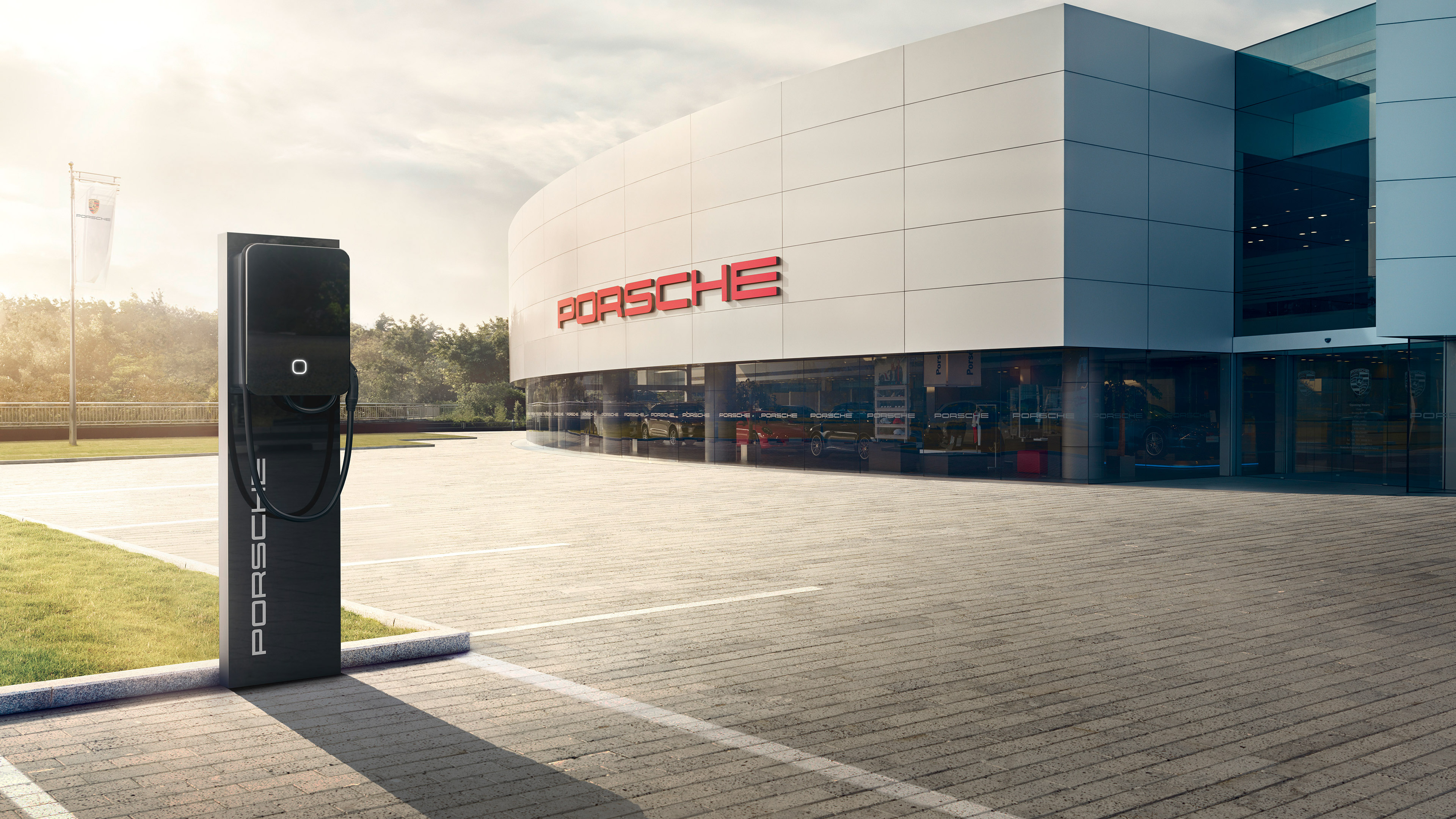 Porsche Destination Charging
New times. New possibilities.
At Porsche, we have been working for decades to turn dreams into goals, to make driving an experience and to bring the future into the present. And now, on the eve of the era of electric sports cars, we're combining sportiness and cutting-edge technology with a new concept: Porsche Destination Charging.
Porsche is going electric.
So are our mutual customers.
This is our partnership proposal:
We provide charging hardware that is compatible with all vehicles that use a J1772 plug
We provide charging hardware support and maintenance guidance and warranty of our equipment
Promote your business in our vehicle navigation system and on Porsche.com
The Porsche reputation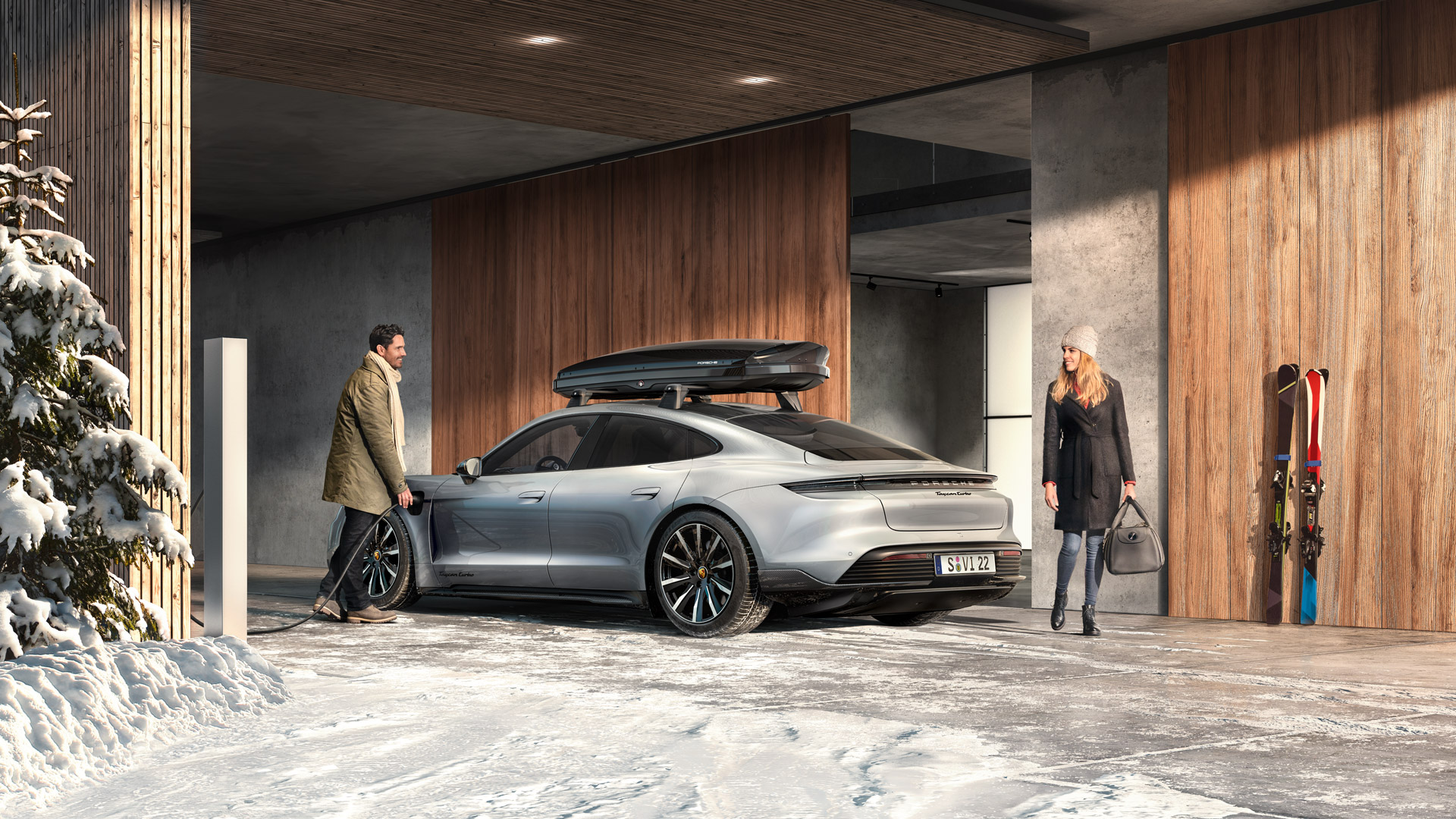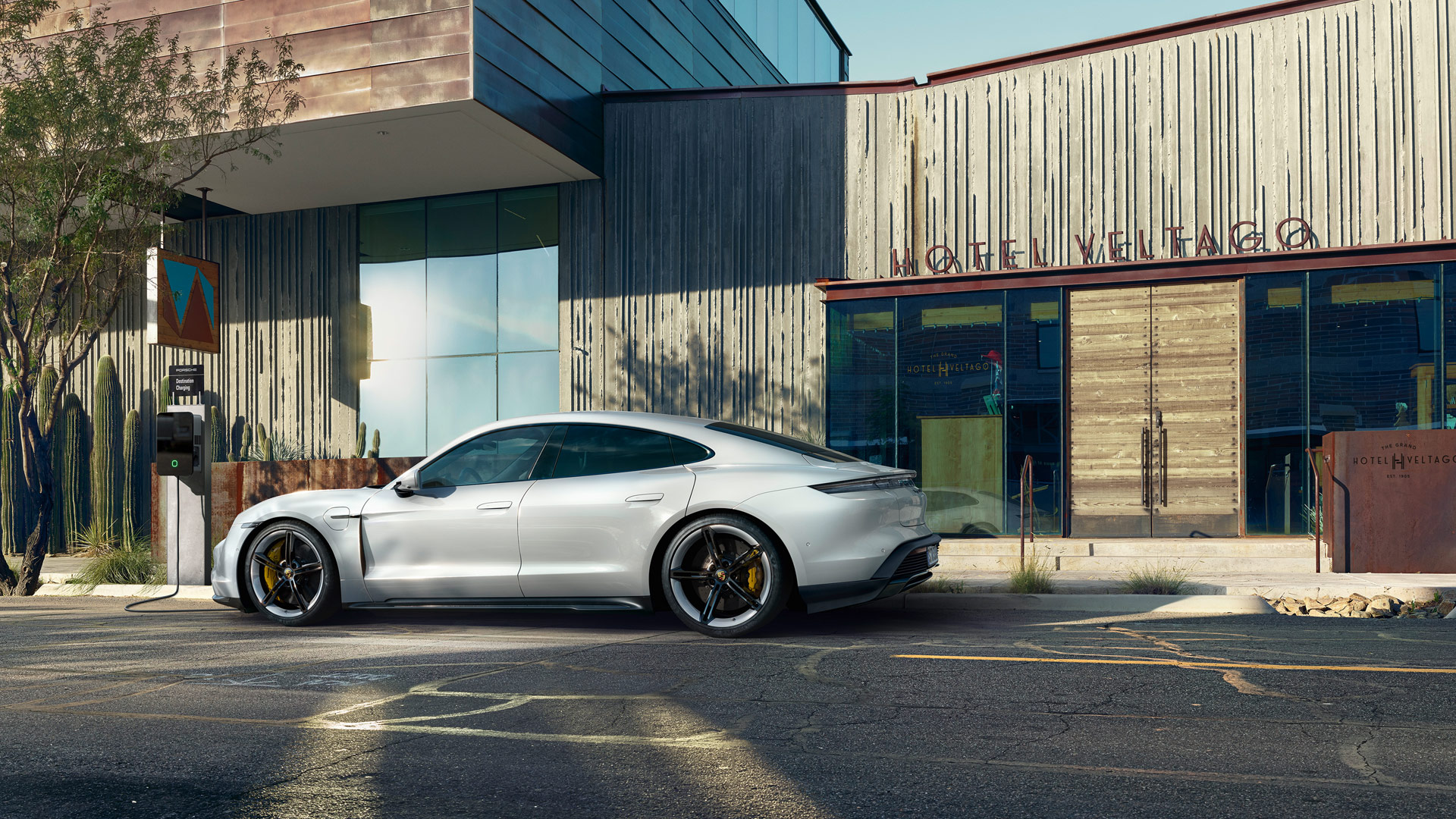 These are your benefits:
Increase the visibility of your destination
Attract electric vehicle drivers
Increase access to Porsche customers
Highlight your company's commitment to future sustainability efforts
Increase the value of your establishment
These are your contributions:
Sufficient parking space for ease of use
Installation of charging hardware
Free of charge for Porsche customers
Maintain cleanliness of area and routine inspection of equipment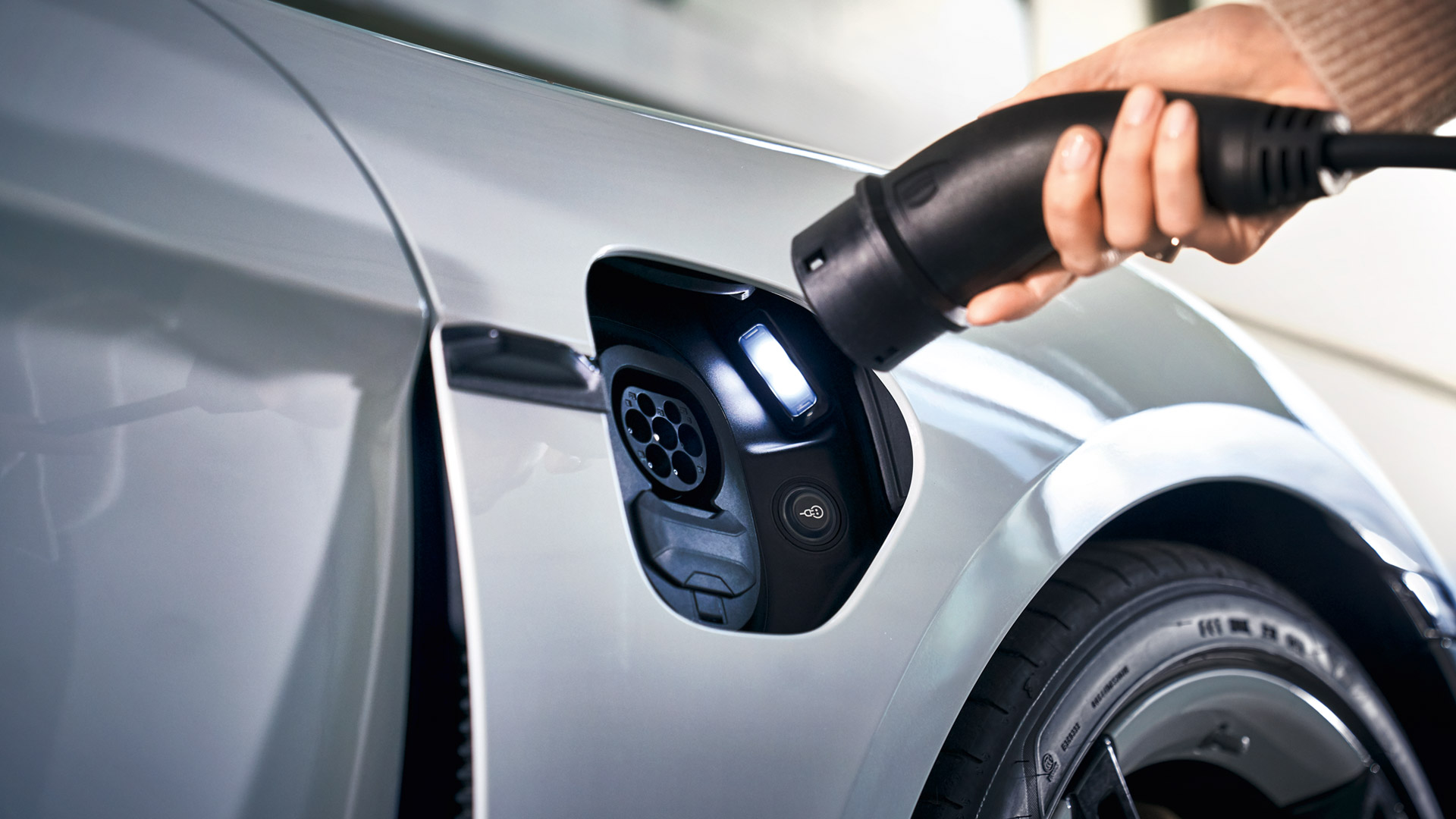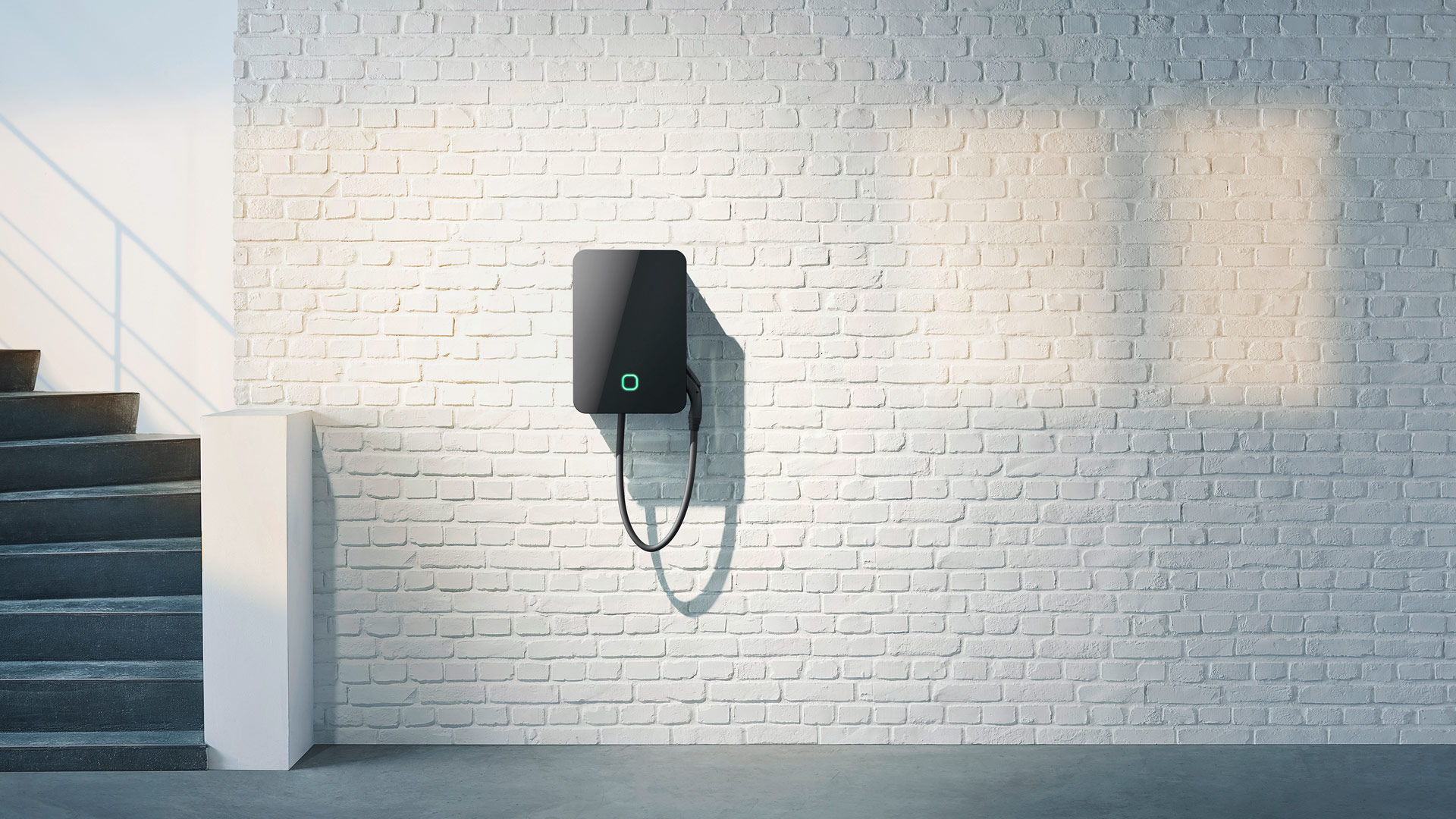 And as for the hardware…
Porsche provides the necessary hardware:
19.2 kW charging output
15 feet of cable
Compatible with all vehicles that use a J1772 plug
Highlights:
Please note that customers value the availability of different charging options
Similarly, the lack of charging options negatively influences the customer's choice of location
An accessible and compatible charger with all vehicles means a greater attractiveness of your business
Consider expanding your existing infrastructure or installing your first charging stations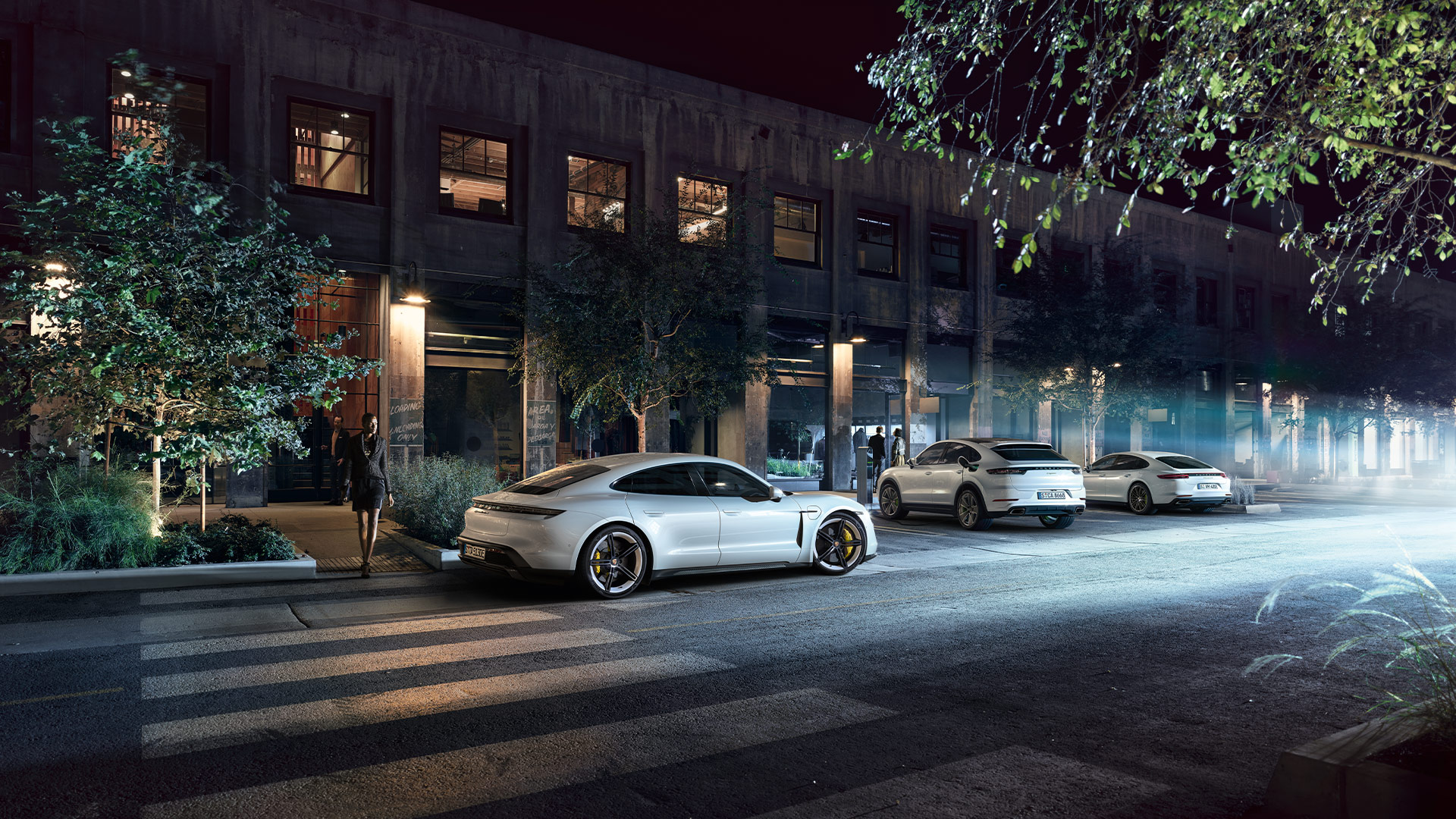 As easy as following these steps:
1. Application for participation
Complete the registration form to participate in the Porsche Destination Charging network. On the form, select the "Charging" category and "Destination Charging" sub-category to ensure your application routes to the correct team.
2. Verification
At Porsche, we'll check that your establishment meets all the requirements for becoming a Porsche Destination Charging
3. Collaboration agreement
We will mutually sign an agreement that includes the basic conditions of the program.
4. Delivery of charges
At Porsche we will send you chargers (depending on your choice) and your establishment will confirm their reception and installation.
5. Communication to clients
We will inform our customers of the availability of the new Porsche Destination Charging point in their establishment, both on our website and in our navigation systems.