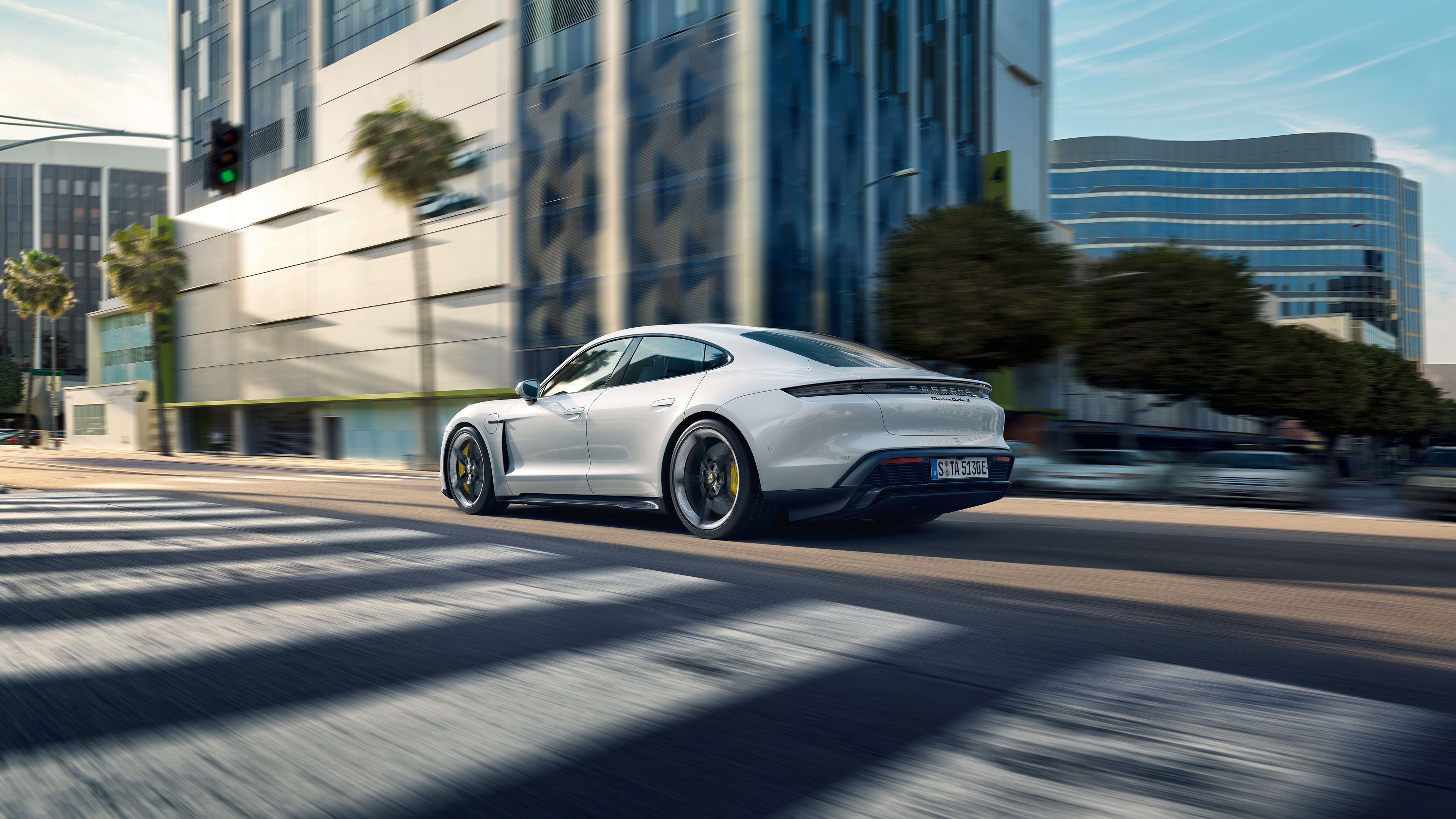 Wide eyes, racing hearts, and pedal-induced goosebumps.
We believe the thrill of driving a Porsche can help drive us all forward. And we've remained committed to ensuring it happens as safely as possible. From dealerships continuing to carry out strict safety protocols, to offering new ways to shop and experience a Porsche.
All to help you continue chasing your passions.
And of course, chasing the road ahead.
Stay Driven.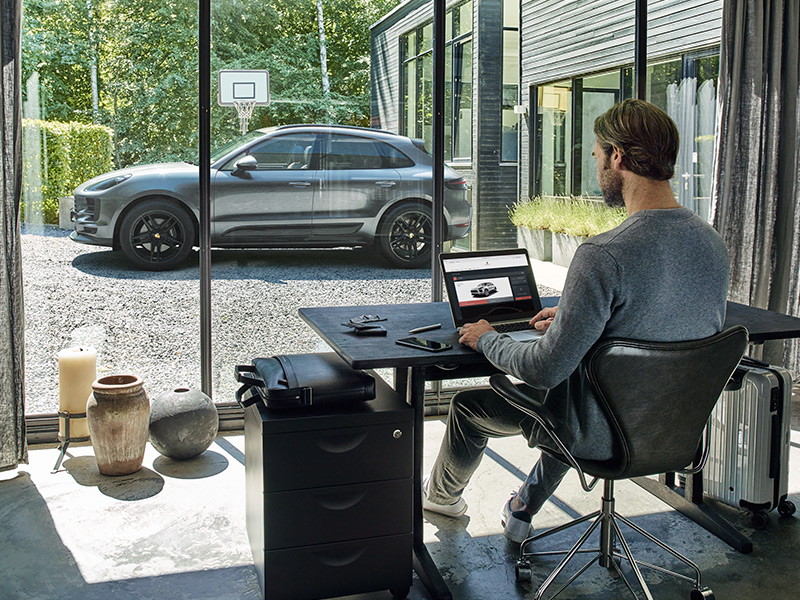 PORSCHE AT YOUR SERVICE
Top customer service is at the heart of everything we do at Porsche. For your convenience, we have a variety of ways to shop and experience your Porsche. Many of our dealerships offer delivery of your new Porsche directly to your home. When service needs arise, your dealership may offer pick-up and drop-off of your Porsche saving you valuable time.
The shopping experience has never been easier – our dealerships can connect you with Porsche ambassadors that will help answer your questions while you browse inventory from the comfort of your own home. And once you have selected your dream Porsche, many dealers are able to complete the bulk of the transaction process online. Fulfilling your Porsche dream has never been more convenient.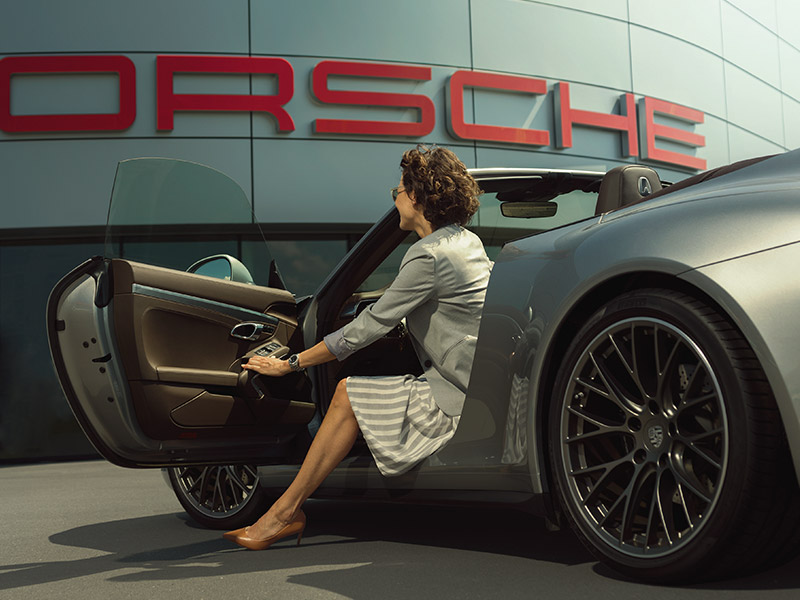 SALES. SERVICE. SAFELY.
We are committed to making your authorized Porsche dealership experience a safe one. Dealerships across the country have strict safety measures for delivery of new vehicles, service of pre-owned ones, and all other in-dealership activity. All while safeguarding the health of employees and upholding the Porsche standard and experience for customers. Learn more by contacting your local authorized Porsche dealer.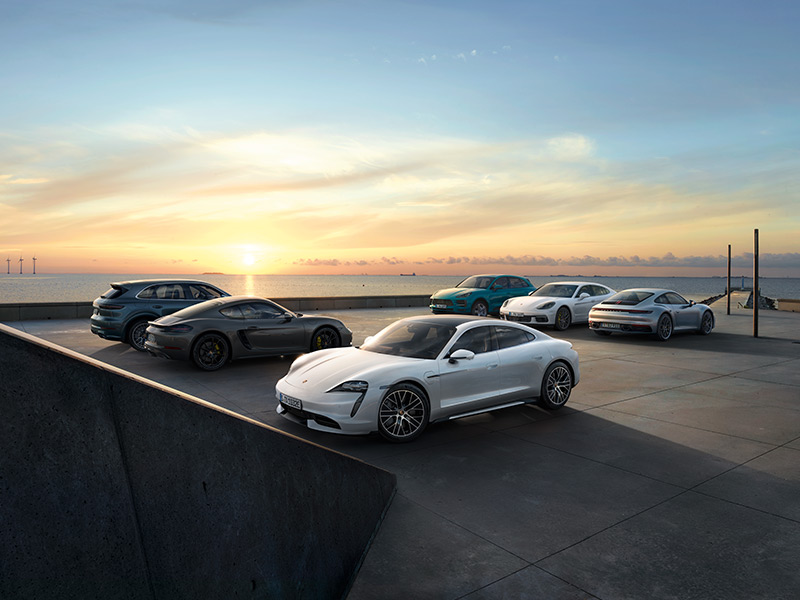 PORSCHE FINANCIAL SERVICES
Explore our current offers designed to get you behind the wheel of a Porsche.
To contact Porsche Financial Services for assistance with your active account, please log into your PFS Account via My Porsche.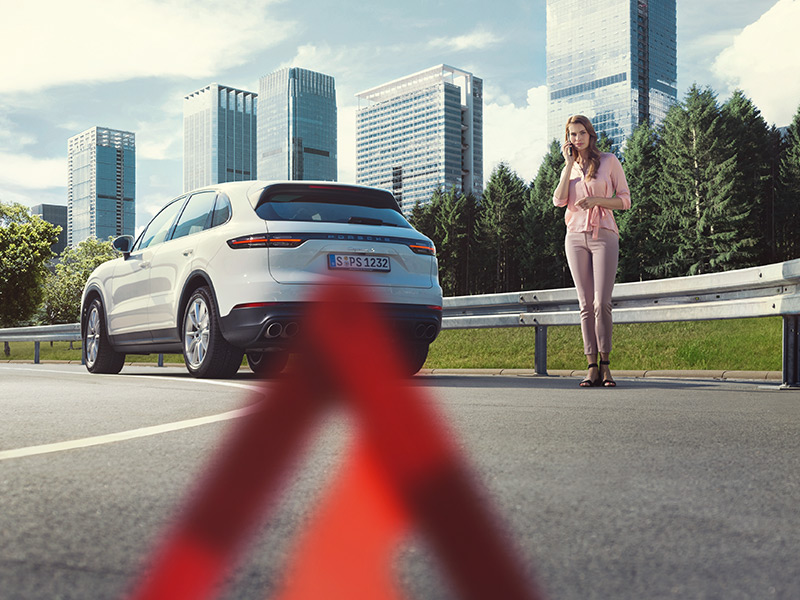 ROADSIDE ASSISTANCE
Our 24-Hour Roadside Assistance is available to you at 1-800-PORSCHE (1-800-767-7243) in case of any issues with your vehicle, on and off the road. Our processes ensure your safety as well as the safety of our support team, so you can enjoy the security of Porsche 24-Hour Roadside Assistance throughout your Porsche Limited Warranty.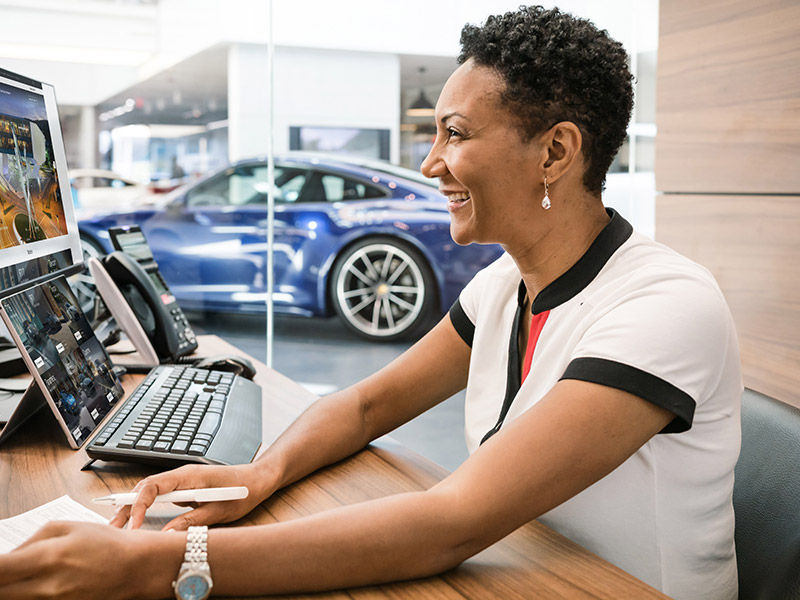 CUSTOMER SUPPORT
If you have questions or need additional support, our Customer Care team is available at 1-800-PORSCHE (1-800-767-7243) or via the link below.