Our Care for your Porsche
We care about your Porsche as much as you do. So we're committed to helping you take care of it. From a comprehensive warranty to a roadside assistance service, and in many other ways besides, we ensure your driving pleasure and peace of mind. We're with you to make your Porsche ownership a pleasure, and a journey you'll enjoy from beginning to end.
The Porsche Warranty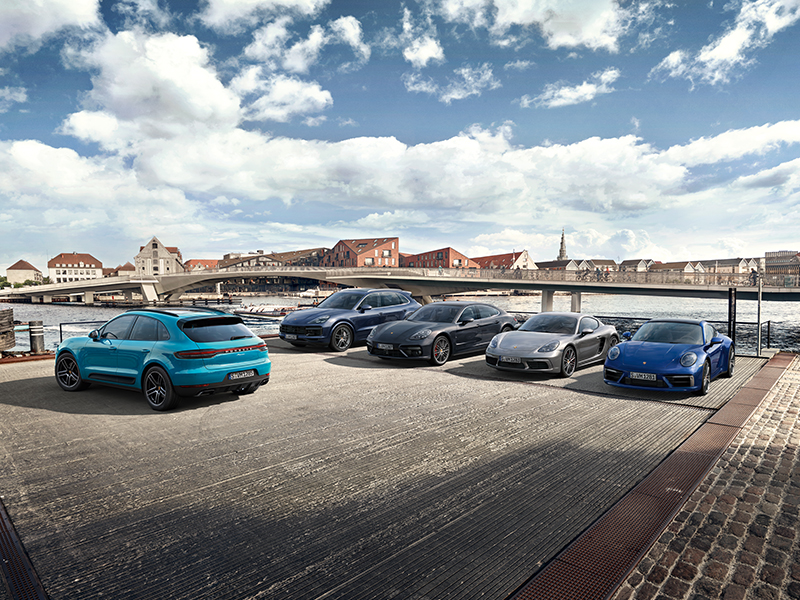 Every Porsche comes with a warranty. The following page contains an overview of all the applicable warranty periods for Porsche vehicles.
Learn more
Porsche Assistance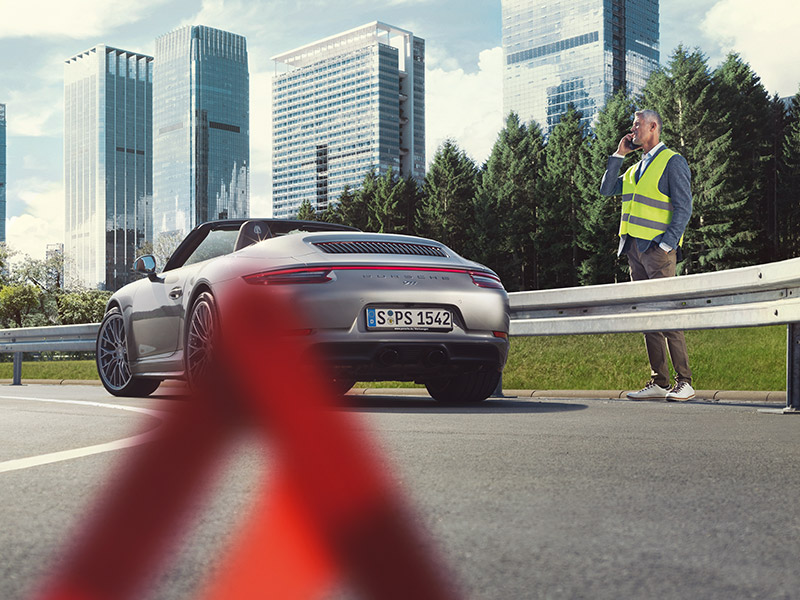 Your Porsche is engineered for exceptional reliability. But if the worst should happen and you need help at the roadside, you can rely on Porsche for that too. Wherever you are, day or night, in the unlikely event of a breakdown you can contact a dedicated Porsche customer service team to take care of you and your Porsche. Whenever you're traveling in your Porsche, Porsche Assistance is always right by your side.
Learn more
Recall lookup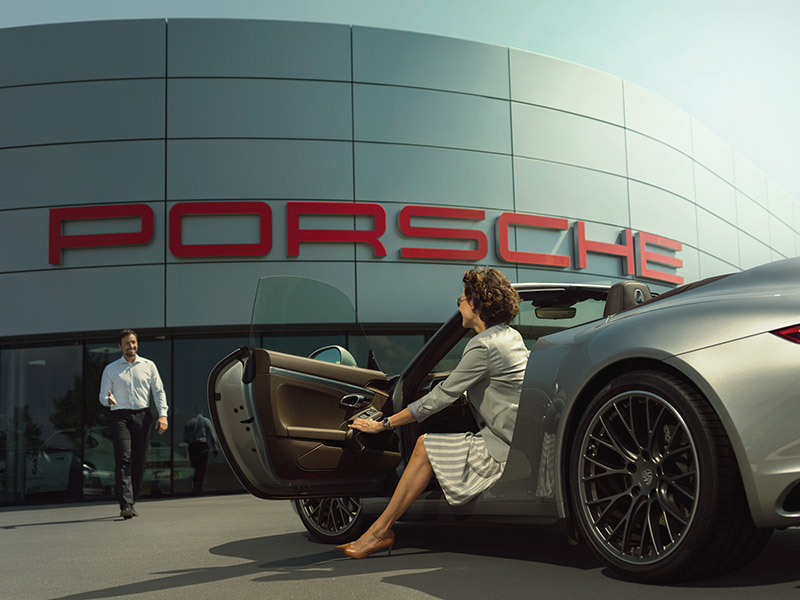 Occasionally it's necessary to issue a recall for a Porsche model. When we do, we want to help you get the problem resolved quickly and easily. Simply enter the 17-character VIN (the Vehicle Identification Number from the top of the dash on the driver's side) – exactly as it appears below – and the search tool will return information on any applicable recalls from calendar year 1999 until today.
Lookup recalls
Information and Documentation of Classic vehicles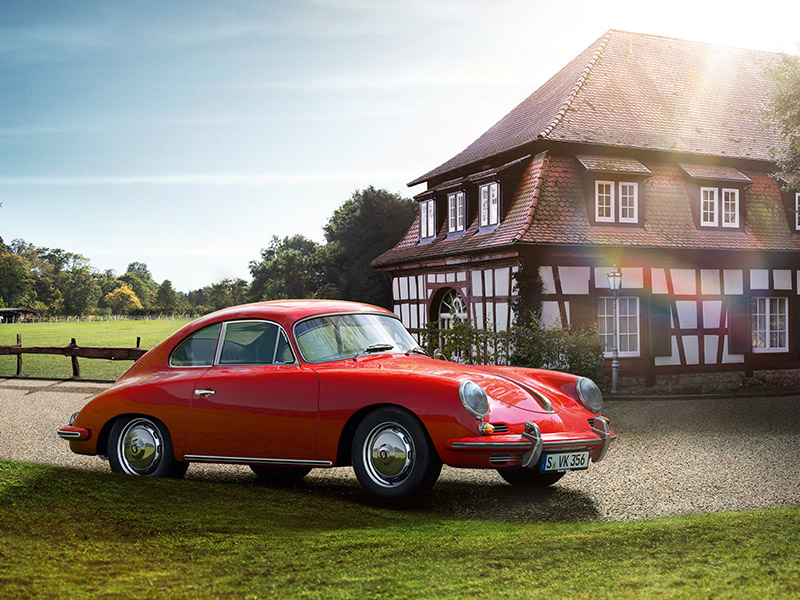 Porsche Production Specifications (PPS)
The PPS contains your vehicle's original production card specifications, including optional equipment, exterior and interior color, engine and transmission type, production completion date and manufacturer's suggested retail price when available. The document does not document engine or transmission serial numbers, production number, selling dealer, previous owners, warranty history, standard equipment, or technical information. Certain factory installed options, or changes after production such as those crafted by Exclusive Manufaktur (for example), may not be included. If more detail is desired, please review the Classic Technical Certificate as a potential option, otherwise click here to download the PPS request form.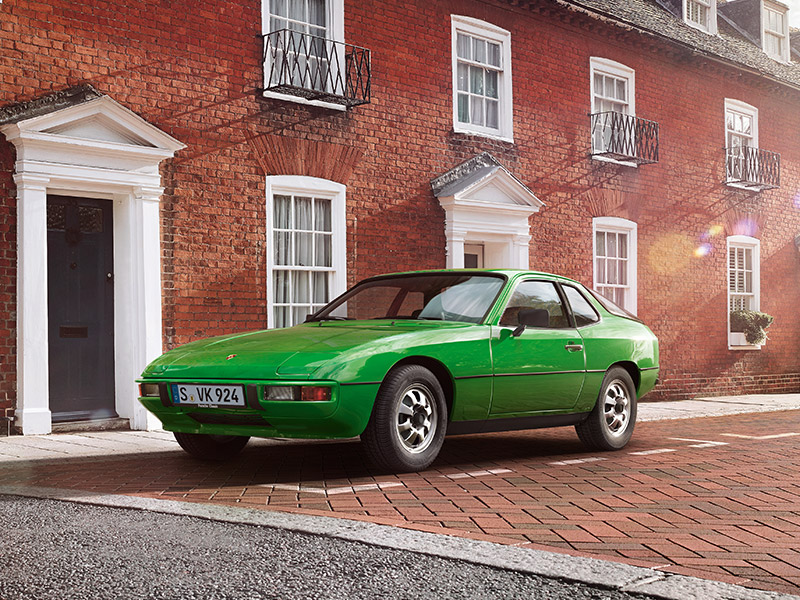 Classic Technical Certificate (CTC)
This comprehensive certificate documents important production information and technical specifications of your Porsche Classic vehicle. Your CTC includes original vehicle data at the time it was delivered, such as date of production, exterior and interior color, interior material, and option equipment. The CTC documents the actual engine and transmission numbers and types that are currently in the vehicle, plus a verification of a match to original records. Your CTC also evaluates your vehicle's technical state with a 63-point inspection performed at a Certified Porsche Classic Partner or an eligible authorized Porsche dealer.

The evaluation includes inspection results for the exterior, interior, drive system, underbody, suspension, and engine compartment. In addition to the technical inspection, the certificate contains photos of the exterior, interior, and drivetrain serial numbers of your vehicle.

A detailed summary of your Porsche vehicle's inspection from the Porsche Classic trained technician is also included. Learn more about the CTC and view an example certificate here.

Learn More
Digital Owner's Manuals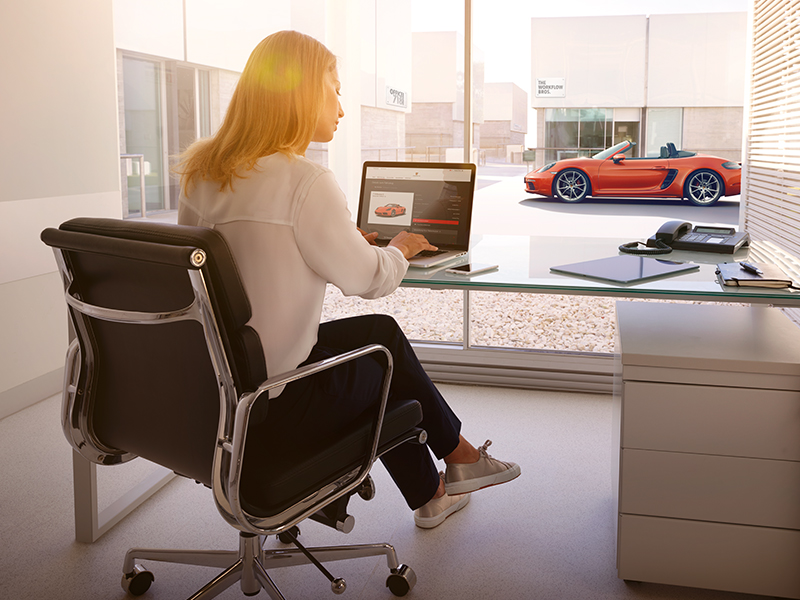 Porsche Digital Owner's Manuals
Find out all you need to know about your Porsche, from convenient online Porsche Manuals. Their clear and easily accessible information provides quick answers to your vehicle-related questions.
Find all owners documents
Good to know – the Porsche handbook app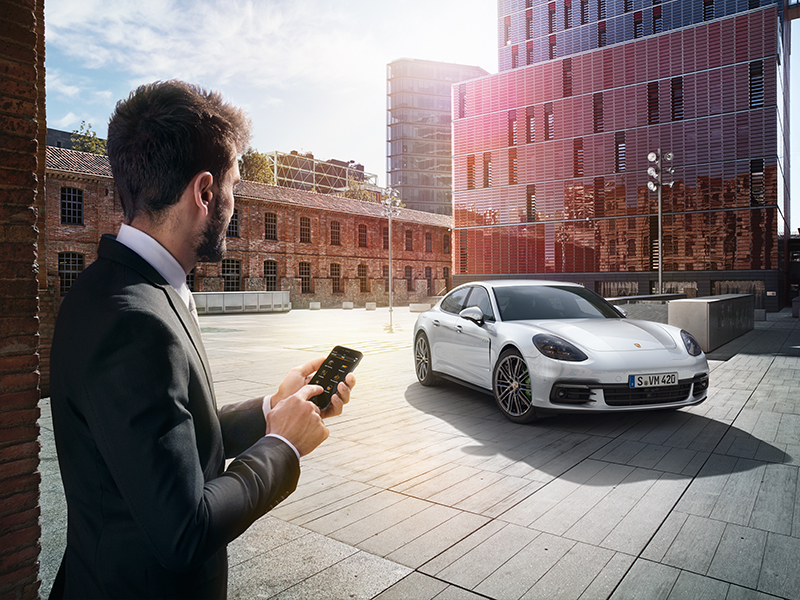 "Good to know" is the free official Porsche handbook app. Simply install, choose your model, download the content package, and get all the information you need to know.
How do you adjust the side mirrors? What top-up oil should you use? What does the indicator light on the instrument panel mean? Good to know has the answers about important vehicle components, functions and settings, and even offers valuable advice for safer driving.
Using short explanatory videos and interactive graphics, with animated content arranged neatly into sections, you can quickly find the clear, comprehensive answers you need. There's also the keyword search, and even an integrated dealer search function so you can contact the Porsche Center of your choice straightaway.
Your Porsche and My Porsche
My Porsche is your digital gateway to all things related to your Porsche. Activate your connected Porsche and you can check its status from its fuel level to its tire pressures. You can organize service appointments. You can keep fully informed about safety-relevant updates. When there are new functions, products or services or exclusive events you should know about, My Porsche will make sure you do. And it makes it easy to keep in remote contact with your Porsche Center. With My Porsche, you can enjoy the optimum Porsche ownership experience, any time, any where.