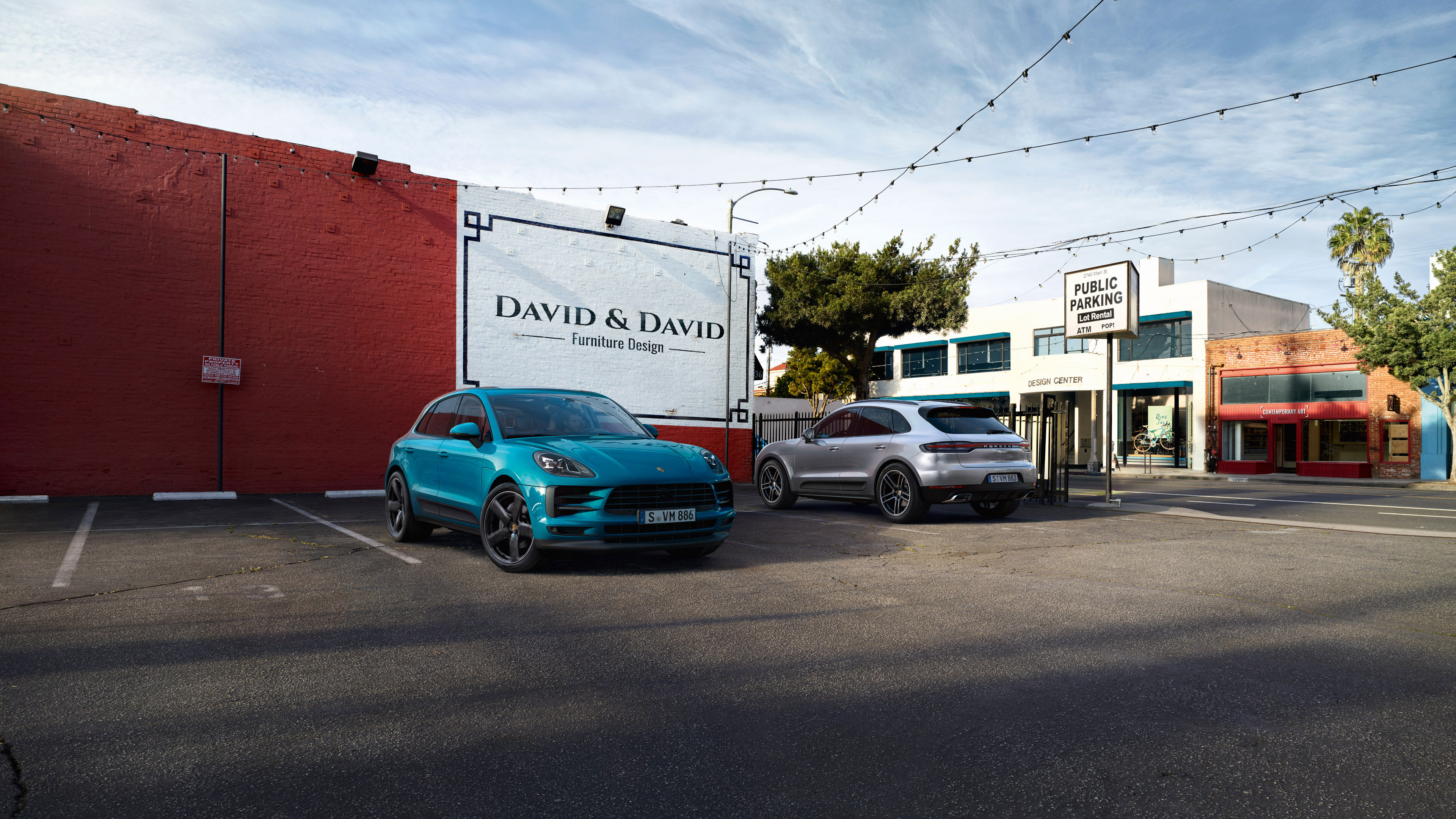 Besides being unsightly, dents can greatly reduce the resale or trade-in value of your vehicle. Good thing maintaining the value and beauty of your vehicle is easy with Porsche Dent Protection, a convenient way to remove door dings and minor dents without repainting.
Available on new, pre-owned, and Certified Pre-Owned Porsche vehicles at the time of vehicle purchase or lease only.
Repairs dents and dings that can appear on your vehicle through everyday use
Dents and dings must be no larger than four (4) inches in diameter and be within an accessible area located on a body panel of your vehicle
Removes door dings and minor dents without harming your vehicle's factory finish
Transferable for a $50 fee if you sell your vehicle to a private party²⁴
With your convenience in mind, repairs can be performed at any participating authorized Porsche dealer, your home, or your work.
No limit on occurrences or claim benefits
No limit on the number of service calls
No mileage limitations
No deductible
Dents or dings that are larger than four (4) inches in diameter
Dents or dings that cannot be repaired by the paintless dent repair process
Damage caused by hail
Repairs that will affect or damage the vehicle's paint or finish
Dents or dings that have broken the paint or punctured the vehicle's metal
Coverage is limited to vehicles with steel or aluminum body panels
The optional Porsche Dent Protection is available for purchase as a stand-alone product, or with the Porsche Multi-Coverage Protection packages.
²⁴ Agreement is transferable within 30 days of the covered vehicle resale or lease assumption.
²⁵ Additional exclusions may apply. Please see your Agreement for specific coverage details, including limitations and a complete list of exclusions.