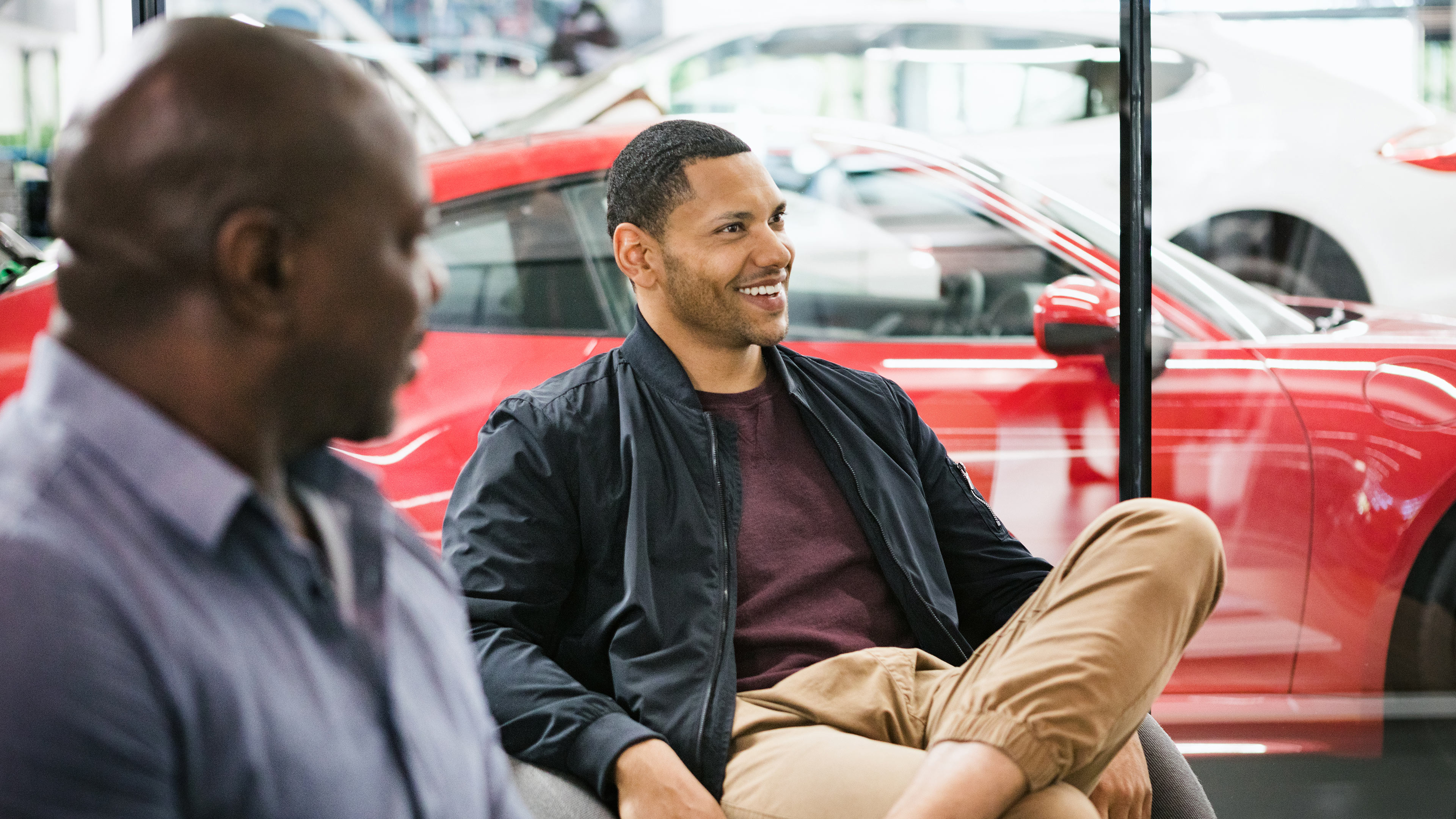 Porsche Financial Services is happy to offer you a pre-inspection of your vehicle, free of charge, before the conclusion of your lease. This important review, while not required, provides awareness of any necessary repairs that will need to be made prior to your lease-end date and can help you avoid excess wear charges.
Before your lease is up, you will be contacted by a lease-end representative to assist with scheduling an appointment at the time and location that is most convenient for you. This could be at your home, office, or at an authorized Porsche dealer.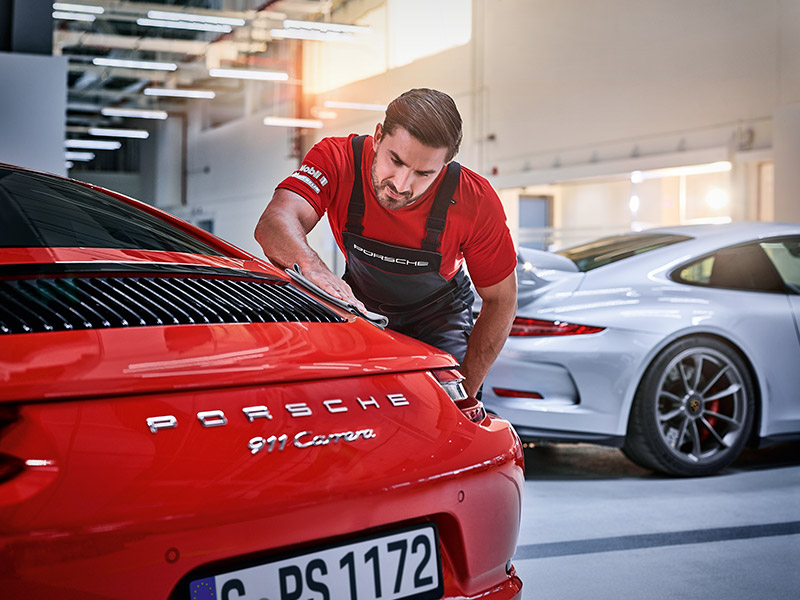 Excess Wear
Once you return your Porsche vehicle, it will be inspected by our third party inspection provider, AutoVIN. While a list of what is considered excess wear is included in the brochure you'll receive 90 days prior to your lease-end, this typically includes:
Wheels should not have cracks or scratches larger than 3.5"
Cracks, chips or pits to the windshield, body or paint
Tires with structural damage or with insufficient tread
Tears, cuts or damage to interior components
Missing components such as keys or the owner's manual
This list highlights only a few examples of what is considered excess wear. Scheduling a complimentary pre-inspection is the most accurate way to determine billable excess wear.