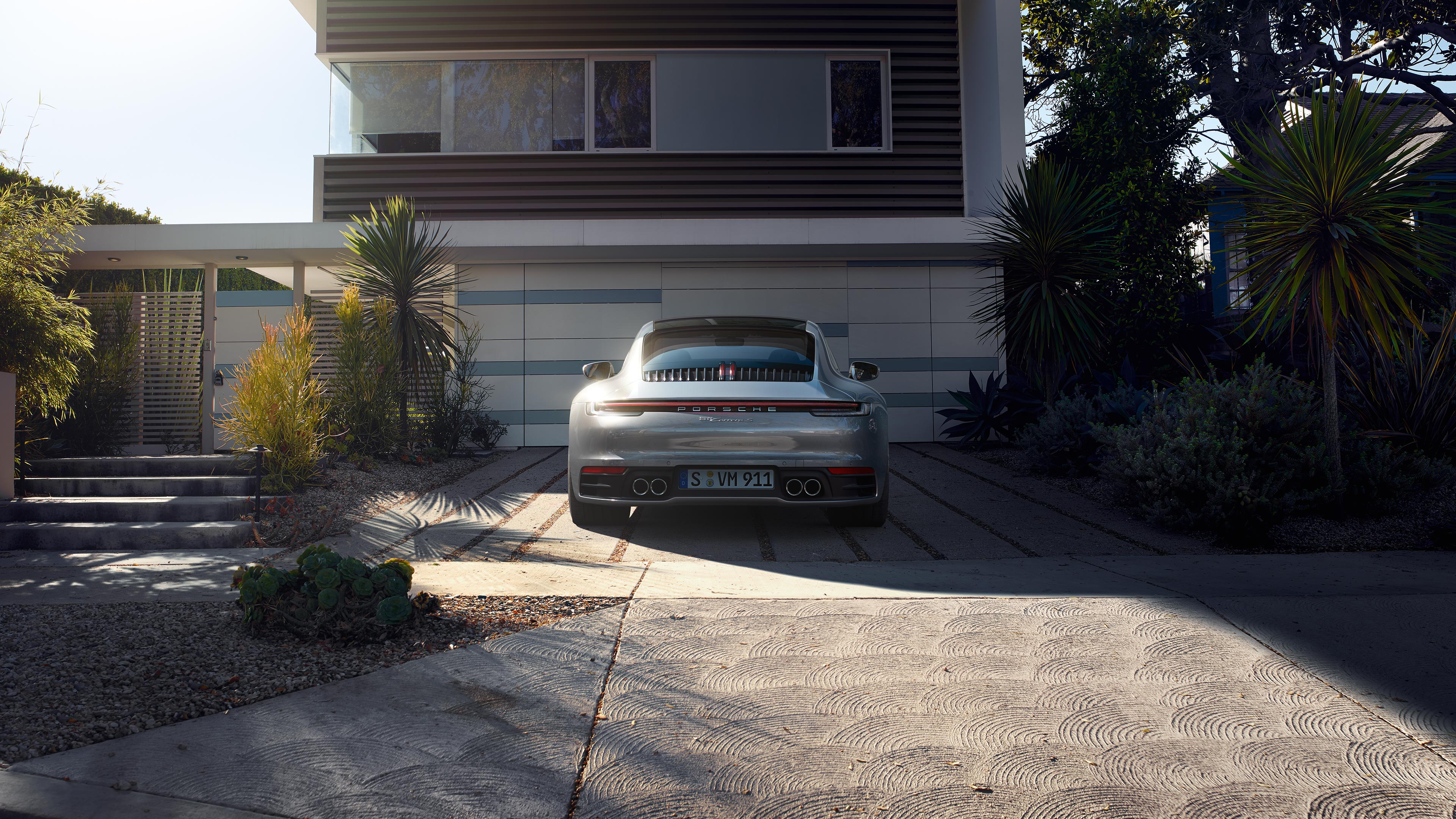 Once you drive a Porsche vehicle, you become a member of the family. The rich racing heritage, history of innovation, finely tuned engineering make driving a unique experience – and it's one that's within your reach.
Porsche Financial Services offers new and pre-owned finance options that can help you spread the cost of your vehicle over a period that is most appropriate for your needs — up to 84 months in select cases — to make your dreams come true.
Key Benefits of Retail Financing
Because our sole focus is seeing you behind the wheel of a Porsche, feel confident in knowing Porsche Financial Services seeks to offer competitive rates and terms to our Porsche customers.
Making your dream of feeling the power of a Porsche come true is our duty and passion. To get you on the road quickly, often no initial upfront cash payment is required and many costs can be included in your retail finance contract.
To ensure all of your vehicle costs are as manageable as possible for you, Porsche Financial Services enables higher standard insurance deductibles than commonly required with other finance programs.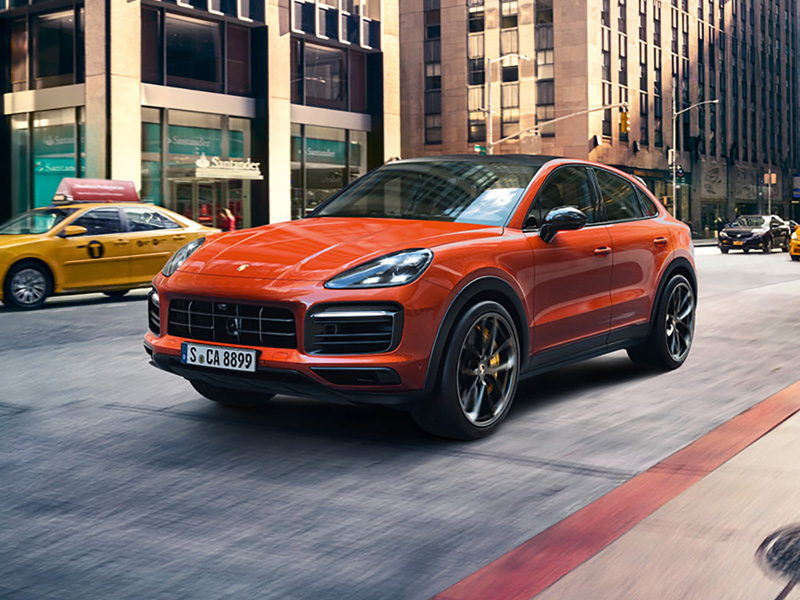 Protection Plan Products
The Porsche Protection Plan suite of optional products helps keep your Porsche vehicle looking its best and performing even better. These optional protection plans provide peace of mind allowing you to simply enjoy the drive.
Lease
Leasing through Porsche Financial Services provides flexible terms and mileage options to meet your needs. Monthly lease payments are typically lower than retail finance payments when compared over the same term, and lease customers may become eligible for attractive loyalty programs.