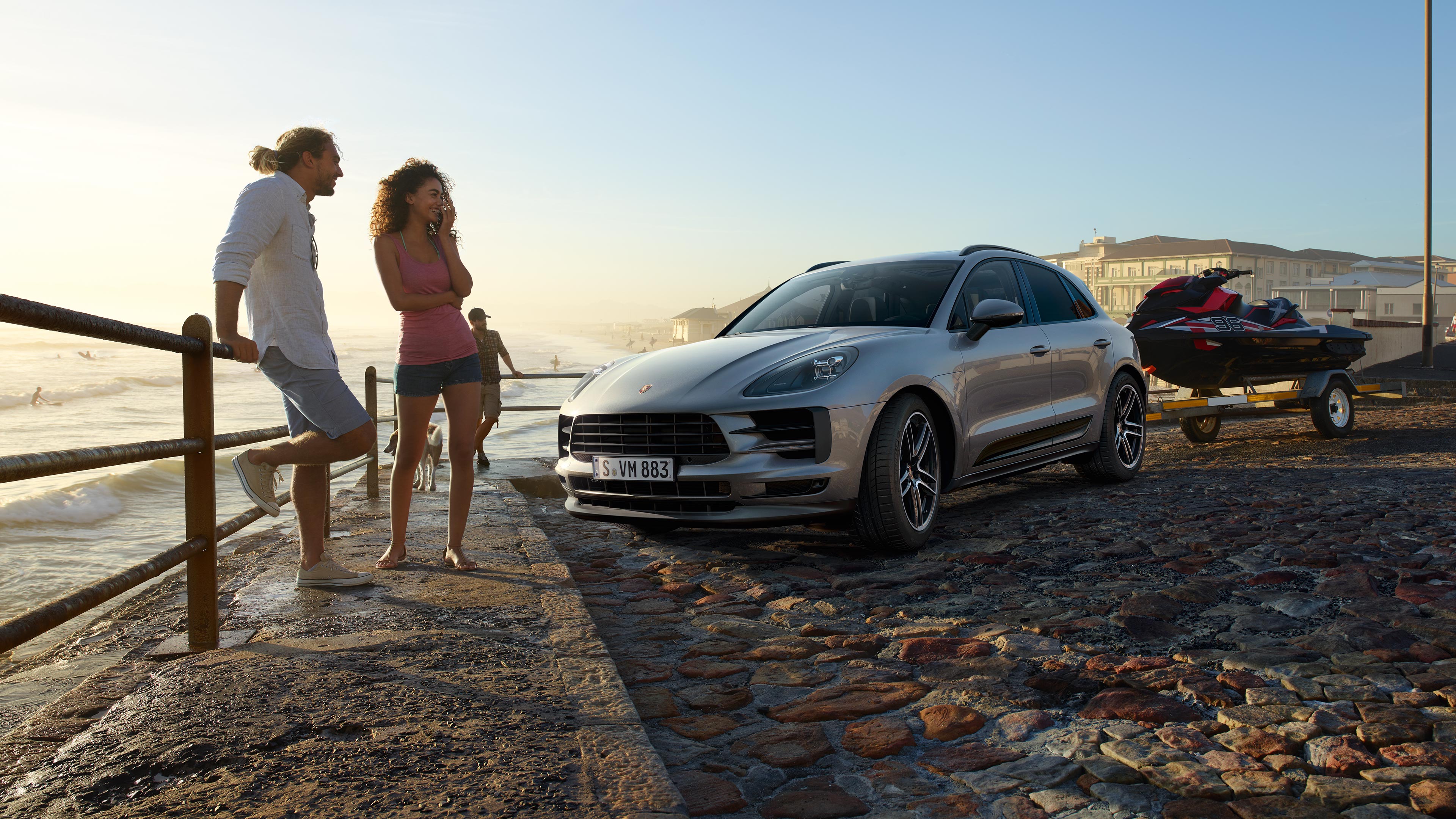 Listen to your heart. Don't settle for less.
Porsche Financial Services offers a range of customizable solutions for drivers who know exactly what they want. The same power, confidence, and control you experience behind the wheel of a Porsche vehicle can be found in every step of our process, helping make your dream a reality.
You'll find financing options, optional product offerings, and benefits through Porsche Financial Services, as well as answers to many common questions.
Start your journey by exploring current models and options and visit your preferred Porsche dealer, who will be happy to discuss your future behind the wheel of a Porsche vehicle. You're closer to driving your dream Porsche than ever before.
Porsche Financial Services offers lease and retail finance options that fit your lifestyle allowing you to focus on the driving experience.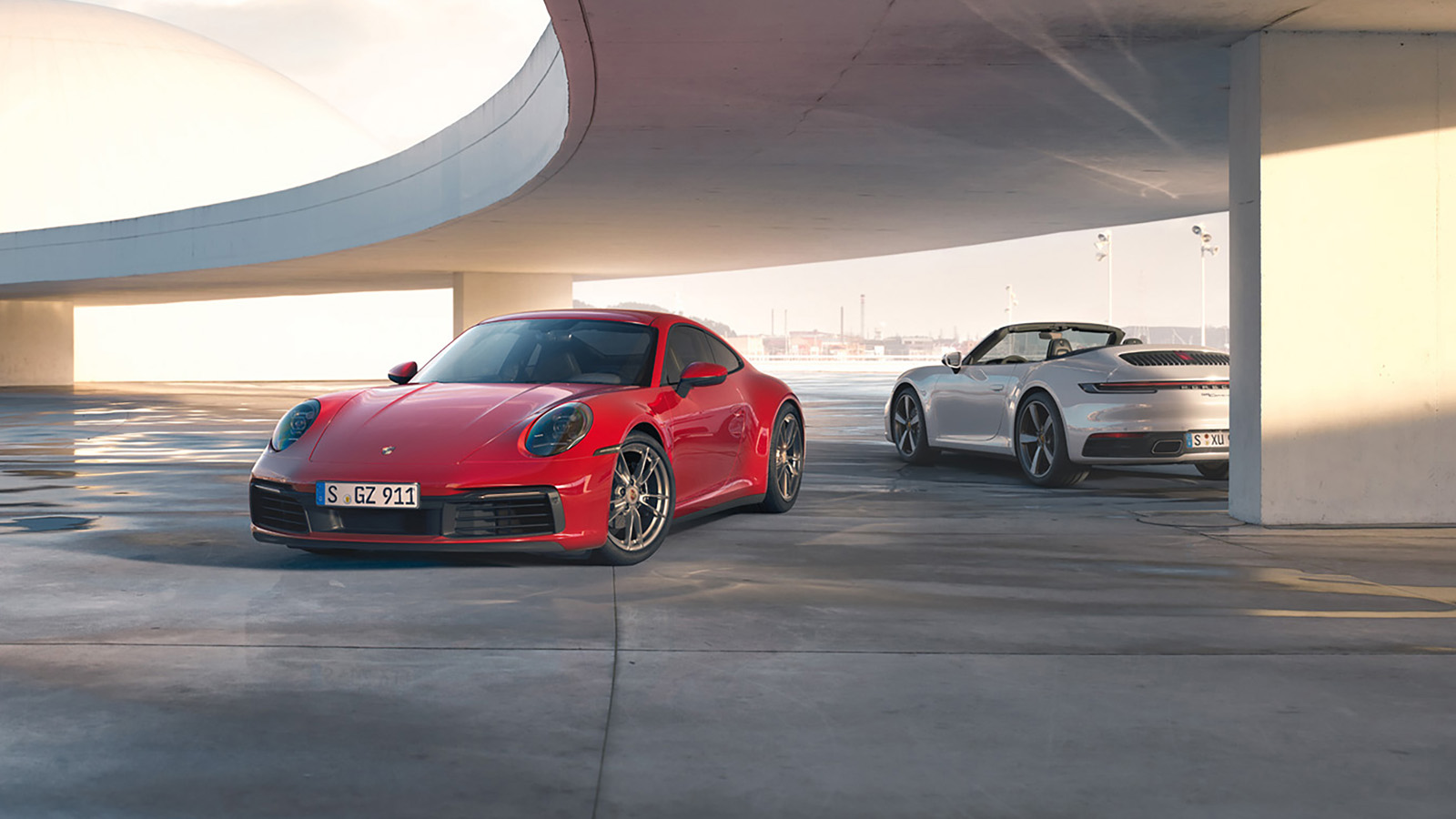 Lease
Leasing through Porsche Financial Services provides flexible terms and mileage options to meet your needs. Monthly lease payments are typically lower than retail finance payments when compared over the same term, and lease customers may become eligible for attractive loyalty programs.
Retail Finance
Financing through Porsche Financial Services means no mileage limitations on your vehicle, may include no up-front cash payment requirement, and keeps you in control of your vehicle's future once payments are finished.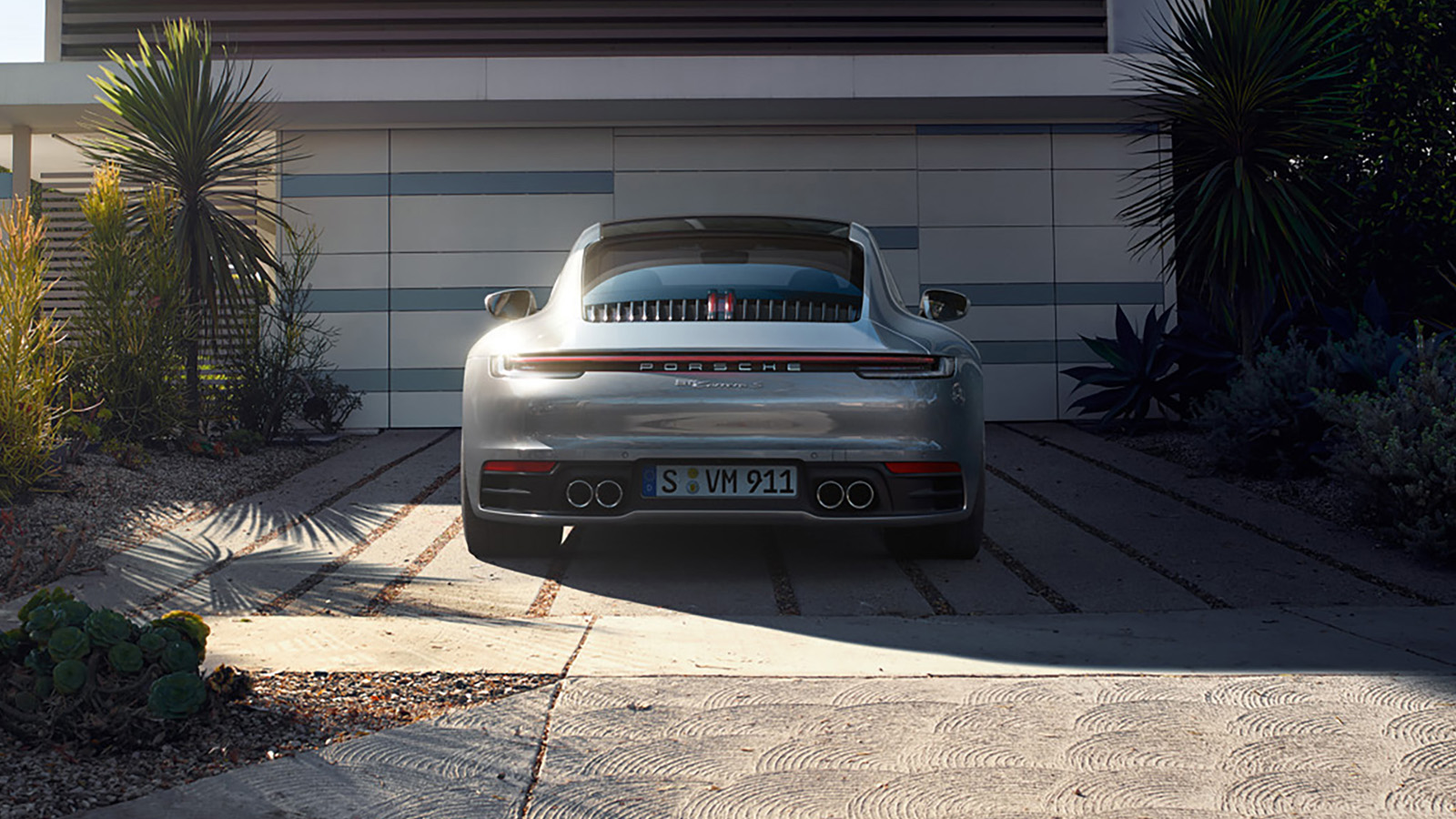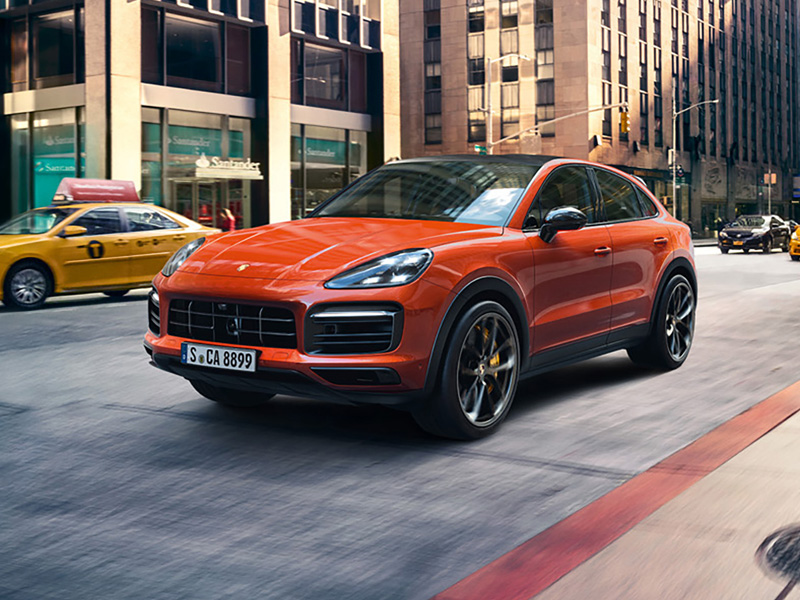 Protection Plan Products
The Porsche Protection Plan suite of optional products helps keep your Porsche vehicle looking its best and performing even better. These optional protection plans provide peace of mind allowing you to simply enjoy the drive.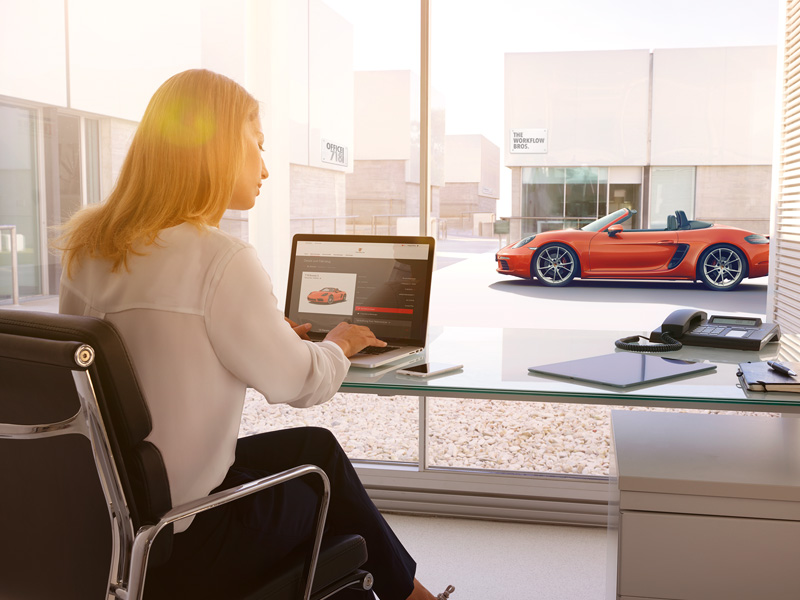 My Porsche
To help keep you in control of your Porsche Financial Services account, you can link your account after registering your vehicle in My Porsche.
This enables access to features like paperless statements, auto pay, one-time payment and more.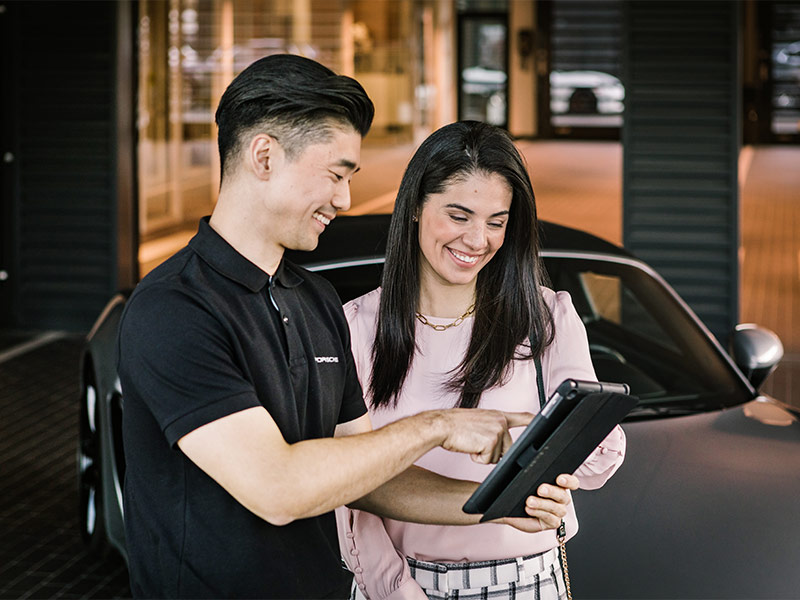 Lease-end Options
As one adventure ends, another begins. Keep your Porsche experience on-track through our lease-end process.