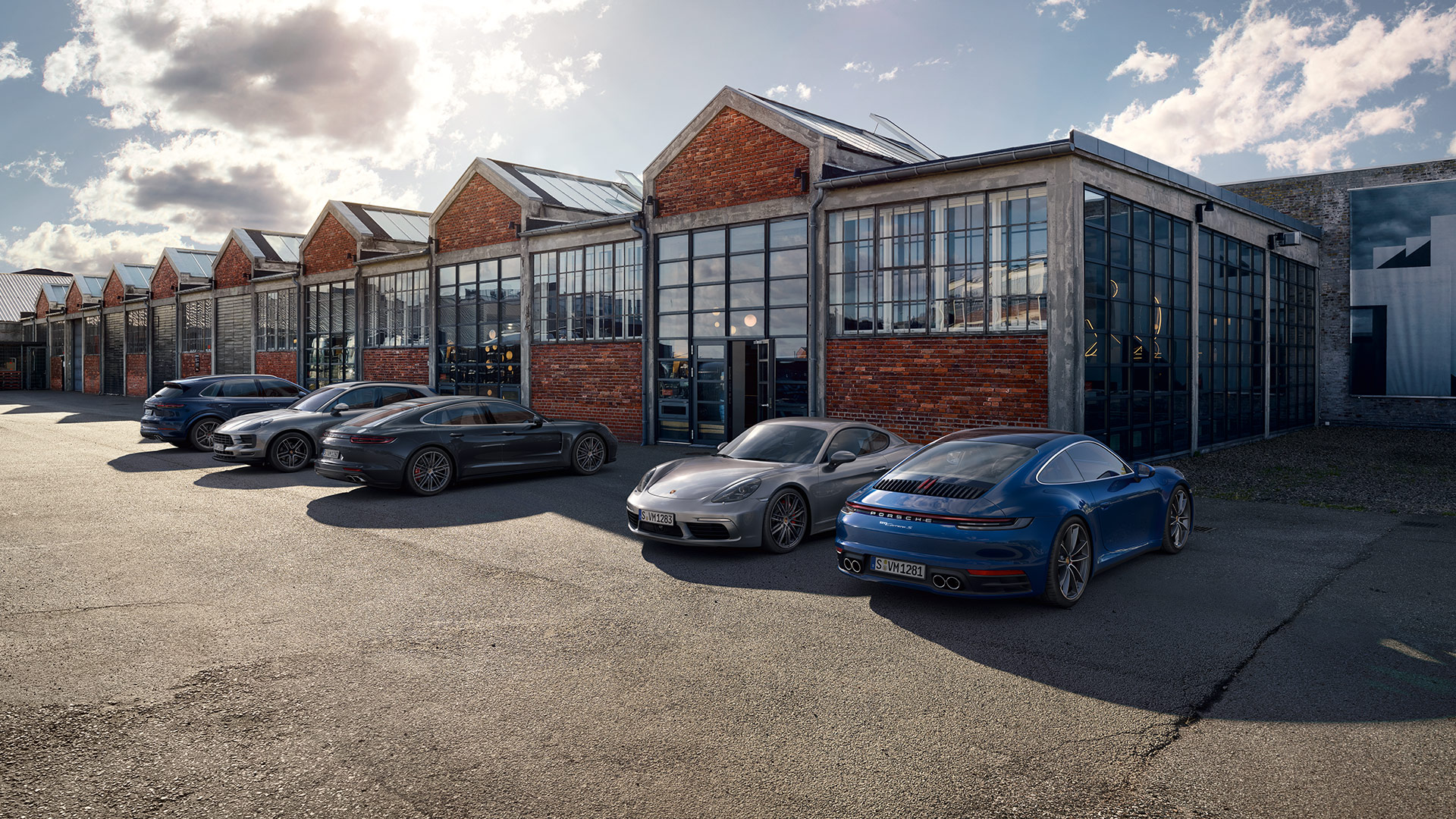 Porsche Drive – Subscription
Choose, then choose again.
The monthly subscription service that gives you the flexibility to drive as many Porsches as you desire. Your all-inclusive subscription comes with unlimited flips, insurance and vehicle maintenance. Concierge delivery within the service area at a convenient time and place is just a click away via the Porsche Drive mobile app.

Daily commute or weekend driving thrills? There is a Porsche ready to compliment every occasion.