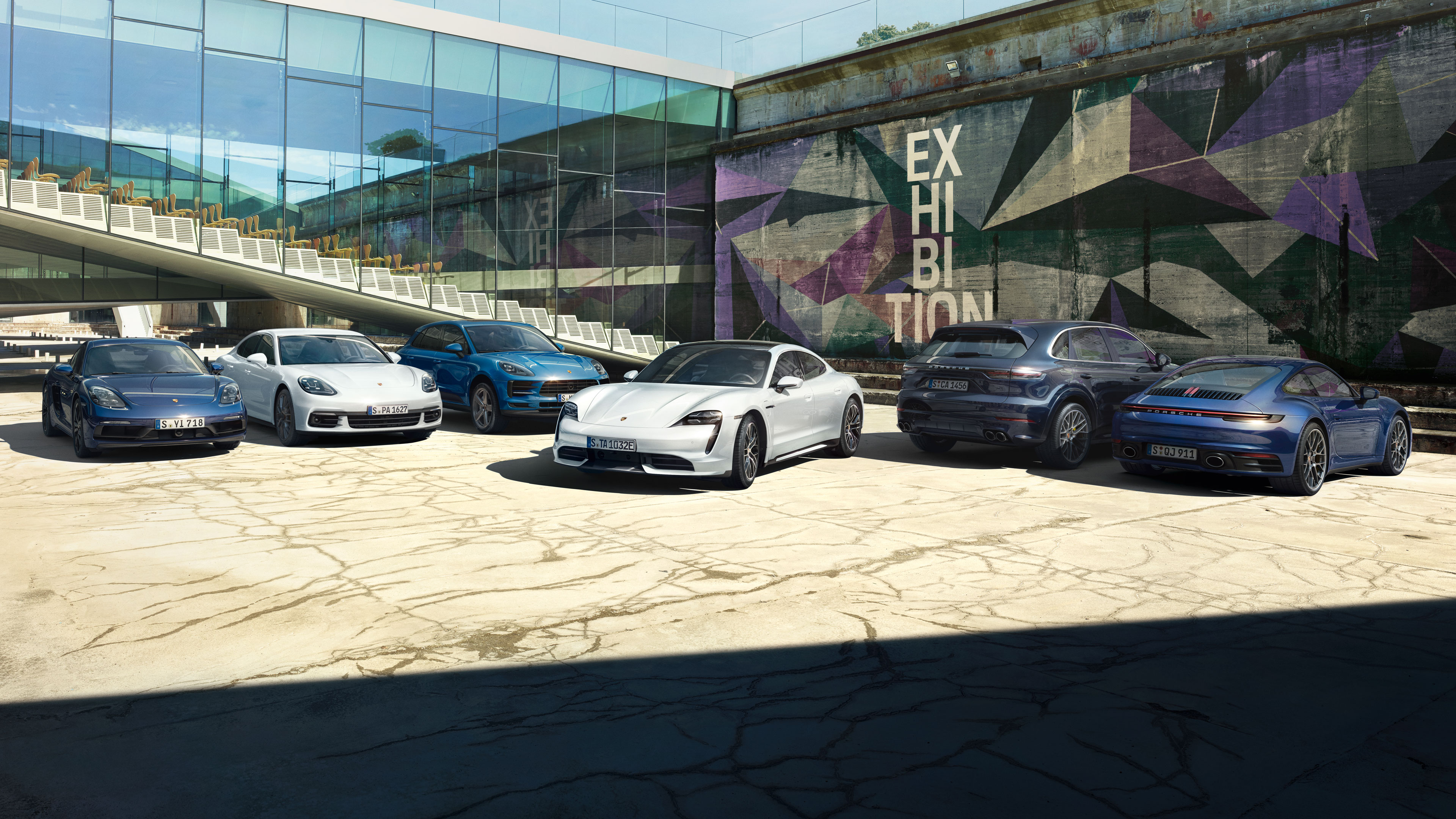 Dreams on demand.
Porsche Drive.
Porsche Drive puts the Porsche fleet at your fingertips with white-glove delivery through the Porsche Drive mobile app. Short or long term, Porsche Drive offers flexible services that meet your dynamic mobility needs.
Experience the thrill of driving a Porsche. Delivered to you.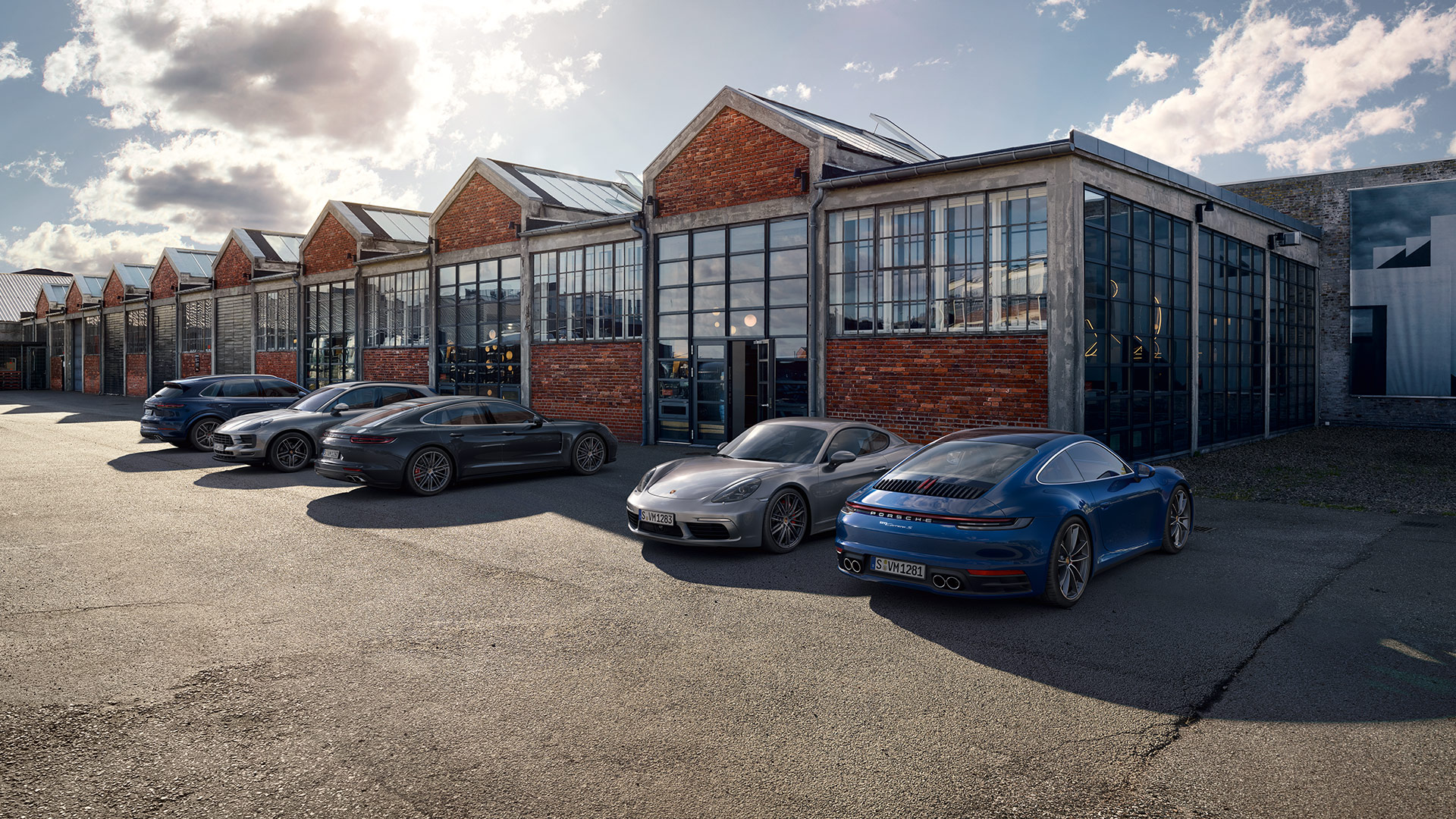 Porsche Drive – Subscription
Choose, then choose again.
The monthly subscription service that gives you the flexibility to drive as many Porsches as you desire. Your all-inclusive subscription comes with unlimited flips, insurance and vehicle maintenance. Concierge delivery within the service area at a convenient time and place is just a click away via the Porsche Drive mobile app.

Daily commute or weekend driving thrills? There is a Porsche ready to compliment every occasion.
Porsche Drive – Rental
Don't dream it, drive it.
The daily and weekly rental service that allows you to rent a Porsche on-demand with concierge delivery and pick-up. Short or long term. Business or pleasure. Make your next date night extra special with an iconic 911 or add driving thrills to your upcoming family road trip with the Macan.

It's not your standard car rental, and you're not the standard driver.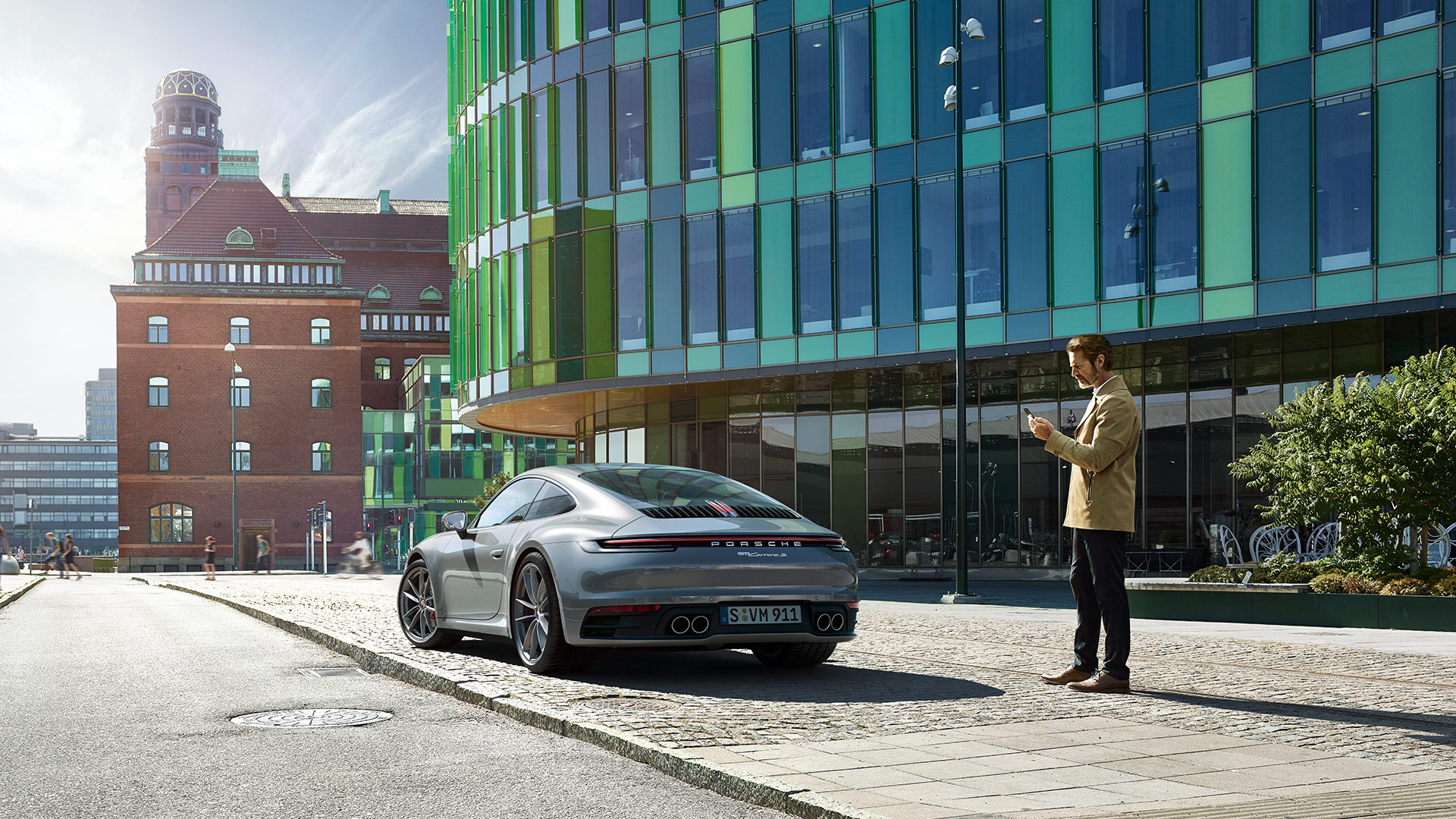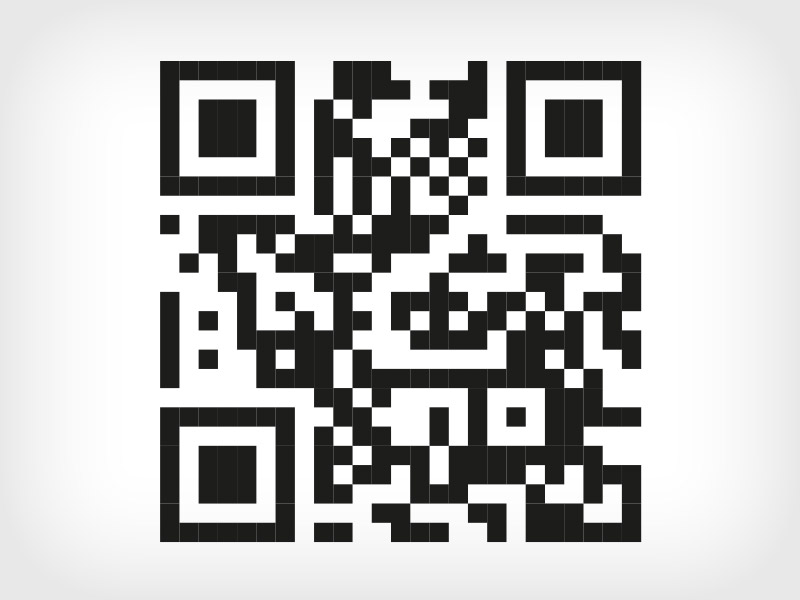 Step 1: Download the Porsche Drive App
Download the app using the button below for iOS® or Android® or scan the QR code using your mobile phone. Follow a few simple steps to complete your sign-up and become a member.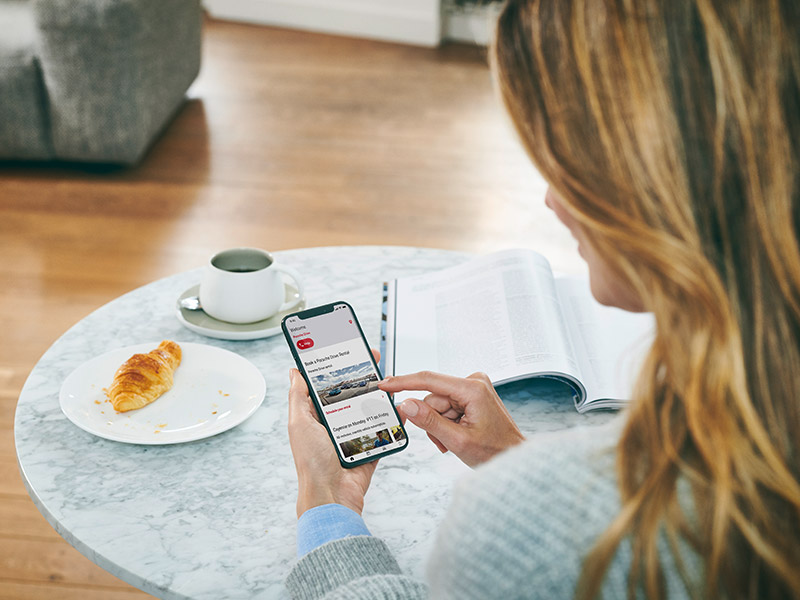 Step 2: Schedule Delivery
Schedule your white-glove delivery. Select your date, time, delivery location and vehicle request. Our team will take care of everything else.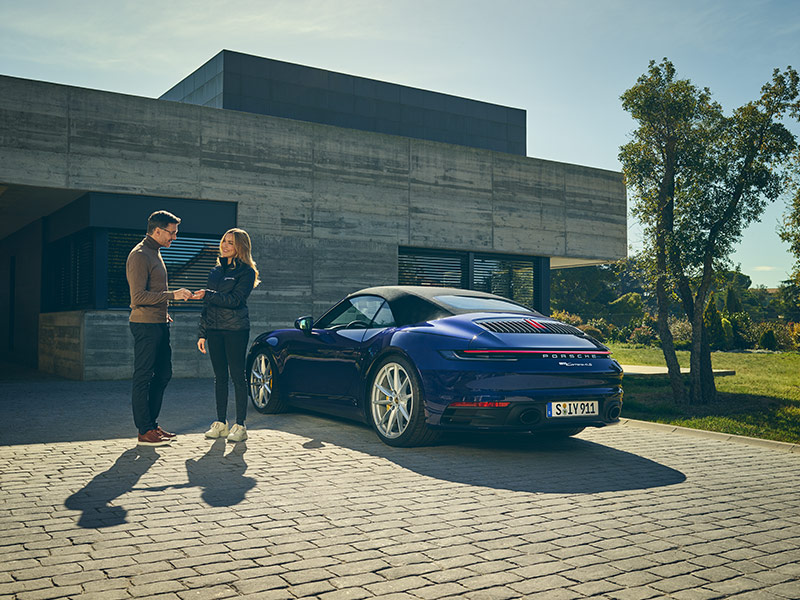 Step 3: Receive Delivery
Receive delivery of your designated Porsche vehicle at your requested location within the service area.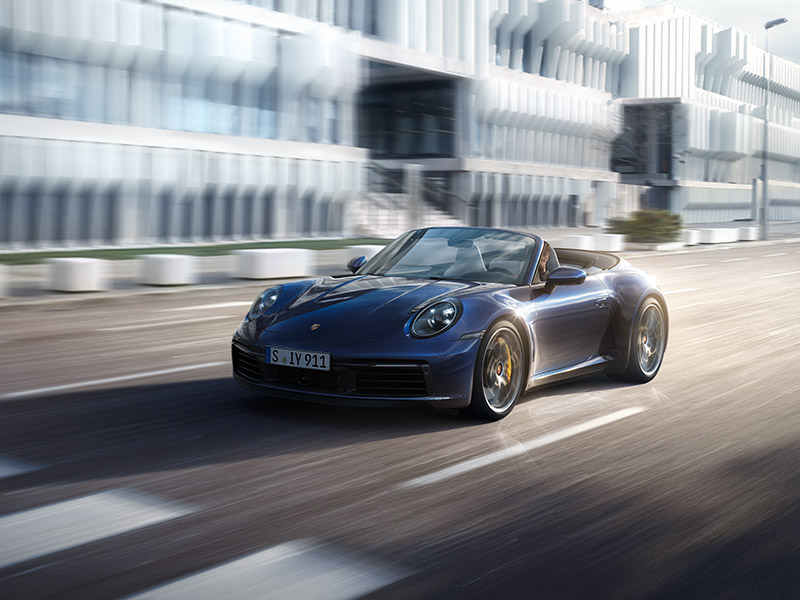 Step 4: Drive
The ignition is on the left.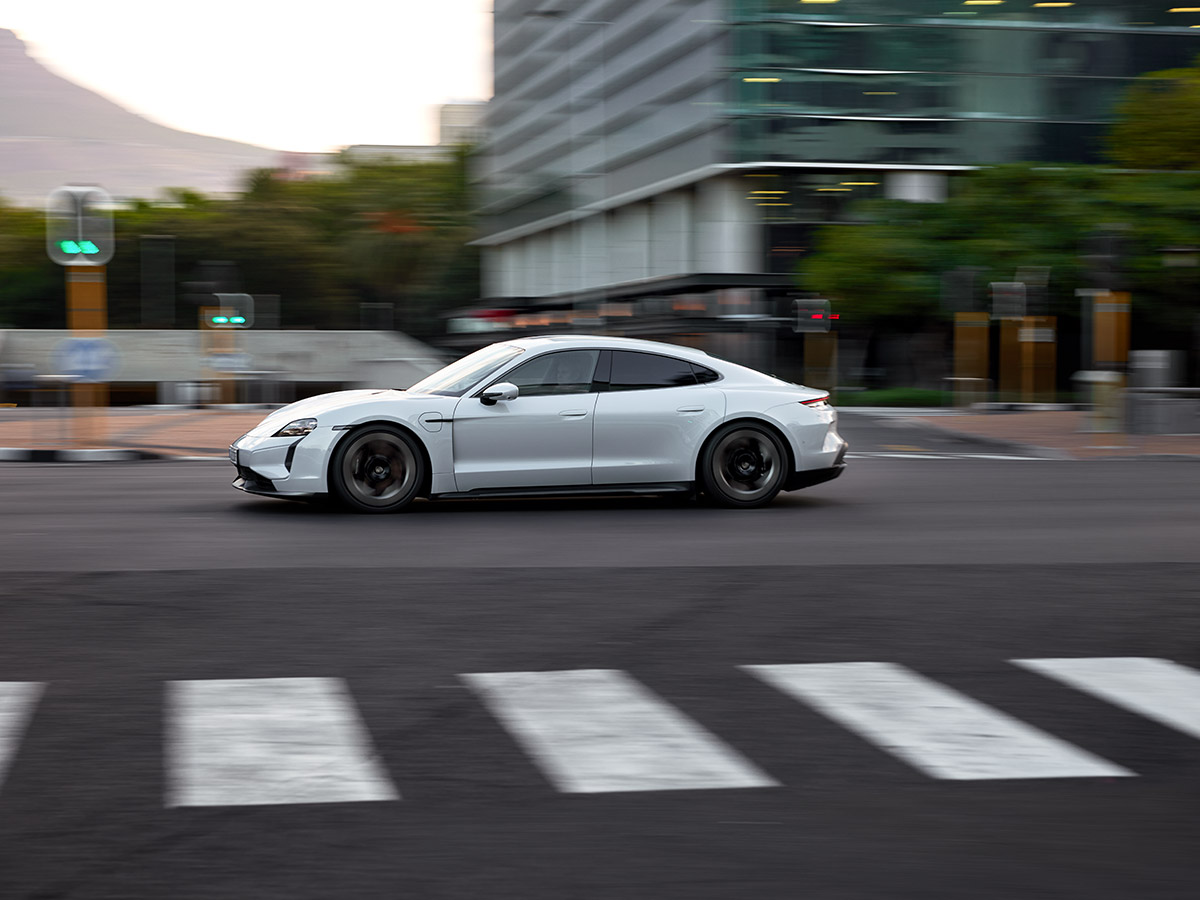 Subscribe To Our Newsletter
Want to get more smiles per hour?

Submit your information to join the Porsche Drive community. Be the first to receive news and updates, offers and events, as well as when Porsche Drive expands to new areas.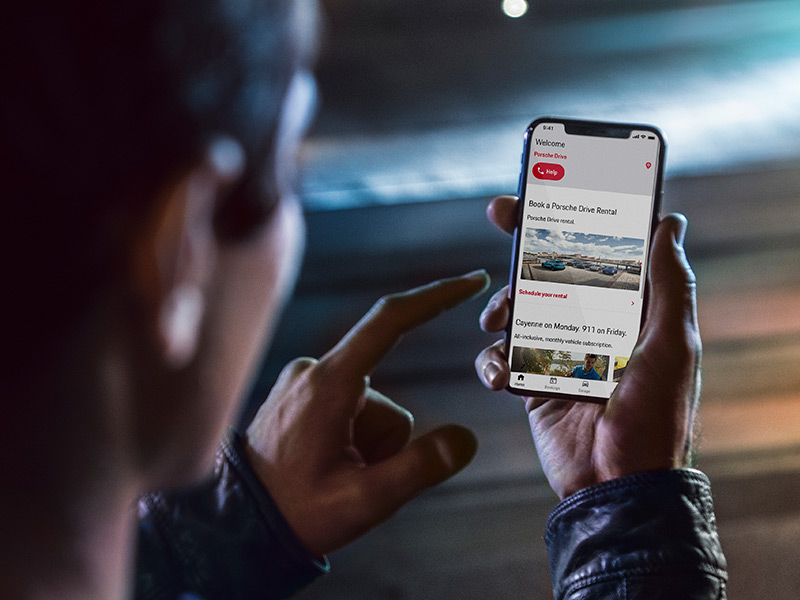 Contact Us
Questions? We're here to help.

If you have a question that is not answered or just want to say hello, please submit your information below. We'd love to hear from you.