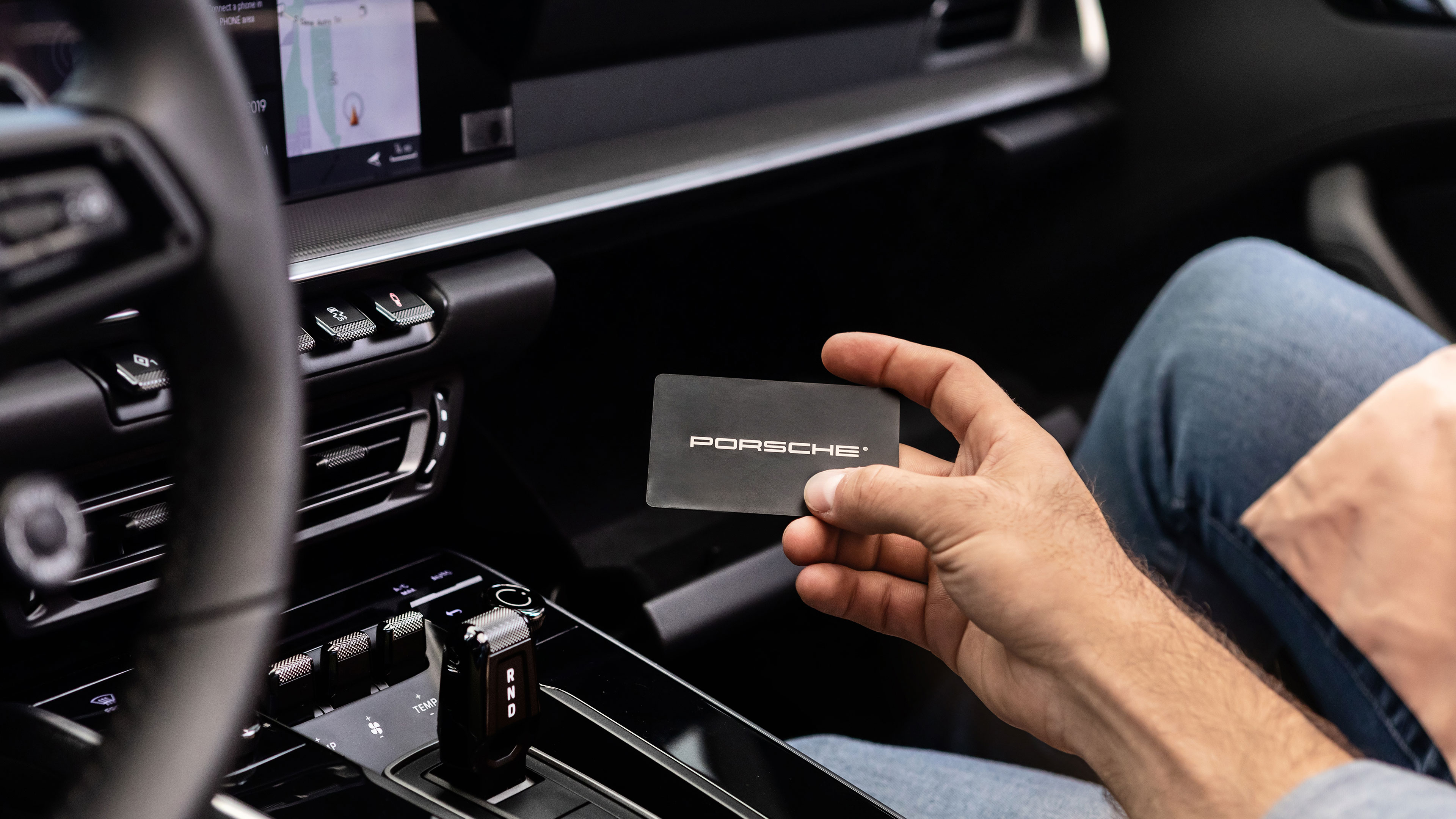 It's never been easier to switch from your current insurance policy.
The moment you bind your policy with Porsche Auto Insurance, you will start to experience the customer service you deserve and the confidence of being Porsche protected.
Porsche Auto Insurance is available to you if your Porsche vehicle is garaged in the states of Arizona, California, Georgia, Illinois, Ohio, Oregon or Texas. Want to know when Porsche Auto Insurance is available in your state? Click here to join the Porsche Auto Insurance* mailing list.
* The information provided herein is a general description of policy features and benefits. Details may vary by individual or by state. Availability, renewability, cancellability, termination, or modification of policy features and benefits are exclusively governed by the official policy documents. Porsche Auto Insurance is offered by Mile Premier LLC, a managing general insurance agency with principal offices located at PO Box 725369, Atlanta, GA 31139 DBA Porsche Auto Insurance, a wholly-owned subsidiary of Mile Auto, Inc.

Porsche Financial Services, Inc., Porsche Cars North America, Inc. and Porsche AG (along with their affiliates, subsidiaries and employees) are not insurance companies or licensed insurance agents, and are not selling, soliciting, servicing, or offering advice regarding auto insurance products.

Porsche recommends seat belt usage and observance of traffic laws at all times.