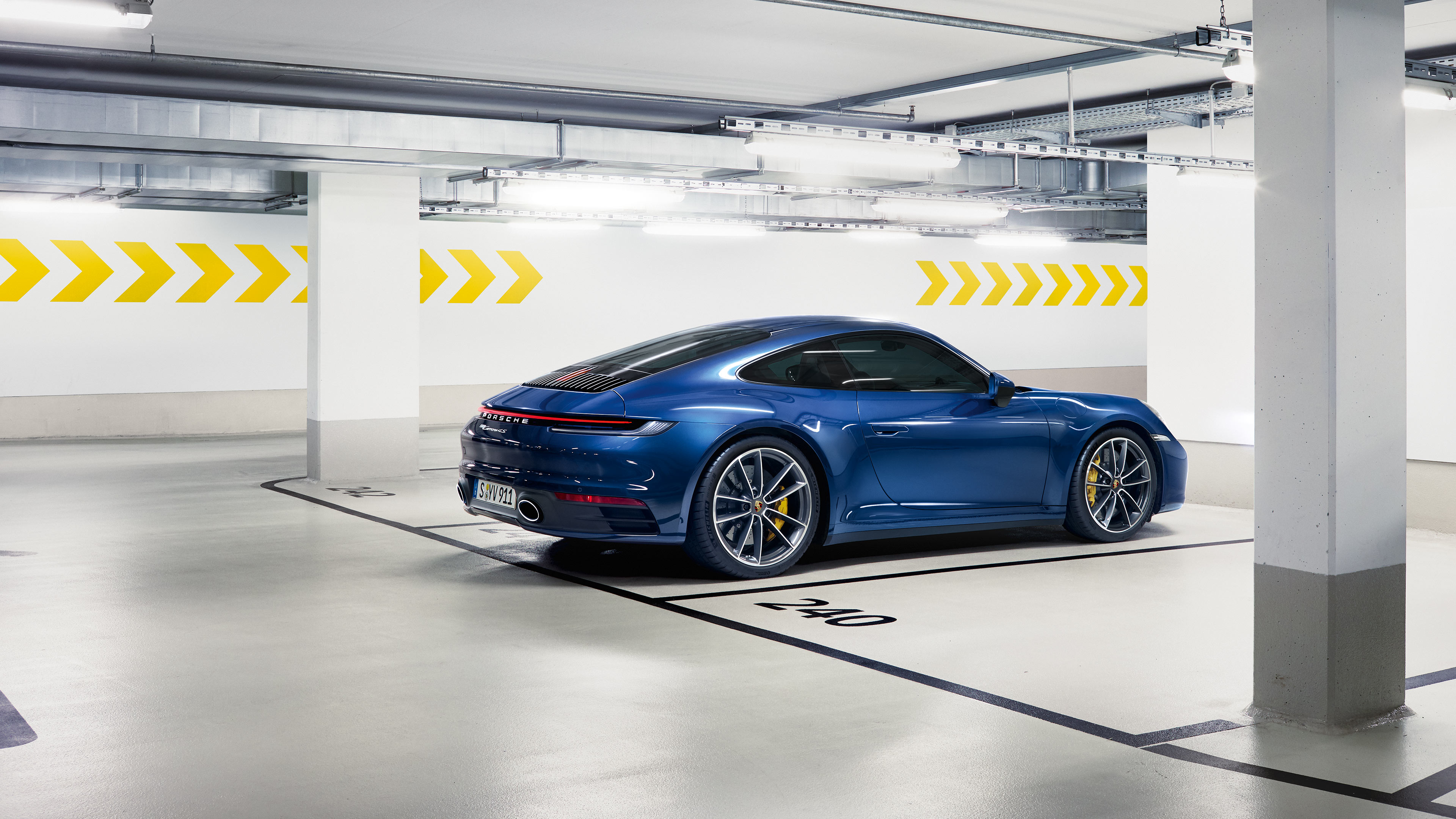 Dream cars deserve dream spots.
Porsche Parking Plus. Download the App to start parking now.
You find the meaning of a sports car by driving it, not parking it. We dare to rise to the parking challenge as even the best drives come to an end from time to time.
Porsche Parking Plus allows you to discover ideal parking spaces based on recommendations from other Porsche drivers. You can reserve your space to avoid the search and be ahead of the pack.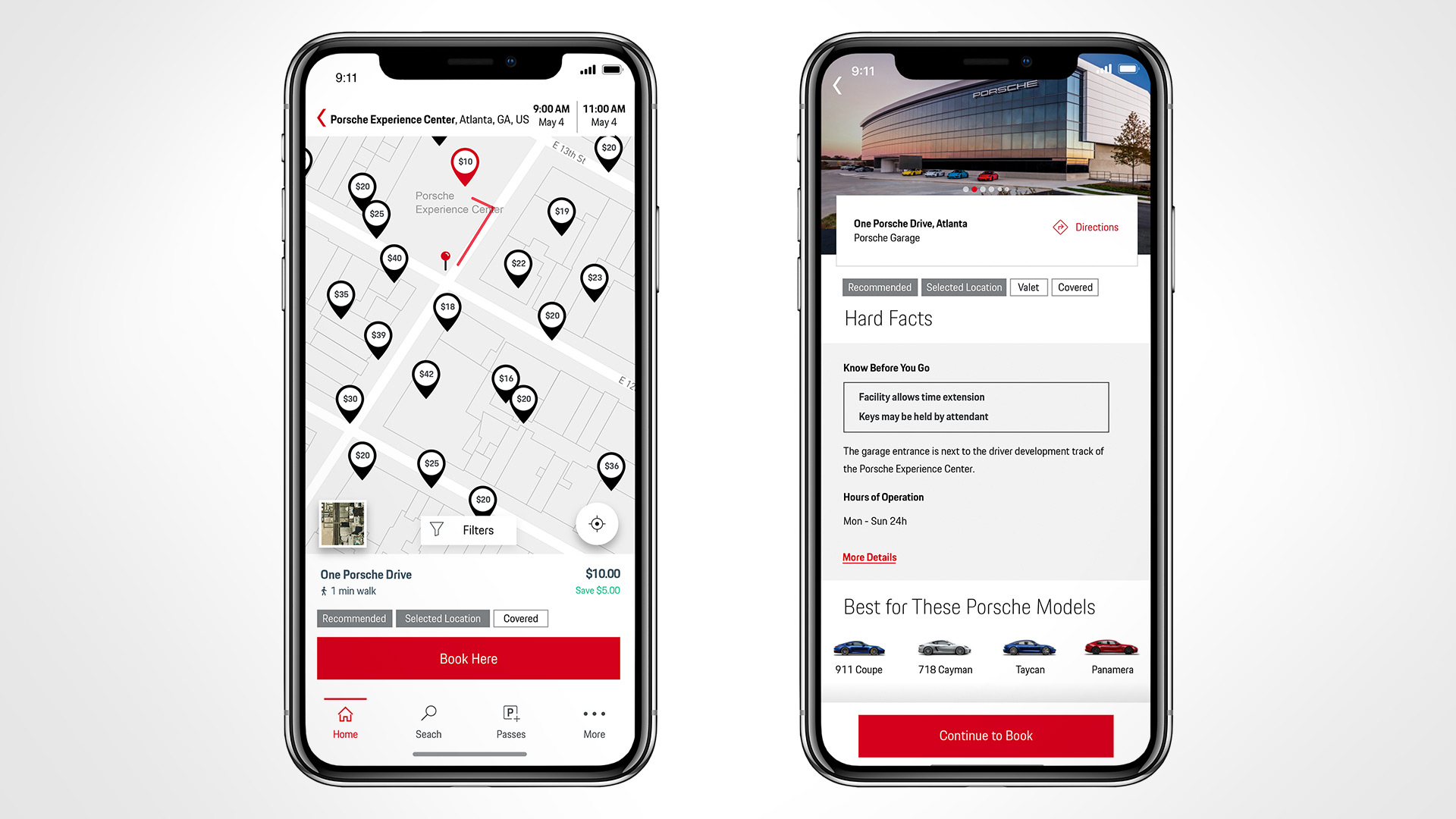 Porsche Parking Plus
Discover parking spaces that fit best for you and your Porsche with customizable filter options and feedback from fellow Porsche drivers. See the costs and amenities up-front and reserve the space with a few taps. In most cases, not only is the space reserved, discount rates may also apply as well.

Park stress-free and contactless in more than 4,000 parking locations nationwide, in cities like New York, Los Angeles, San Francisco and many more.

No paper tickets, pay machines, waiting in the queue, or wasting time. More time for you to focus on your destination.
Porsche Parking Plus
Convenient features such as digital parking passes, personalized recommendations based on other Porsche drivers' feedback and integration to your Calendar and Wallet make parking easier than ever before.

Say goodbye to hunting for parking. Let Porsche Parking Plus take the –ing out of parking for you.

Porsche Parking Plus is powered by Arrive Mobility Inc. By registering, you accept the Terms of Use and Privacy of Arrive Mobility Inc.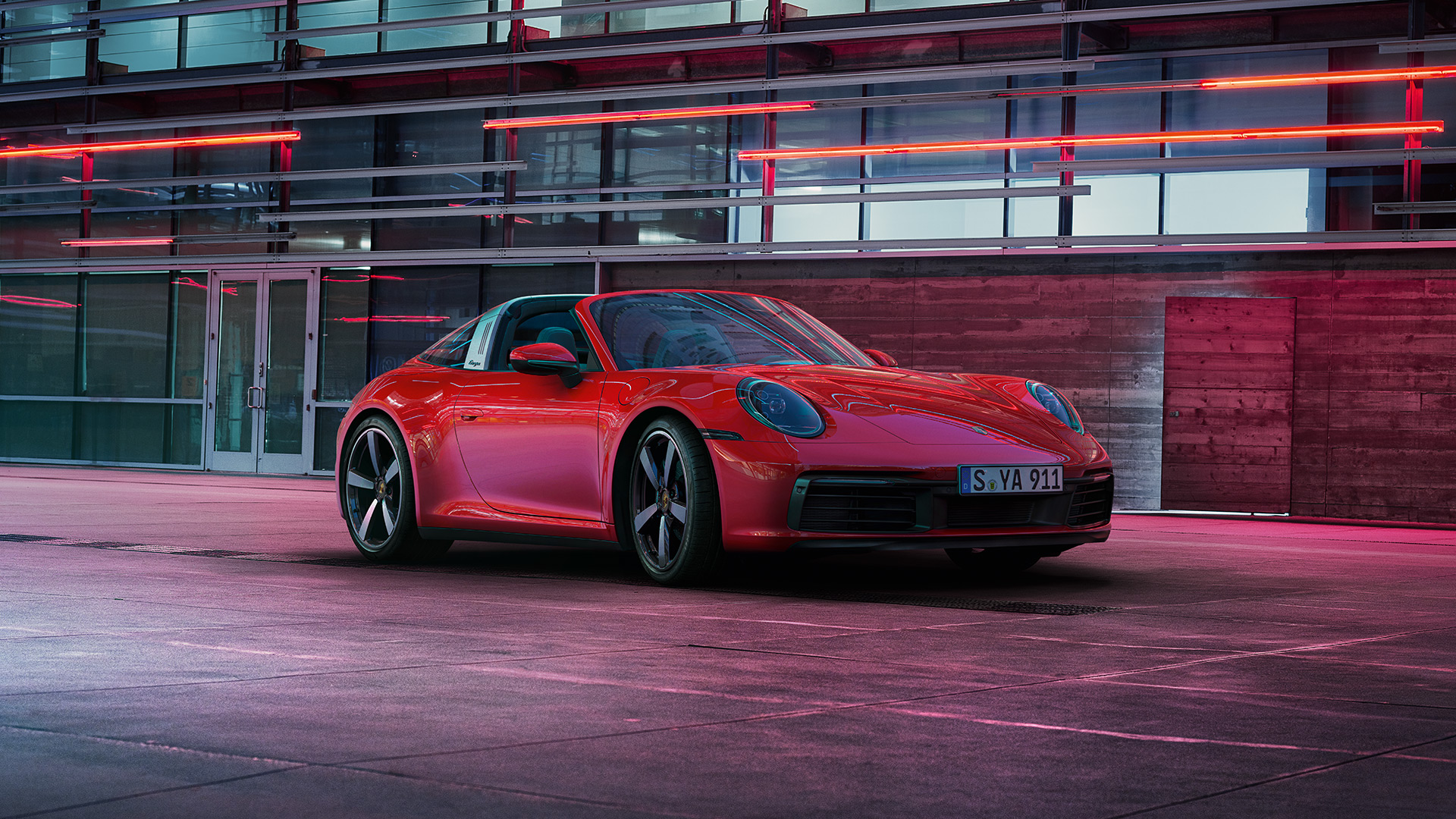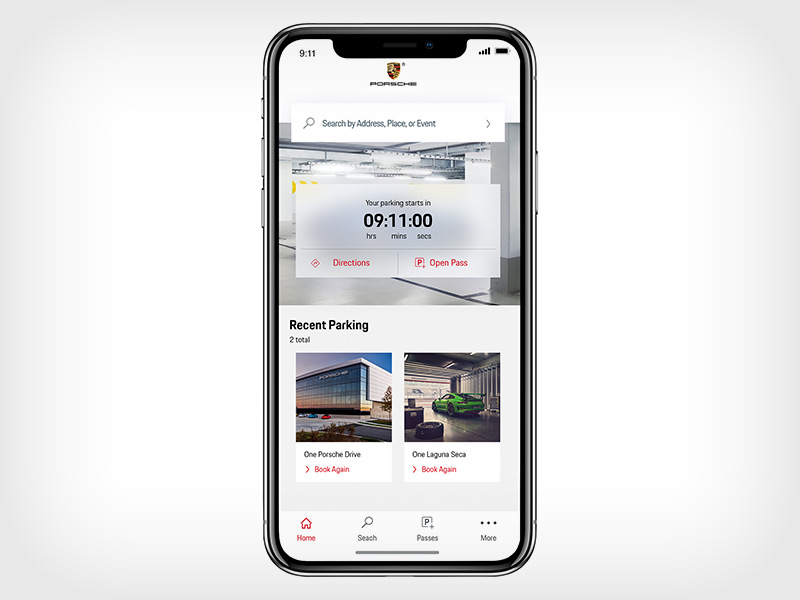 Step 1: Download the Porsche Parking Plus App
Download the app from the Apple App Store or from the Google Play Store. Follow a few simple steps to complete your sign-up and become a member.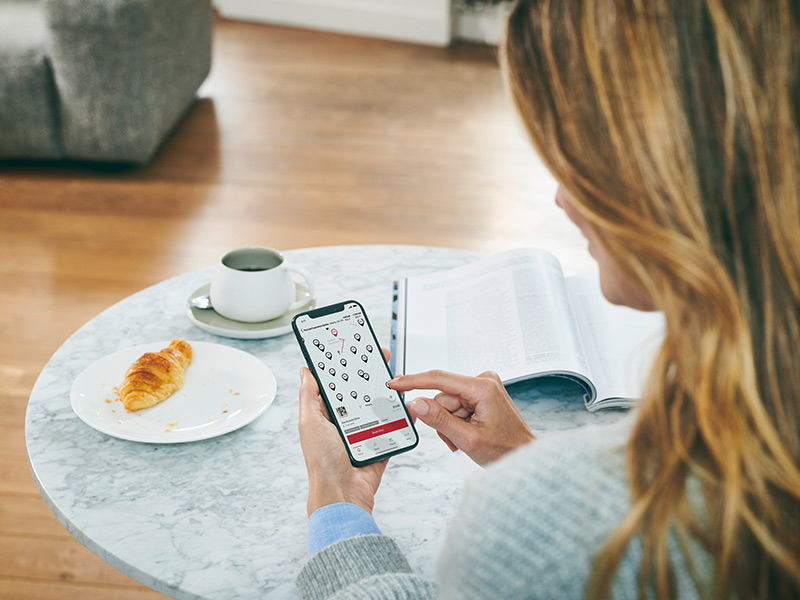 Step 2: Discover Parking
Discover available parking spaces recommended by other Porsche drivers around your destination and estimated time of arrival.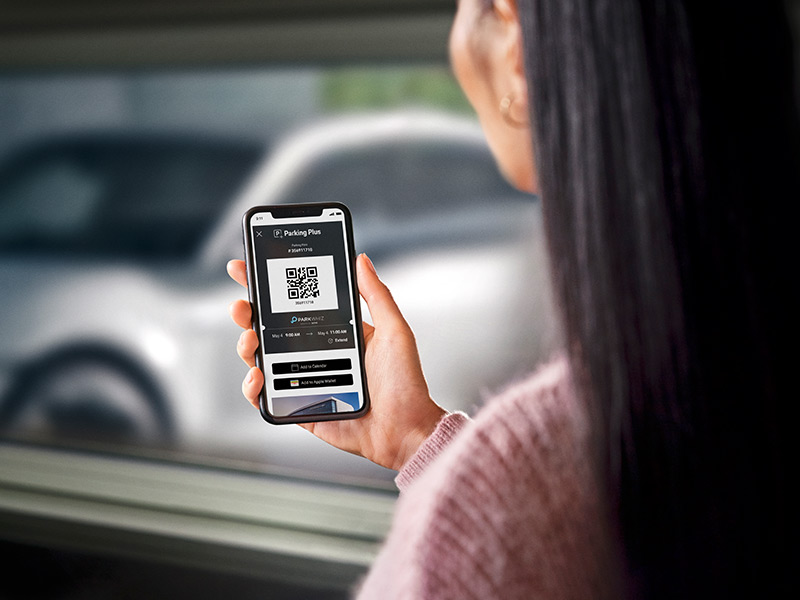 Step 3: Reserve Your Parking Space
Discover available parking options and select the parking space that best suits your needs. Your selected parking space will be waiting for you during your designated time frame.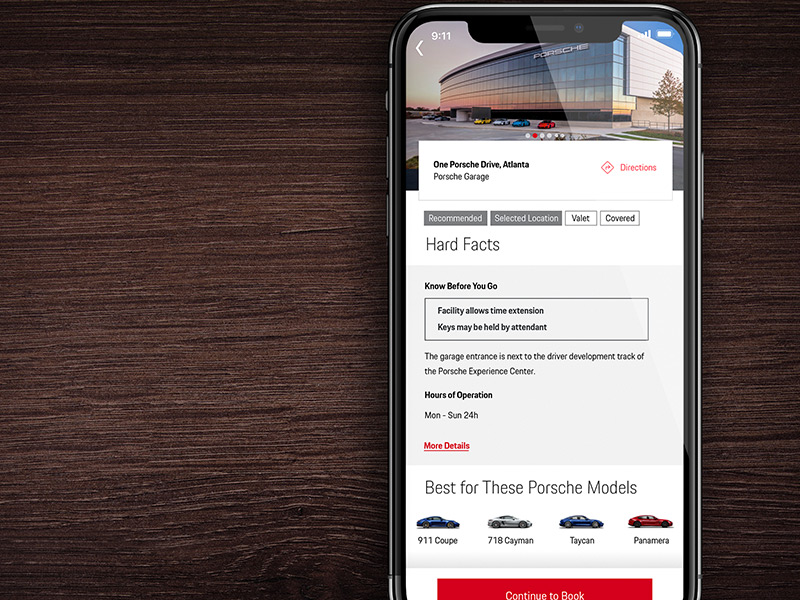 Step 4: Park
Simply scan or show your parking pass when you arrive at your reserved parking location. Then park.