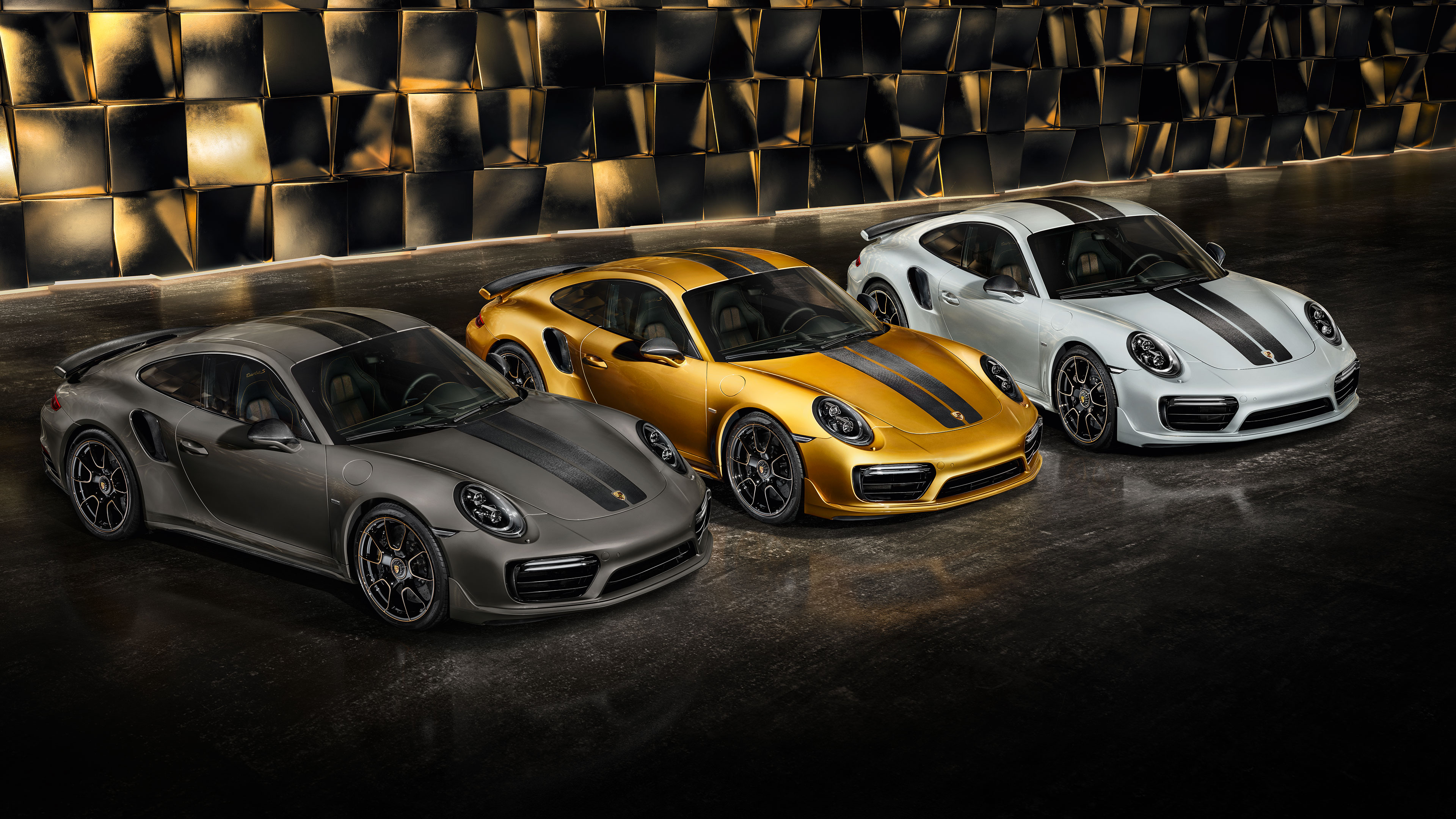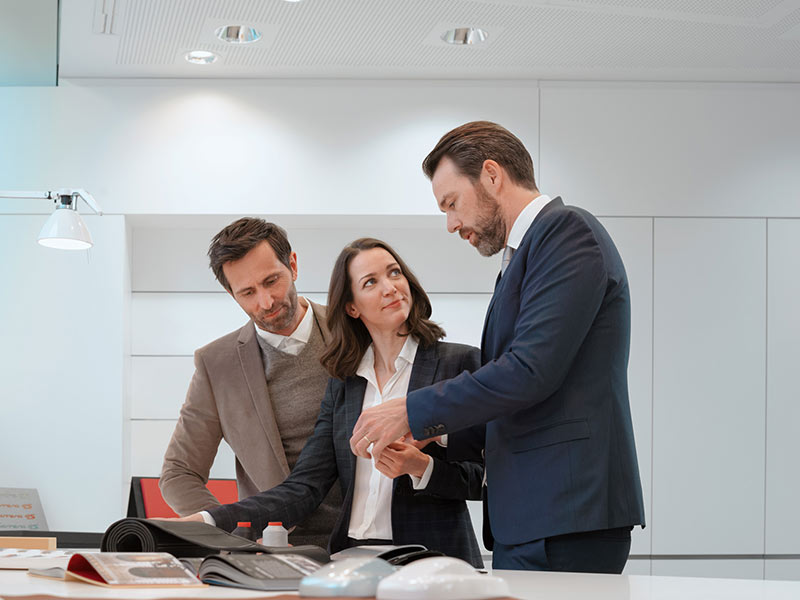 Consultation in Porsche Experience Centers
The personalization of your sports car is a matter of the heart. For you – and for us. There is probably no better place to live out this shared passion than at the Porsche Experience Centers Atlanta and Los Angeles – at the heart of the brand. Here you will be received directly at the plant and individually advised by our experts with extensive knowledge of all options and vehicle models.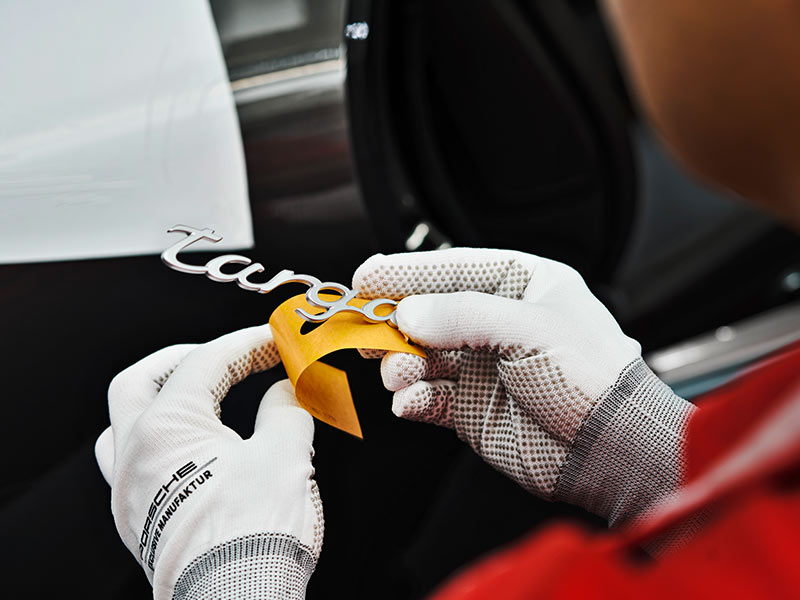 Porsche Exclusive Manufaktur Studio
And as it is for the design of a real one-off product, our employees from the customer consulting department have only one thing in mind: you – and of course your sports car. A highlight of your visit to the Porsche Exclusive Manufaktur Studio. Here you will not only gain insights, but you can experience first-hand what attention to detail means to us.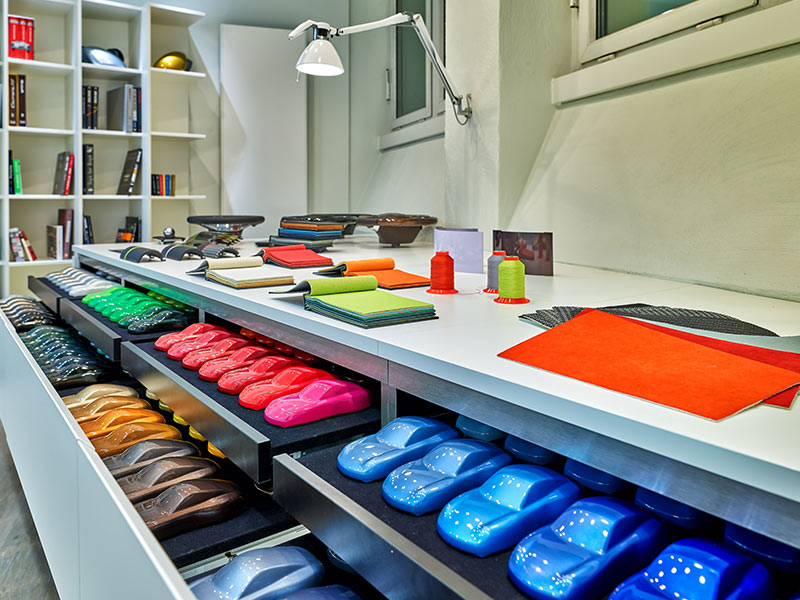 Material and vehicle exhibition.
In addition, we offer you a unique collection of material and color samples. Among them are examples of personalized leather colors and paints. Exclusive access to our material archive completes our offer. But, of course, we also present unique products to you – in our extensive vehicle exhibition.
Contact Information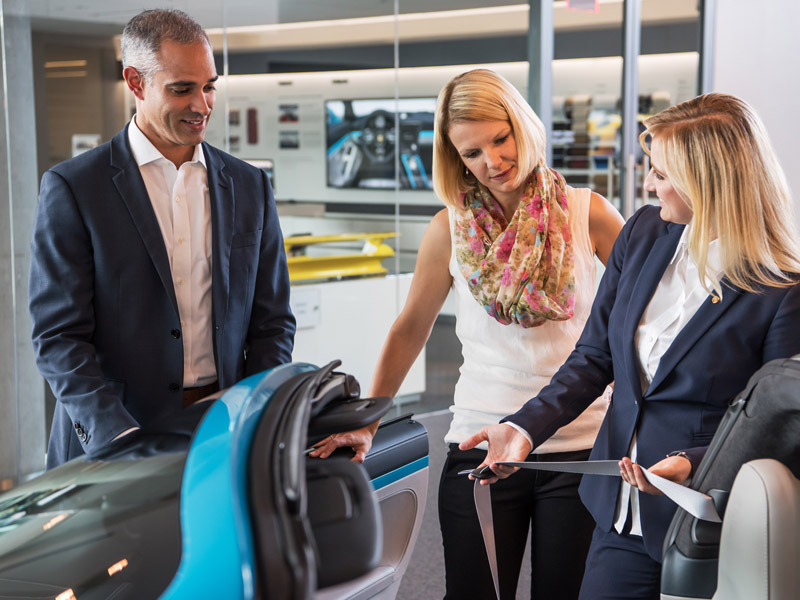 Your Porsche Exclusive Manufaktur Contact
Dear customers,
We are glad to announce that it is finally possible to provide personal customer consultations in Zuffenhausen for you again, right at the core of the Porsche brand. This can be accomplished by complying to specific behavior and hygiene measurements.
As an alternative to a personal consultation, you can still connect to us via livestream in a virtual consultation. After making an appointment with us, we will send you a link. You can take then advantage of this special consultation service in the comfort of your home.
You can reach us during our business hours Monday until Friday from 9 am until 5 pm (CEST) via phone at +49 (0)711 911-25977, or feel free to send us a message by using the contact sheet.
To the contact form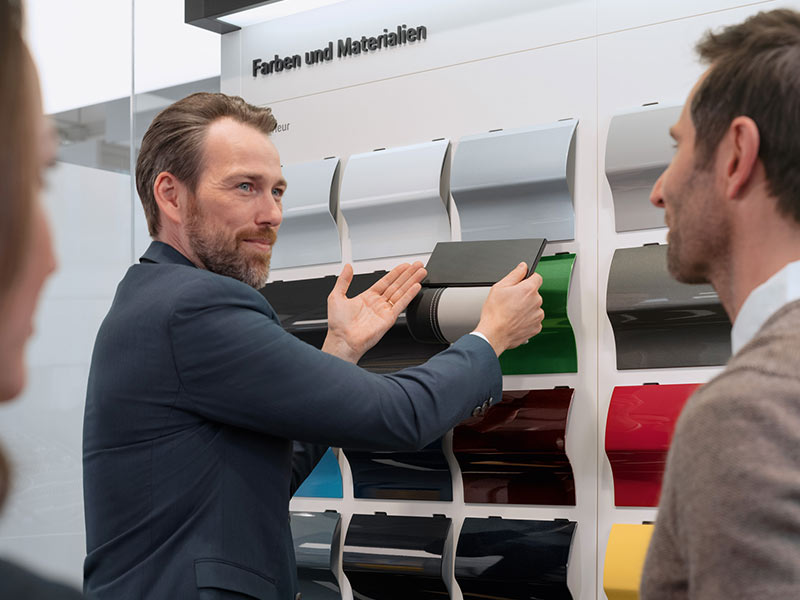 Personalized.
Your personal desire is our focus. The specially trained sales consultants work together with you to develop your personalized vehicle. Completely according to your personal requirements. Together with you, we design charismatic vehicles, which are harmonious in their entirety, down to the smallest detail. The result: a dream car that stands for a very specific attitude towards life: yours.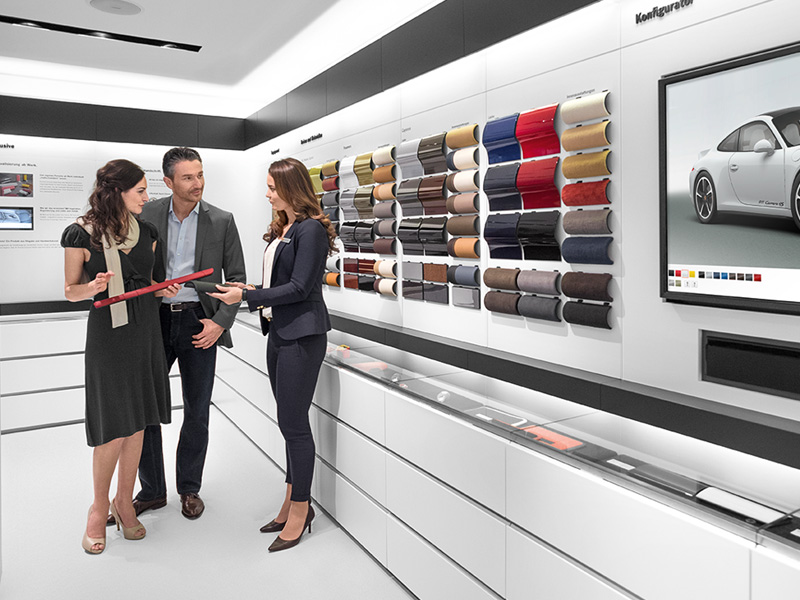 Personal.
The direct link to the specialists in Zuffenhausen provides answers for especially complex personalization wishes. It is with originality, inspiration and enthusiasm, but also with the necessary care and tranquility, that a Porsche beyond compare is created. Yours.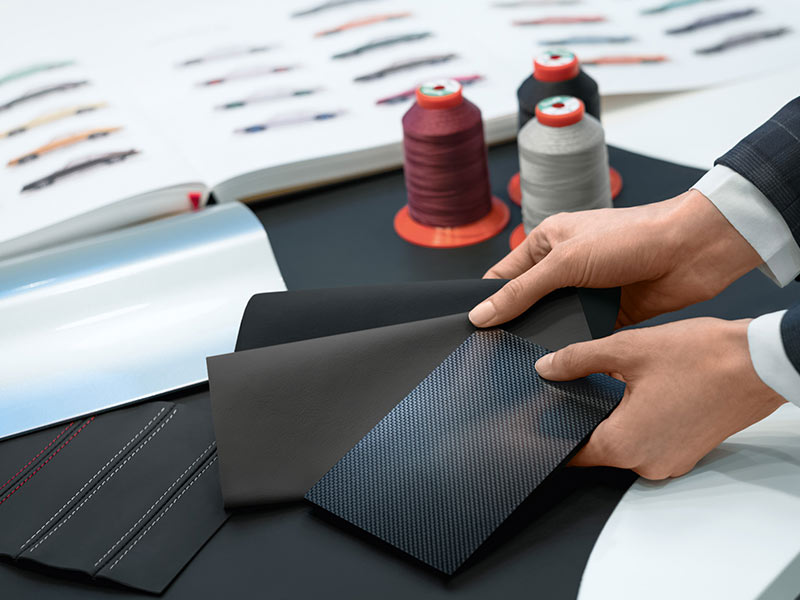 Exquisite.
Our customers experience unique moments at our Porsche Exclusive Manufaktur Partners, and transform their wishes into reality down to the very last detail. This is carried out primarily by means of color and seam patterns, as well as a large number of exclusive sample parts, individual production steps of selected options or personalized equipped vehicles.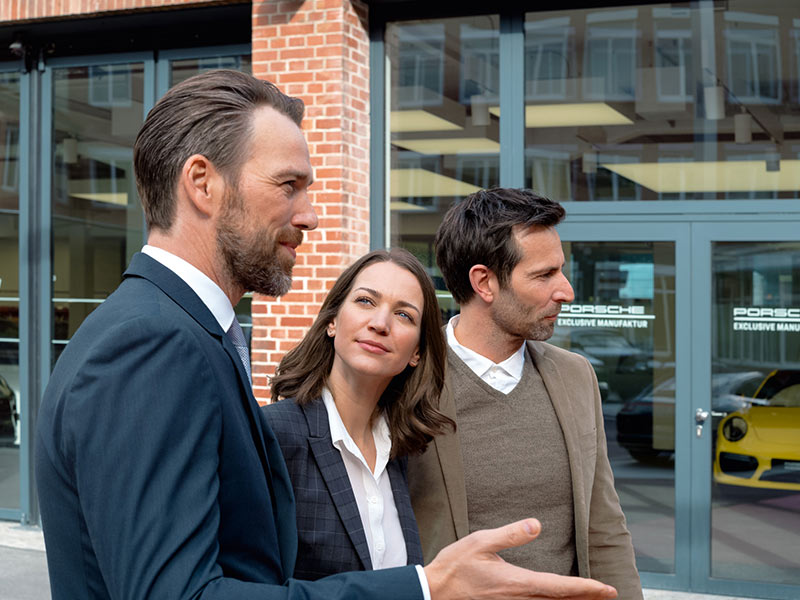 Rich in experiences.
The special equipment at the Porsche Centers, the Fitting Lounge with exclusive sample parts, the demonstration vehicles and, last but not least, the enthusiasm and dedication of the consultants will also make you feel the fascination of Porsche. For a unique customer experience.
Porsche Exclusive Manufaktur Partner