For the US market, a 912 E Coupé was also available in model year 1976. Its 2.0-litre flat-four engine delivered a power output of 90 hp. In appearance, the 912 resembled the 911 models of the G series.
However, it featured the dome hub caps of the original 911.
Model versions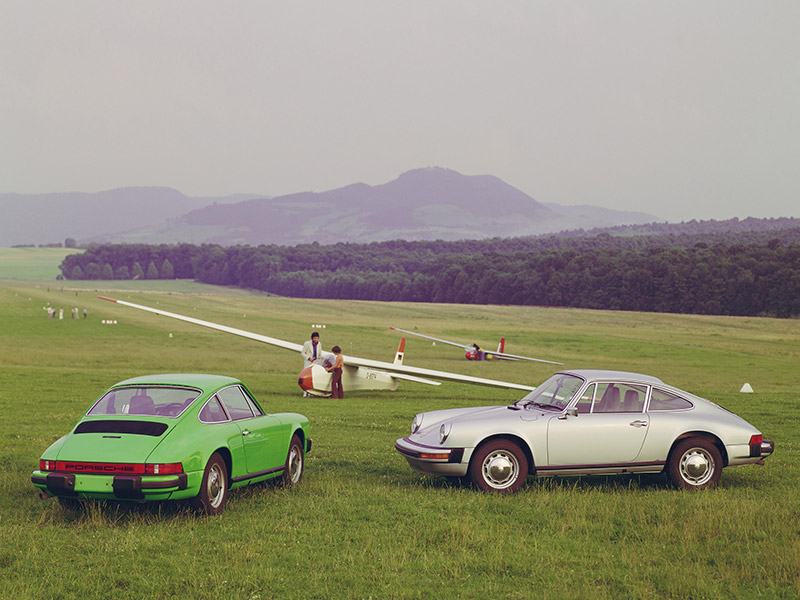 912 E 2.0 (1976)
Features
Bumpers with black bellows // Chrome-plated exterior mirrors // Chrome-plated window frames // Chrome-plated door handles // Chrome-plated headlamp rings // Tail-light panel with black Porsche logo
Porsche Classic Parts Explorer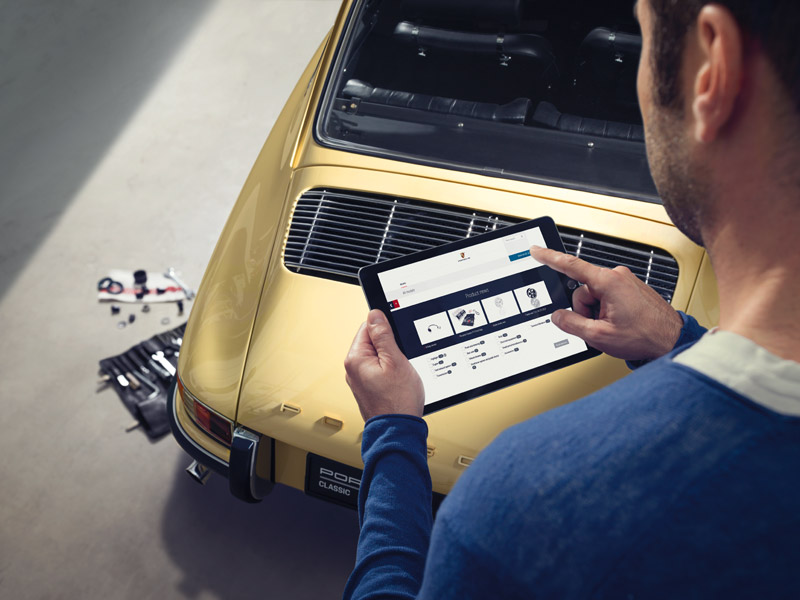 Search. Click. Result.
You can now quickly and easily find selected genuine parts for your classic car using the Porsche Classic Parts Explorer. Regardless of whether you search by model, type or model year, you can discover genuine parts and spare parts for the relevant classic car in just a few clicks. Each year, some 300 reissued parts plus selected products for specific models become available online, along with all of the relevant details, of course. In addition to images and part numbers, you will find a range of useful information regarding the individual products and specific usage scenarios.
As you can imagine, there is a wealth of information available to explore. Why not begin your own tour of the Parts Explorer now and find out which reissued parts are available for your classic car. Incidentally: It is worth checking back regularly. After all, our product range is always expanding. We look forward to your visit.
Learn more
Product Highlights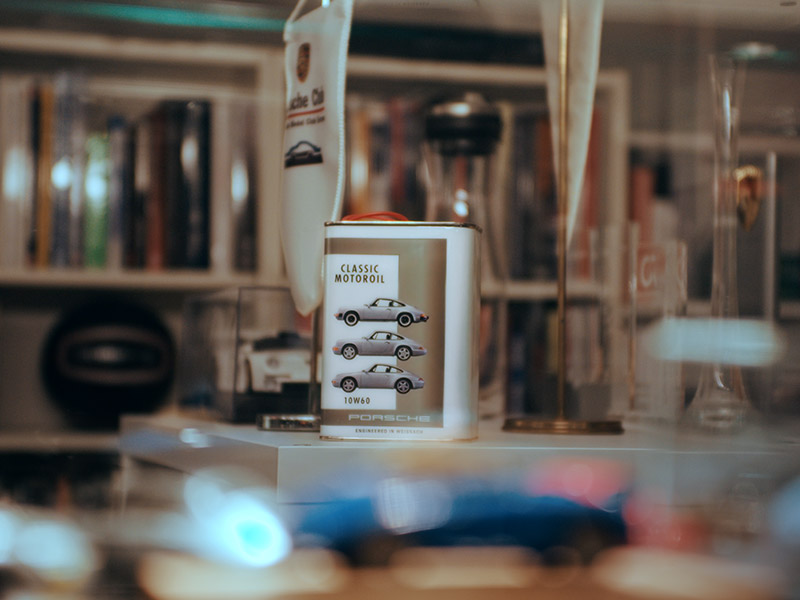 The elixir of life for your classic car.
Porsche Classic offers the optimum protection for your classic car, whether it's driven by an air-cooled four- or six-cylinder flat engine, a water-cooled four- or eight-cylinder engine or a water-cooled six-cylinder engine. Motoroils from Porsche Classic. Formulated exclusively for Porsche classic cars. Engineered in Weissach. Made in Germany.
Learn more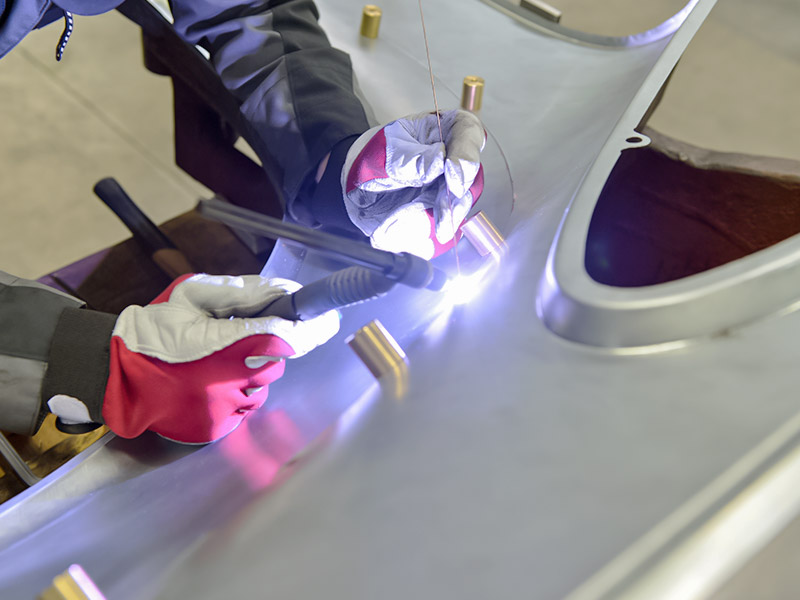 Exterior panelling precision.
A perfect fit to the body of the car is an important aspect of the Porsche quality standard. After all, the second skin must sit like a tailor-made suit. It must be precise to the millimetre. Through a series of wide-ranging measures, the Porsche Classic experts have managed to achieve considerable improvements in the production quality of wings and side sections for the Porsche 911 (model years 1965 to 1994). This also enabled the thin-plate parts of the legendary 911 Carrera RS 2.7 - of which only 1,580 were built in total in the years 1972 and 1973 - to be relaunched for the first time.
Learn more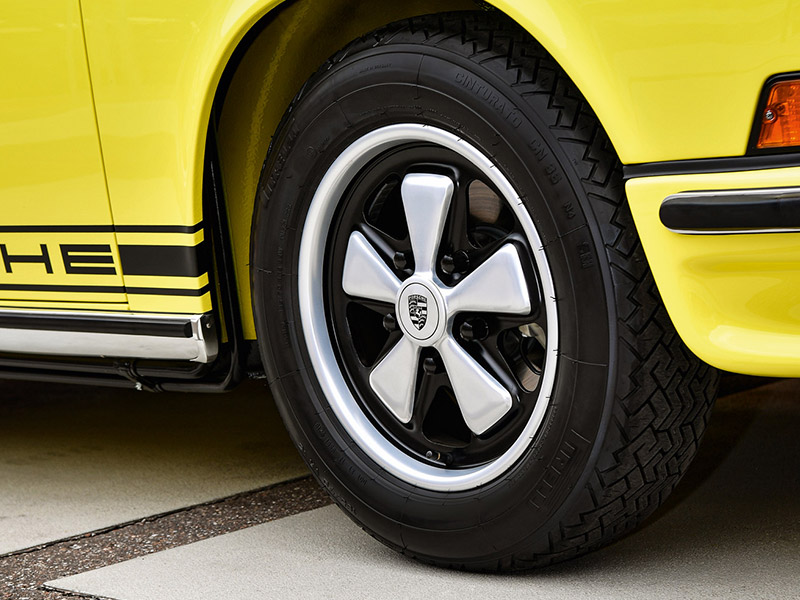 Your passion for your classic car will inevitably begin with a focus on detail.
Based on the versions from the "special request program" of the 1980s, the Porsche Classic Hub Caps with full-colour or black PORSCHE Crest are now available in their original design for the first time.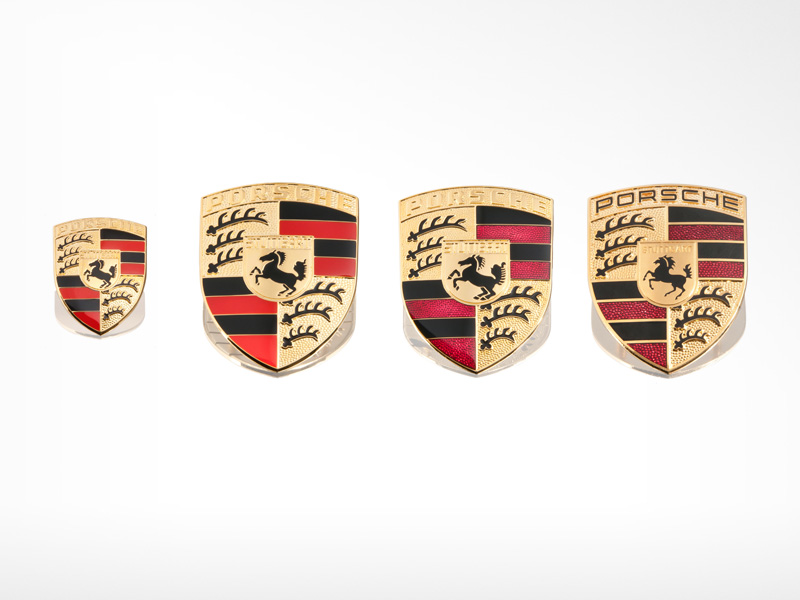 It's the small details that make a classic complete.
Like the Original Porsche Crest for your classic. Each Porsche embodies the fascination of the Sports Car, up to a ripe old age and down to the last detail. One of these is the Porsche Crest. Because it is so indispensable, the Original Porsche Crest has been relaunched for the Porsche Classic models. True to the original colour, material and details, and "Made in Germany".
Learn more