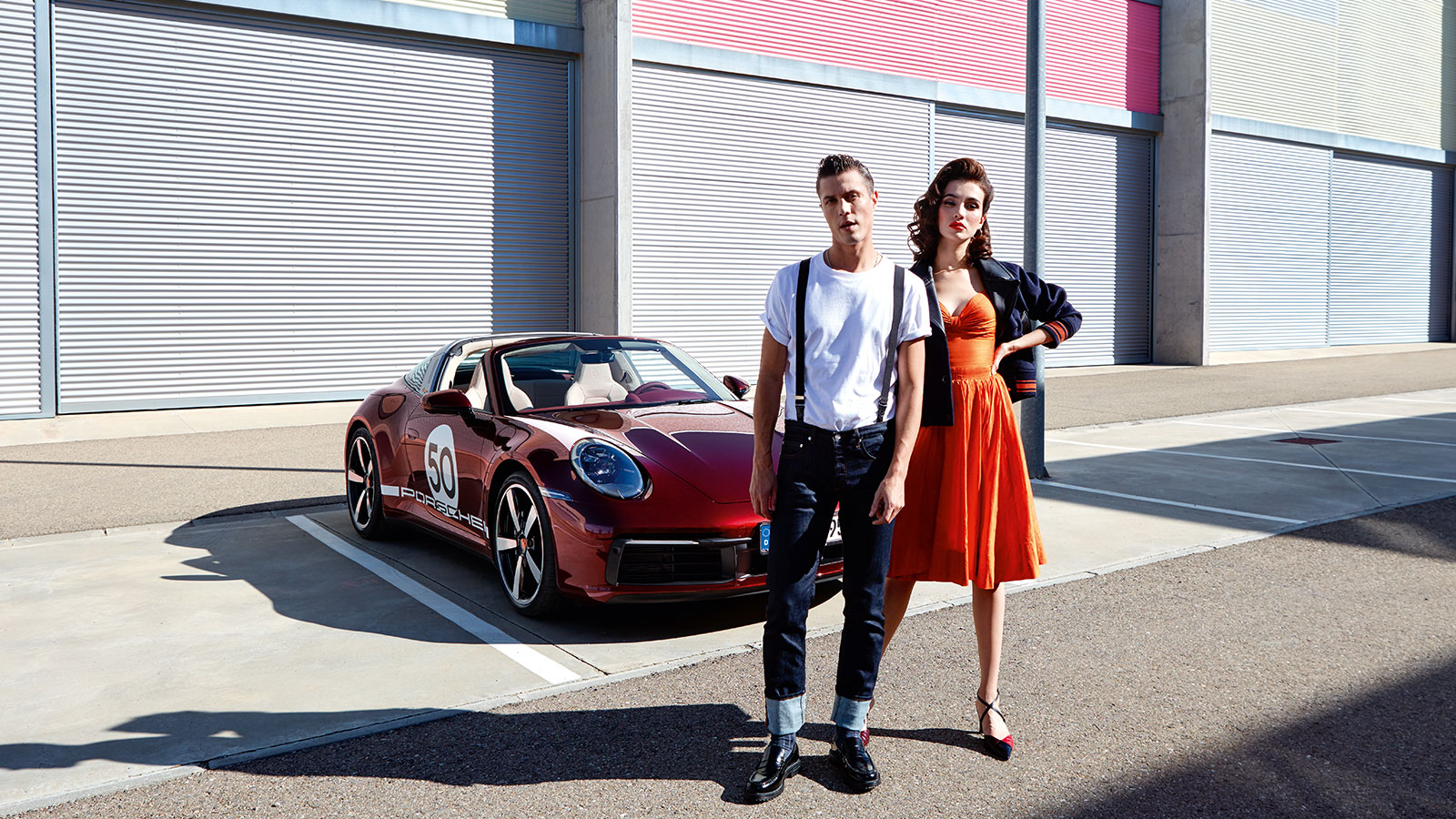 Your opinion is important!
We strive to continuously improve our website. Since you just visited the 911 Carrera & Targa model page, would you please help us by participating in our short survey?

Starting from the 1972 model year, the method of indicating the body colors on the paint data plate was replaced by a new numbering system (paint code). This paint code was required so as to rule out complaints when it came to delivering paints for repairs.