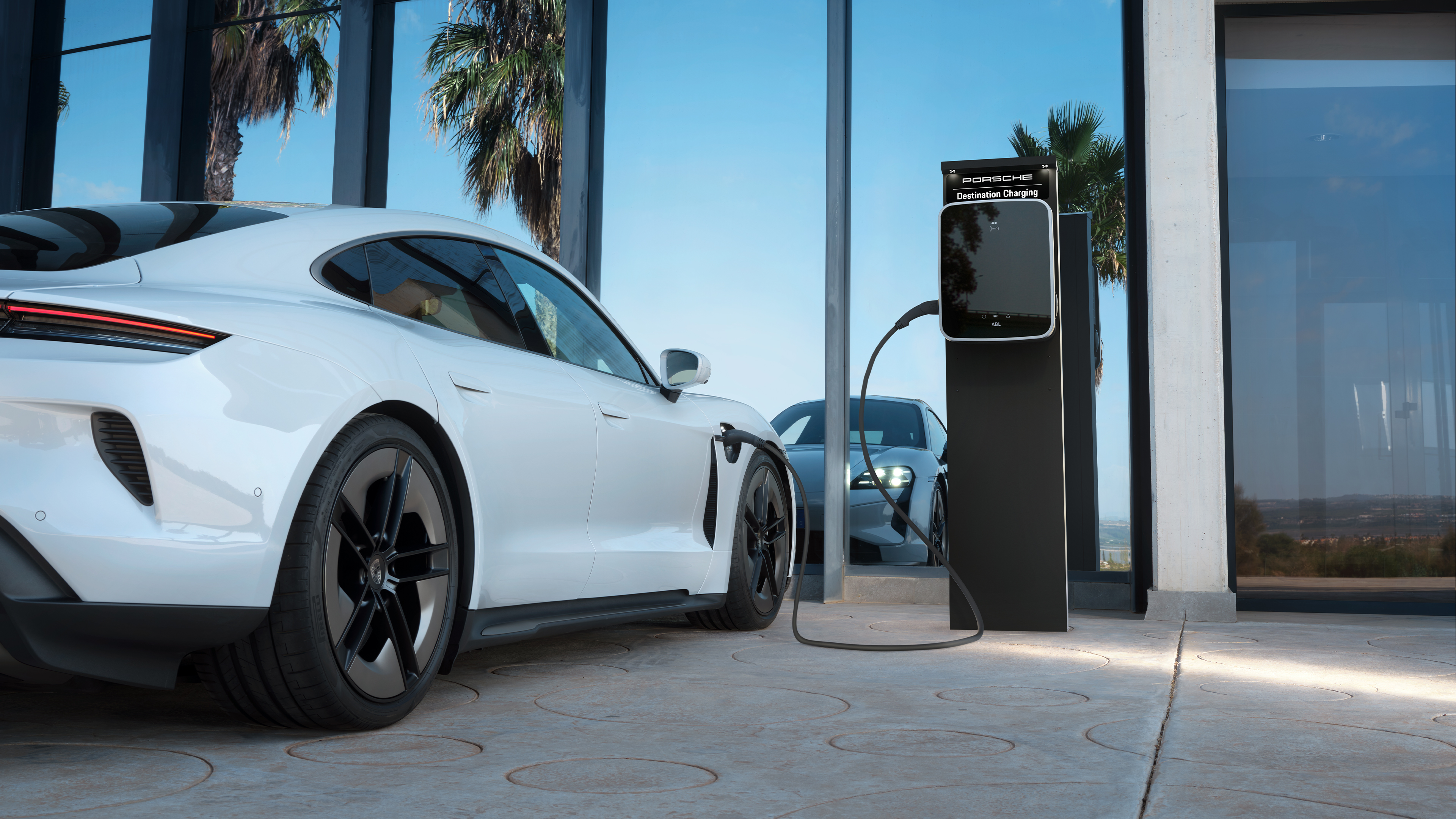 Help & Contact
E-Performance
Here you will find further media and service information about E-Performance at Porsche. If you have any more questions, please do not hesitate to contact us.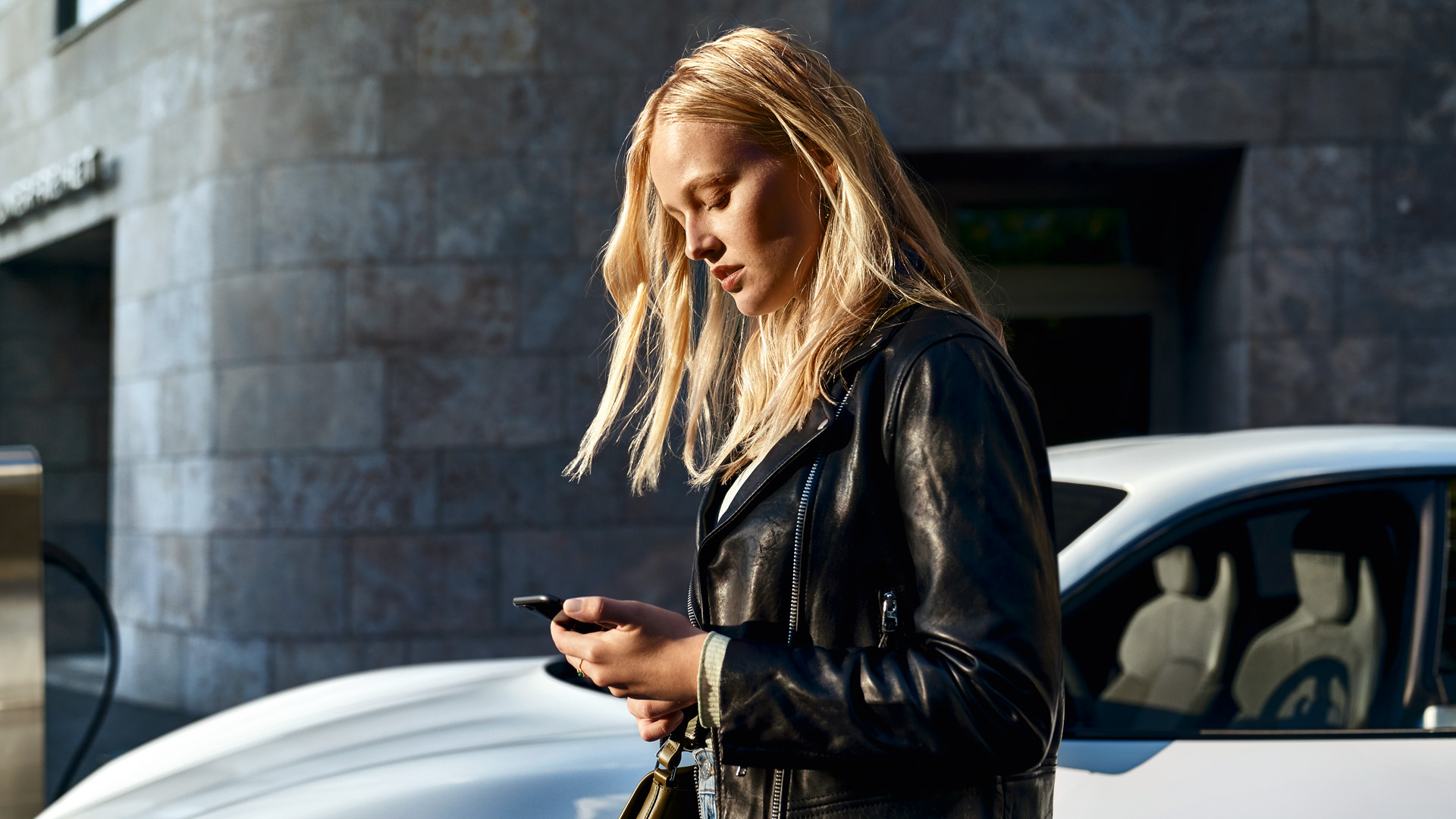 Contact.
You can call us at:
1-800-PORSCHE (767-7243)

When prompted ask for "e-performance".

Send us a message at any time using the contact form.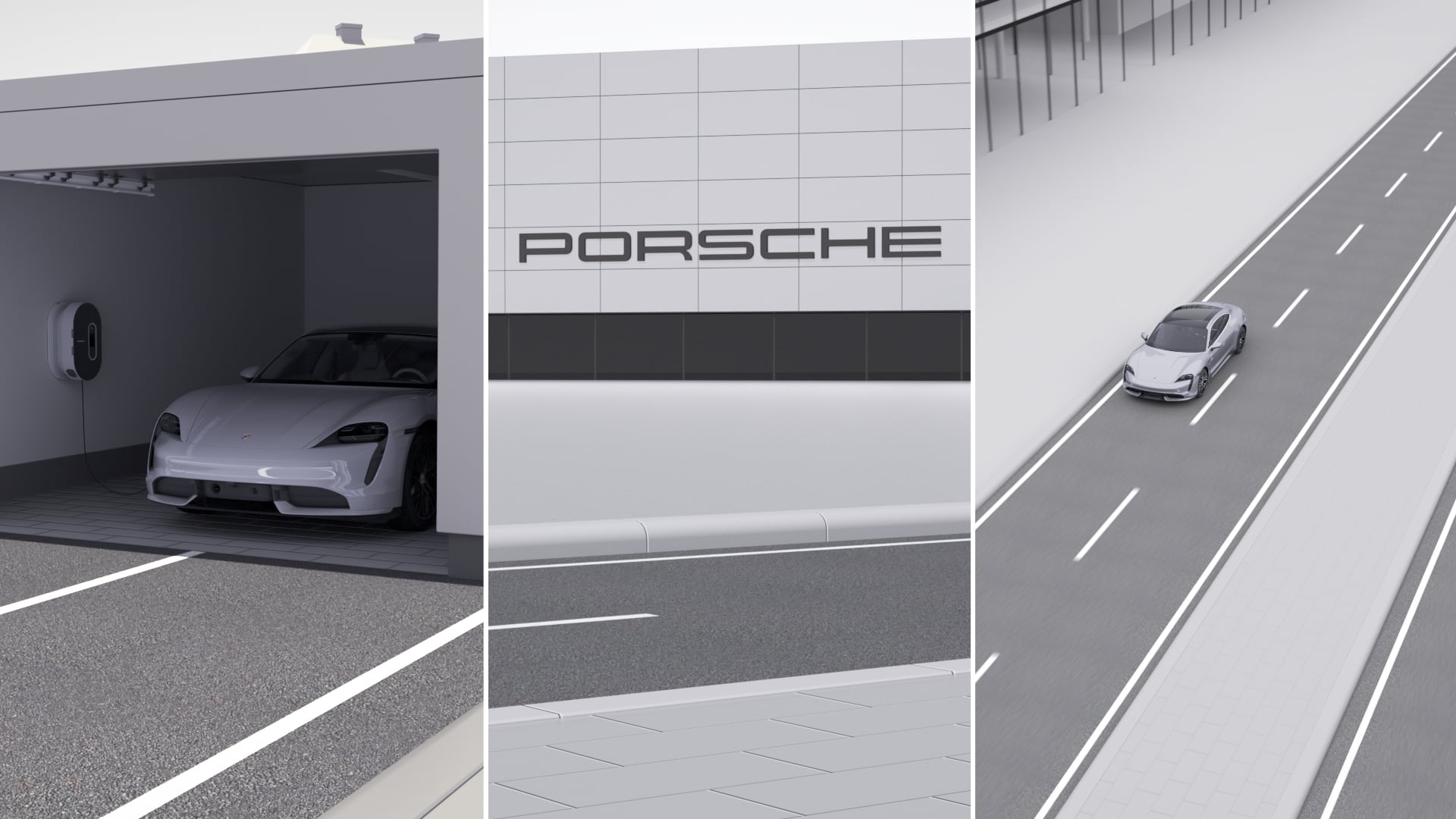 Charging facilities
There are many ways to charge your Porsche, whether at home or on the road. Here's how.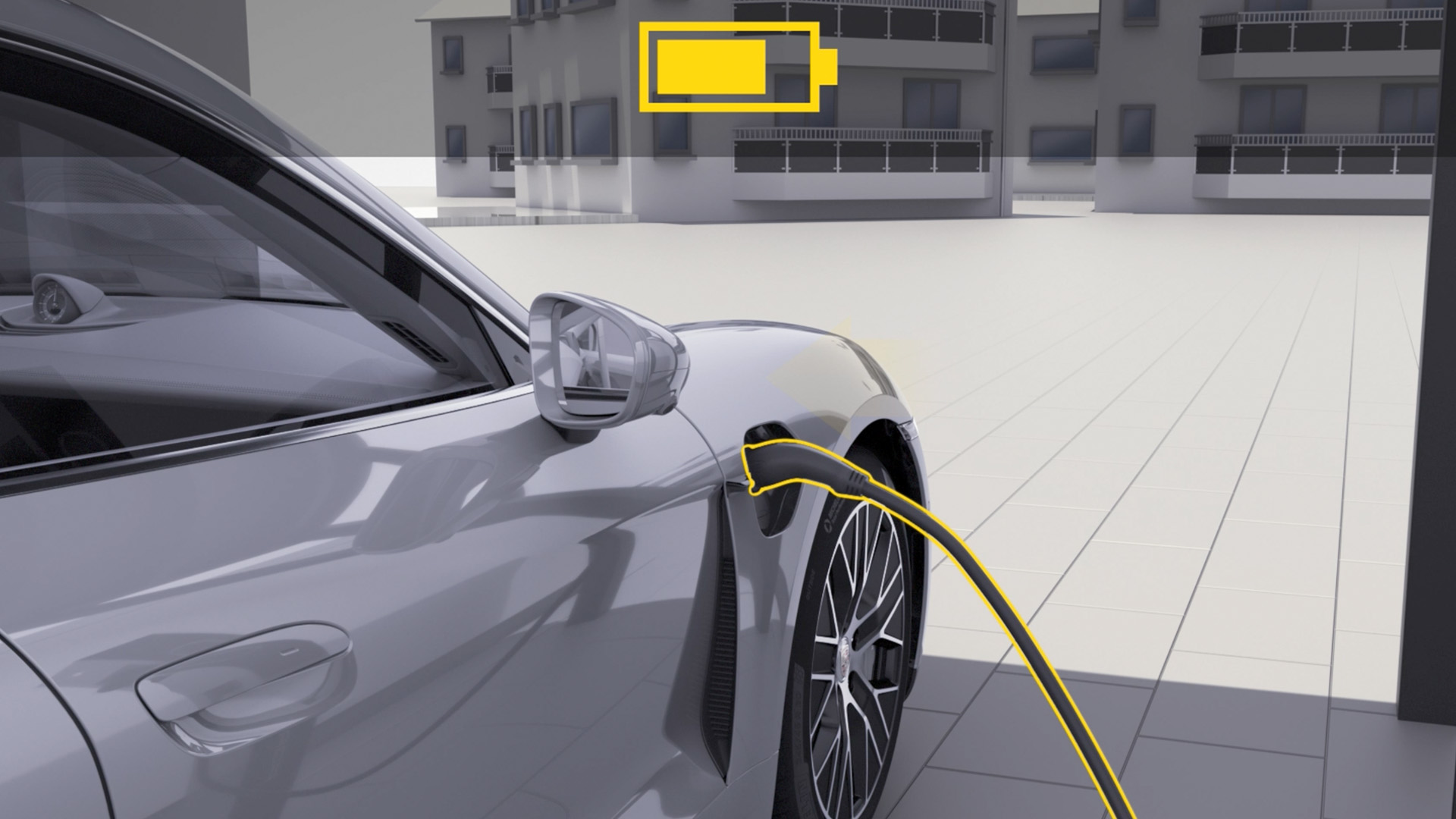 Charging functions
For an optimal use of your charging times, use the timer function or create your personal charging profile.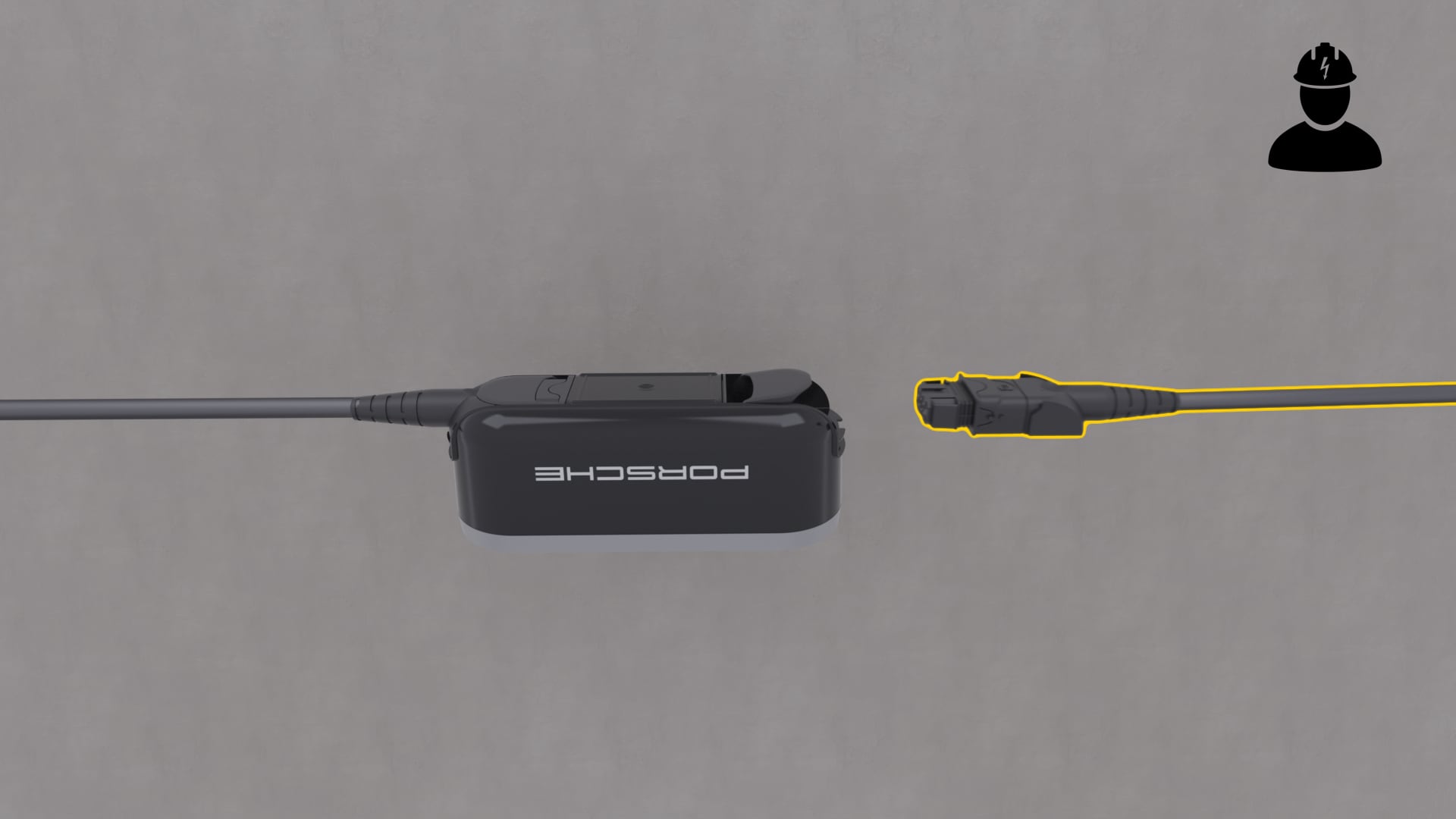 Change the supply cable
Would you like to change your supply cable? Here's how it works.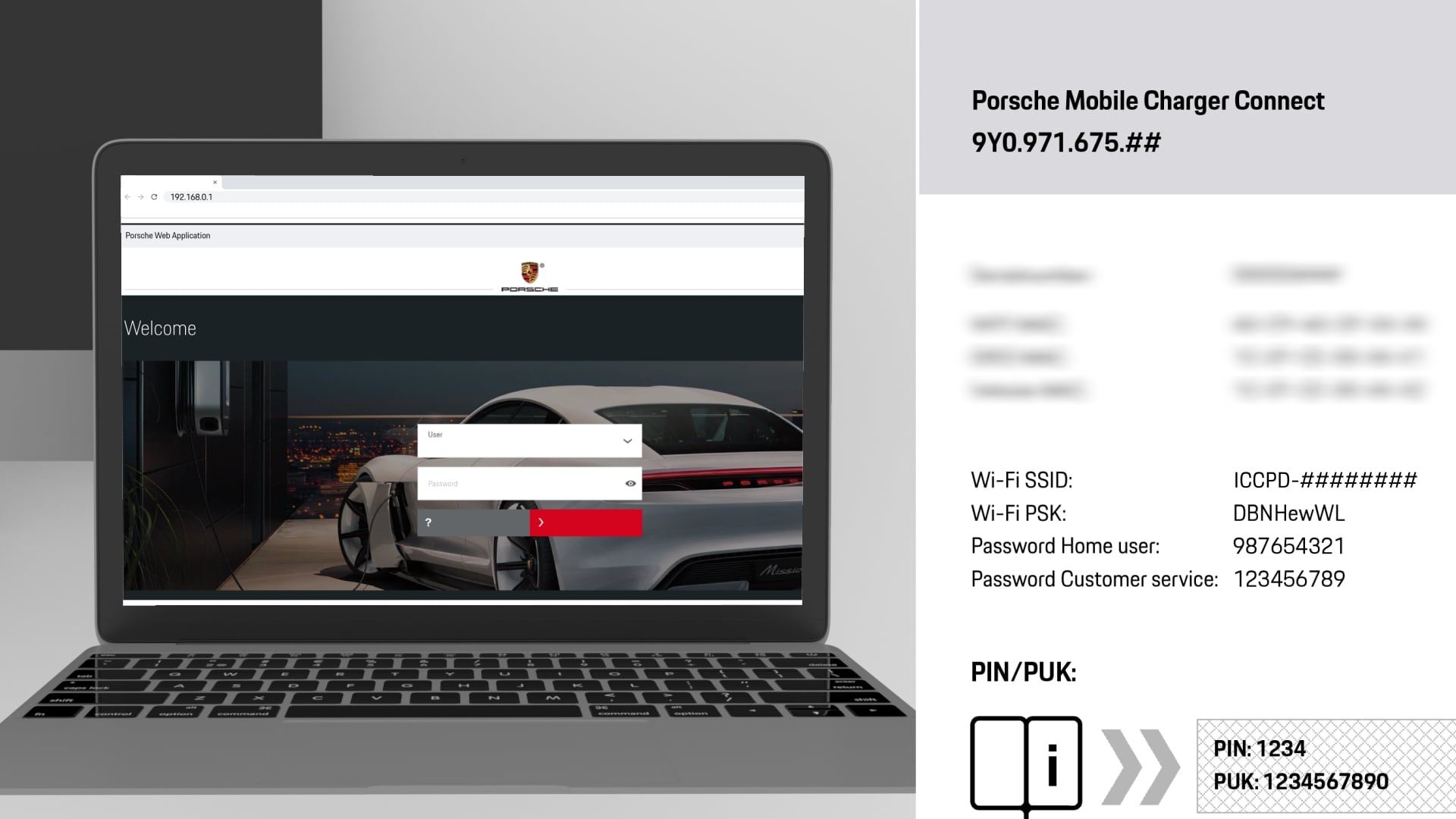 Mobile Charger Connect Web Application
You have questions about connecting with the Web Application? We will show you the first steps.
Instructions for uploading diagnostic data for the Mobile Charger Connect*/Wall Charger Connect*.
The Porsche Mobile Charger Connect/Porsche Wall Charger Connect can transmit diagnostic data to the responsible support office in the event of an operating fault.
*Available in some countries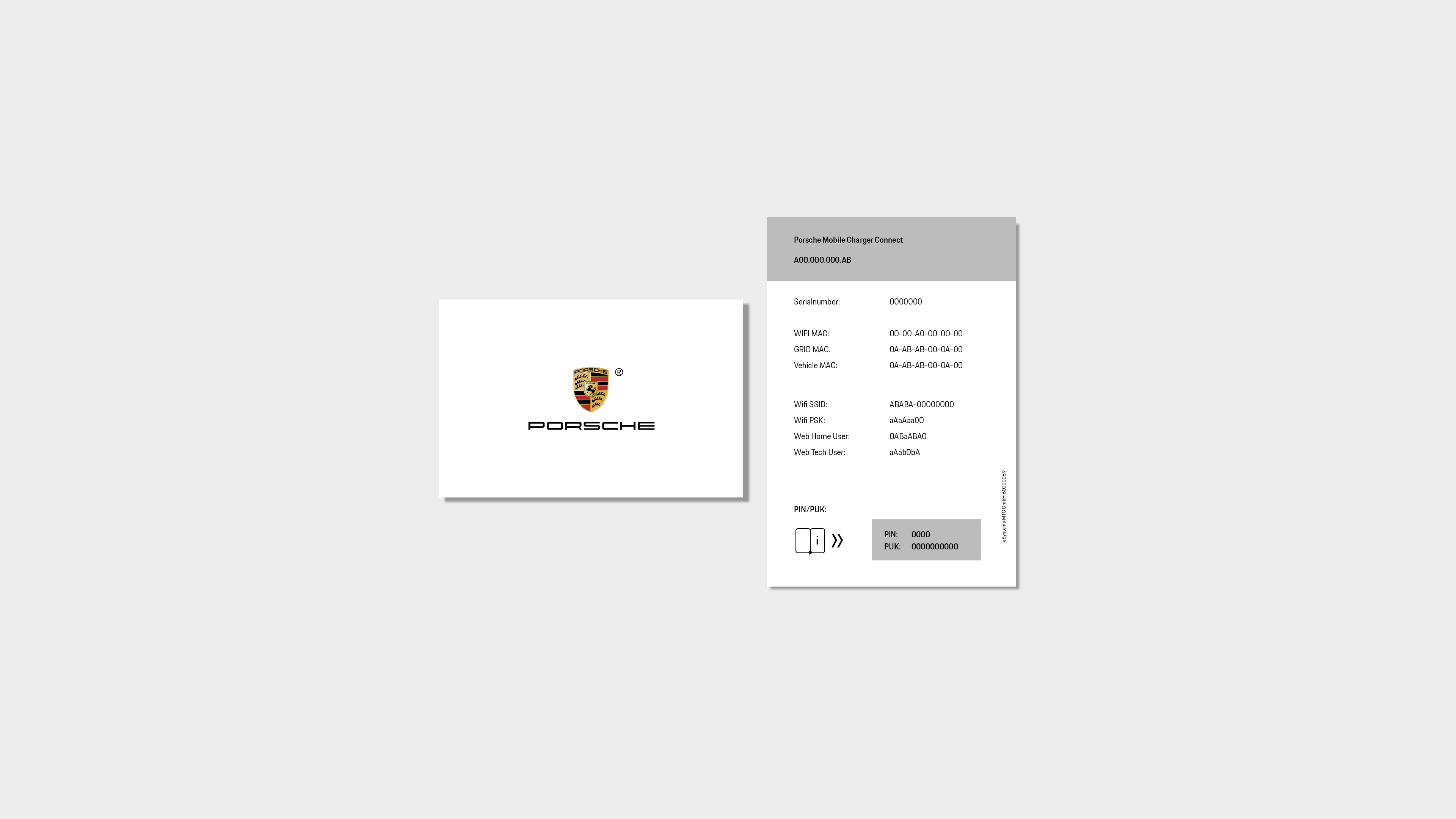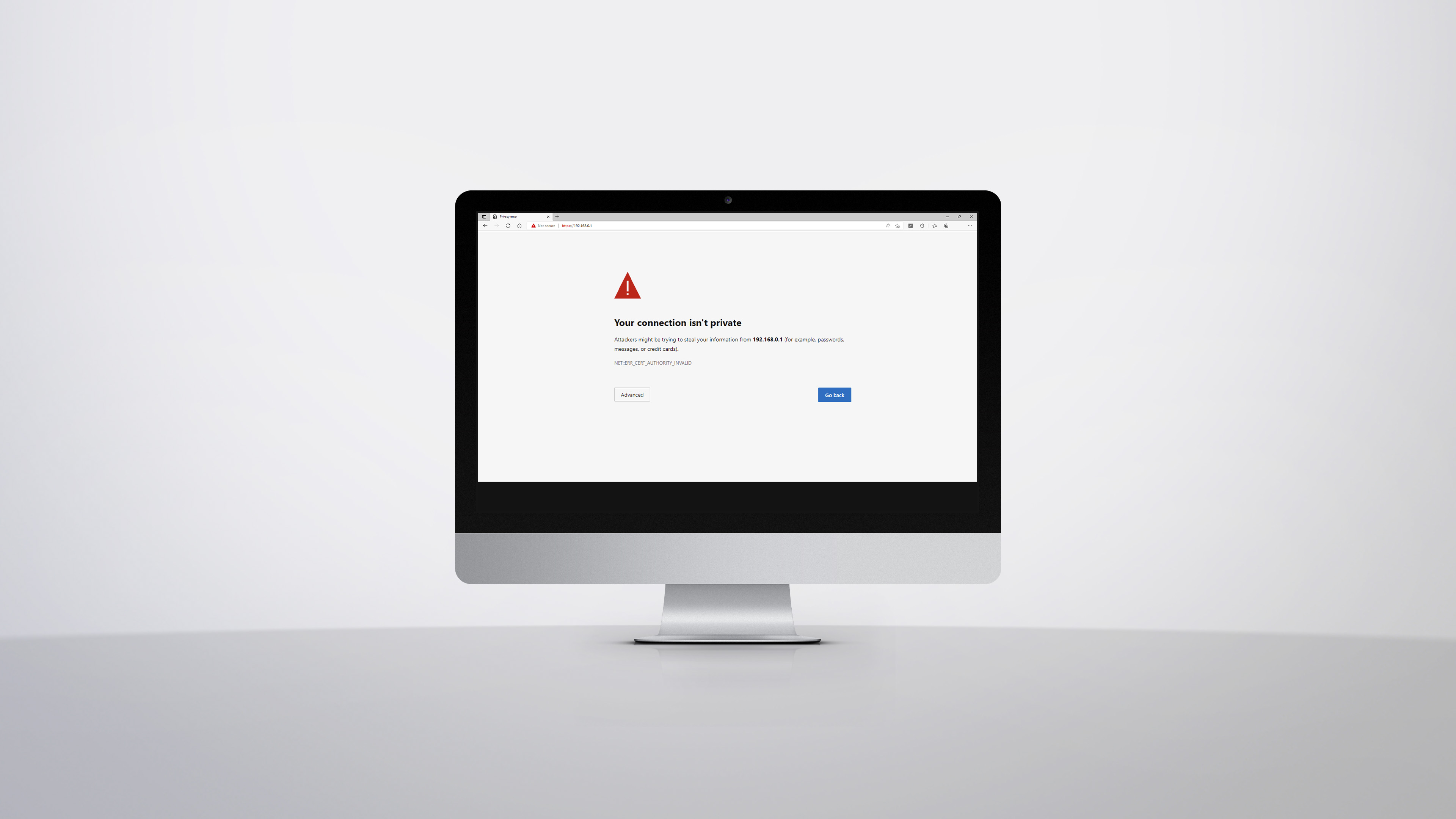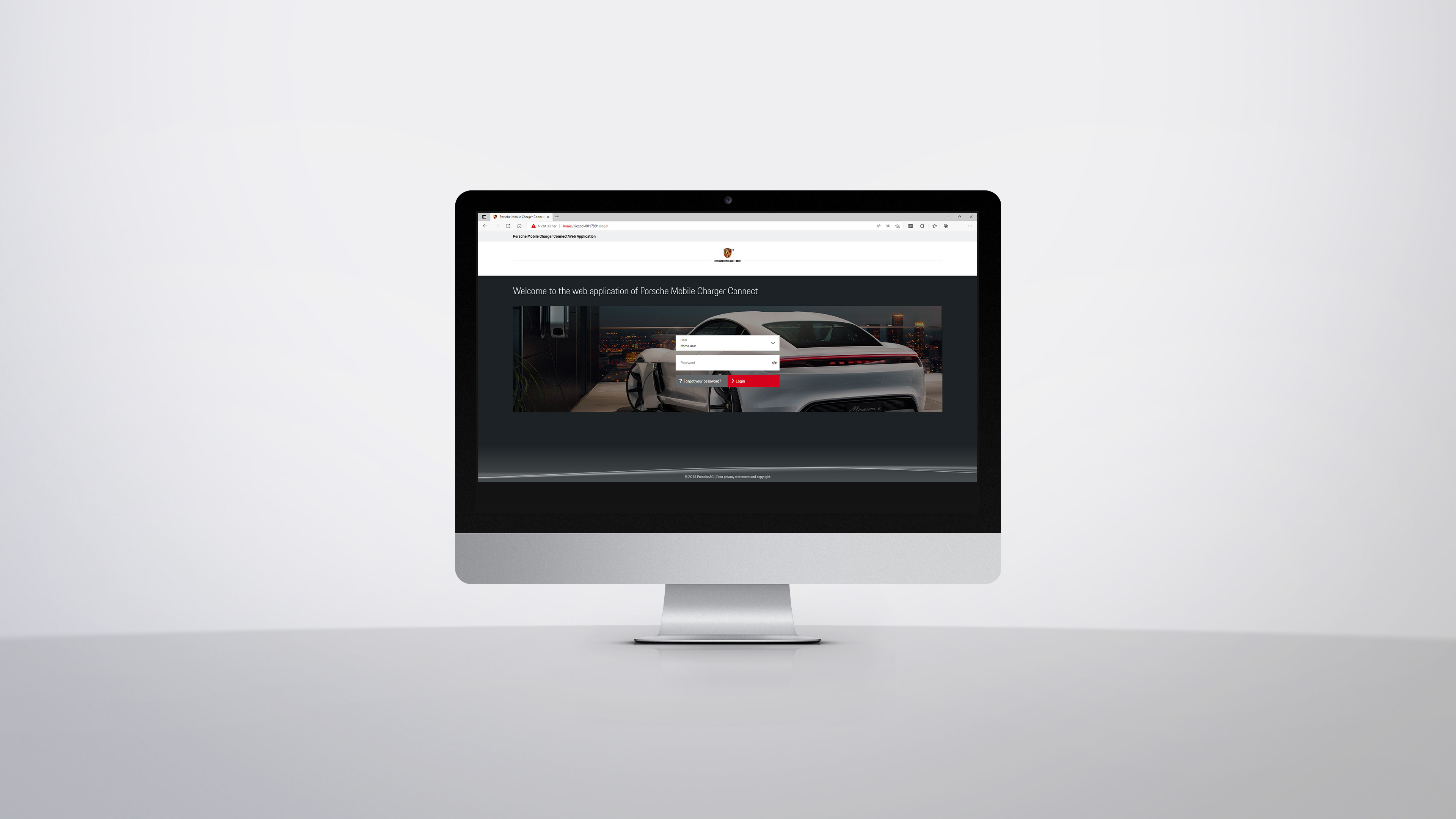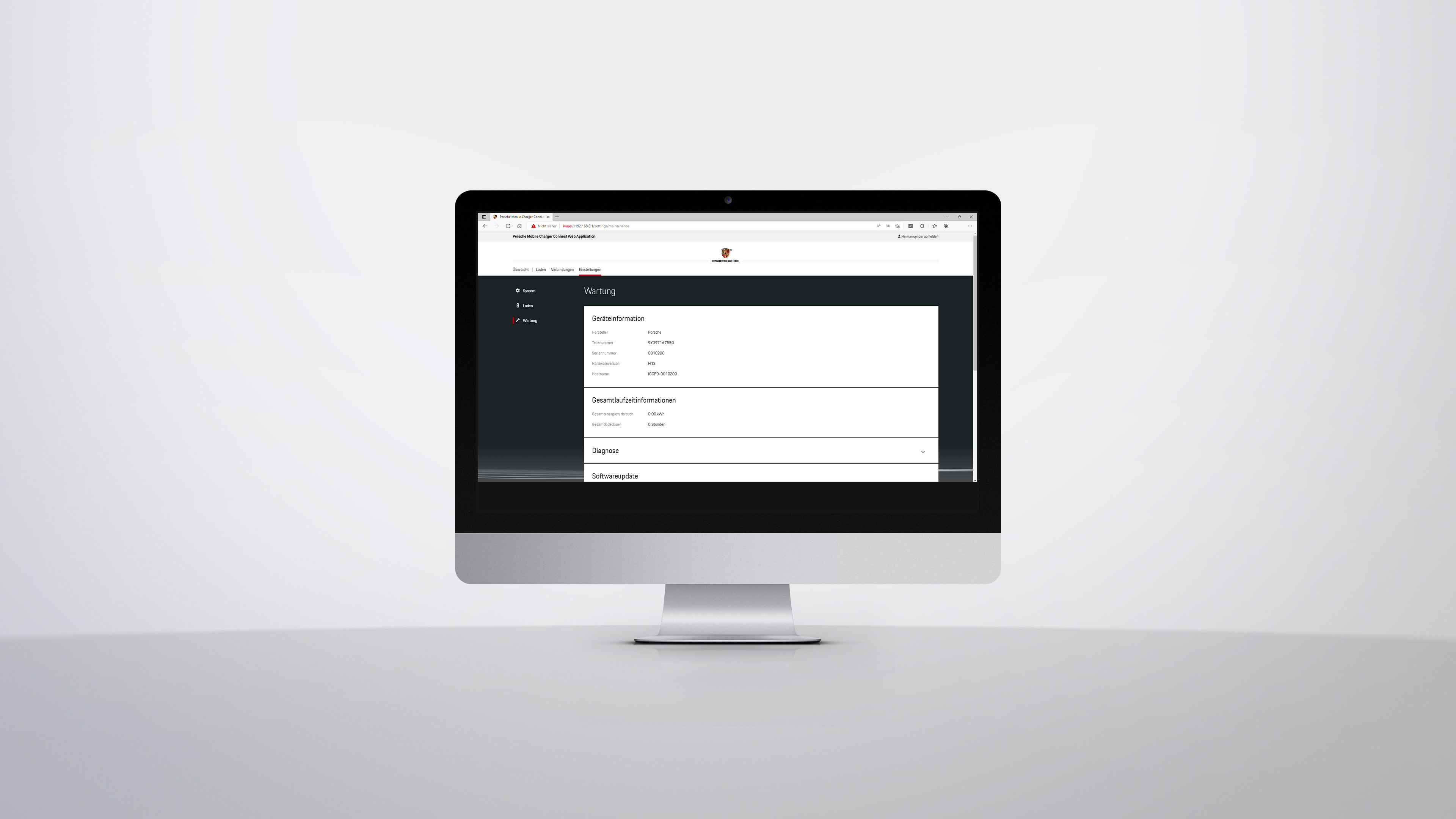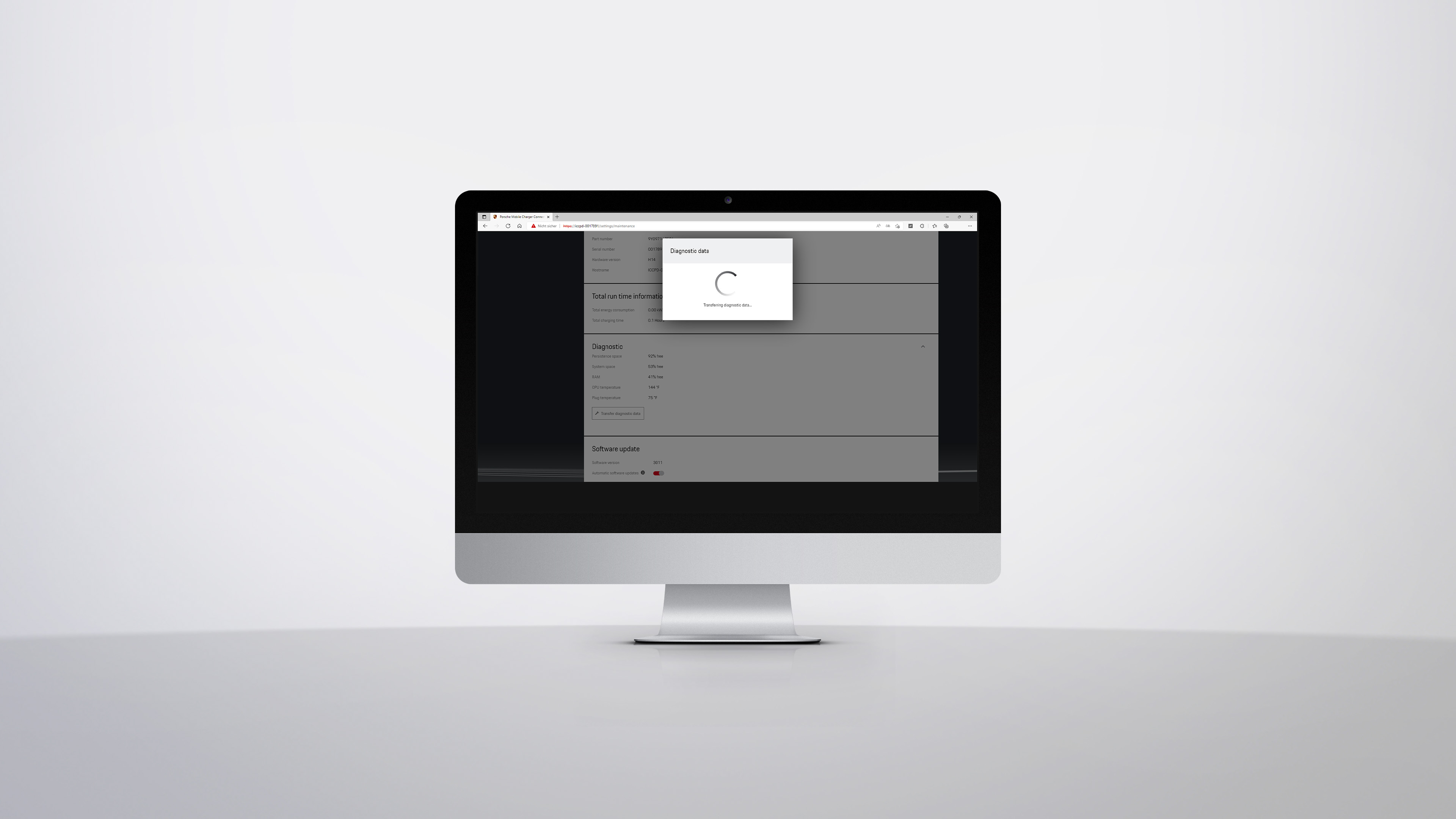 Prerequisites:
• The charger is already integrated into your home network (see Owner's Manual). No diagnostic data can be exported if the hotspot is connected directly.

• For the password of the web application you need the access data letter that is enclosed with the device.

• Your end device (e.g. tablet, laptop, smartphone) should have a compatible browser (see Owner's Manual) and should also be in the home network.
Web Application Login // Step 1
• Enter the current IP address of the charger in the browser address bar. You will find the IP address under Settings > Networks > Network information.

– or –

• Enter the host name of the charger in the address bar of the browser. You will find the host name in the letter containing access data. It consists of the following components: Device name + serial number (e.g. https://WallChargerConnect-1234567/or https://iccpd-1234567/)

• A security message appears on some browsers. This can be confirmed.
Web Application Login // Step 2
• Log in as a "home user" in the web application. Enter your password, which you can see in the letter containing access data.
Upload of diagnostic data // Step 1
• Navigate to Settings > Service > Diagnostic data.
Upload of diagnostic data // Step 2
• Select export diagnostic data and accept the message.

The relevant support office can now analyze a possible malfunction in your Mobile Charger Connect/Wall Charger Connect using the diagnostic data and suggest the appropriate instructions for use.
Discover Porsche E-Performance.
Discover more about Porsche E-Performance, electromobility and the sports car of the future.