Range of genuine accessories
With more space. More care. More safety. In short, with more opportunities for your Porsche.

Are boundaries really not your thing? We totally agree. Admittedly, it's hard to believe that you could add any more to a Porsche. With Porsche Tequipment accessories, however, you can push the boundaries of what is feasible. We have the right products for every trip, whether long or short.
Range of genuine accessories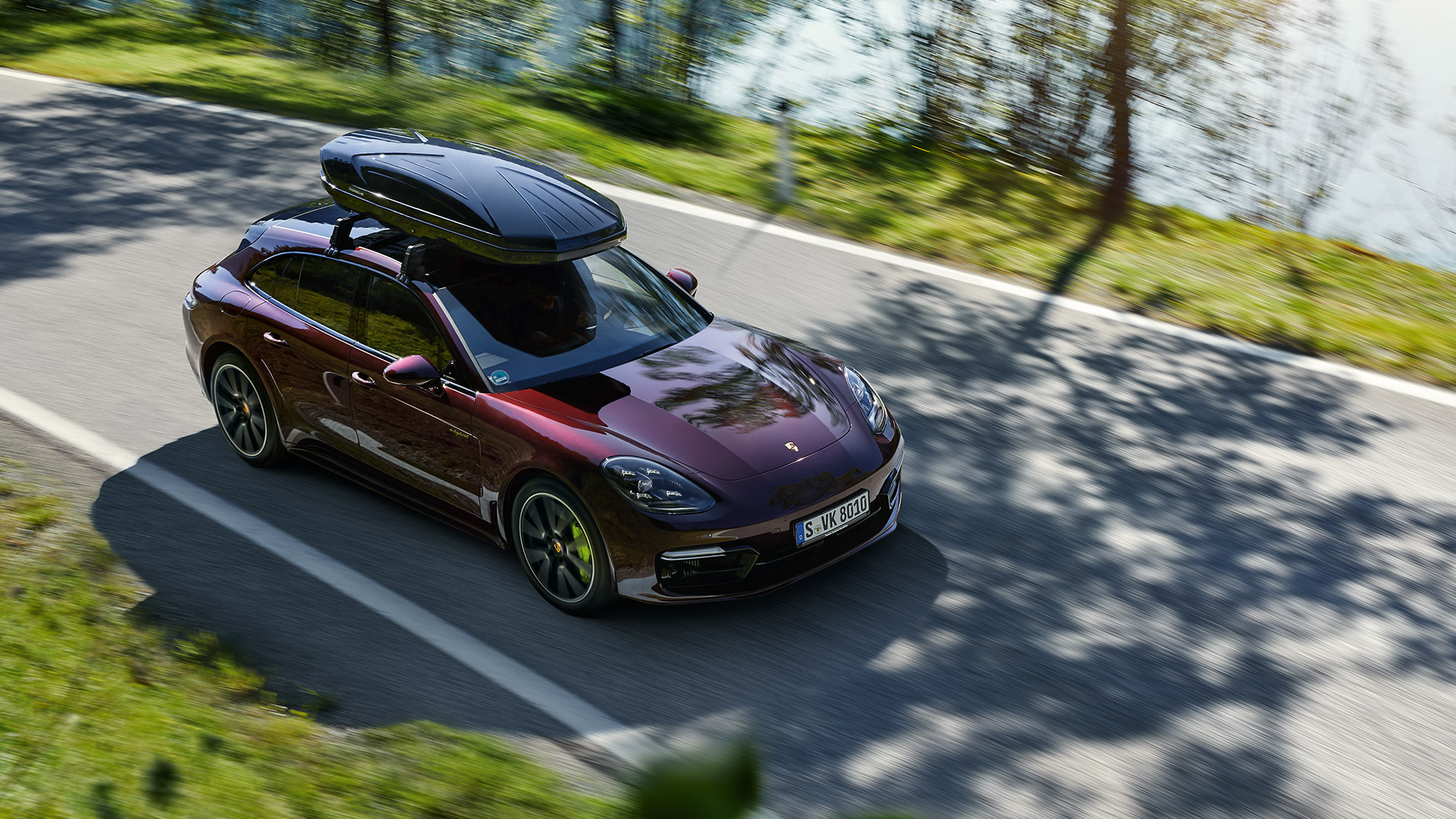 Roof boxes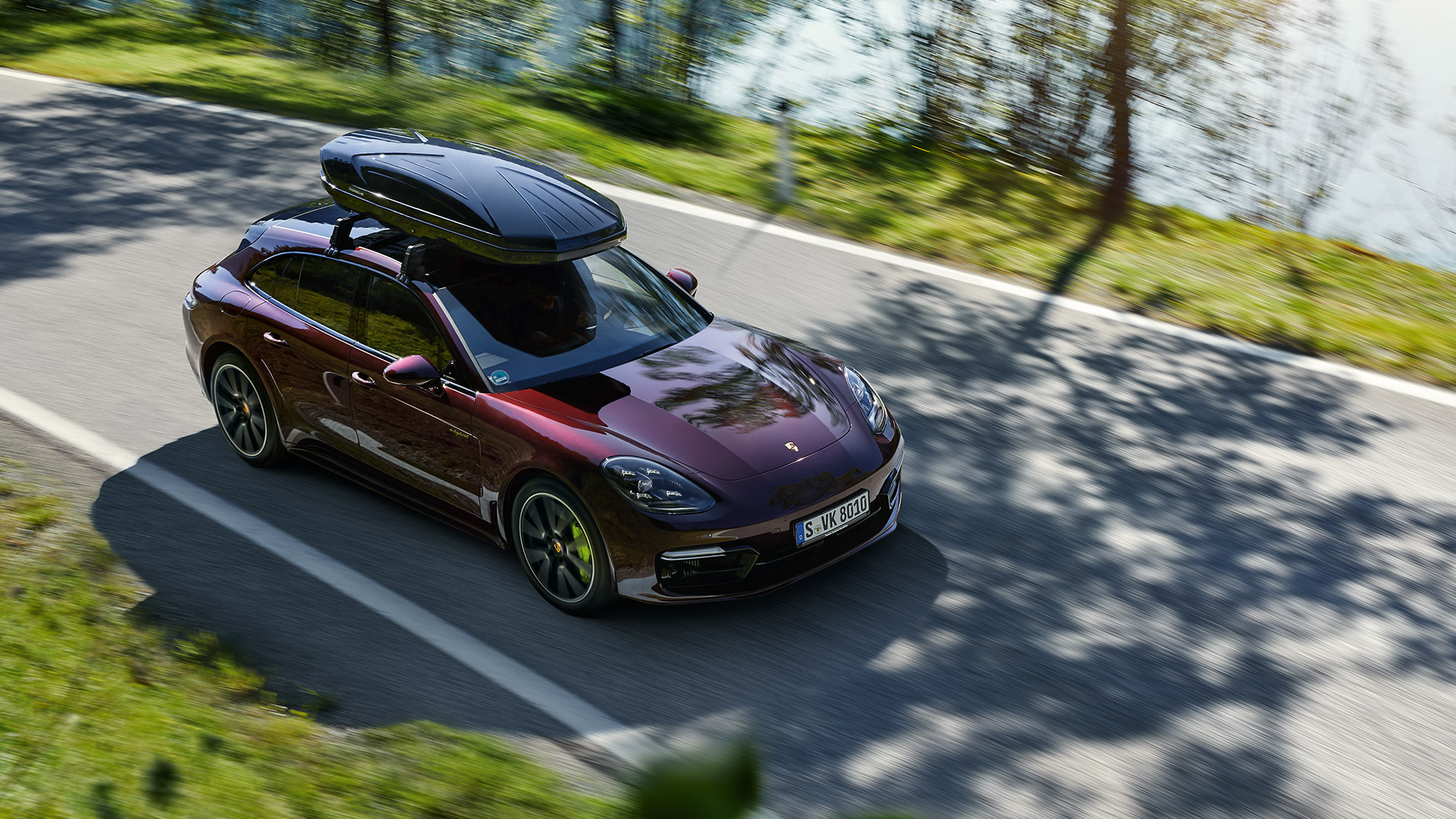 Roof boxes
Life offers so many opportunities. Take advantage of these. Our roof boxes and transport systems allow you to easily adapt your Porsche to your requirements. And what about us? We ensure that all Porsche Tequipment transport systems are designed for performance, just like your Porsche. And your life.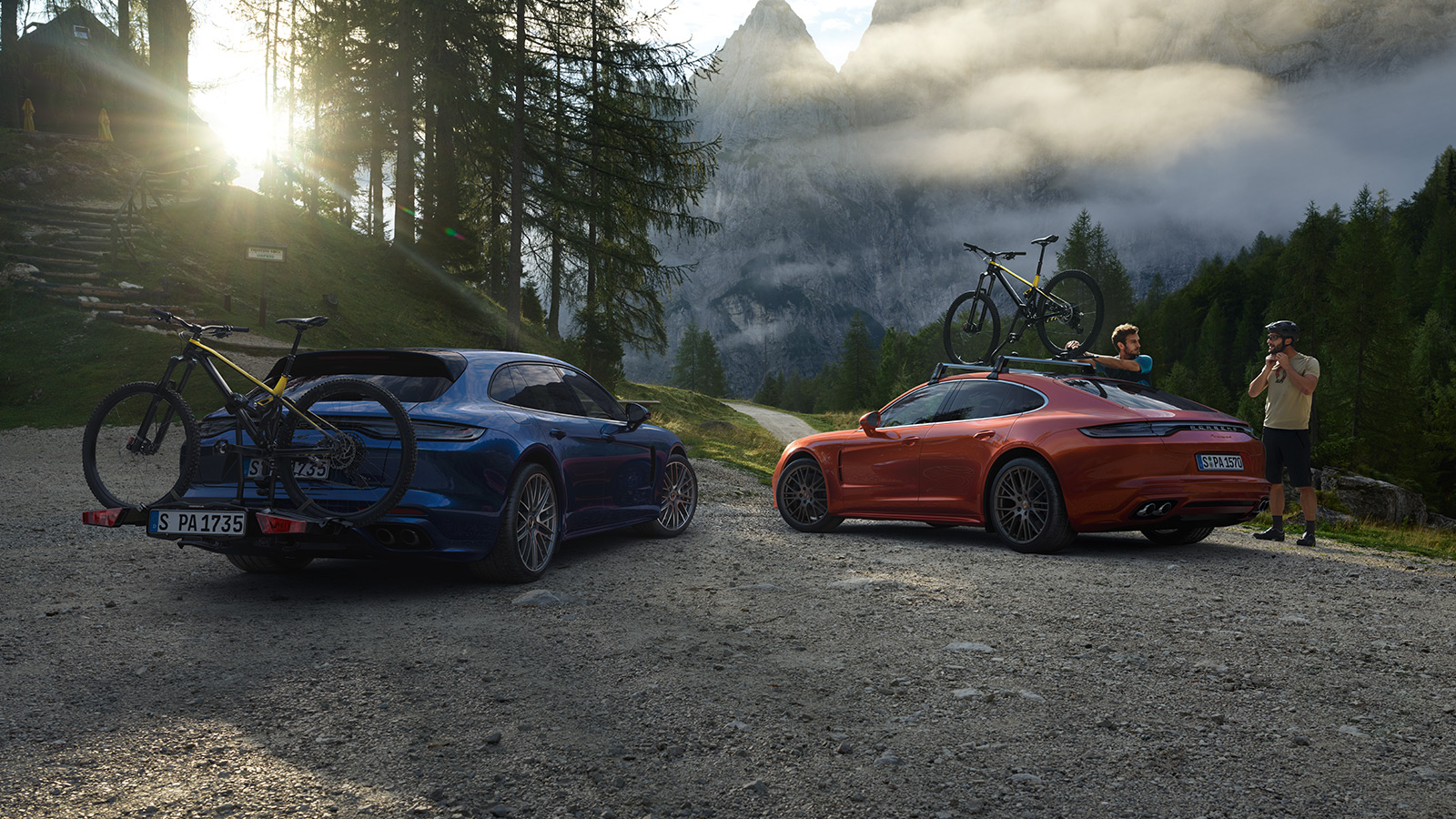 Bicycle racks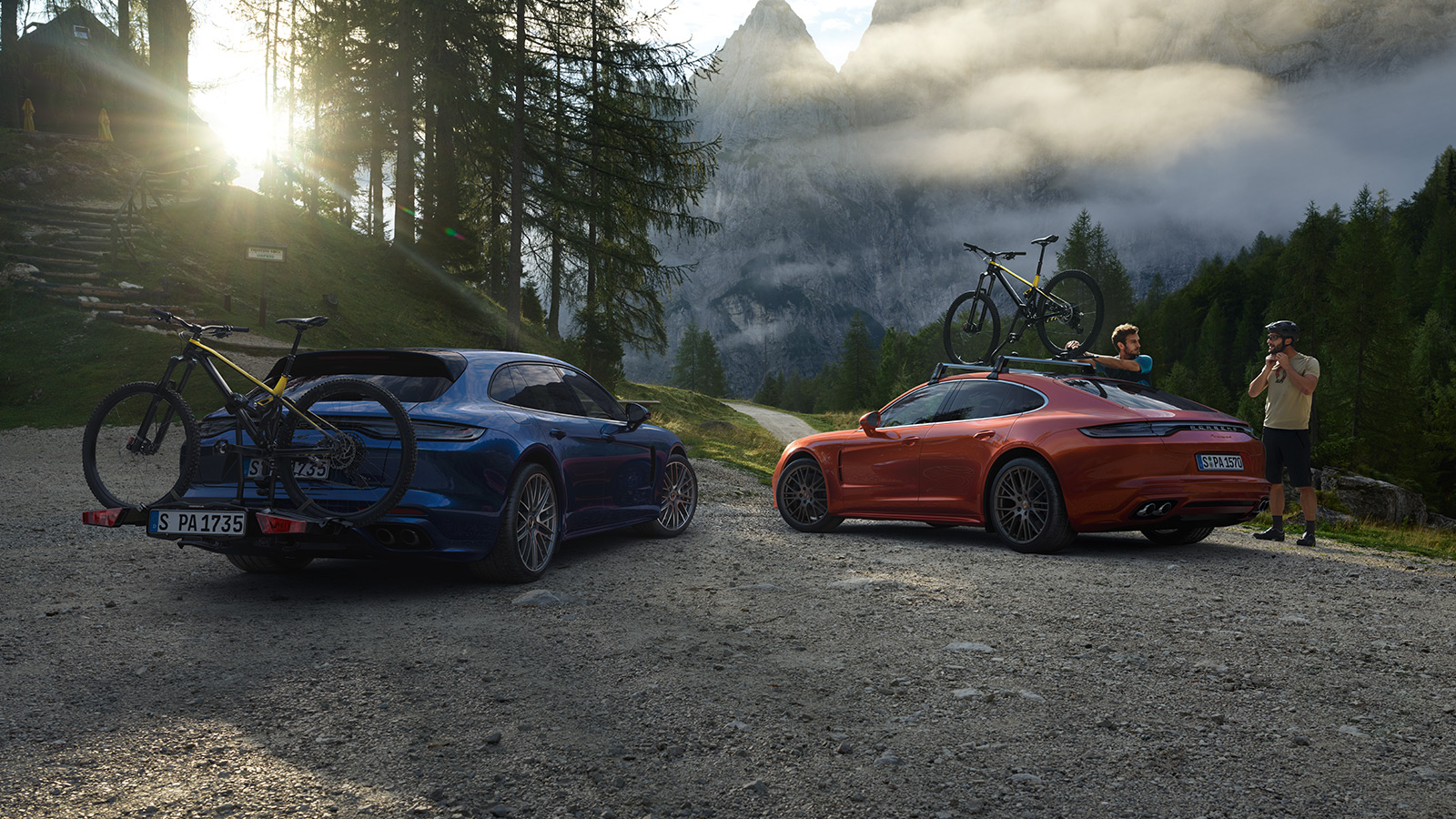 Bicycle racks
Do you have lots of plans? That's good. After all, your Porsche is a master at combining sporty driving with your other favourite sports – such as cycling. No matter where your next adventure is destined to begin: your Porsche will take you there.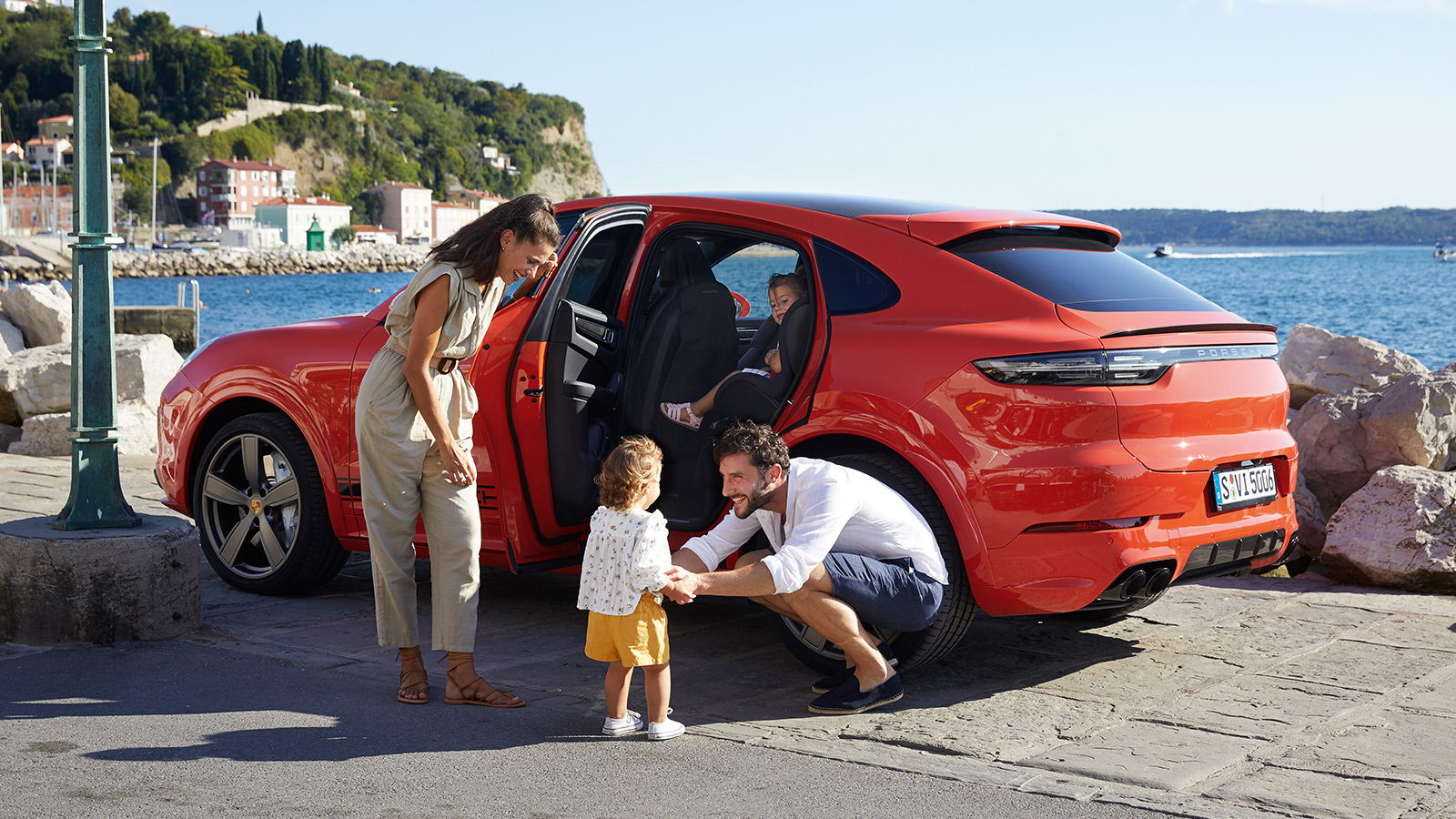 Child seats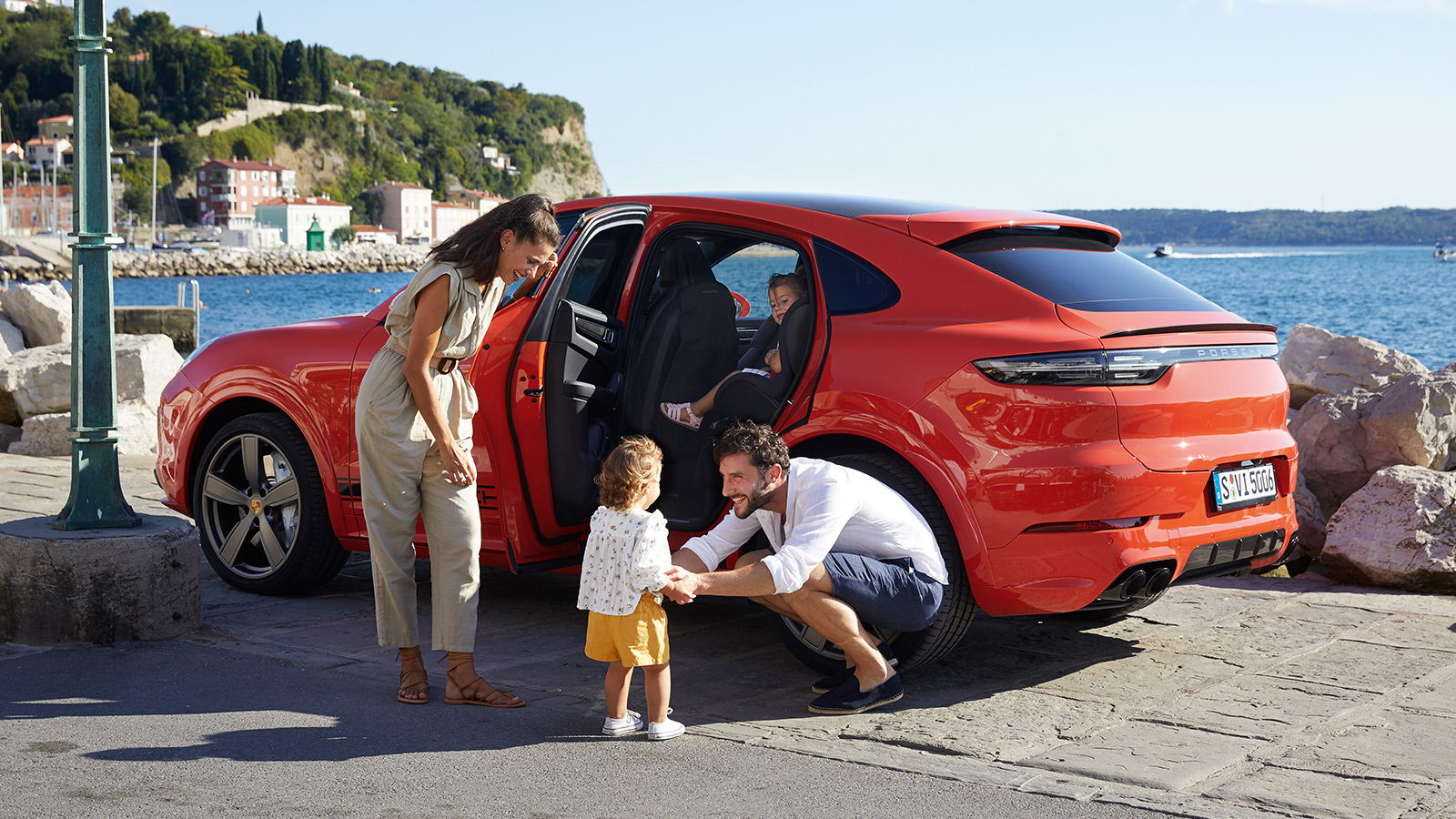 Child seats
Travelling in a Porsche is definitely a thrill, for little ones too. Which is why Porsche Tequipment offers specially designed child seats. They meet strict safety standards and have been specially tested and approved for Porsche cars, thereby providing protection and comfort for passengers up to 12 years of age.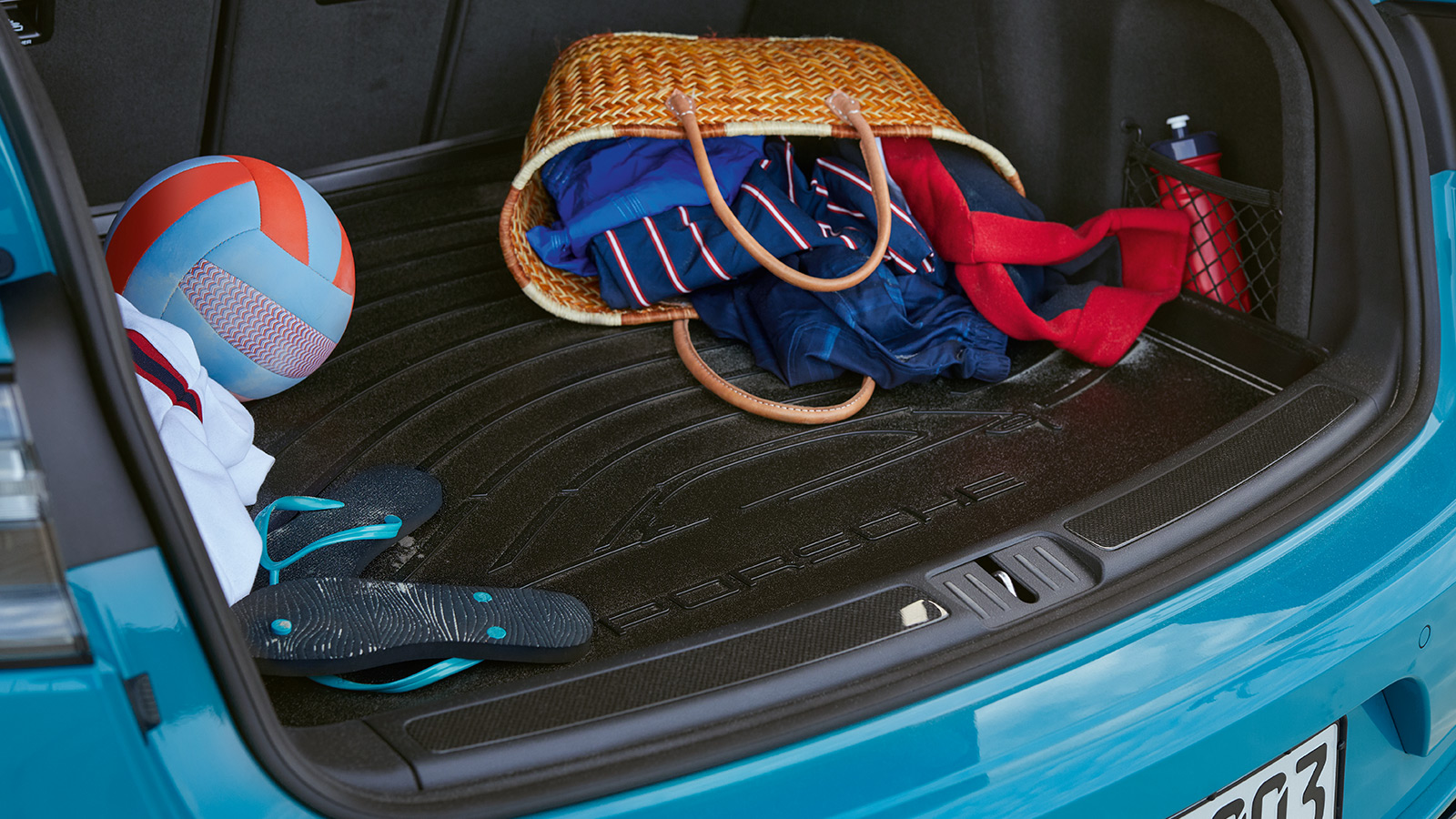 Luggage compartment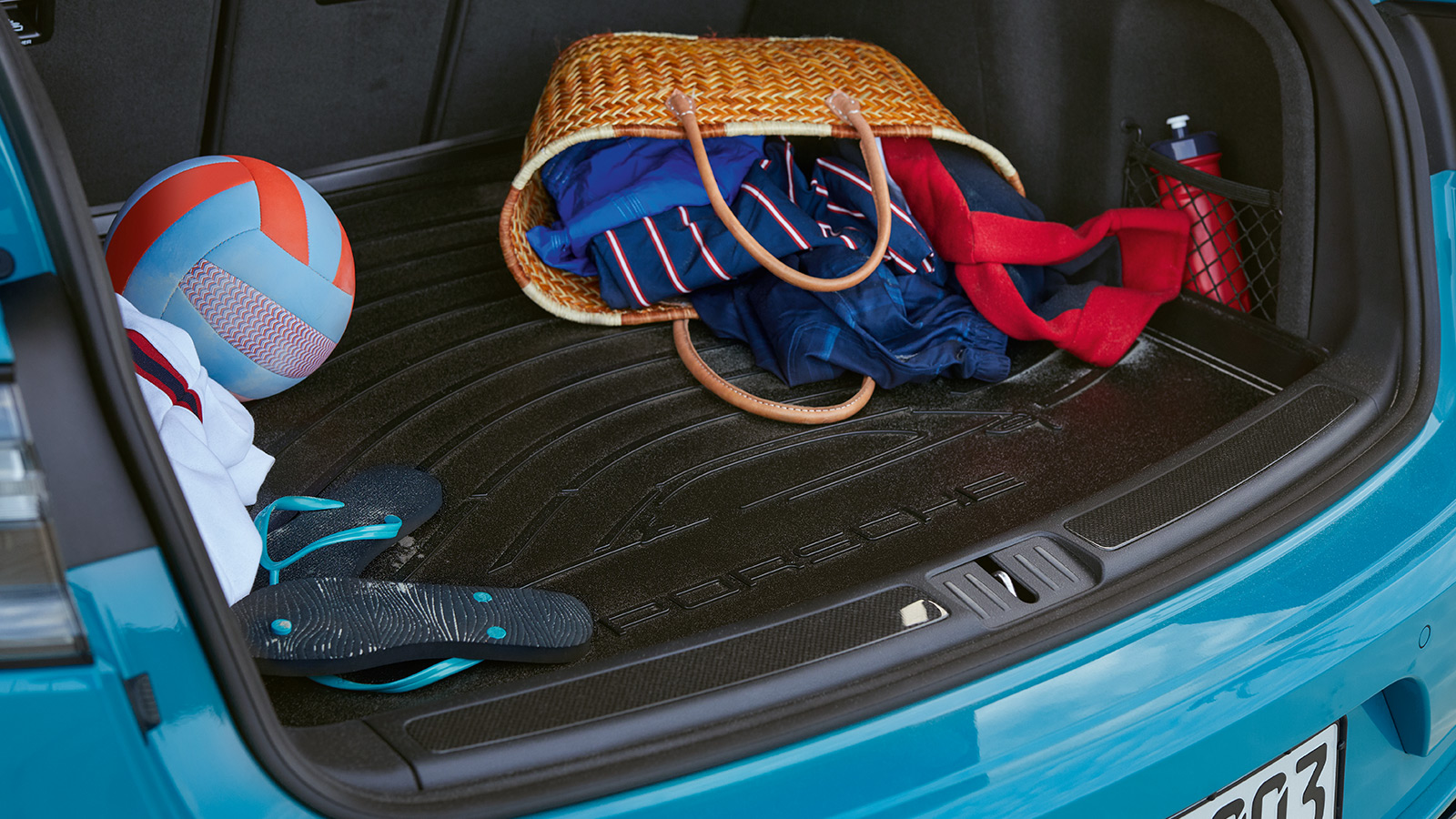 Luggage compartment
Embark upon a voyage of discovery. Explore something new every day. Because the possibilities are almost limitless. Your life is not designed for standing still. Just as well. After all, neither is your Porsche. And so that you can always focus on the essentials – driving pleasure – before, during and after your journey, our products ensure that everything you transport is well protected.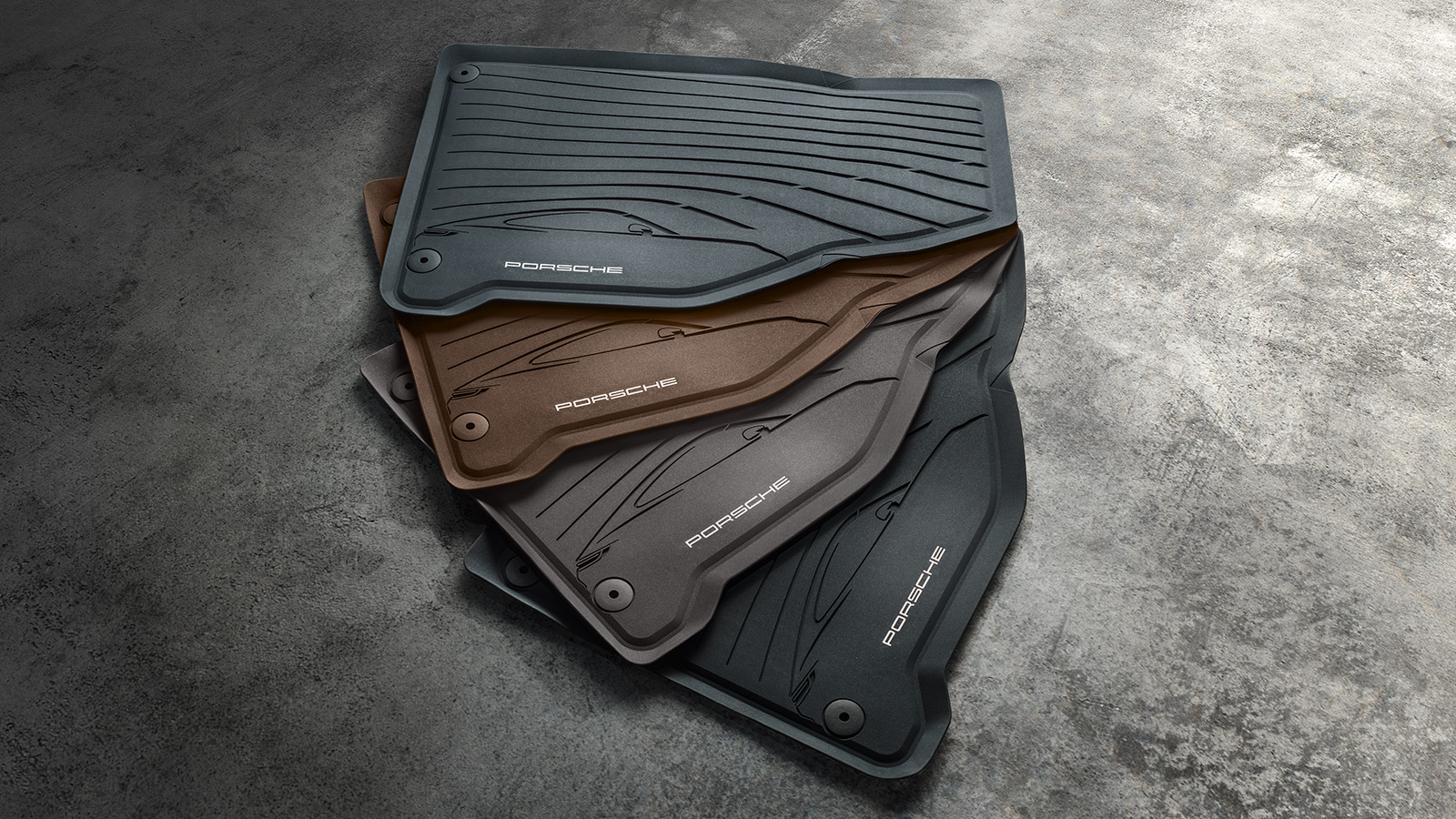 Floor mats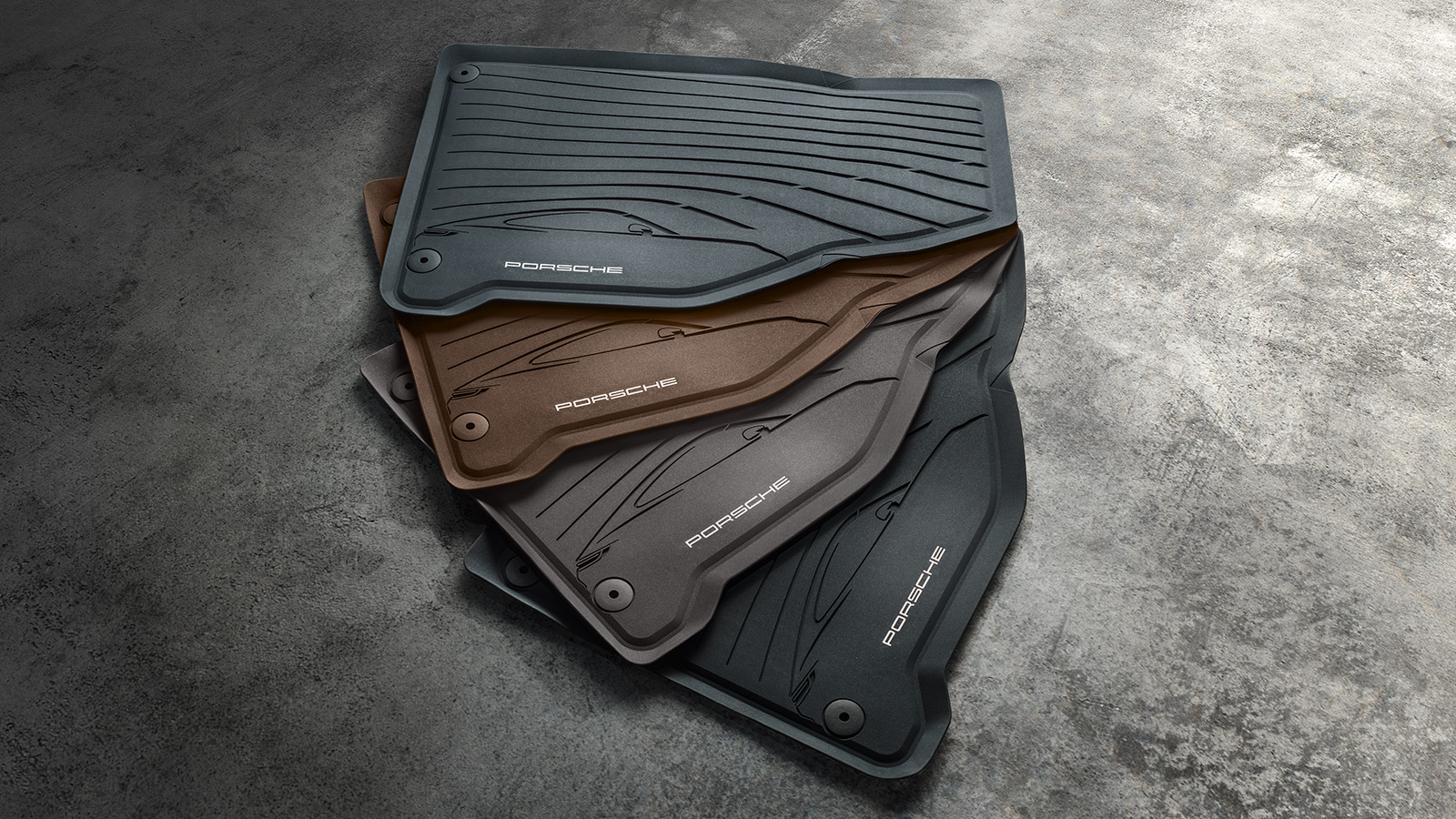 Floor mats
Precision down to the very last detail. Our tailored floor mats allow you to set accents, even in the footwell.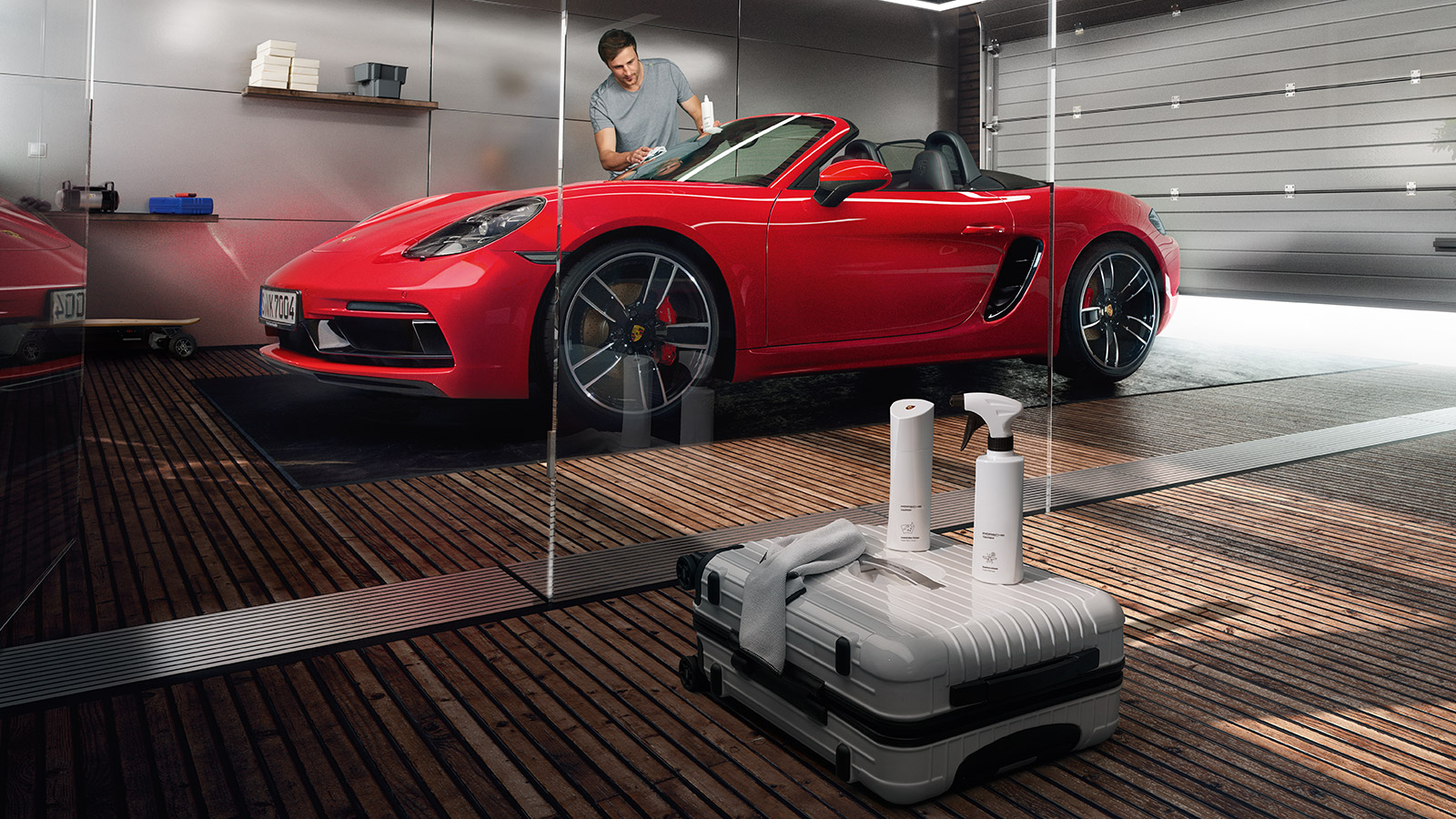 Car care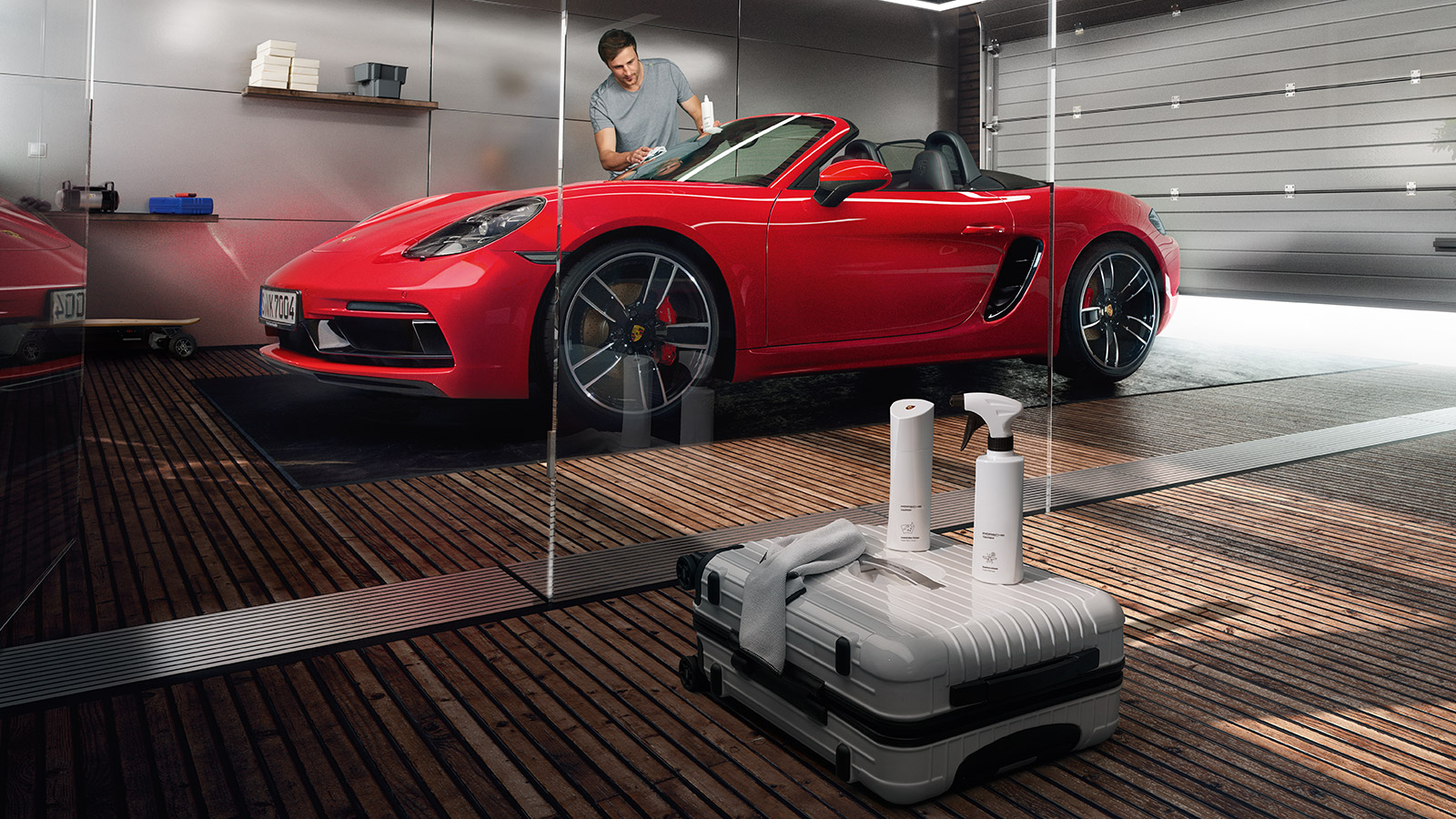 Car care
Special cars deserve special attention. With its exclusive "White Edition" car care range, Porsche has therefore developed a programme that offers a wide selection of products for protecting and maintaining the interior and exterior of your vehicle.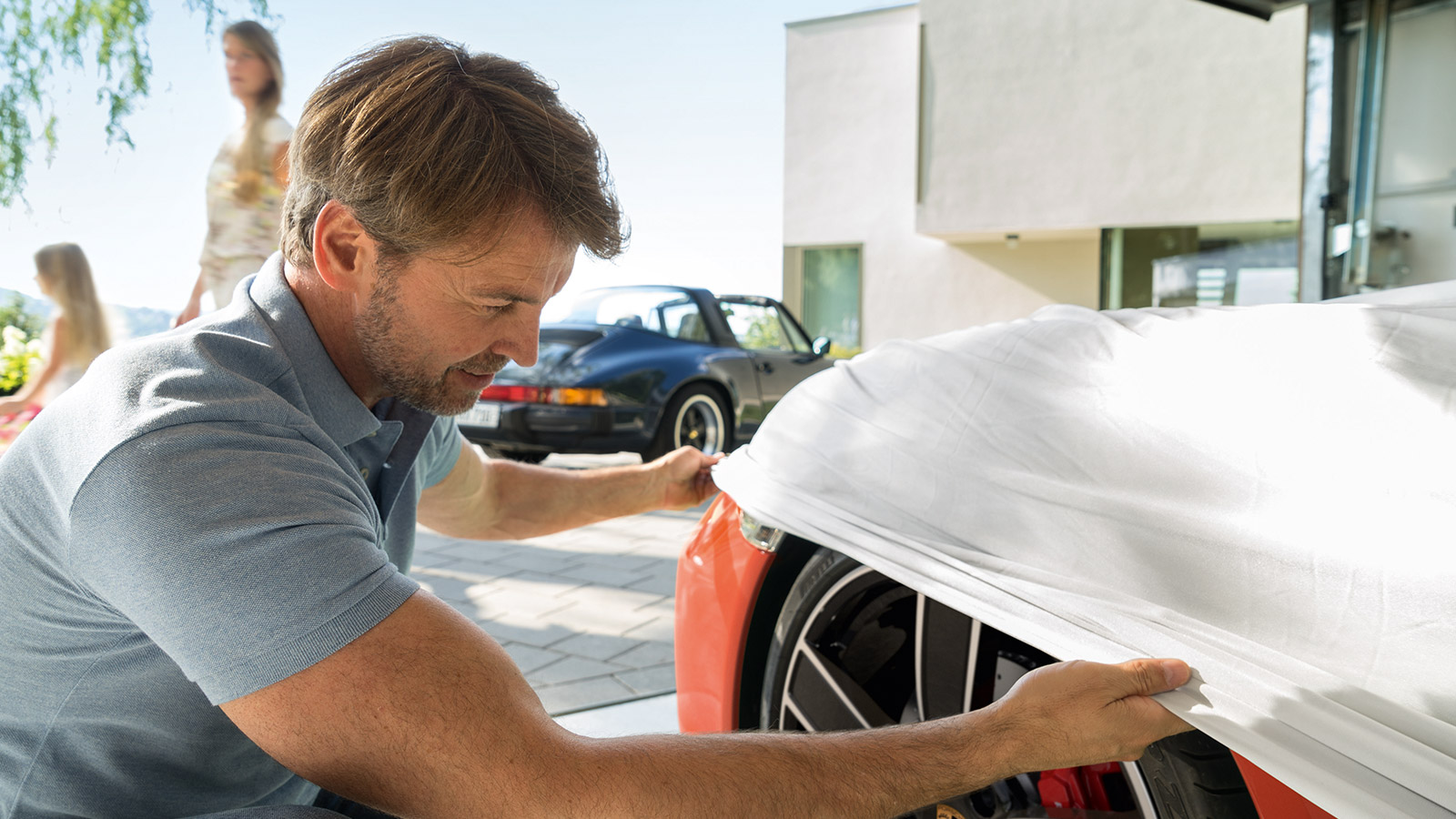 Car covers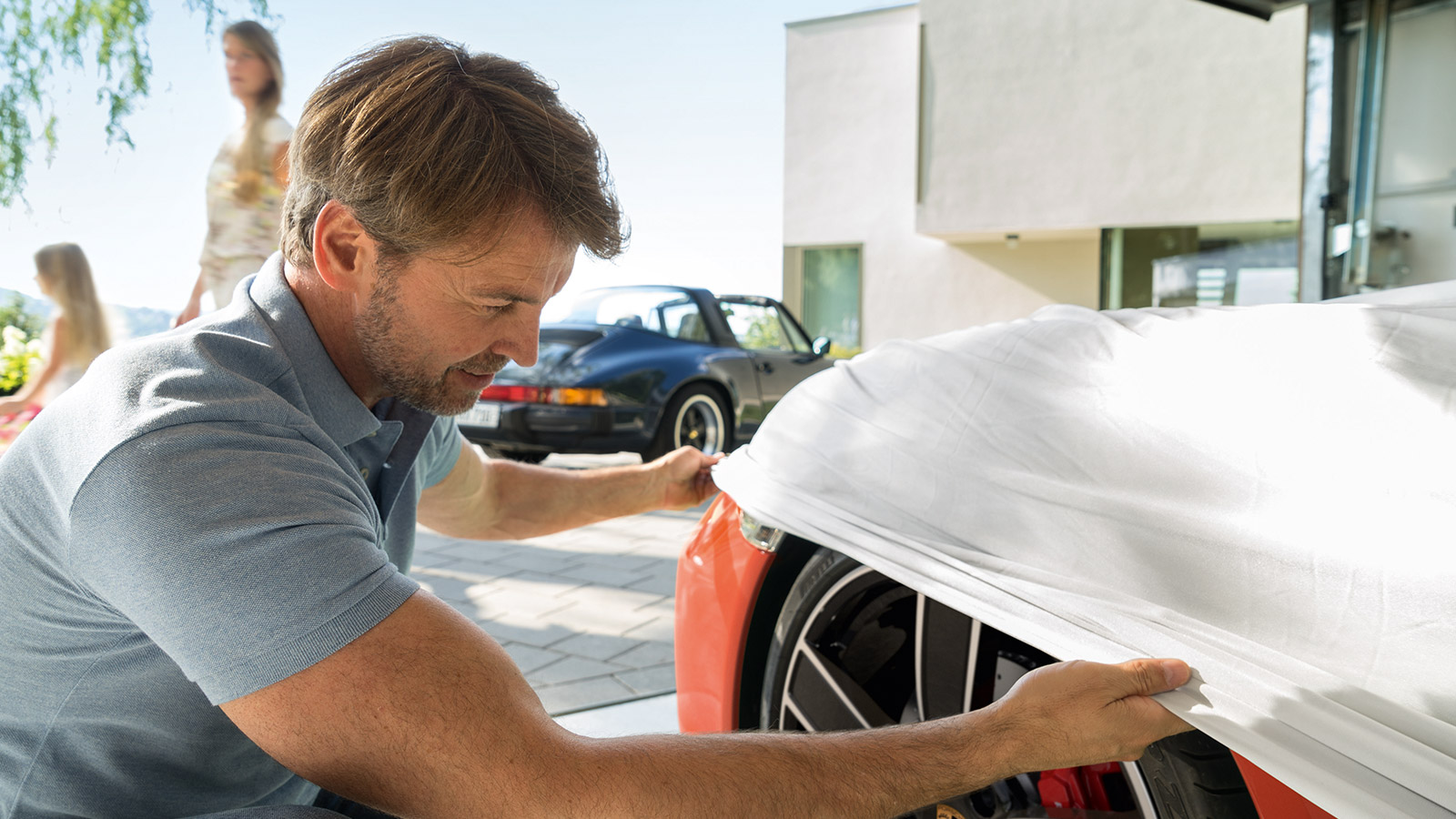 Car covers
After all, you should want for nothing. And neither should your Porsche. Discover our tailor-made car covers for your Porsche.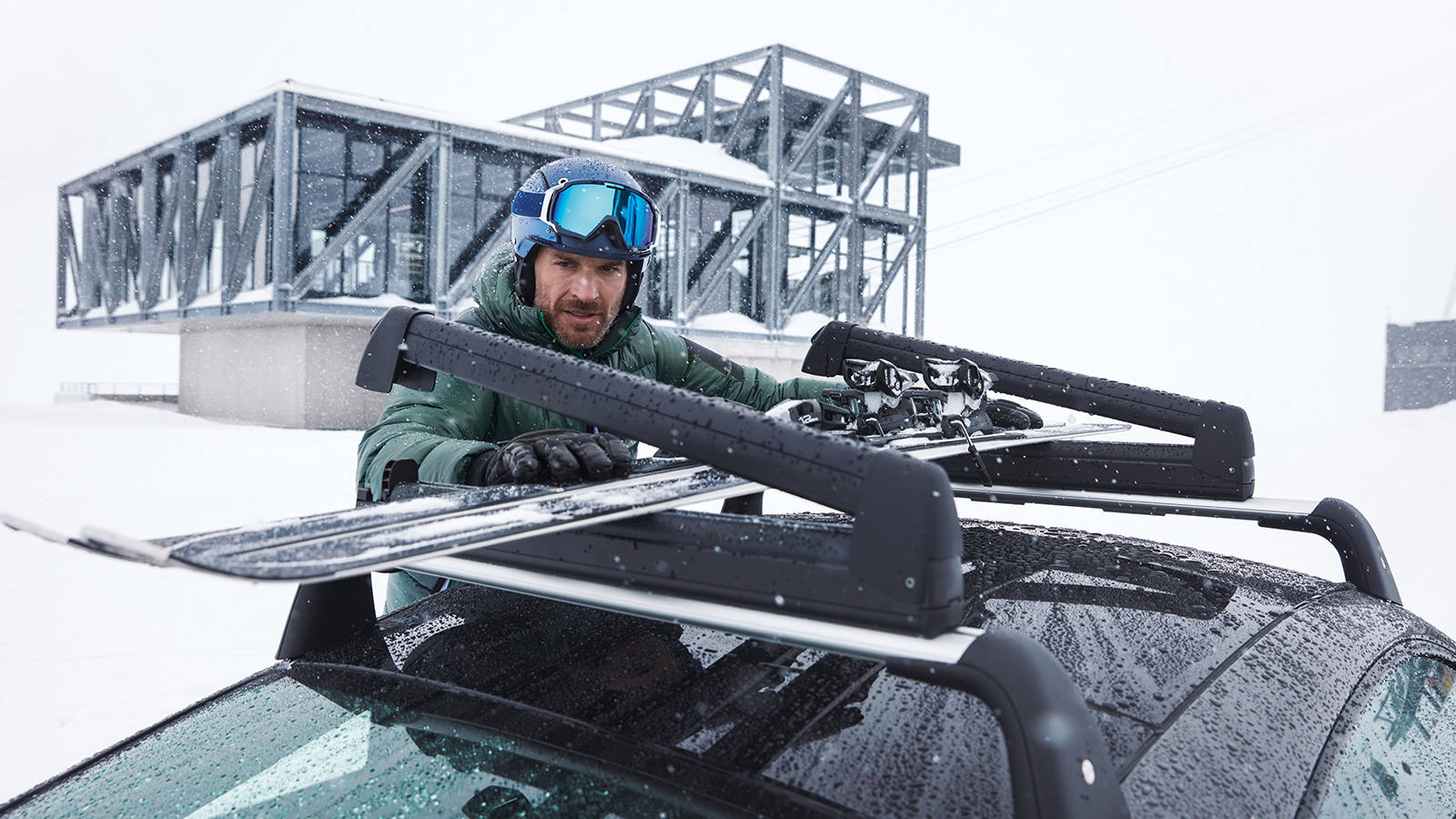 Winter accessories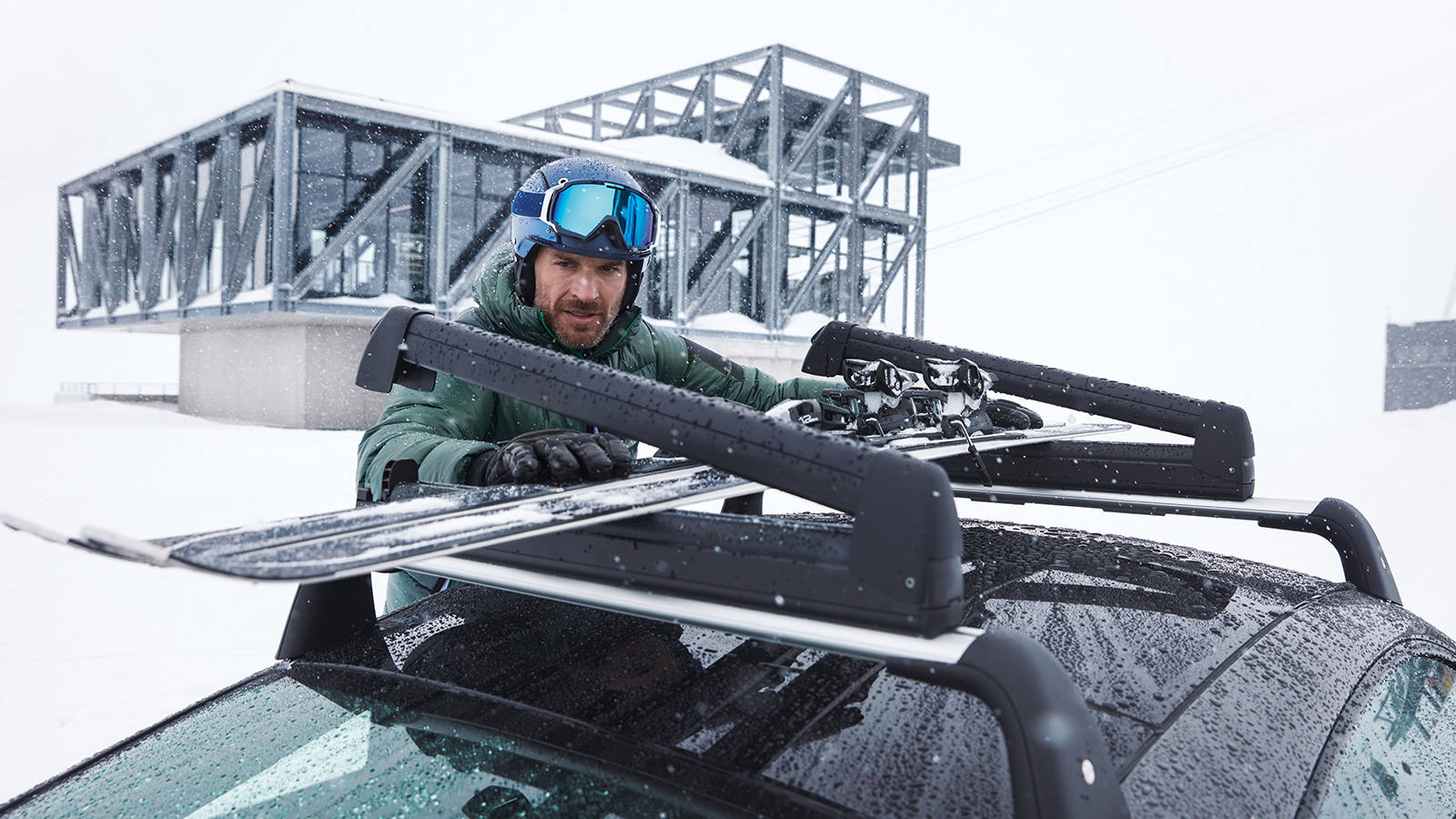 Winter accessories
A Porsche is an all-year-round athlete. Prepare for the cold weather with the appropriate winter accessories and car care products from Porsche Tequipment.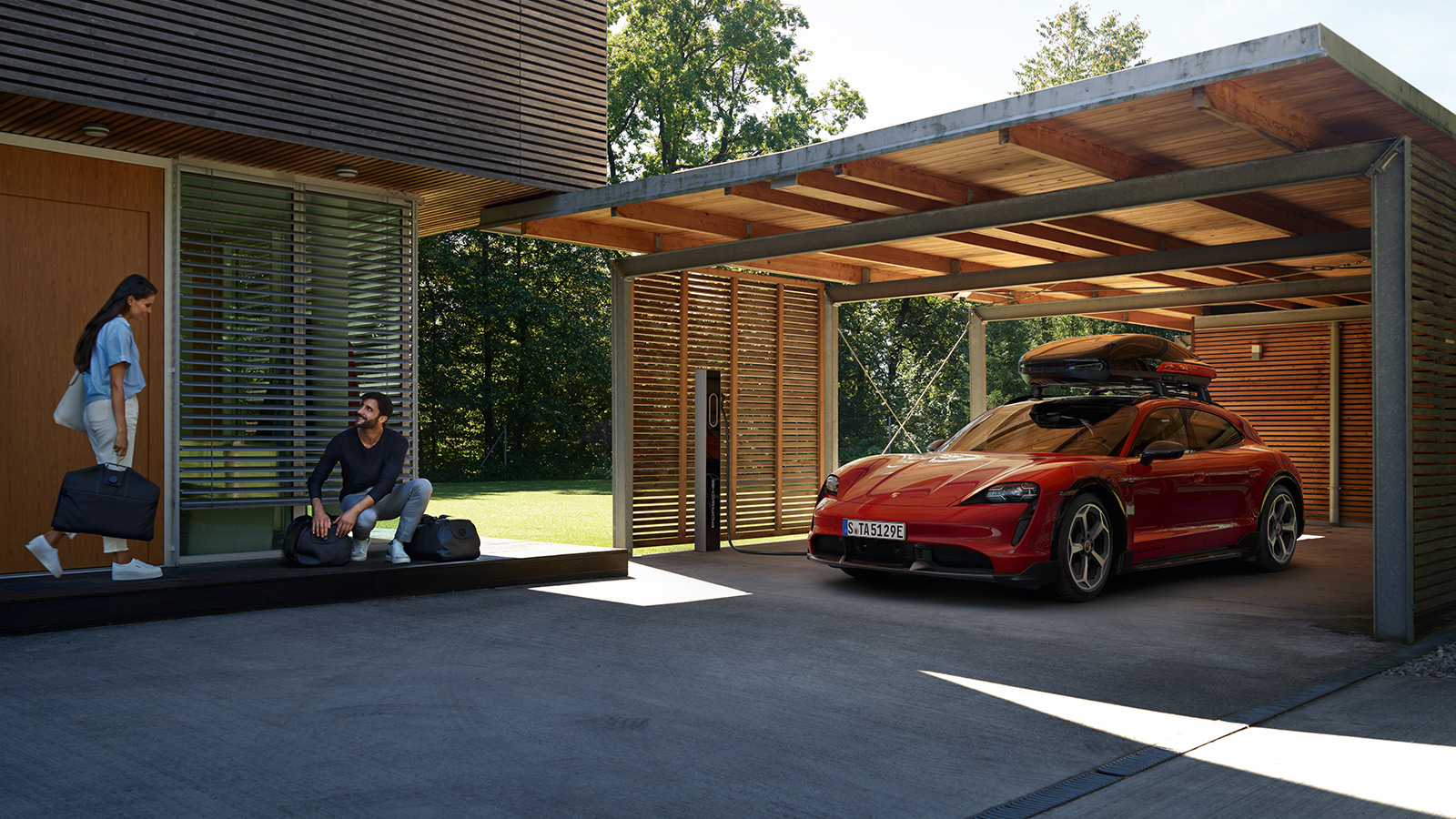 Range of genuine accessories cont.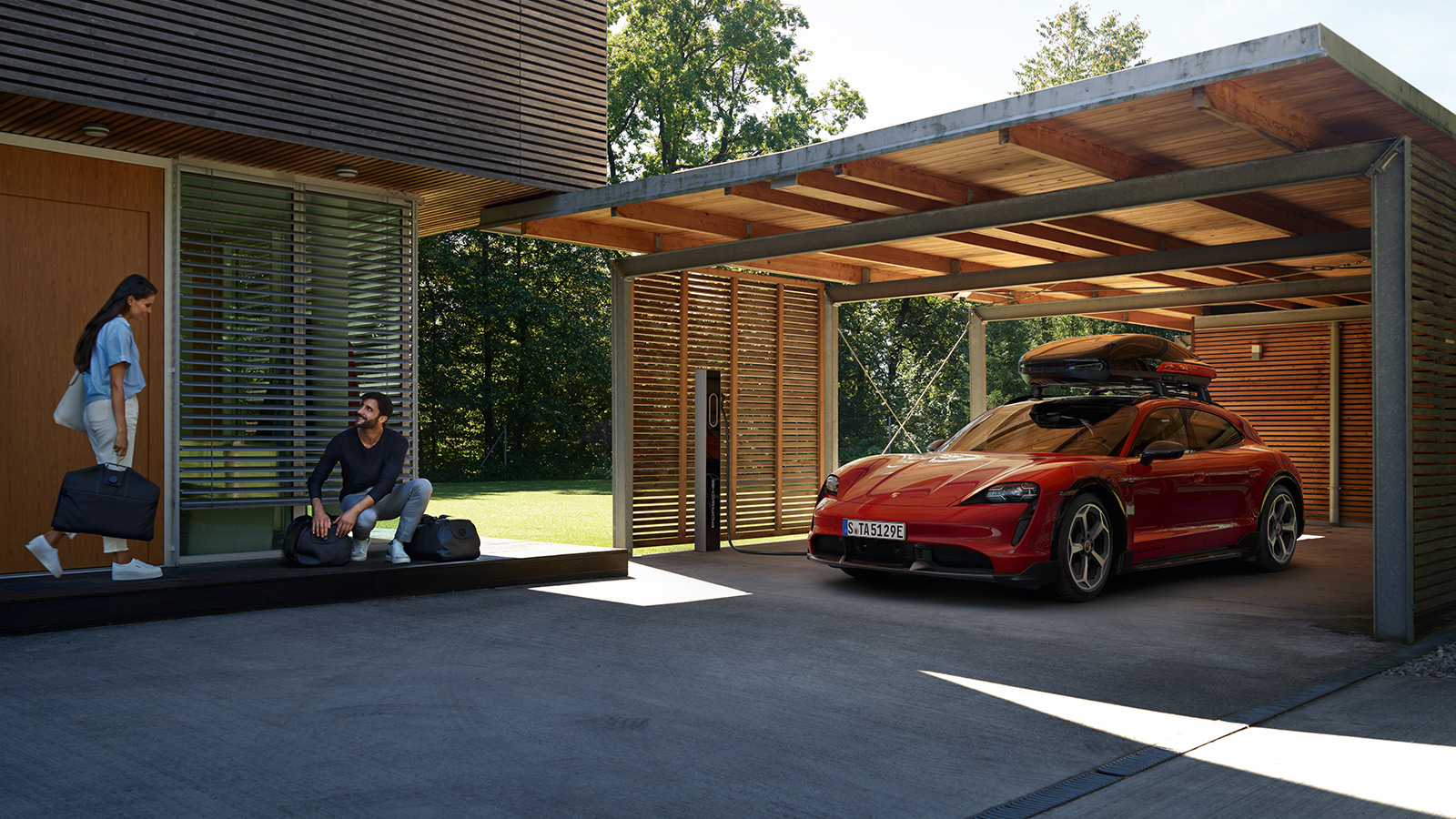 Range of genuine accessories cont.
It's often the small things that make a big difference. So when it comes to products from Porsche Tequipment, performance does not stop with accessories. After all, every product is well thought-out – down to the very last detail – and of the highest quality. How else would it be such a perfect match for your Porsche and for your requirements.?
NB: not all products are available for every model. Please refer to the Porsche Tequipment Finder for all the options for your car.