It's your life. Your adventure. You don't follow the rules laid down by others. You define your own destinations. So its no wonder that only one thing matters when designing your Porsche: your own ideas. The exterior and performance products ensure an even more dynamic appearance and emphasise the sporty side of your Porsche.
Exterior & Performance product range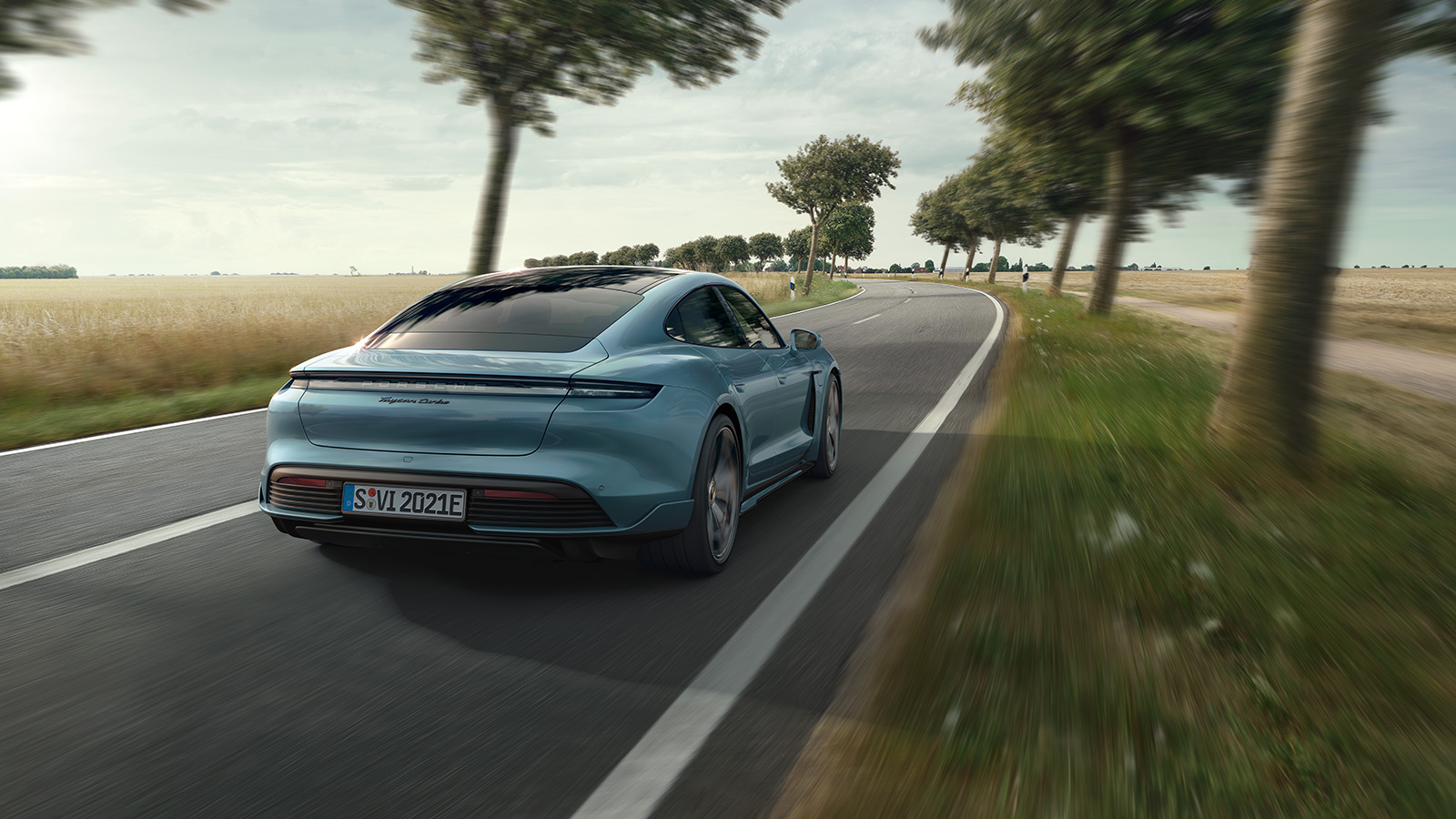 SportDesign packages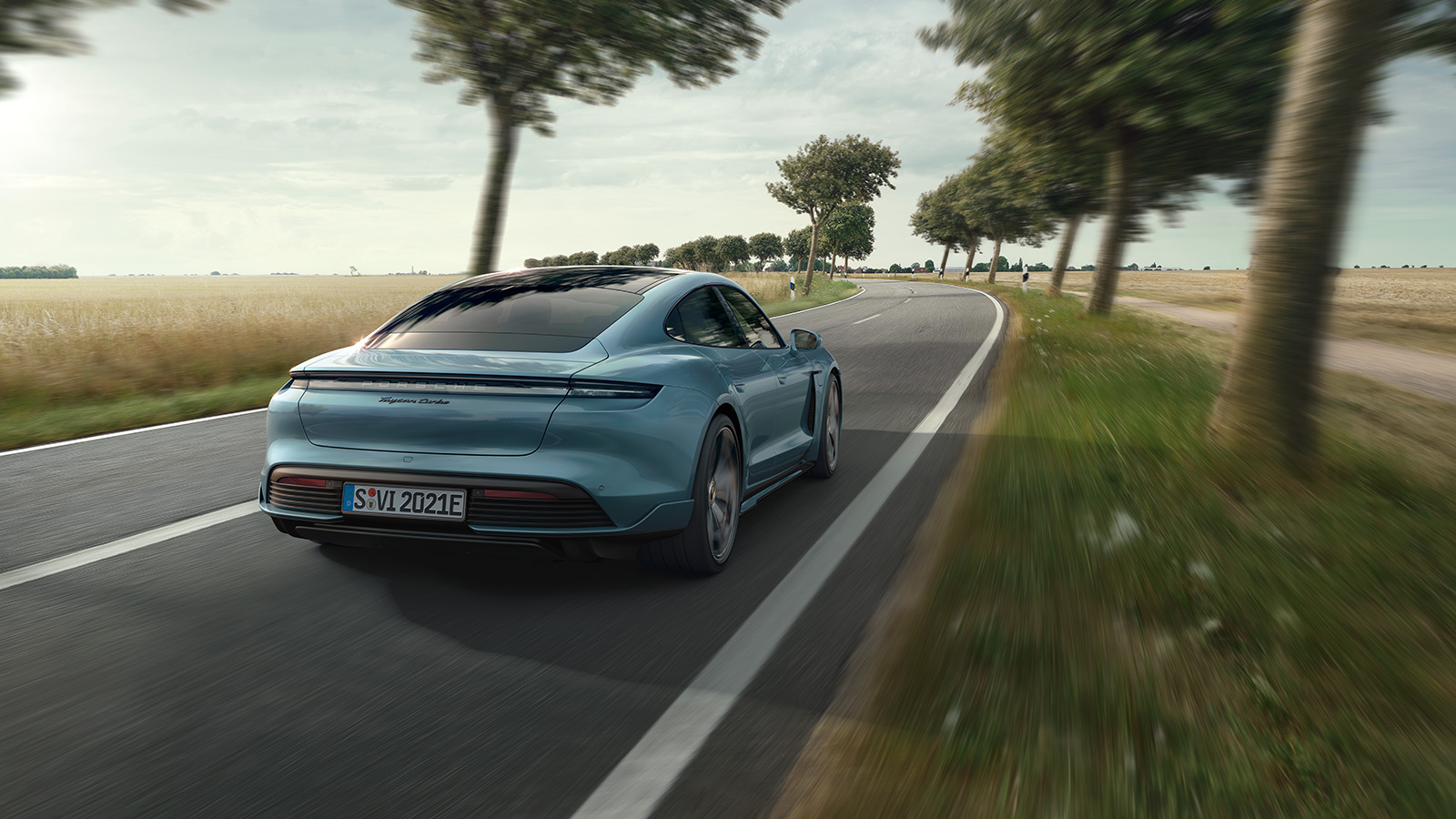 SportDesign packages
Life always has room for a little more intensity. So go against the tide and do something different to everyone around you, be more individual and even more extreme. The SportDesign packages are the ideal accessories for doing exactly this.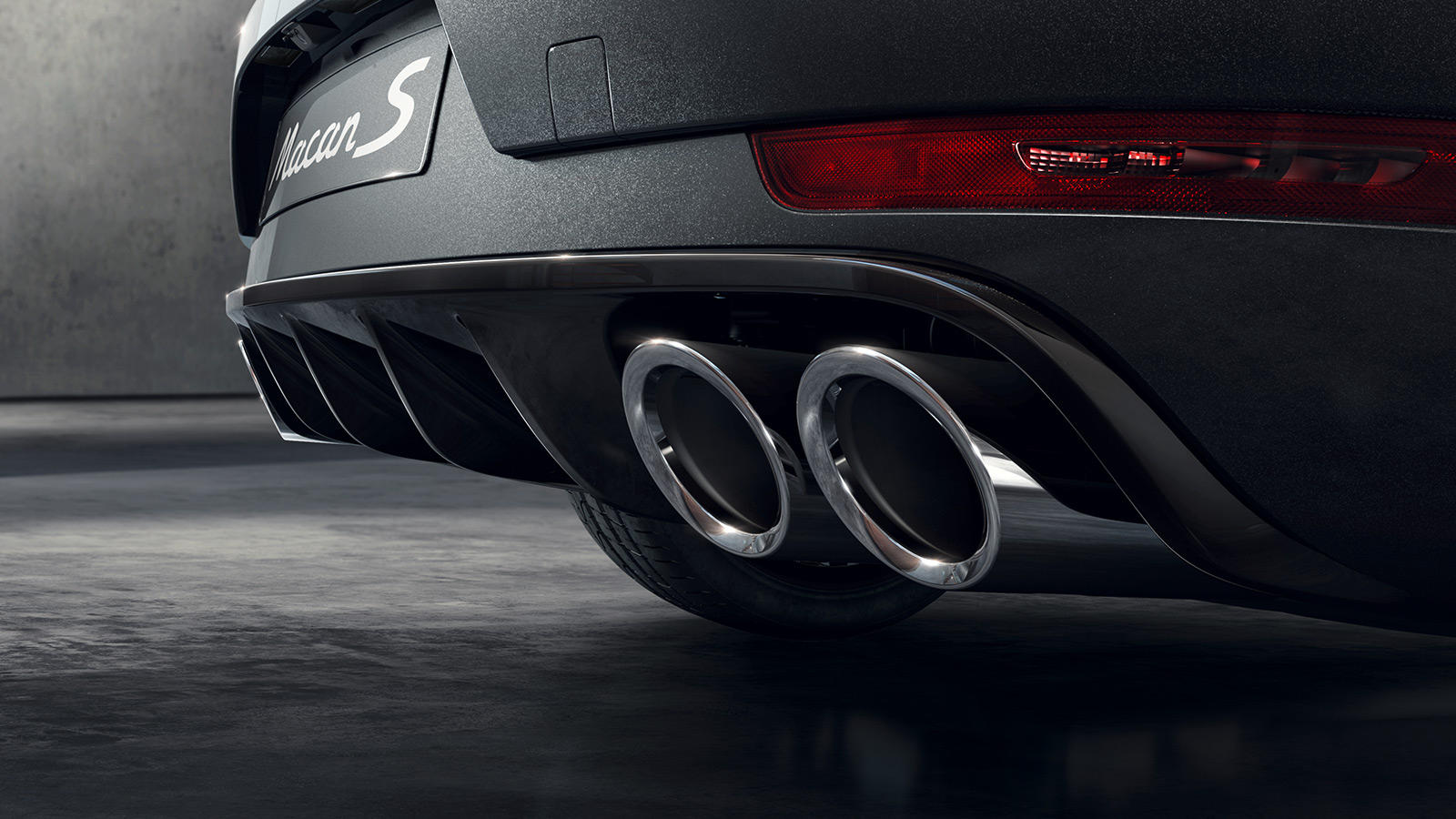 Sports exhaust systems & sports tailpipes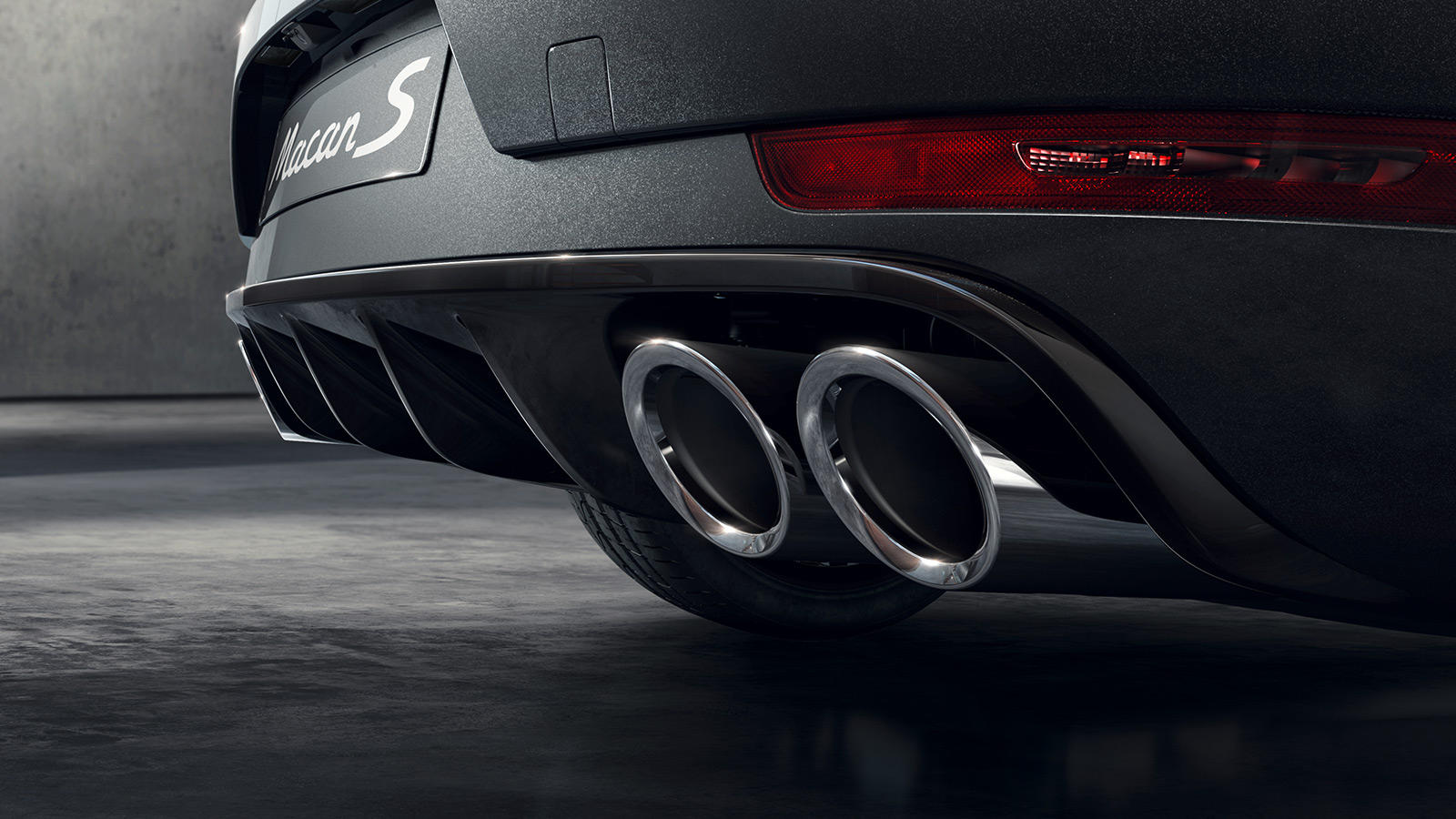 Sports exhaust systems & sports tailpipes
The Porsche sound is powerful, deep and sporty. However, it can be further enhanced thanks to the sports exhaust system that has modified rear silencer tailpipes in a unique design. The sound changes depending on the driving style; during normal driving the standard deep sound is retained. However, during more sporty driving, it becomes much racier just at the touch of a button.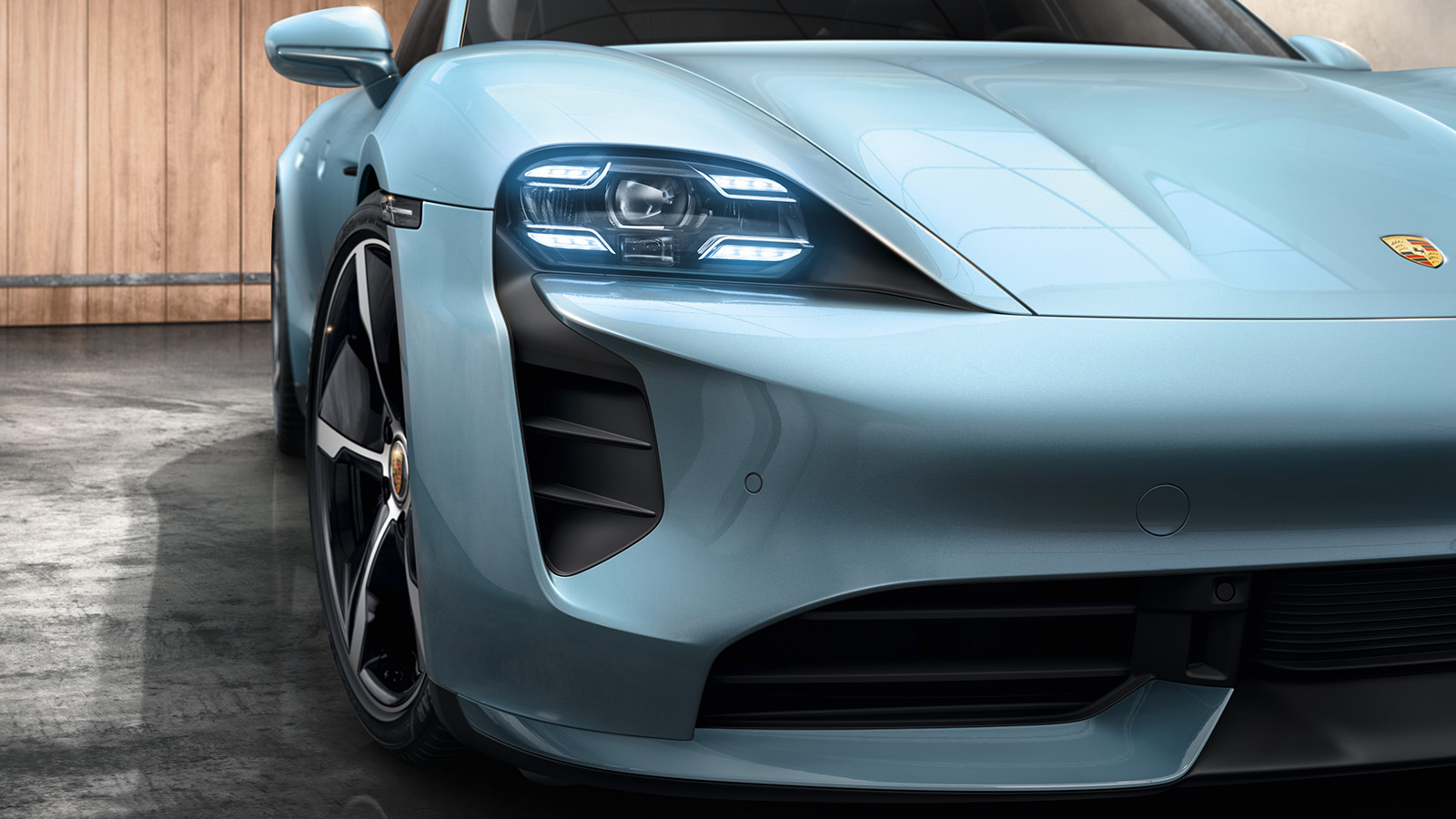 Main headlights & taillights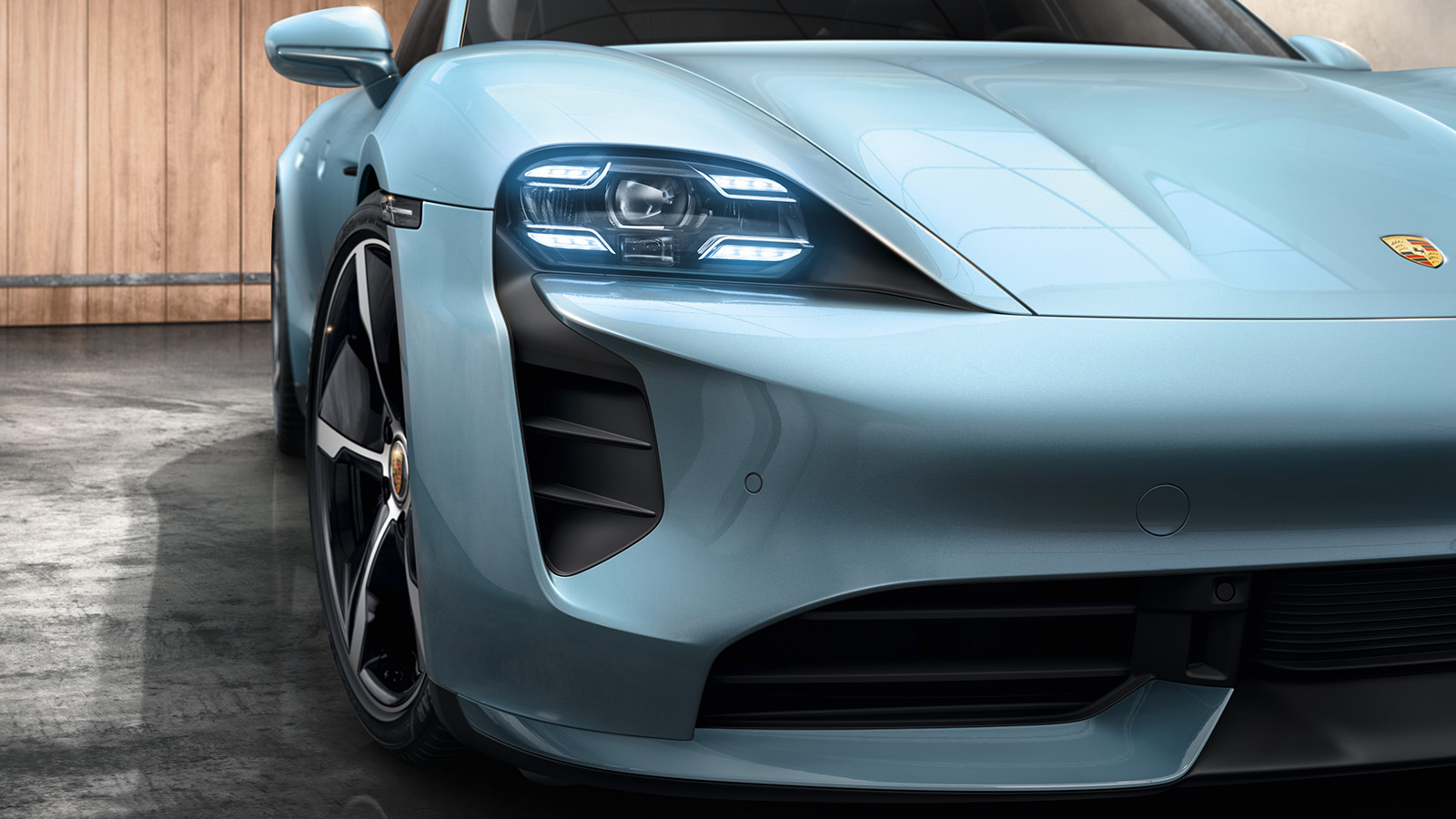 Main headlights & taillights
Good visibility and a good appearance are sometimes one and the same thing. Lend your Porsche an even more personalised appearance and leave a special, lasting impression.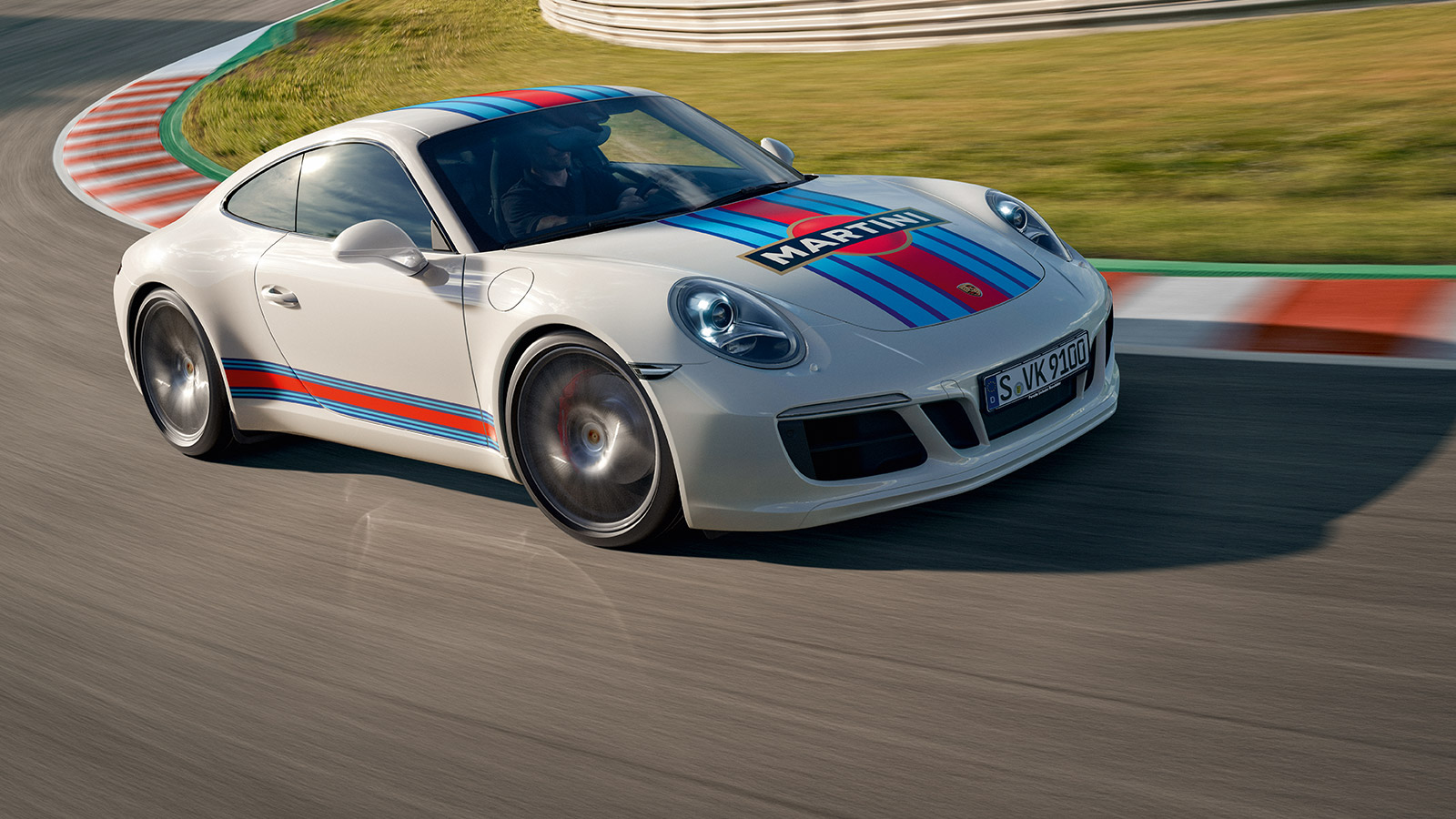 Motorsport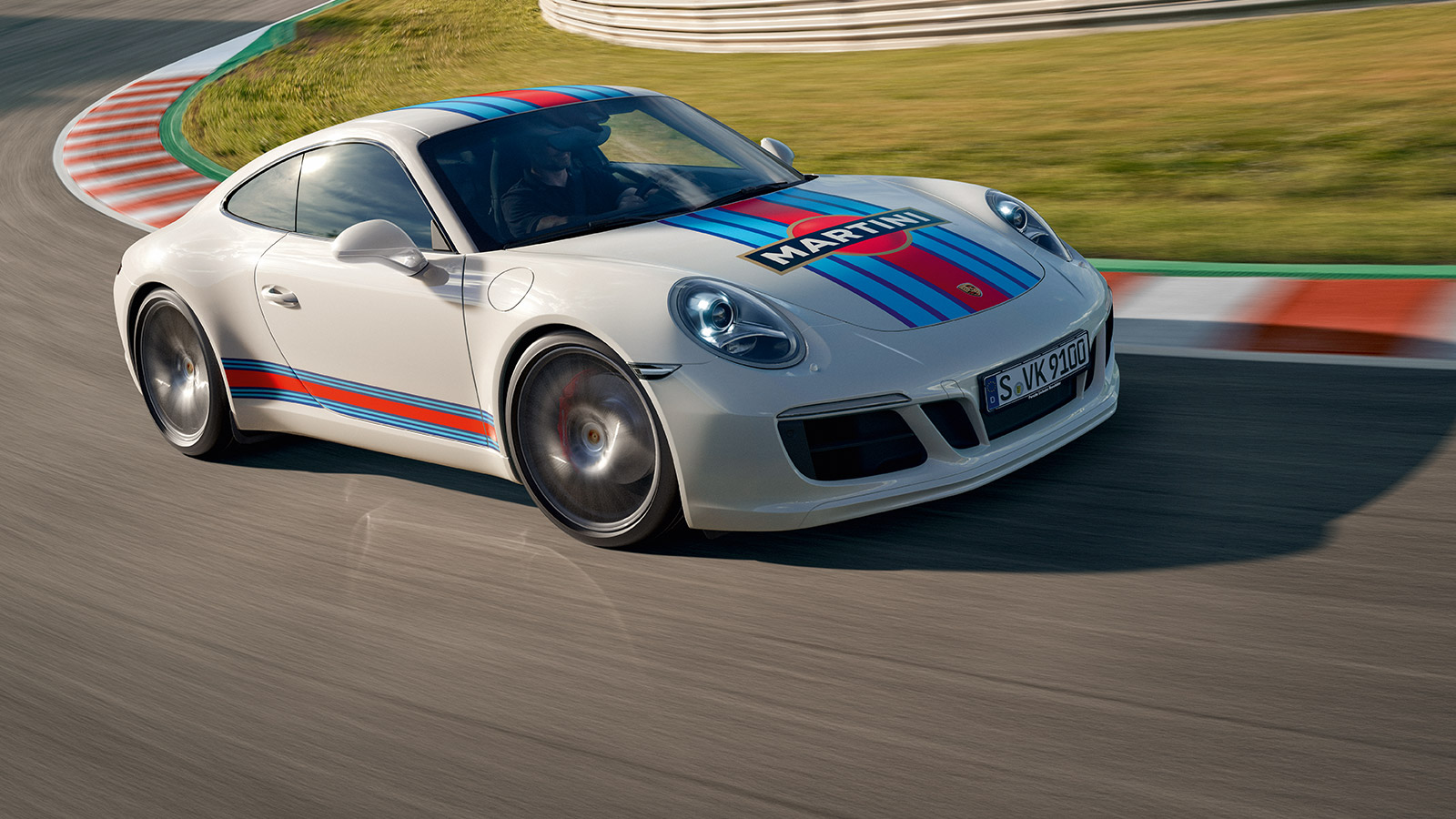 Motorsport
From the very start, motorsport and the race track have been a part of every Porsche. Nowhere else are a vehicle and its components subjected to such rigorous demands. Road-approved and satisfying requirements for everyday driveability, the Motorsport accessories from Porsche Tequipment also offer extraordinary performance matched by aesthetic appeal.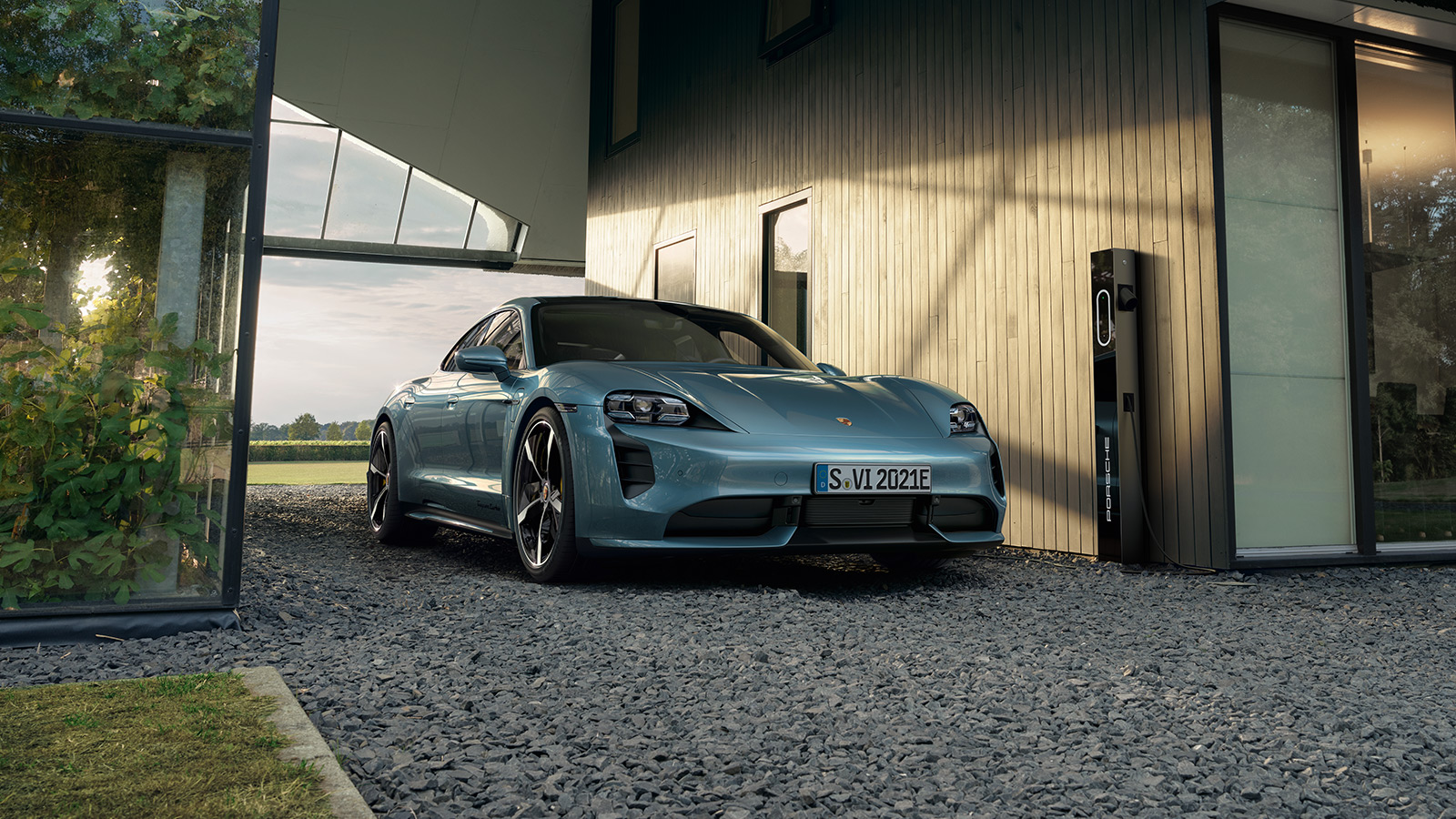 E-Performance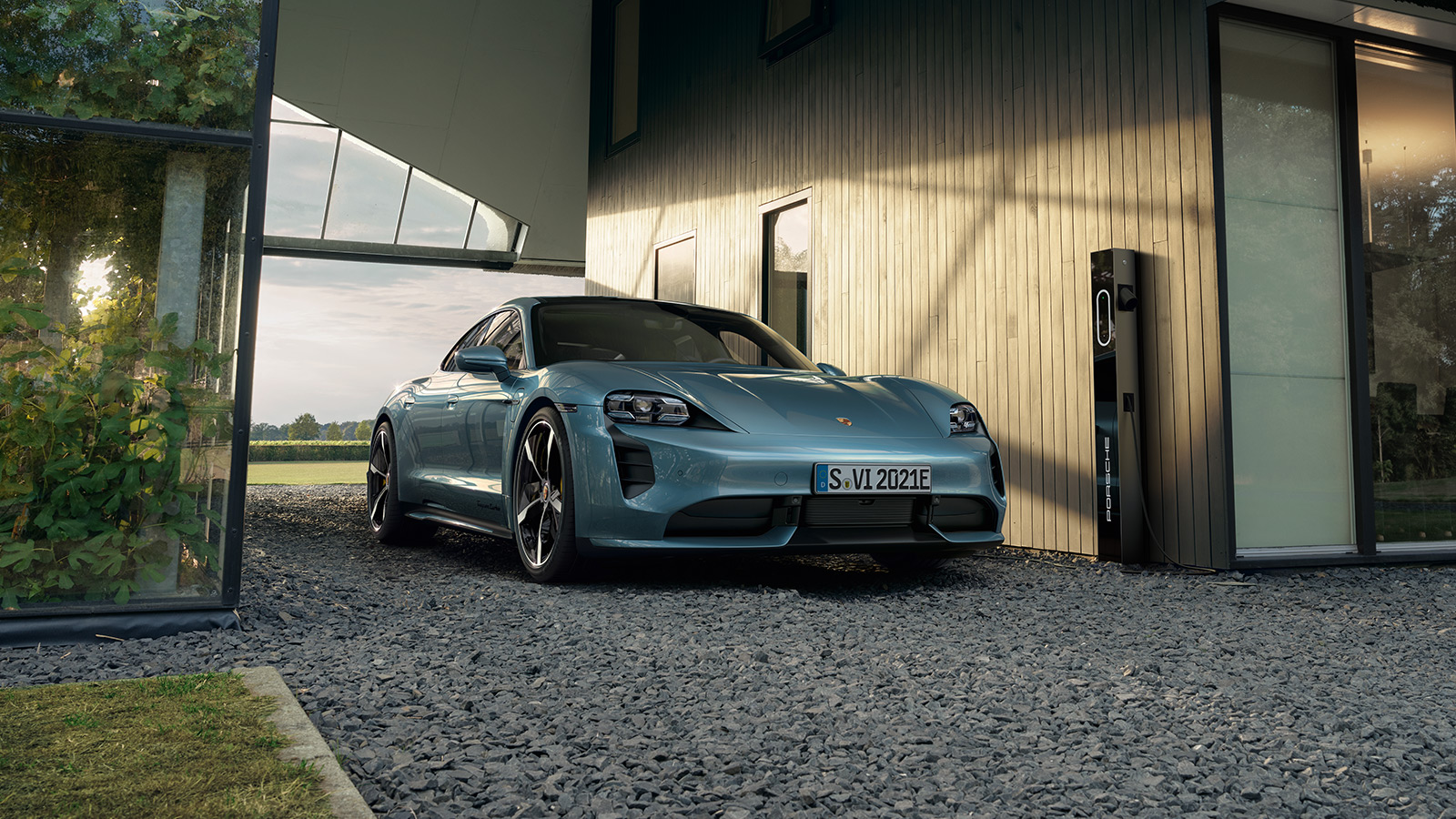 E-Performance
Many car companies are involved in E-Mobility. However, Porsche E-Performance goes that step further. For example, we offer efficient charging systems that allow you to conveniently charge your car at home.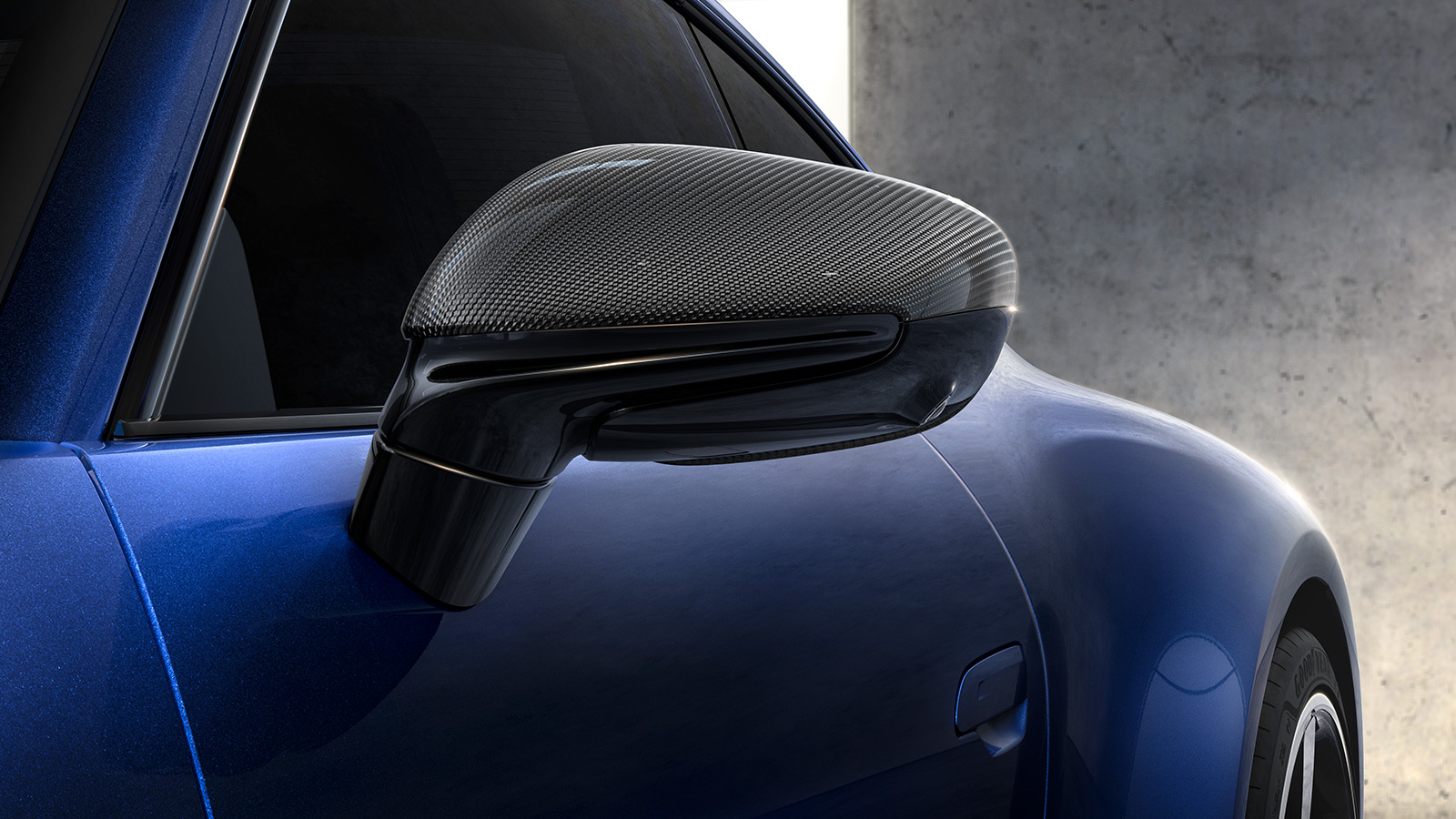 Other Exterior & Performance options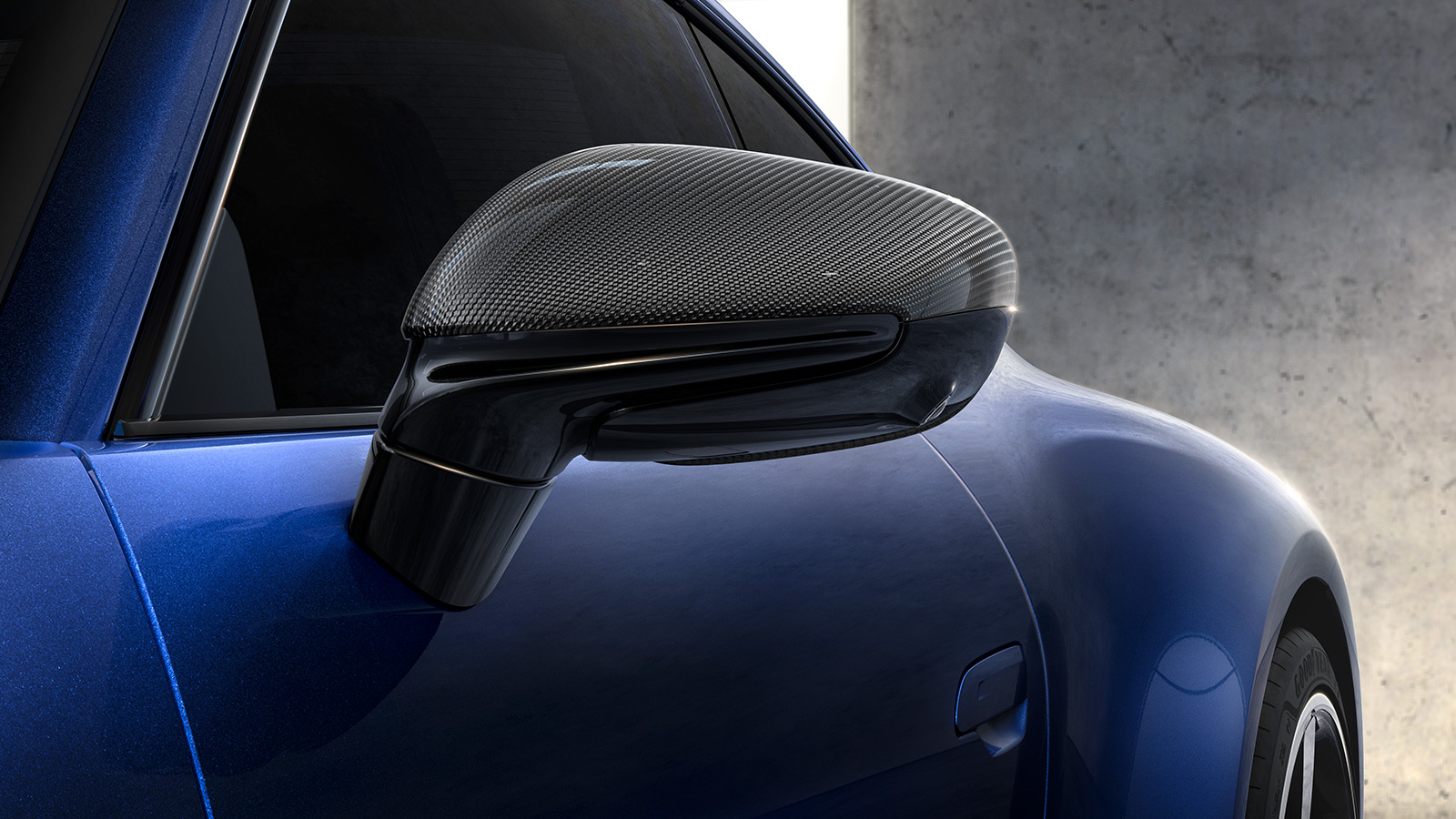 Other Exterior & Performance options
It's your life, your adventure, your story and your creative freedom. Take advantage of the opportunities that are available to make your sports car more individual, dynamic and powerful.
NB: not all products are available for every model. Please refer to the Porsche Tequipment Finder for all the options for your car.