We are sorry.
Your filter criteria did not provide a suitable result.
Show all models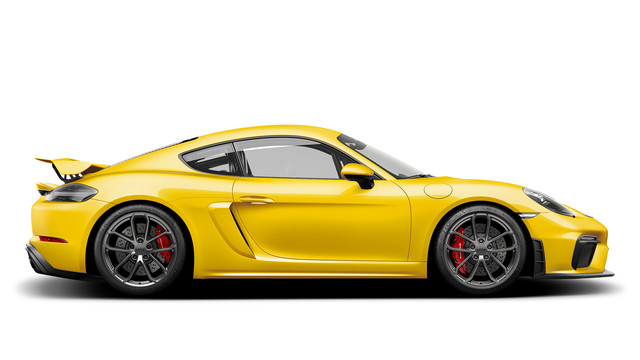 718 Cayman GT4
from € 135,899.00 ¹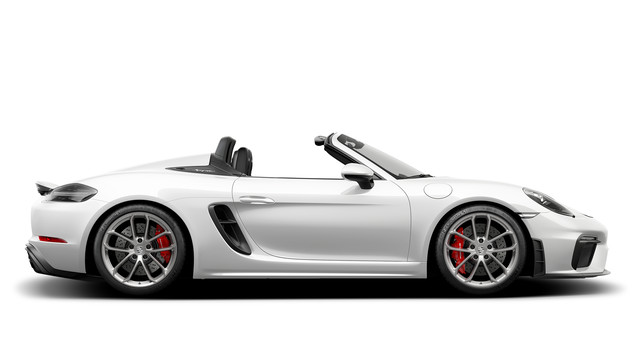 718 Spyder
from € 132,438.00 ¹
Add one more model to see results.
Show comparison
¹ Prices shown are indicative and do not reflect future changes to the VAT rate beyond 28th February 2021. Please contact Porsche Centre Dublin for confirmed pricing on 01 2353373.