Porsche Classic Oil Service
Caring for the heart of your classic Porsche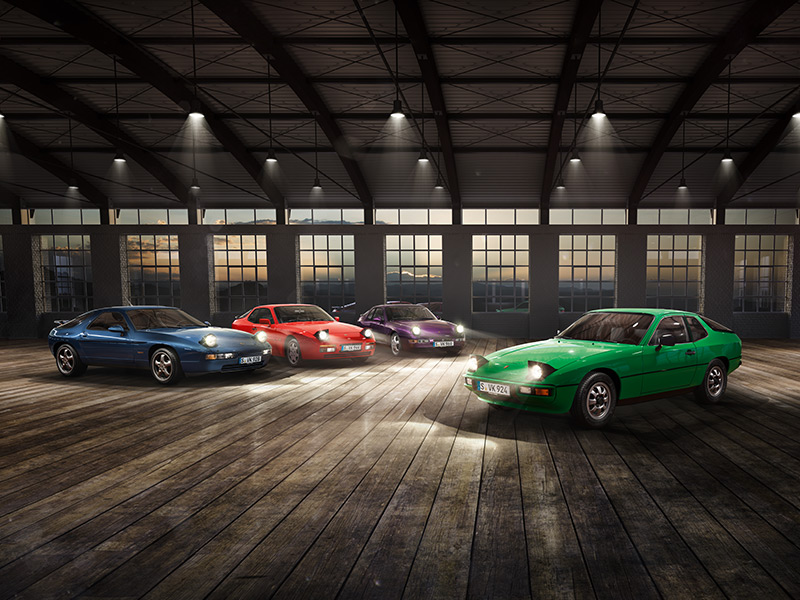 A classic Porsche is a truly special car. And it needs special treatment.
The Porsche Classic Oil Service is especially designed to help maintain your classic Porsche in optimum condition.
Using the Porsche Classic Motoroil best suited to your particular car, plus an appropriate Porsche Genuine Parts oil filter, a Porsche Classic Oil Service will ensure the heart of your classic Porsche beats smooth.
Following the service, you will receive a bespoke Porsche Classic stamp in your service record contributing to the valuable service history of the vehicle.
Plus enjoy the benefits of the Porsche Classic Register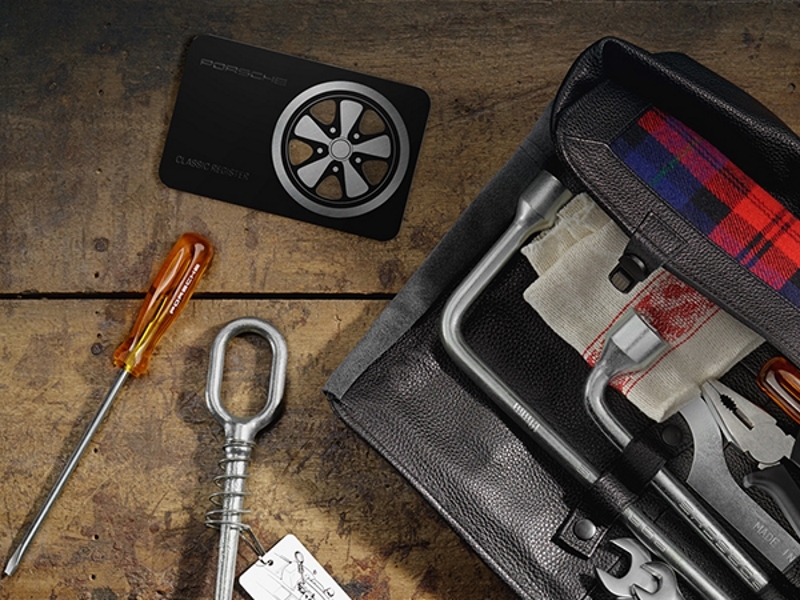 Every Porsche is not just important to us, it is part of our family. We care passionately that every one of them continues to provide pleasure for generations to come. The Porsche Classic Register is a membership programme that offers owners of classic Porsche cars a host of benefits.