We can't foresee the future. But we can guarantee its quality.
We are convinced of the quality of our pre-owned cars. This is why the Porsche Approved Warranty provides you with a comparable level of reassurance as our new car warranty – and covers our sports cars for up to 10 years.
Porsche Approved Pre-Owned Cars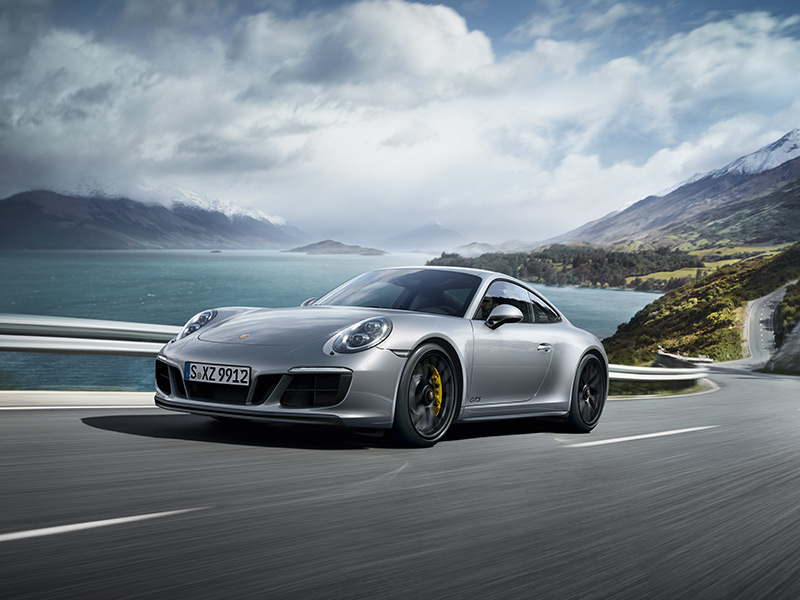 Look for the Porsche Approved seal when buying a Pre-Owned Porsche. An Approved Pre-Owned Porsche offers you unrivalled levels of quality, piece of mind and, above all, driving pleasure.
Read more
Porsche Approved Warranty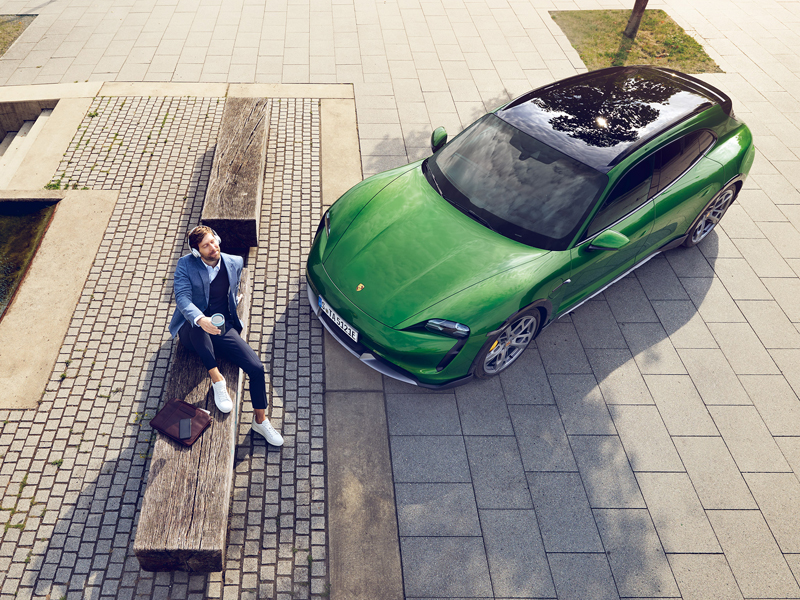 The Porsche Approved Warranty (PAW) covers all components of your Porsche and offers a comparable level of service as our new car warranty.
Read more