Porsche Financial Services
Porsche Financial Services
Straightforward. Tailored. Personal. Based on this simple premise, we have been providing our customers with individual solutions to enable them to fulfill their Porsche dreams for over 30 years.
Now, it is time to fulfill yours.
Current Offers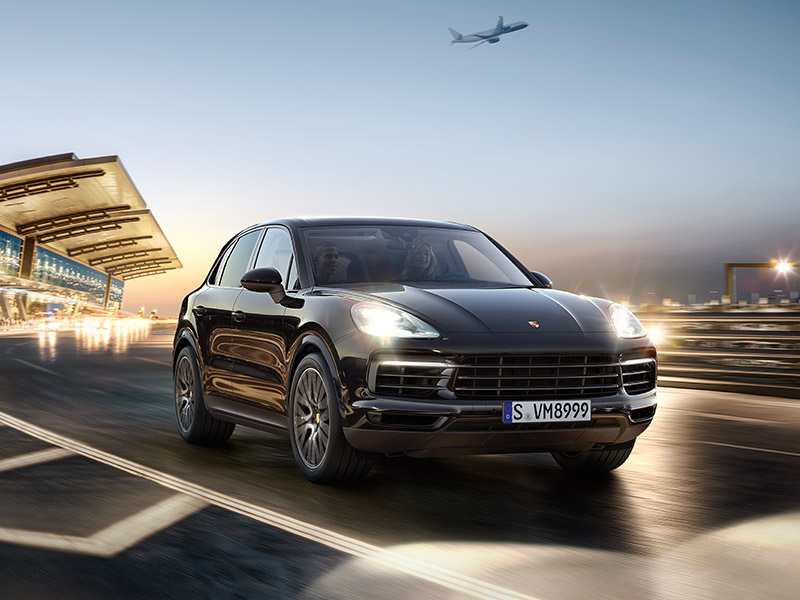 When is the best time to give into your fascination with Porsche? Right now.
At the core of the Porsche brand is fascination. That's why every Porsche created was designed to inspire. Porsche Financial Services has prepared these attractive lease offers to get you the full Porsche experience at a highly competitive lease payment. Click below to discover how easy it is to drive the Porsche vehicle of your dreams.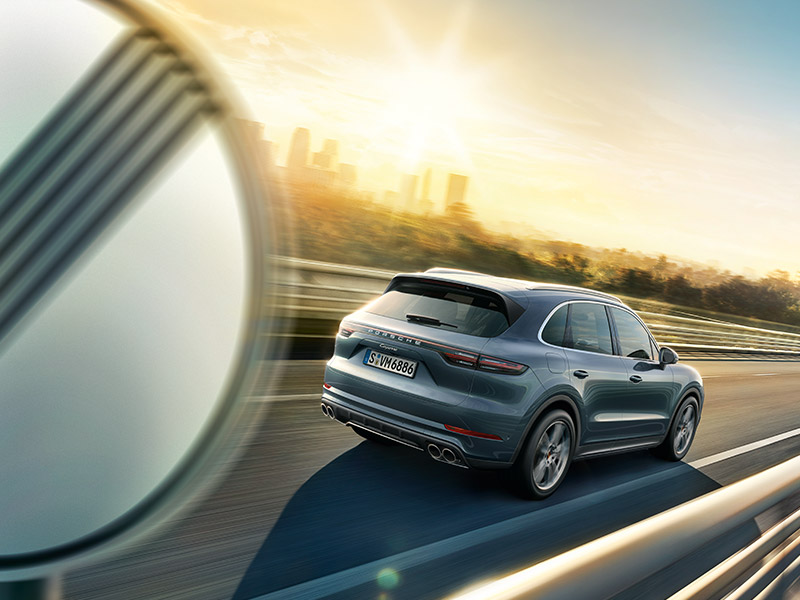 Porsche Hire Purchase Program
Porsche Hire Purchase Program is a straightforward, highly flexible option to owning a Porsche. The program is with fixed interest rates, giving owners full control on monthly outgoings.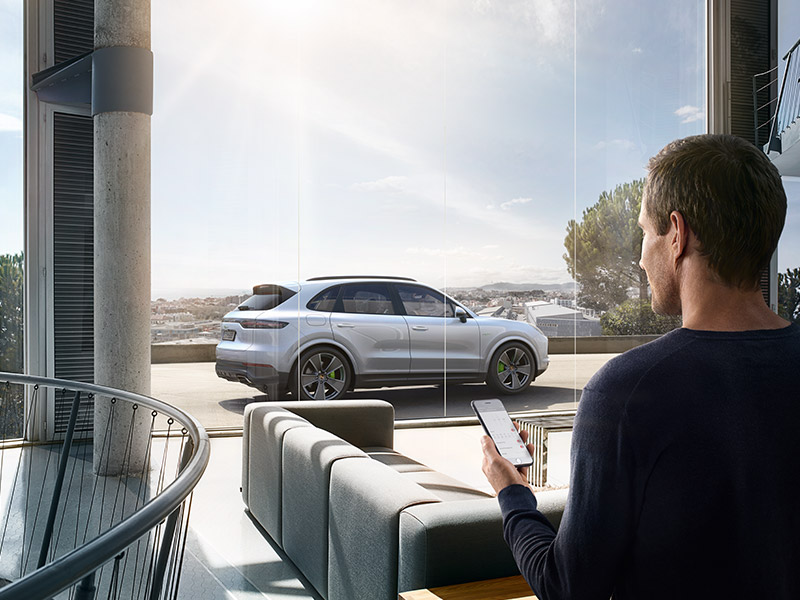 Porsche Balloon Program
Porsche Balloon Program has been designed as a flexible way to finance customers' Porsche. This plan can drive down monthly payments effectively, enable customers to upgrade to a higher specification model within budget and allow them to change cars more frequently.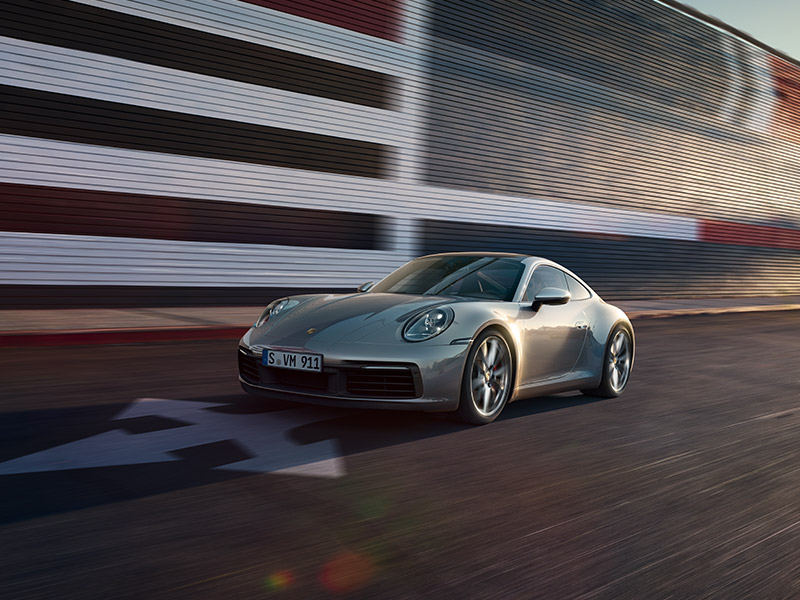 Porsche Preferred Lease
With reasonable monthly payments and flexible terms, the Porsche Preferred Lease is an attractive alternative to cash purchase or financing. In addition, the minimal initial cash requirement with strong Porsche residual values, and tax benefit for corporate customers, have made Porsche Preferred Lease a sound financial option.
About Us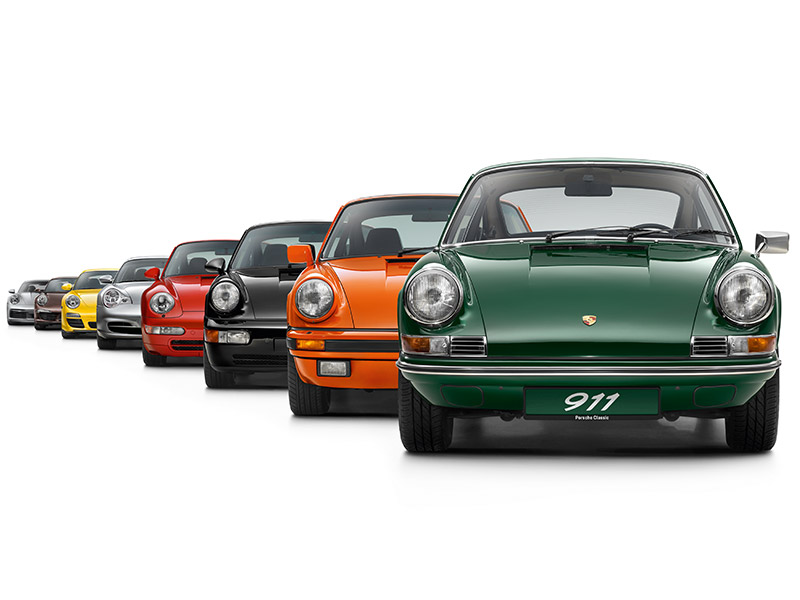 Simple. Personal. Tailored.
Everyone's ideal sports car is different. That is why our financial services are not off-the-peg – but tailored to our customers' individual dreams.
Contact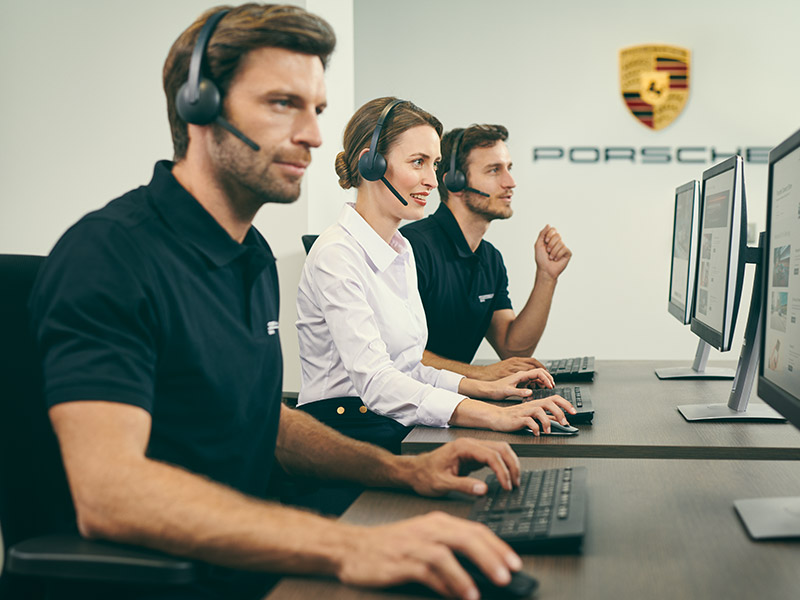 An excellent response. And we don't just mean sports cars
We are happy to provide you with personal assistance. In fact, that is what we excel in doing. A high degree of specialist knowledge, excellent advice and individualized offers – tailored to your wishes and requirements. Get in touch with your local dealer to discuss your personalized Porsche Finance solution.